December 9, 2019 | a Member profile update is currently in progress.
December 10…half-way through!
Click the Member's name for contact information |  View a Member Businesses list
Ron
Fuhrman
President
Liberty Business Systems, Inc.
Liberty Business founded by Ron Fuhrman and Paul Finke in Fargo, in 1986

opened Pure Water Technology, as a division of Liberty Business, in 2007

Member since August 18, 2015 | Founding Member #6
Categories:
- Activity -,
Executive,
xEvents Expo
John
Fisher
Executive Director
Friends of the Children | Fargo-Moorhead
Categories:
- Activity -,
Entrepreneur,
xEvents Expo,
xEvents Monthly Mtgs,
XEvents Wed12to1Lunch
Beau
Flom
President
Flom Property Group, Inc.
Categories:
- Activity -,
Entrepreneur,
xEvents Expo,
xEvents Monthly Mtgs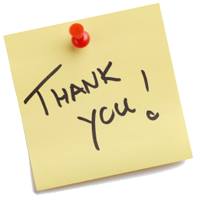 Contact quick links, by first name
---