This is one group that can relate and connect at the C-level. Every time I leave an event I wonder why I don't attend more of them." – Roger Christianson, Founder, Christianson's Business Furniture, Club Member since 2016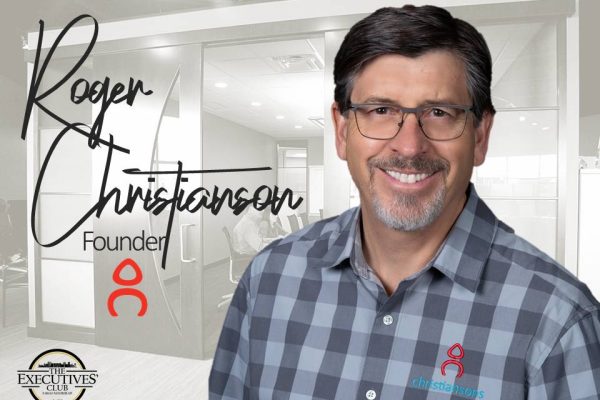 I had been involved in various organizations, but always felt a void. I found this organization checked every box I was missing from other organizations! Being able to directly talk to others about high-level business ideas or problems is highly-valuable." – Kia Mikesh, Co-Founder, CEO, Adams Independent Testing, Vice-President, NDGI, Member since 2018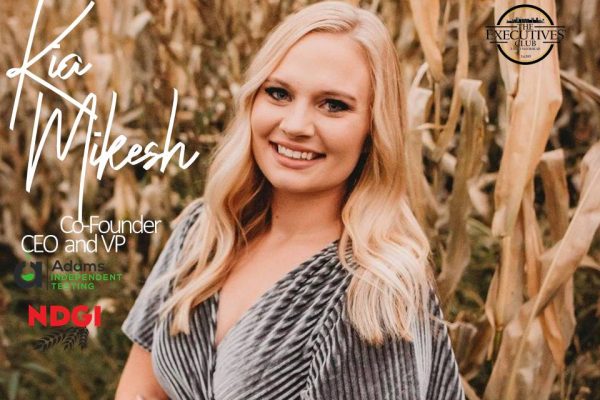 Welcome to The Club.
A Member-driven initiative, where business and community leaders share ideas, explore opportunities and engage in trusted inner-circle discussions.
Designed exclusively for Presidents, CEOs, Founders and key decision-makers, The Club is focused on candid conversations, honest feedback, direct insights, and real stories of failure and success.
This is leadership unfiltered.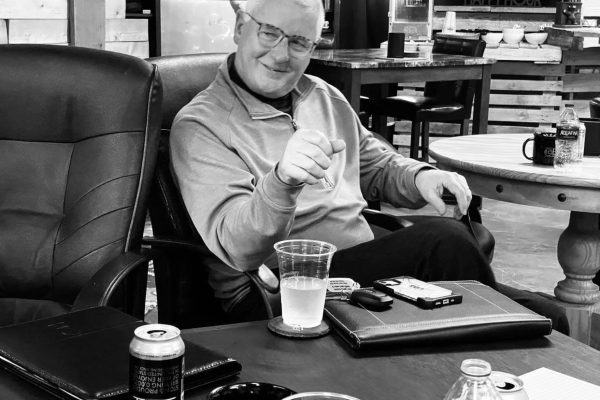 Ron Fuhrman, Founder, Liberty Business Systems, Inc., Member since 2015
OUR MISSION
to bring business leaders together for extraordinary conversations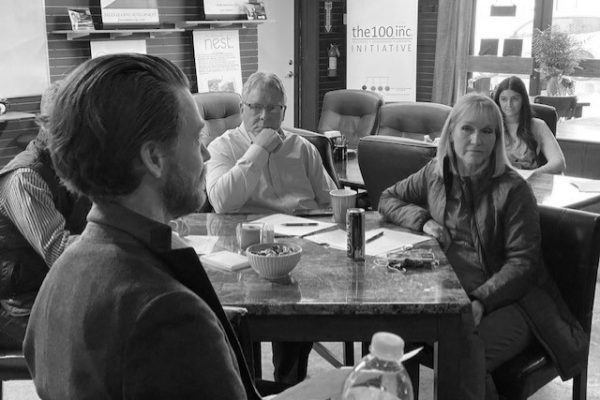 Tom Stadum, Founder, Fjell Capital, Member since 2020
OUR PURPOSE
to connect people to people, connect people to projects, and help leaders lead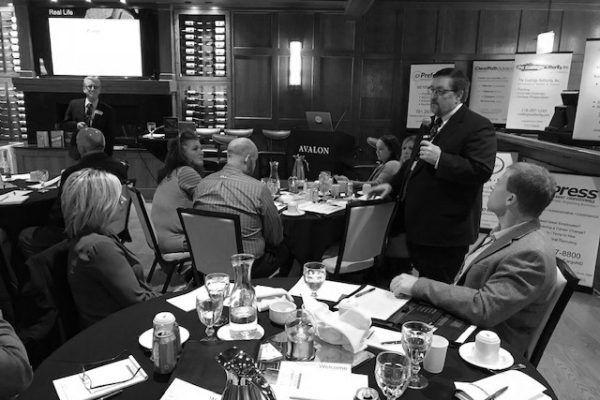 Kent Satrang, CEO, Petro Serve USA, Member since 2015
Our CORE VALUES
Be Upfront. Get To Know Each Other. Learn By Teaching. Create Big Moments. Live Intentionally.
~ BE UPFRONT
Our Members choose to be straightforward, honest and forthright, both with our words and our intentions. We get-to-the-point by being direct, real and even vulnerable, because we understand that vulnerability leads to accountability and is the truest source of genuine authenticity.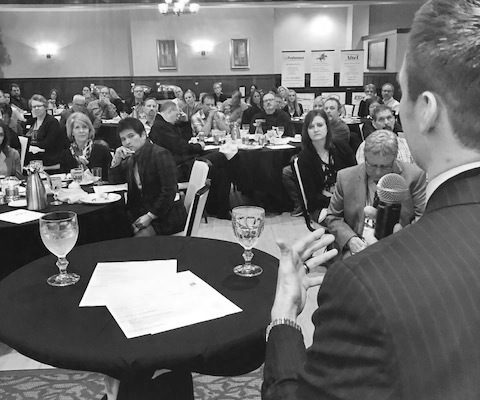 Andrew Abernathey, CEO and Chairman, Abernathey Holdings
~ GET TO KNOW EACH OTHER
We put people first, without exception. We want to hear your story and understand your why. We enter professional relationships with a mutual respect of the roads each other have traveled and an appreciation of the milestones we've reached.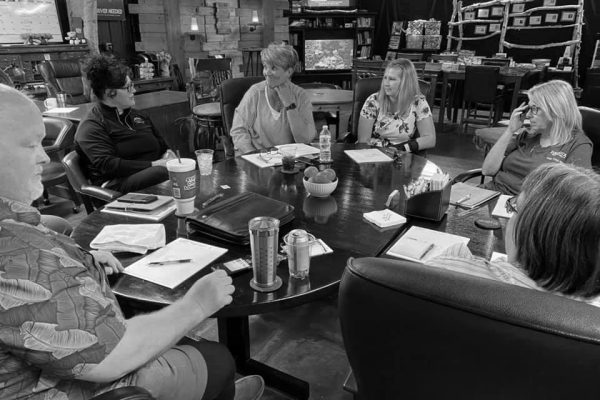 our UNDER 10 Roundtable Series hosted at Grindstone
~ LEARN BY TEACHING
There are two types of best practices: those we learn the hard way, and those we learn from others. Each day, the Members of The Club contribute of our depth of knowledge and the breadth of experience of our circle. We accept teaching as an integral responsibility of managing. If we're not teaching, we're not really leading.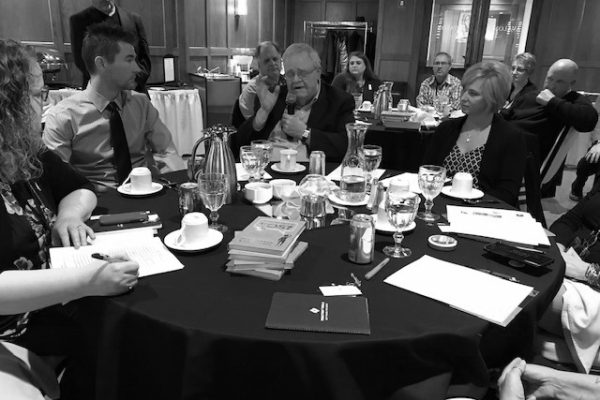 Mike Warner, Co-Founder, Pedigree Technologies
~ CREATE BIG MOMENTS
We look for opportunities to create moments that are pivotal, empowering and defining. Many people miss these daily opportunities because they're looking through too large a lens; they're looking at the whole world, rather than their world. Our best leaders understand how to show up in the small, even mundane encounters and interactions we experience each day.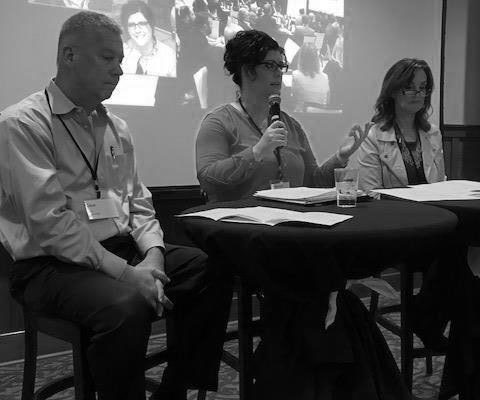 Dave Ekman, Rachael Boyer, Robin Nelson
~ LIVE INTENTIONALLY
Purpose. Fulfillment. Significance. Our Members chart a path that will impact the lives of others and make a difference in our communities. We love what we do, but understand that our jobs don't define us as individuals. Through commitment and discipline to our first 4 core values, we set a course to the 5th!
Andrea Hochhalter  Don Hochhalter  Jim Buus
club founder, Kurt McSparron