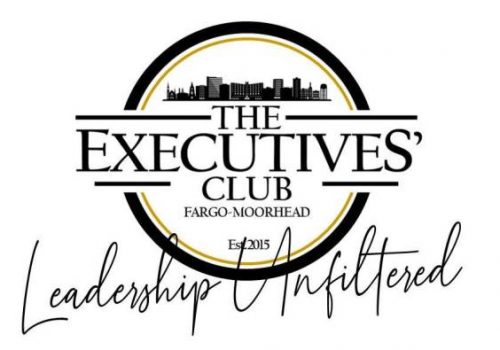 The Executives' Club of Fargo-Moorhead is LEADERSHIP UNFILTERED, where visionary business leaders come together for extraordinary conversations.
These executives, through their own initiative…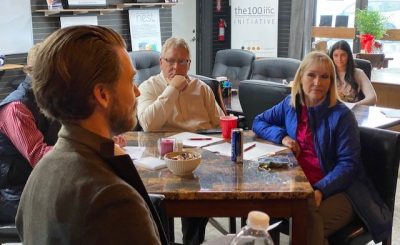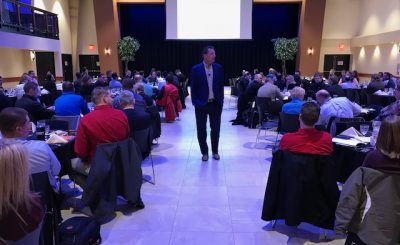 CREATE our agenda
DESIGN our programs
and LEAD those conversations.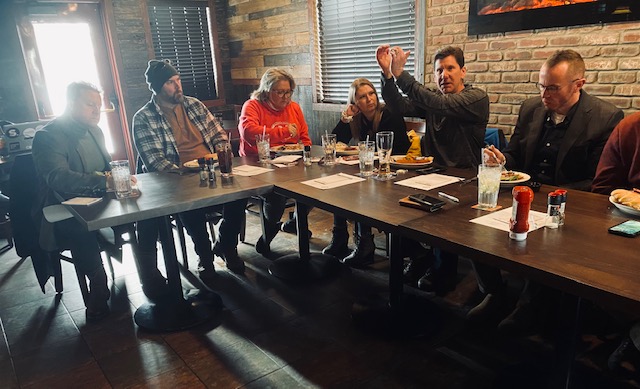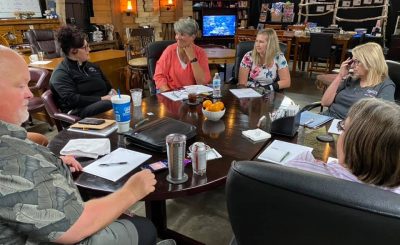 Our Members
FOSTER ideas
SHARE their vision
and MOTIVATE their teams.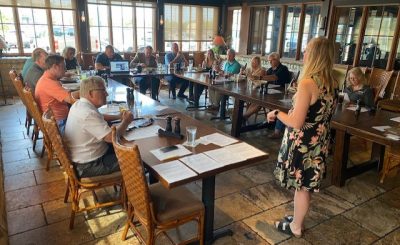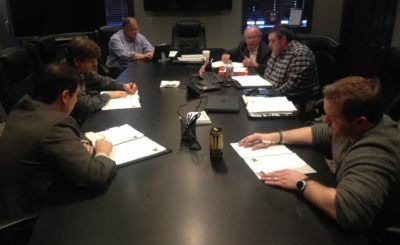 Each day, we
WELCOME challenges
LEARN by teaching
and CELEBRATE success!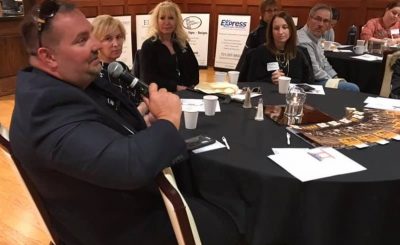 Together, we
DRIVE engagement
INSPIRE innovation
and PURSUE excellence.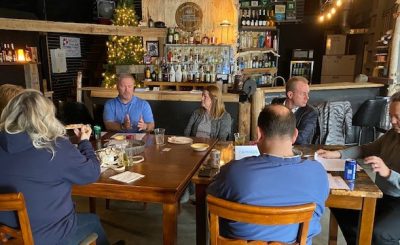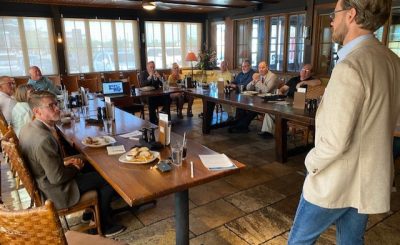 Individually, we
SEEK fulfillment
ANTICIPATE opportunities
and LIVE with purpose and intent.
Thank you to Joe Tjosvold, Luke Steichen and the team at Chezy for the videos appearing throughout our site!