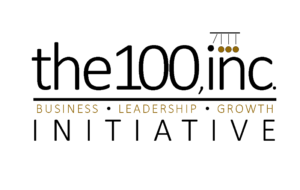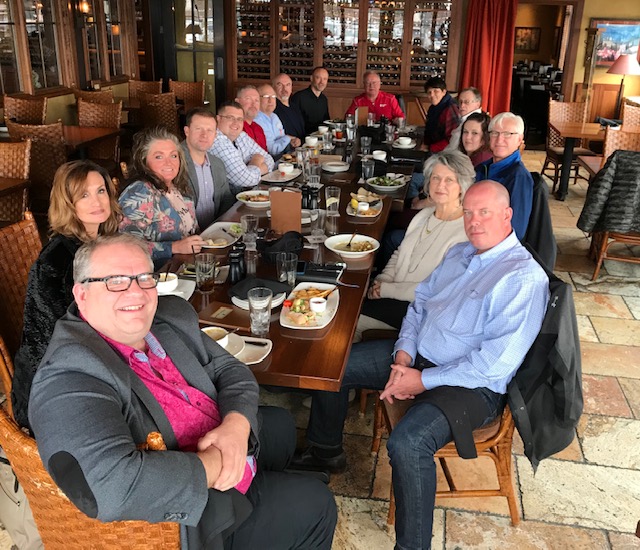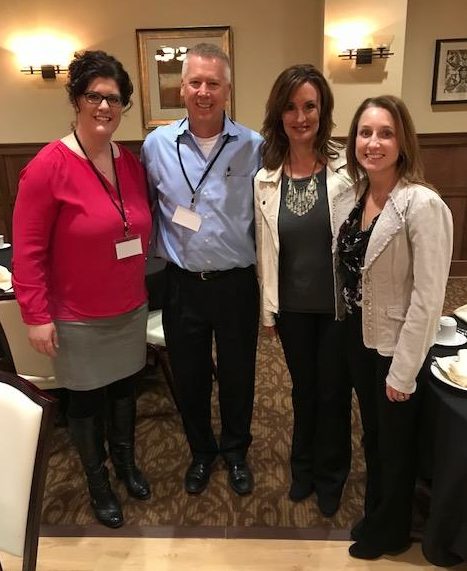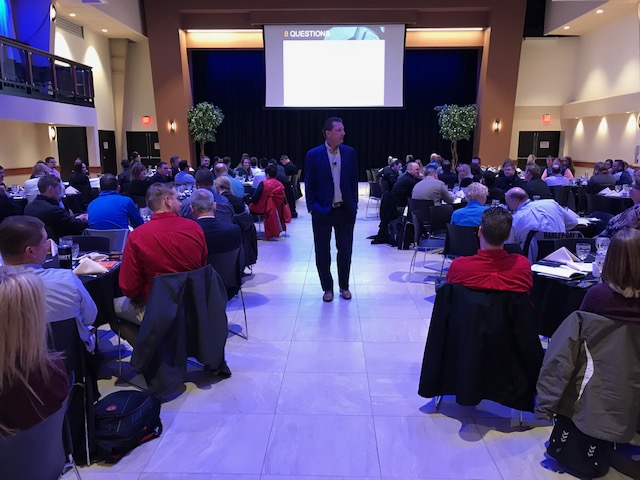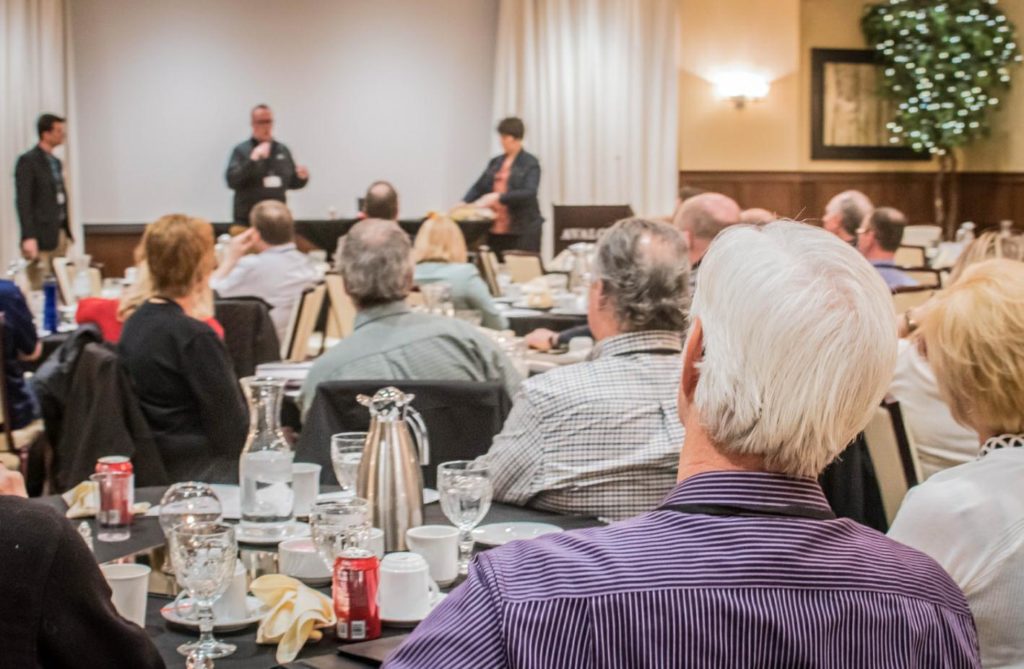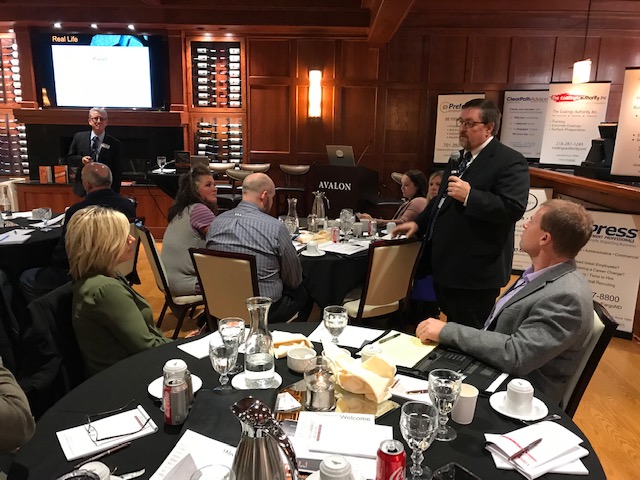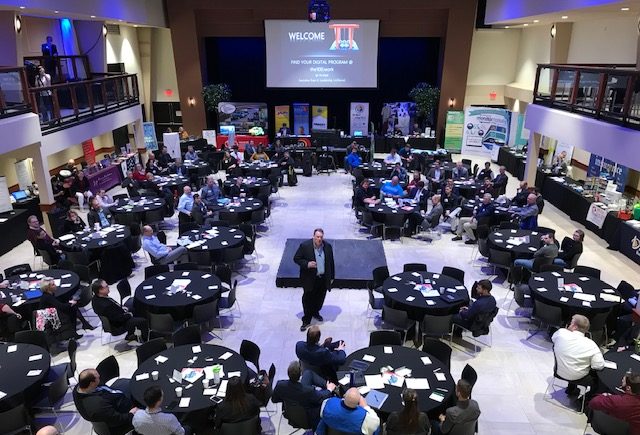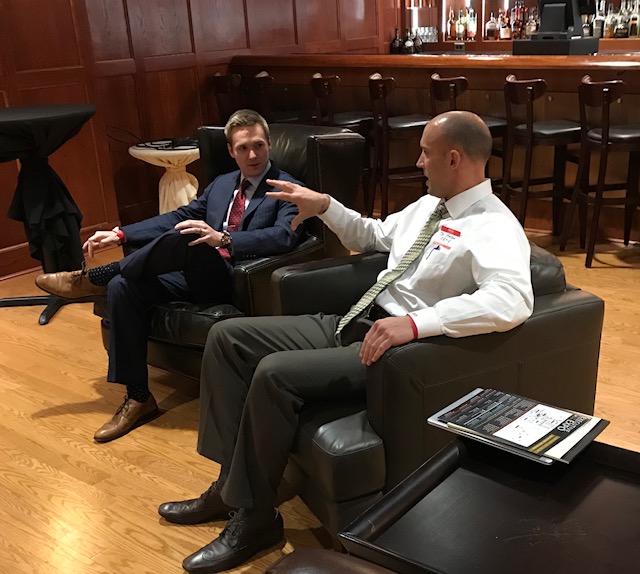 the100,inc. is a stellar collaboration of Fargo-Moorhead area Presidents, CEOs, Owners and Business Leaders from all industries, of all sizes and all business structures, for-profit and non-profit.
It is an intentionally diverse assembly of top-level executives with a desire for experience-based knowledge, 
unbiased feedback, 
fresh perspectives, peer-level networking and early insight to projects and new ideas.
The Members of the100,inc. are dreamers, who understand the risk, thrive on the responsibility and celebrate the success of our fellow entrepreneurs. We appreciate our liberties and give back to our community with leadership, mentorship and volunteerism.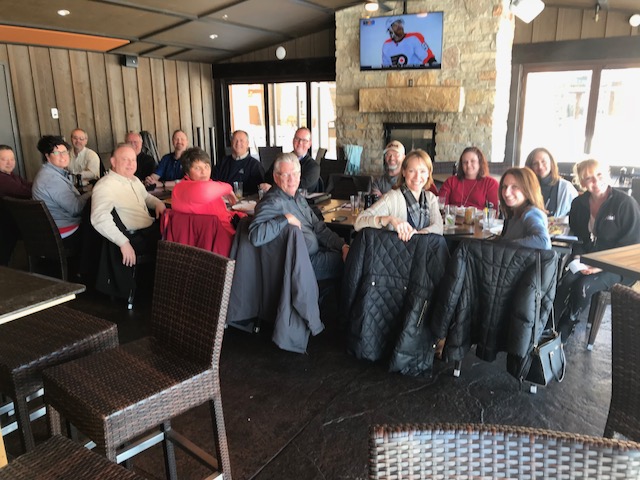 the100,inc. is a 100% business initiative, providing opportunities to 
network with area business leaders; to 
share new and innovative management strategies; 
to promote yourself and your organization in a diplomatic circumstance; 
share best practices and learn executive solutions with those who've "been there, done that".
the100,inc. provides tools necessary for the daily performance of your business. Our Membership roster is a CEO's Shopping Mall, an executive resource network of business products and services necessary to successfully own, operate and grow your organization. Our Member businesses are privately-held, locally-owned and have a reputation for excellence.
We host regularly-scheduled events for both Members and non-Members on a weekly, monthly, quarterly and annual basis, for the sole-purpose of helping leaders to lead better.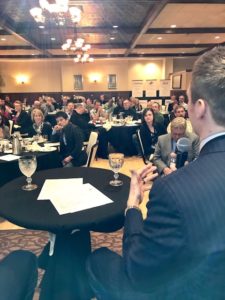 Business leaders join the100,inc. to gain the collective wisdom and multiple perspectives on operational issues through private Member-to-Member discussions, as well as open-forum, unbiased presentations.
They join to gain valuable information, knowledge and insight from other experienced CEOs.
They join to save time and money doing business directly with the owners and key personnel in a zero-pressure, "we're-here-when-you-need-us" atmosphere.
They join to understand how to avoid the common pitfalls, leadership mistakes and unexpected roadblocks of organizational growth.
They join to have fun, with no requirements or expectations!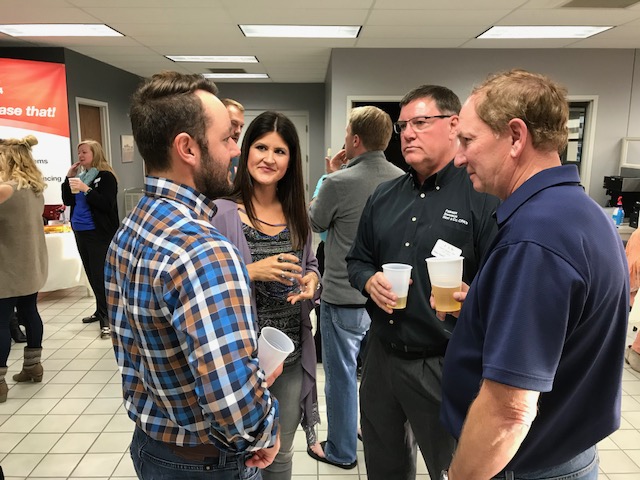 established January 1, 2016 | Fargo, North Dakota
"the100,inc. was established with a simple mission: 

to 

connect people to people, to connect people to projects and to help leaders lead."
– Kurt McSparron, Founder | the100,inc.
"Building professional relationships and networks is the fundamental basis of my business practice."
– Jim Buus, President | Goldmark Commercial Real Estate, Inc.
"I am thankful for Kurt and the100, inc. 
His passion to help business people grow their businesses and, more importantly, their personal growth is unique. 
Passion is a powerful pill to take every morning, especially when you mix it with purpose."
– Kent Satrang, CEO | Petro Serve USA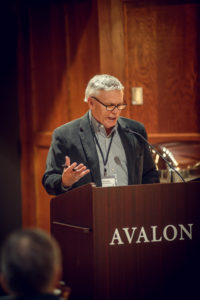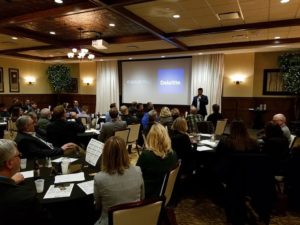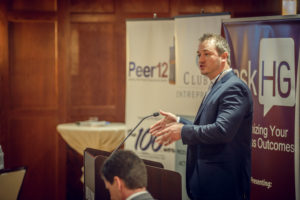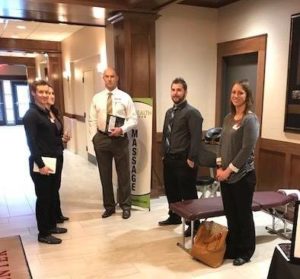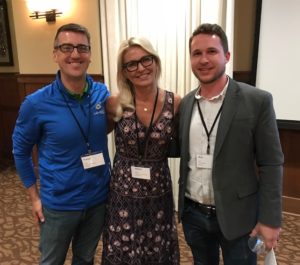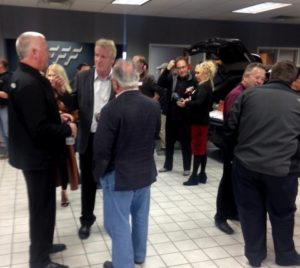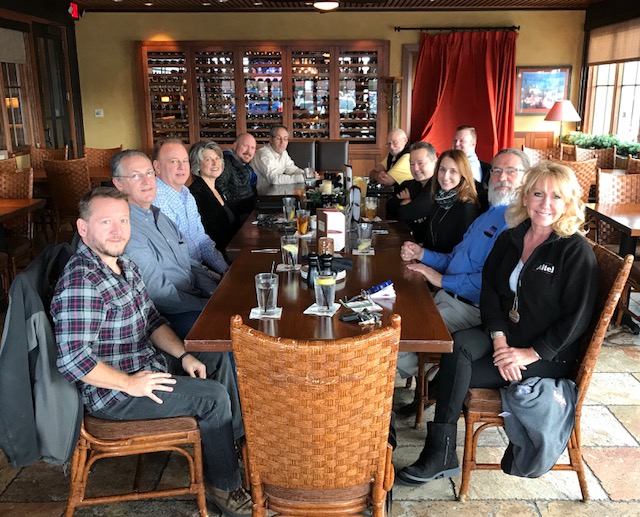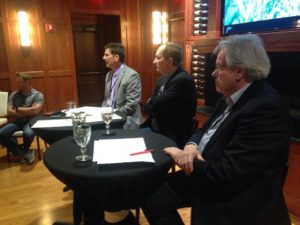 "What helps people, helps business."
– Leo Burnett, Founder 

(1891-1971) 

| Leo Burnett Company, Inc. 
much more than a business group, this'll become part of your business plan.
Business Leaders apply today | limited seats available
REQUIREMENTS FOR MEMBERSHIP:
Owner, President, CEO or similar title of leadership

Privately-held business or local non-profit

Within 50 miles of Fargo-Moorhead

In business 5+ years

Reputation for honesty and integrity

Willingness to meet new people and grow your organization

$1/day Membership fee
or contact Kurt McSparron, Founder kurt@the100.work or (701) 541.1073
*application does not guarantee acceptance