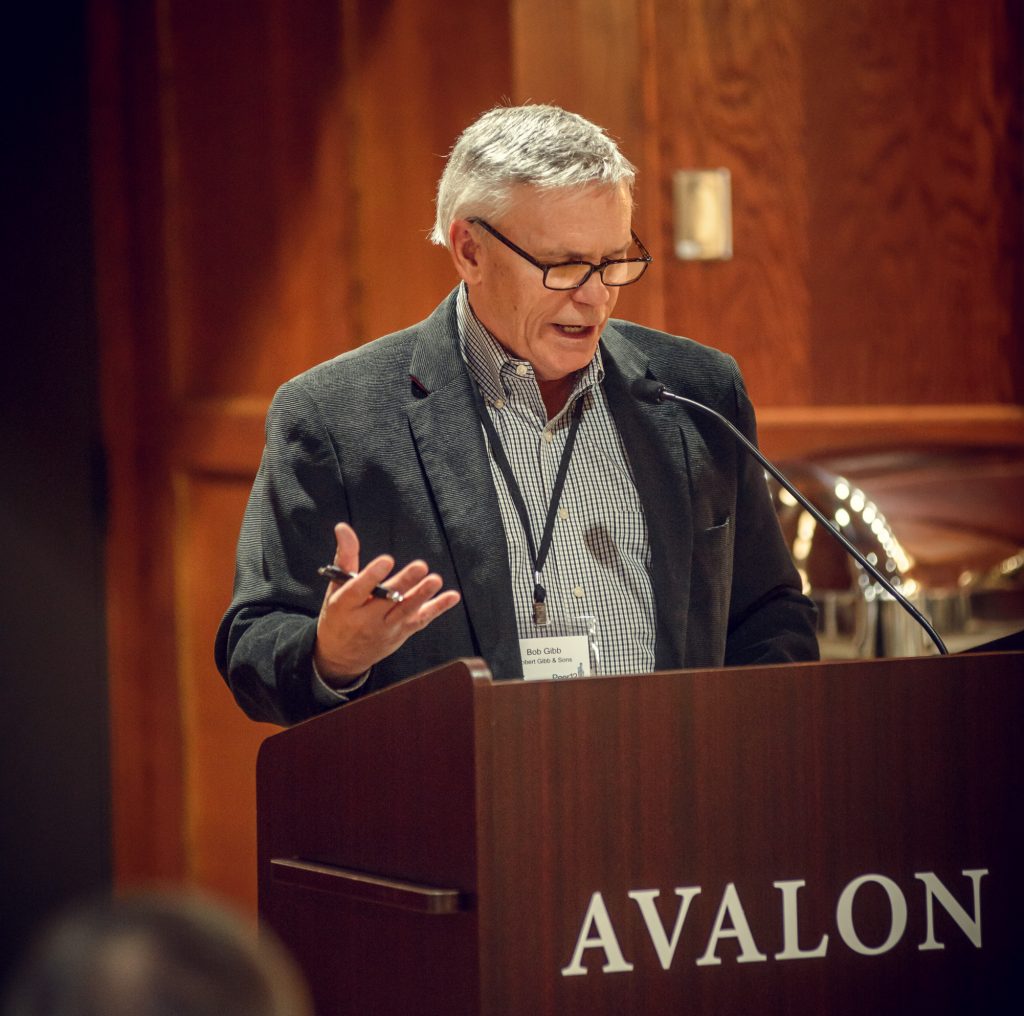 our purpose is simple…
bringing business leaders together for extraordinary conversations.
Extraordinary conversations are powerful.
They are honest, influential and change mindsets.
They establish bonds between people and create lasting relationships.
In conversation, our Members explore, rather than explain; they listen, then add value when they speak; they ask open-ended questions with clear intentions; they provide honest feedback and inspiration, not weak platitudes.
Our Members learn by teaching; they are up-front; they challenge each other and they never stop growing.

OUR CORE VALUES
BE UPFRONT  |  GET TO KNOW EACH OTHER  |  LEARN BY TEACHING  |  CREATE BIG MOMENTS  |  LIVE INTENTIONALLY
BE UPFRONT. We choose to be straightforward, honest, and real with our words and our intentions, allowing our true selves to be seen. We understand that this vulnerability leads to accountability and is the truest source of genuine authenticity.
GET TO KNOW EACH OTHER. We enter relationships with a mutual respect and appreciation of the roads traveled and the milestones reached. We put people first, without exception, and this why we proudly display a list of individuals, not of companies or organizations.
LEARN BY TEACHING. We believe there are 2 types of best practices:
those we learn from others
those we learn the hard way
Each day, we contribute to the depth of knowledge and the breadth of experience of our circle. We accept teaching as an integral responsibility of managing. If we're not teaching, we're not really leading.
CREATE BIG MOMENTS. We don't watch from the sidelines, we come to play. We take the initiative to engage, challenge, inspire and fuel engagement.  We look for opportunities to create moments in the world that are pivotal, empowering and defining.
LIVE INTENTIONALLY. We live with purpose, following a path to fulfillment and significance, impacting the lives of others and making a difference in our community. We get out exactly what we put in, and we put in a lot. We love what we do!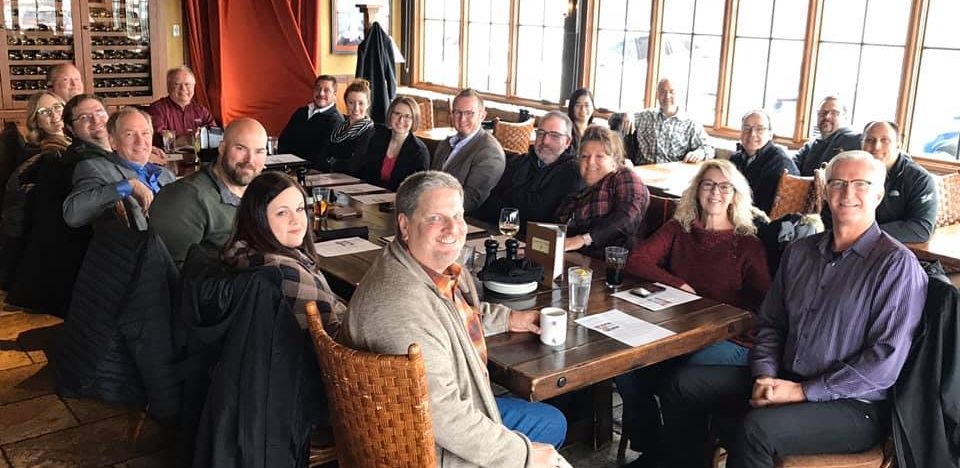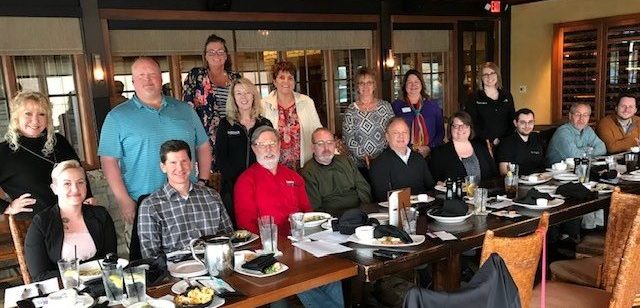 Since 2015, The Club has served as a platform to build relationships, share ideas, explore new business opportunities and participate in trusted inner-circle discussions. Each individual in The Club has something of value to teach and every Member understands that we always have something new to learn. We invite you to bring your insight and experience, as well as your questions and challenges.
Welcome to Fargo-Moorhead's premier membership organization, business forum and valued resource for the region's senior executives and next generation of business leaders.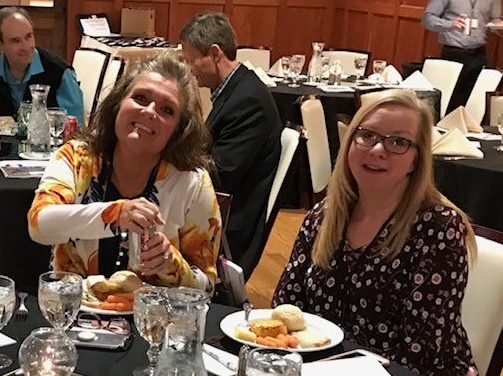 "I have been in countless networking groups and predictably quit them all. The Executives' Club is so different from those other groups.
I've never gotten so much value or felt so valued in a group of my peers.
There is such incredible collective wisdom in this group.
I highly recommend joining!"
– Lisa Bortnem-Wiser
President, MidStates Wireless (retired)

Managing Partner, Bortnem Family Limited Partnership

Managing Partner, JBL Properties