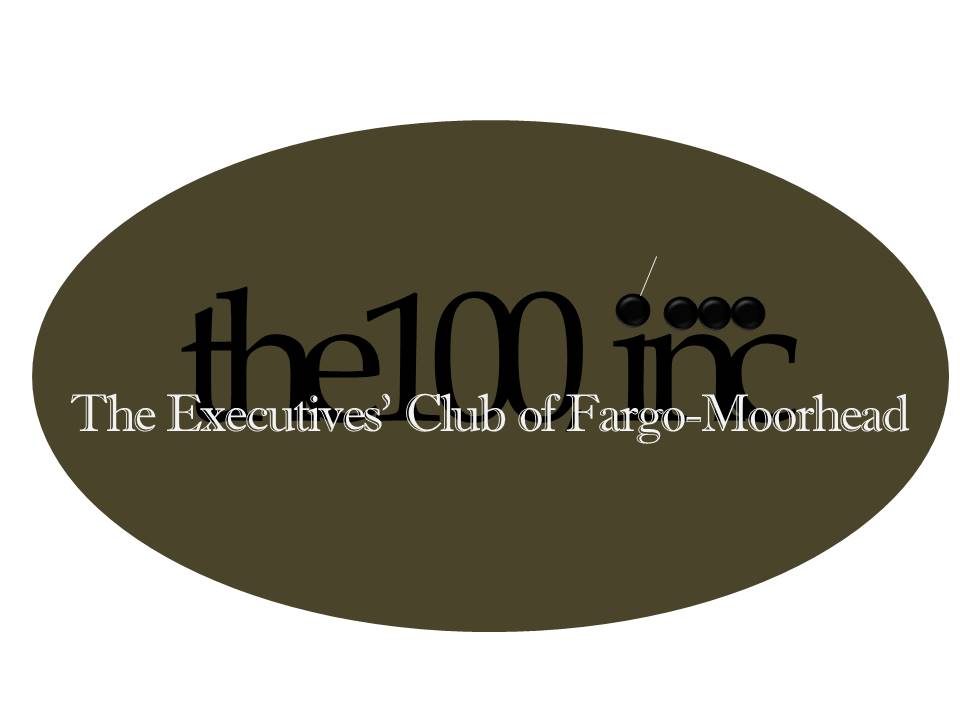 Fargo-Moorhead's premier membership organization, business forum and valued resource for the region's senior executives and next generation of business leaders.
Since 2015, the100,inc. has served as a platform for Owners, CEOs, executives and entrepreneurs to build relationships, share ideas and develop business opportunities.
the100,inc. is a unique business initiative with seats for 140 of the Fargo-Moorhead area's best business leaders interested in more than networking.
Our Members are focused on the challenges and pressures unique to key decision-makers and they understand the phrase…
"becoming comfortable with being uncomfortable"
and also know that there are 2 types of best practices…
those we learn from others

those we learn the hard way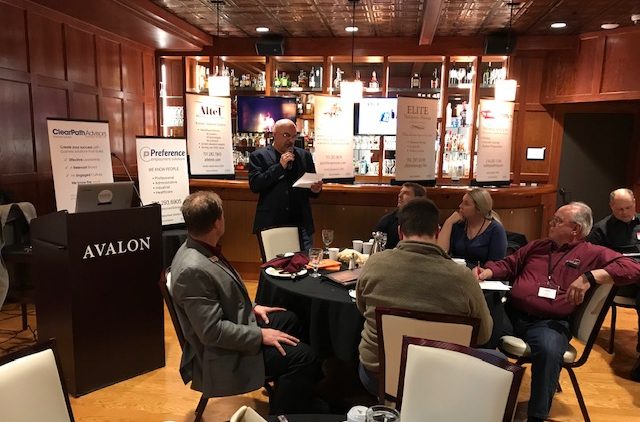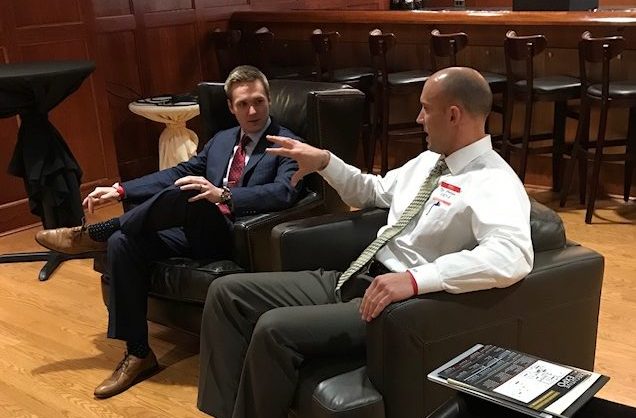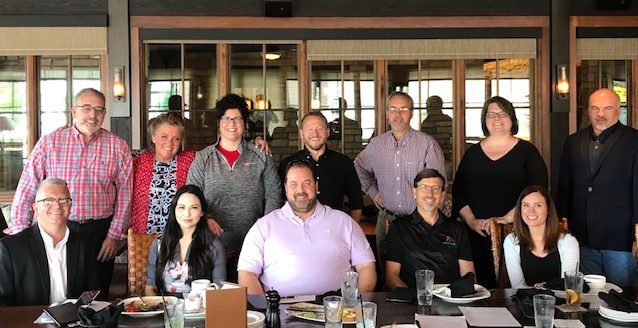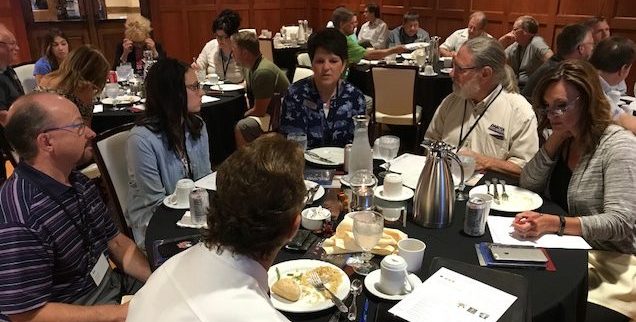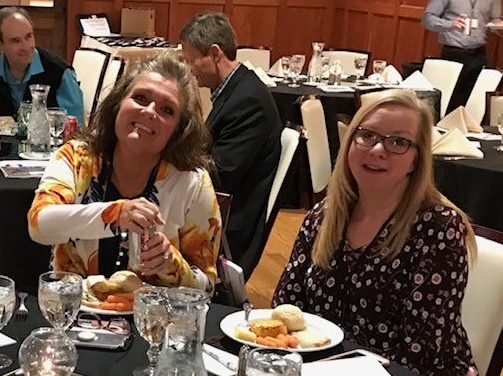 "I have been in countless networking groups and predictably quit them all. The 100 is so different from those other groups. I've never gotten so much value or felt so valued in a group of my peers. There is such incredible collective wisdom in this group. I highly recommend joining the 100!"
– Lisa Bortnem-Wiser, President | MidStates Wireless and Bortnem Family Limited Partnership
"Our purpose is simple…
to deliver irrefutable value to our Members, to their organizations and to our community, by connecting people to people, connecting people to projects and helping leaders lead.
We're not primarily focused on sales or 'looking for work'. Our Members are seeking real value and the most-effective use of their time. They appreciate an invigorating exchange of information, ideas and insights with the best people, developing the best projects and leading the most growth-oriented organizations in the region."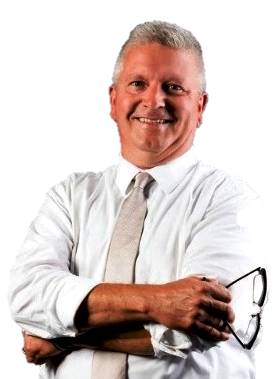 things you might find different about the100,inc…
our maximum capacity is just 140 Members

YOU are the Member, not your organization

it is a collaboration of your colleagues, not of salespeople

primarily CEOs, Presidents, Owners and senior executives

focused on leadership development and personal growth

diverse group of for-profit and non-profit business leaders
things our Members appreciate about the100,inc…
no attendance requirements

no obligations for referrals or leads

high-level conversations and

valuable connections

an active, full-time+ staff and Advisory team

small and personal, but powerful and impactful