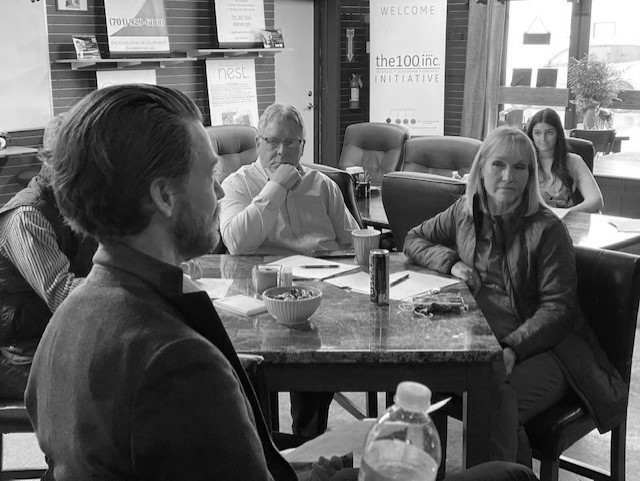 What is leadership unfiltered?
Leadership unfiltered refers to leadership that is honest, transparent, and authentic. It involves leaders who are willing to be vulnerable, admit their mistakes, and share their personal experiences with their colleagues and their team.
Leadership unfiltered also involves leaders who are willing to have difficult conversations and make tough decisions, even if it means going against the norm or facing opposition. They prioritize open communication, encourage diverse perspectives, and foster a culture of accountability and trust within their organization.
Leadership unfiltered is about being true to oneself and leading from a place of integrity, even if it means being uncomfortable at times. It requires leaders to be courageous, empathetic, and resilient, and to constantly strive for personal and professional growth.