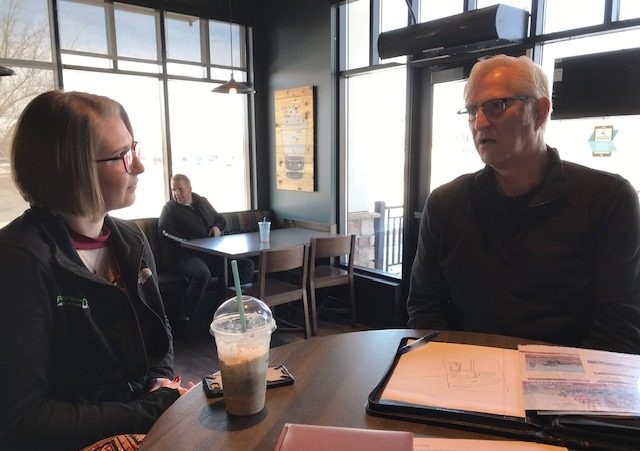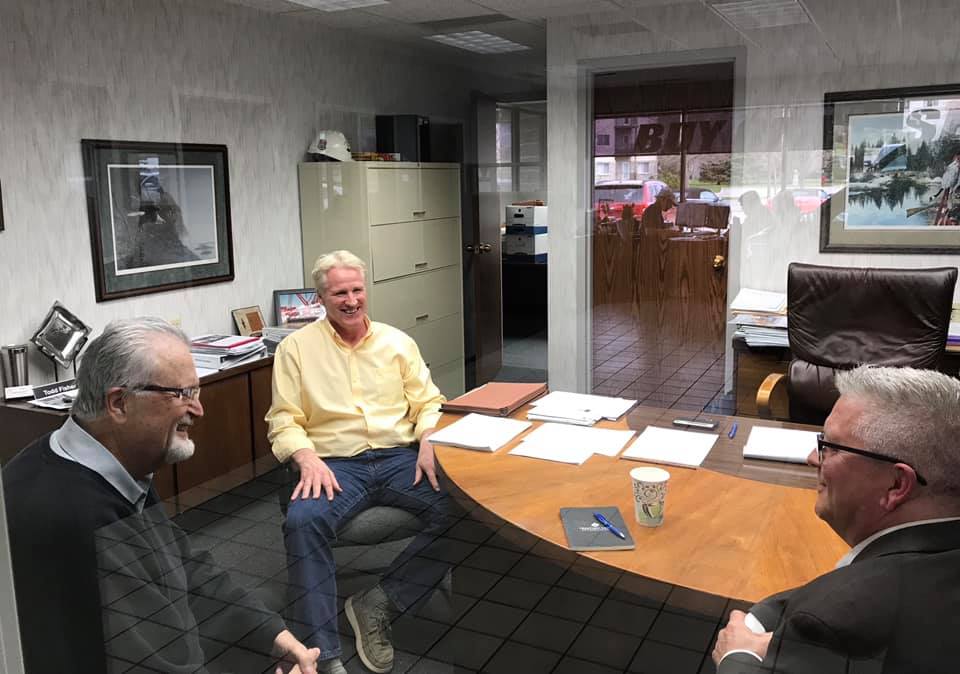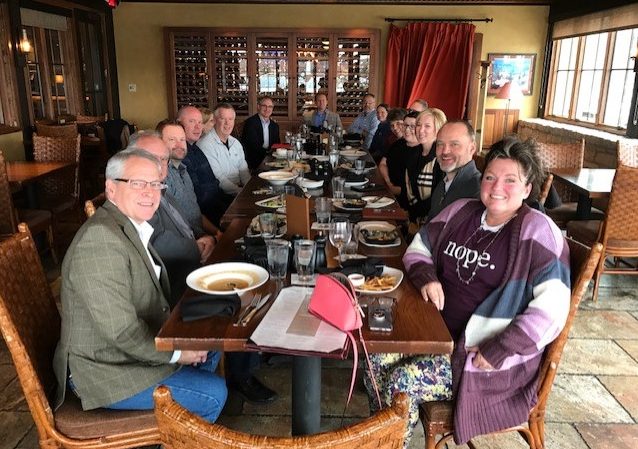 Active Members can take advantage of exclusive services, including:
Member-to-Member Introductions

Member-to-Member Product & Service Promotions

Member-t0-Member Qualified Leads & Referrals

Member-to-Member Direct B2B Sales

Business Coaching referral services

Assistance with Small-Event Planning

Assistance with Fundraising, Sponsorships & Event Promotion

Miranda-For-Hire, Tuesdays 1:00 to 5:00 pm @ $100/week

Kurt-For-Hire, available 5x per week | 4 hr blocks @ $100/block

Private, focused weekly lunches | Wednesdays 12to1 | Porter Creek Hardwood Grill  COST $0

5-person, 4-hour Executive Strategy Sessions | Friday Morning Mentors | Fridays 8:00am to 12:00pm  COST $100

What is FM (Friday Morning) Mentors?
Kurt, plus 3 other Executives' Club Members will come to your office (or any location you prefer) to confidentially discuss and evaluate your organization for 4 hours, from 8:00am to lunch time.
Members are volunteering their time to
lend guidance as personal mentors
give advice as fellow executives
share insight as consumers or prospects
help you move your organization forward
HOW IT WORKS.
Click the FRIDAY MORNING MENTORS button to select an upcoming date.
We will build an event in our private Facebook group, where up to 3 Members will be able to volunteer to attend.
You can also discuss privately with Kurt to request specific Members. Kurt will check availability and willingness with them.
Prior to our meeting, we'll ask you to provide some basic company information and meeting objectives to the mentorship group. This will allow us to prepare some feedback and make the best use of our 4 hours together. 
FRIDAY MORNING MENTORS sessions are 100% confidential. Non-disclosure agreements will be signed, if requested by the host.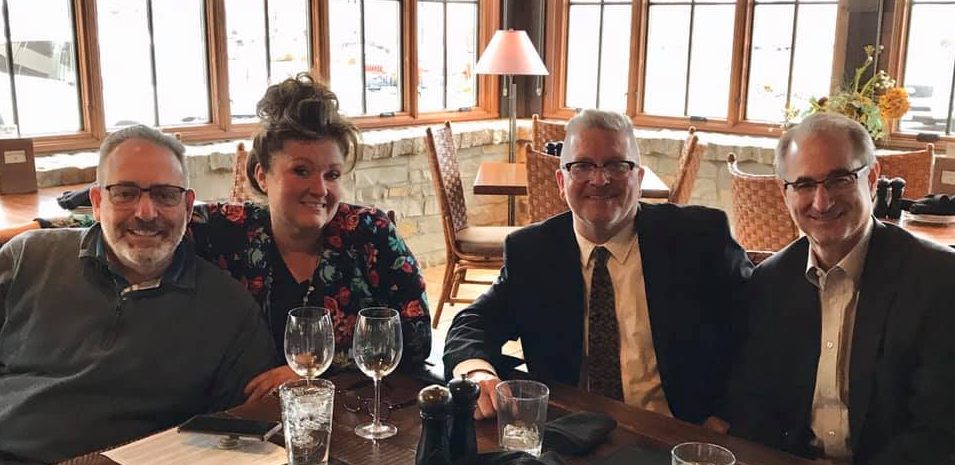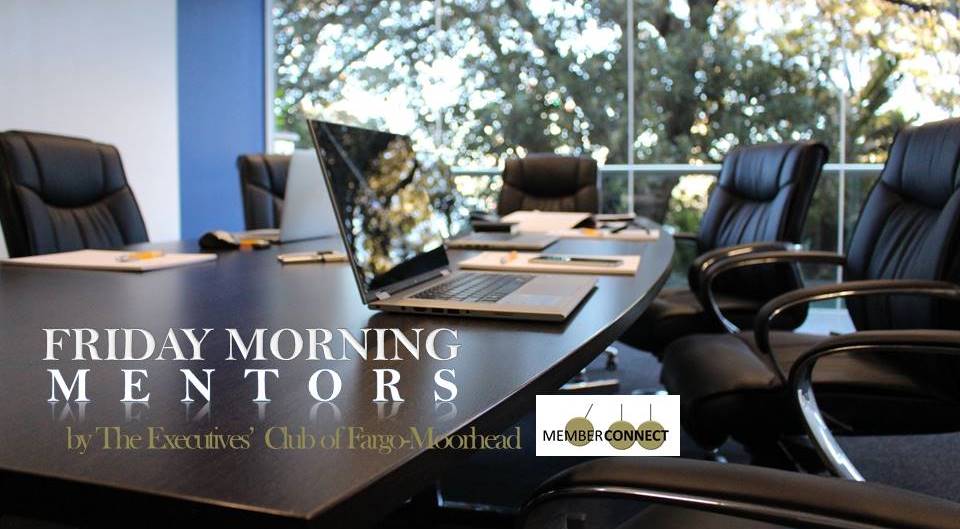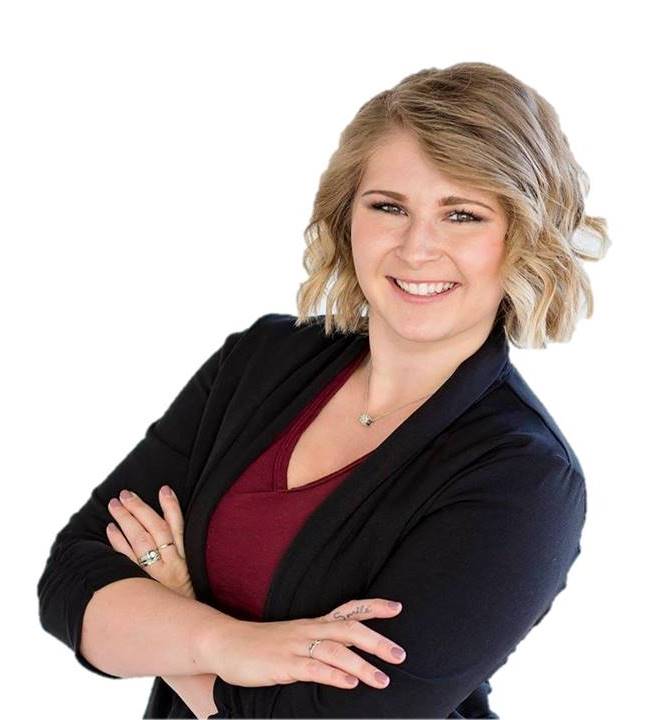 Phone calls

Data entry

Organizing

Customer Relations

Photos/Marketing

Errands

and more!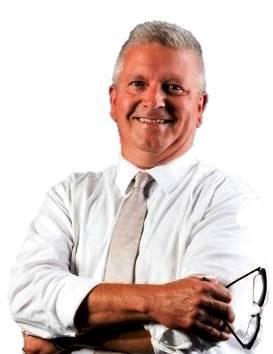 Ideas, Big or Small

Solutions and Strategies

Outside Perspectives

Organization & Evaluation

Audits & Referrals

Personal conversations

and much more!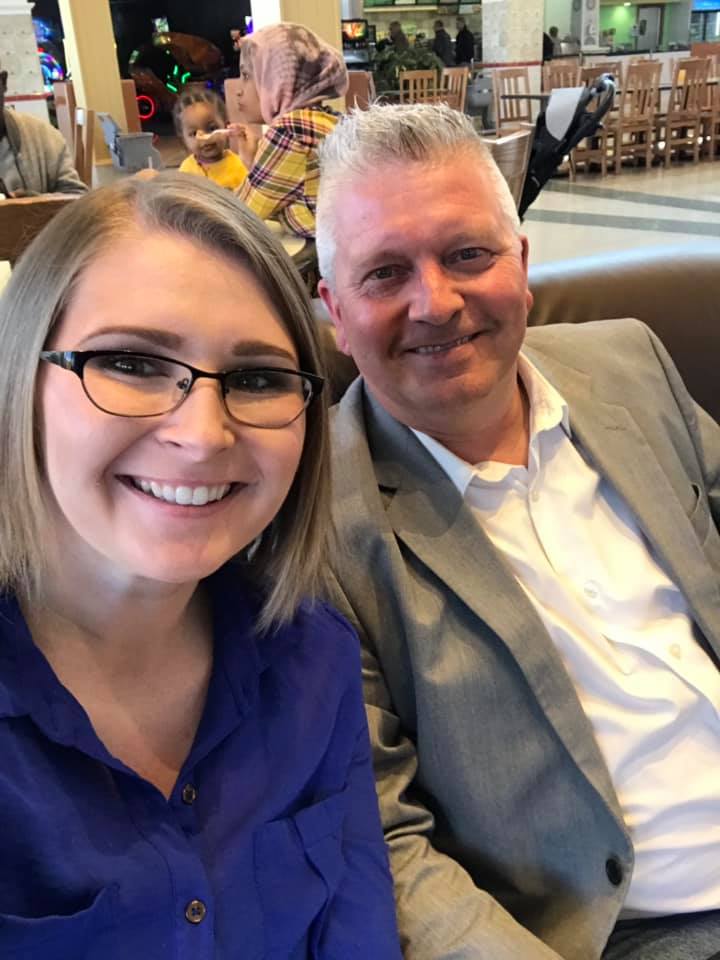 All Member Connect services must be paid in advance. Miranda will directly invoice you for her services and they are to be paid directly to her. Miranda-For-Hire operates separately but in collaboration with The100,Inc. The Executives' Club of Fargo-Moorhead provides no guarantee and is in no way liable for Miranda-For-Hire services.
Kurt-For-Hire and Friday Morning Mentors will be billed through standard invoicing by The Executives' Club of Fargo-Moorhead and are due prior to your scheduled appointment.
Member Connect Catalog
click links to open/print/download individual pdf flyers
to submit, send your pdf or Word doc to kurt@the100.work
---
04.01.2020 pdf flyers are being added as submitted by our Members