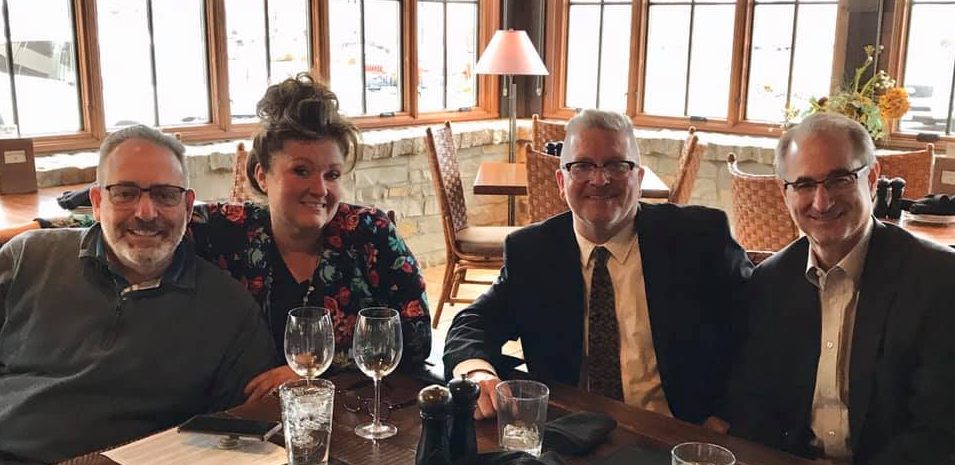 Members of The Executives' Club of Fargo-Moorhead experience a level of relationship-building far beyond the typical networking group; they build valuable, lasting connections.
7 reasons why building connections is (much) better than networking!
New connections can lead to new business
New connections can result in new referrals
New connections open doors for you
New connections may advise you on best practices
New connections may become strategic partners, investors, and acquisition and merger candidates
New connections introduce you to new vendors, key advisors and business specialists to help your company
New connections can lead to lasting friendships and business alliances
Our Members also enjoy exclusive benefits and professional services beyond the scope of any ordinary business organization.
Wednesdays 12to1 lunches
Daily access to Grindstone for private events/meetings
Kurt-for-Hire (almost) unlimited professional services
Miranda-for-Hire organizational assistance
Significant business and personal growth initiatives
Members can contact Kurt any time (701) 541-1073 or kurt@the100.work
with questions
for assistance
for introductions
with opportunities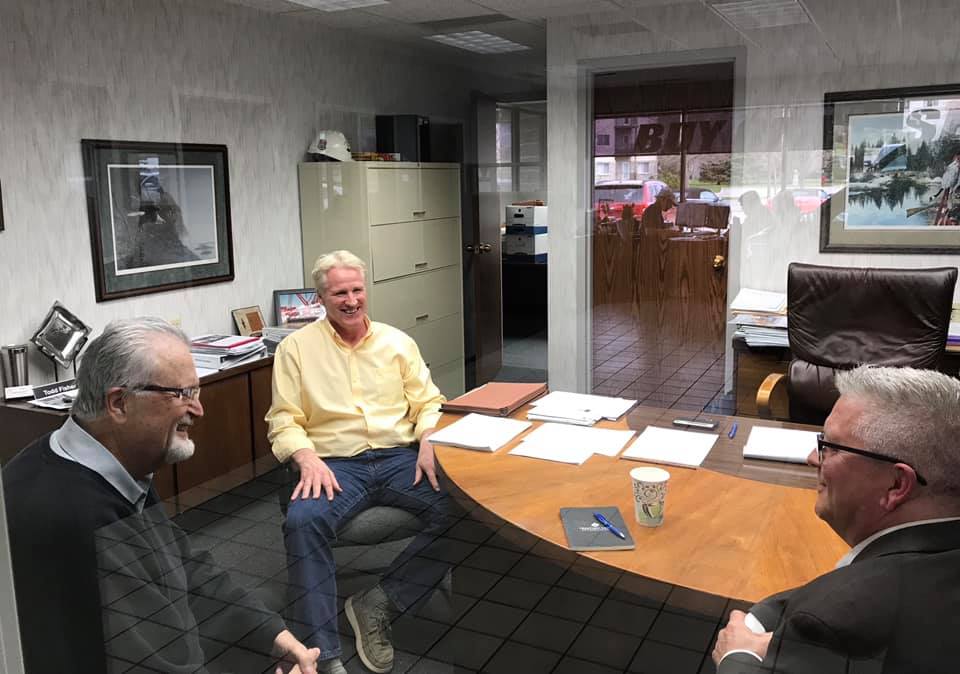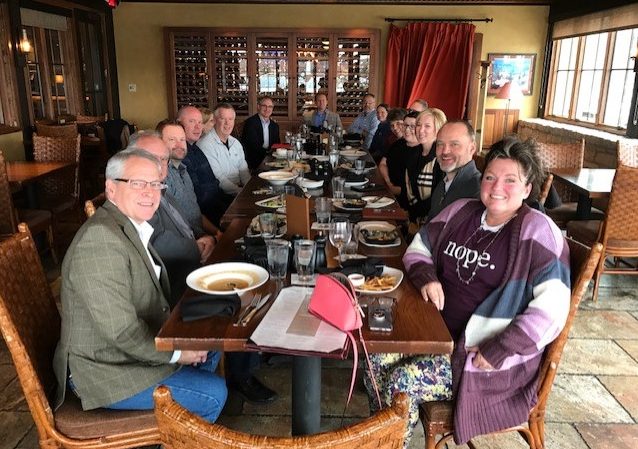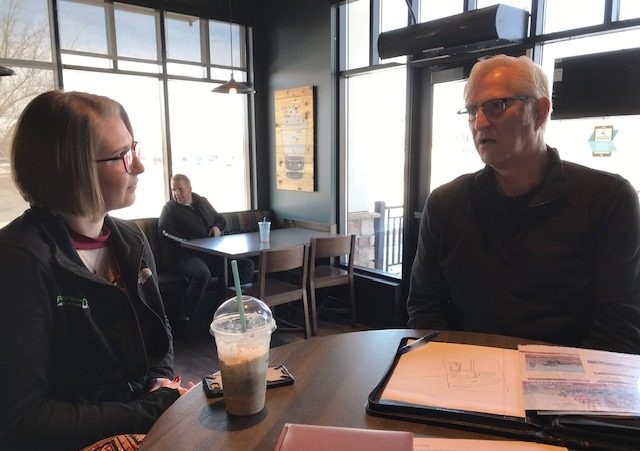 Take advantage of exclusive benefits & services, including:
Miranda-For-Hire | schedule a 4-hr block at $100 | 1 block available per week

Kurt-For-Hire | schedule a 4-hr block at $100 | 1 block available per week

Member-to-Member personal introductions

Member-to-Member product & service promotions

Member-to-Member qualified leads & referrals

Member-to-Member direct B2B sales

Business coaching & consulting referrals

Assistance with small-event planning

Assistance with fundraising, sponsorships & event promotion

Private, focused weekly lunches

Numerous private in-person events/meetings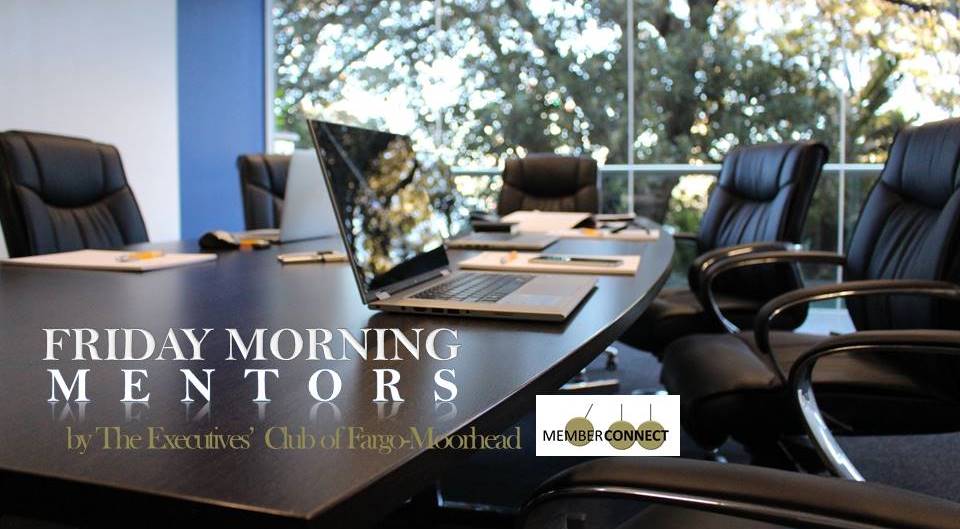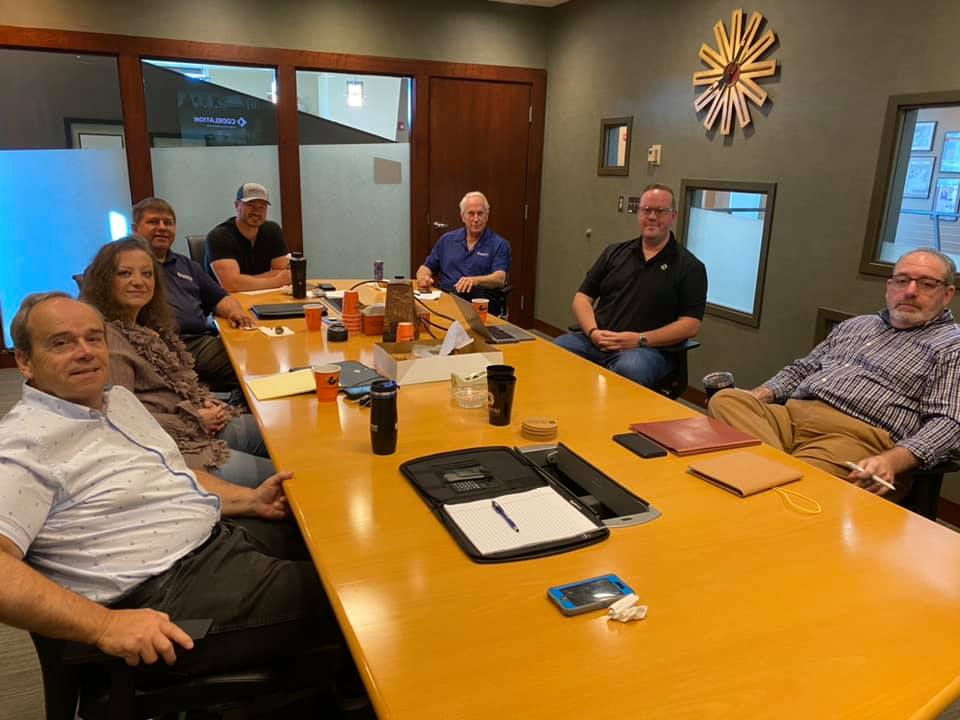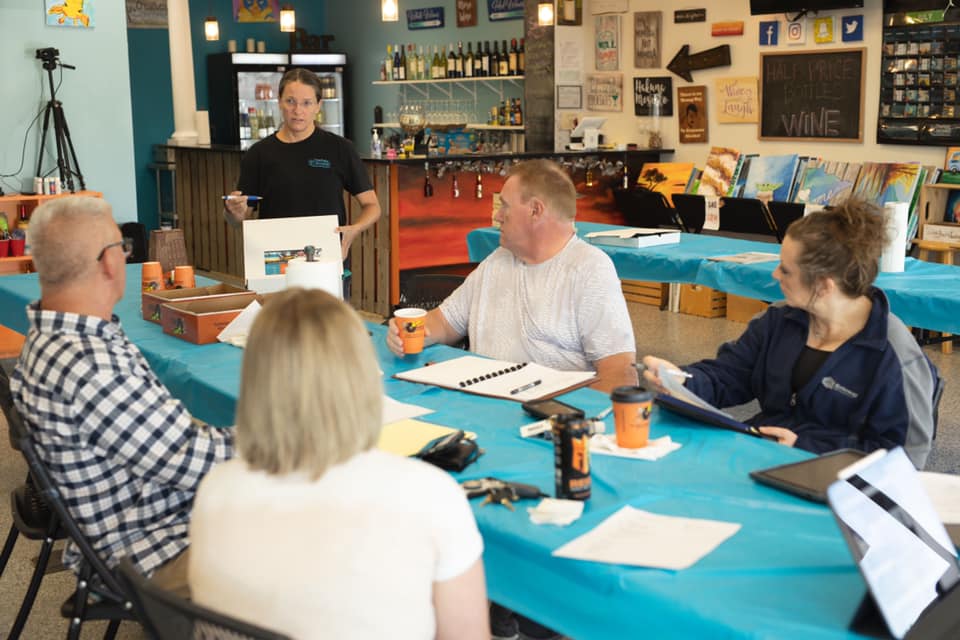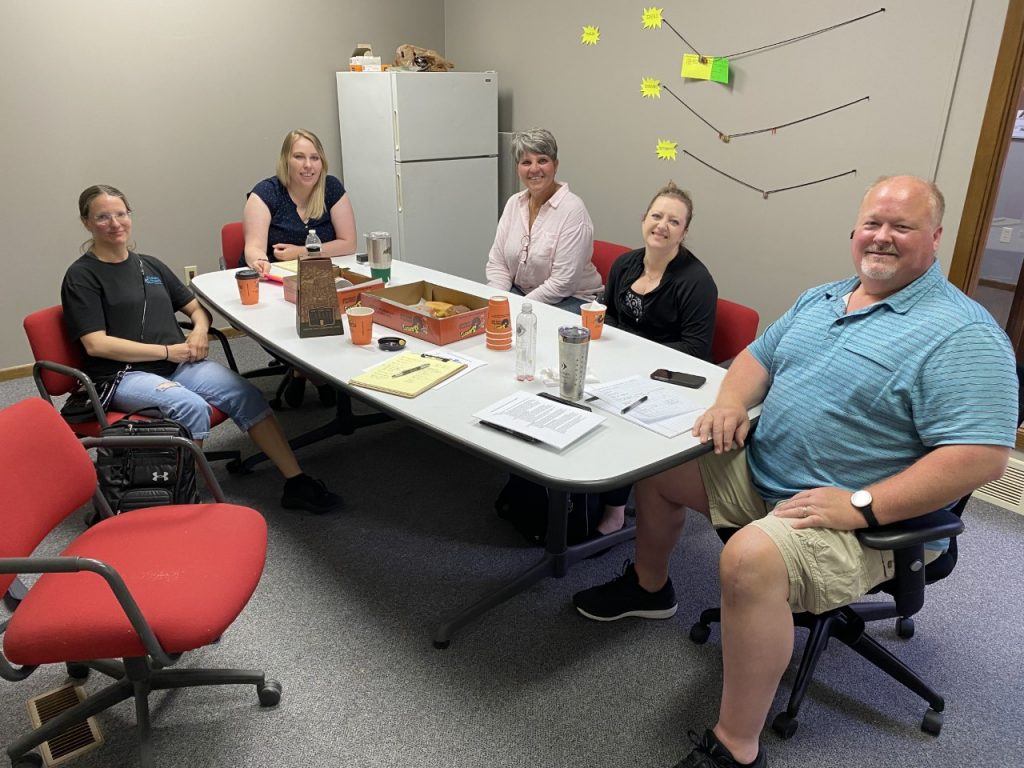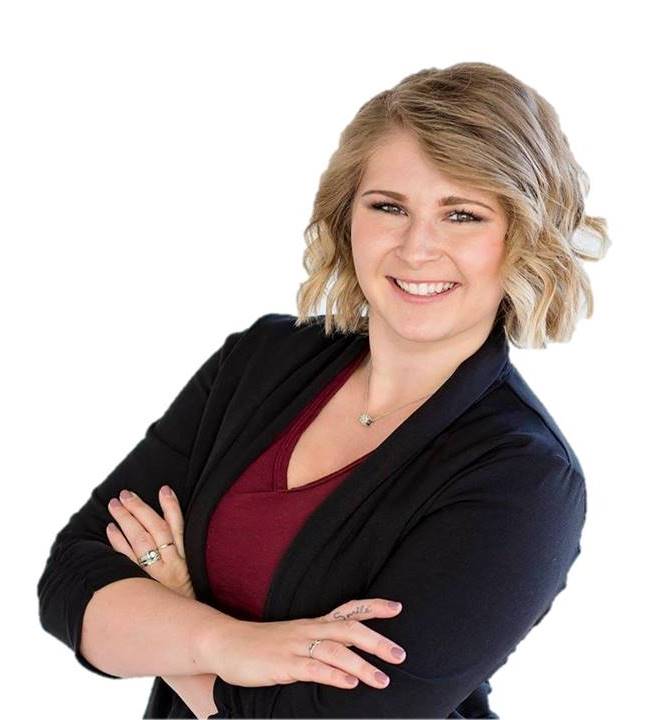 Phone calls

Data entry

Organizing

Customer Relations

Photos/Marketing

Errands

and more!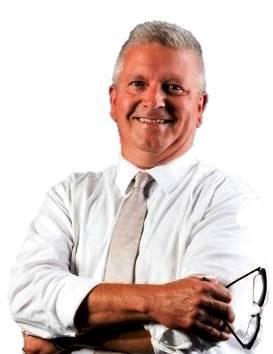 Ideas, Big or Small

Solutions and Strategies

Outside Perspectives

Organization & Evaluation

Audits & Referrals

Personal conversations

and much more!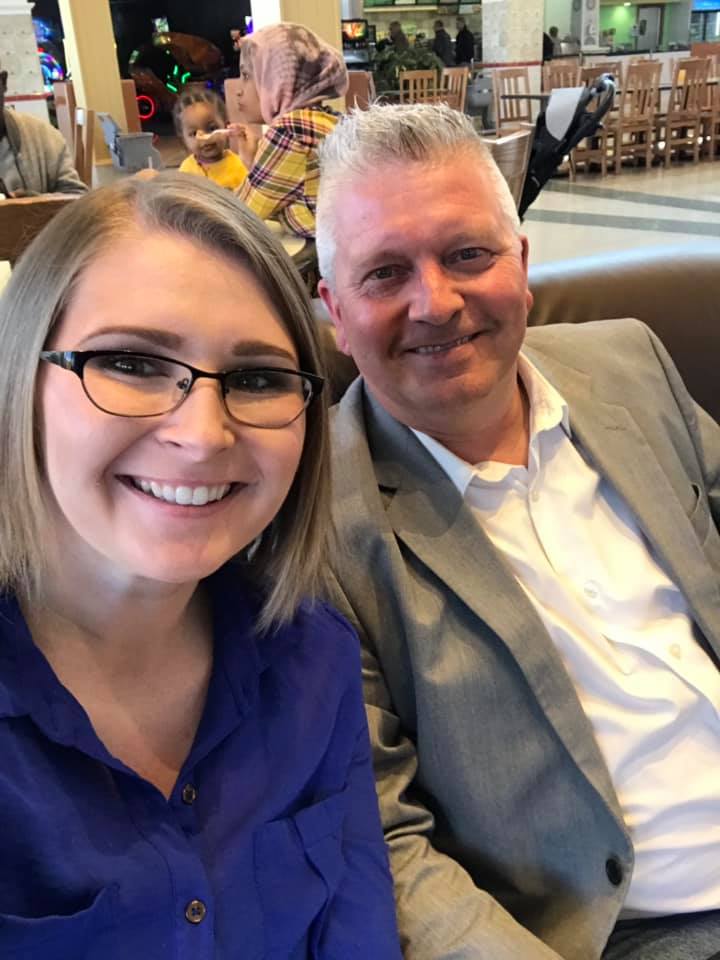 All Member Connect services must be paid in advance. Miranda will directly invoice you for her services and they are to be paid directly to her. Miranda-For-Hire operates separately but in collaboration with The100,Inc. The Executives' Club of Fargo-Moorhead provides no guarantee and is in no way liable for Miranda-For-Hire services.
Kurt-For-Hire and Friday Morning Mentors will be billed through standard invoicing by The Executives' Club of Fargo-Moorhead and are due prior to your scheduled appointment.
Member Connect Catalog
click links to open/print/download individual pdf flyers
to submit, send your pdf or Word doc to kurt@the100.work
---
04.01.2020 pdf flyers are being added as submitted by our Members