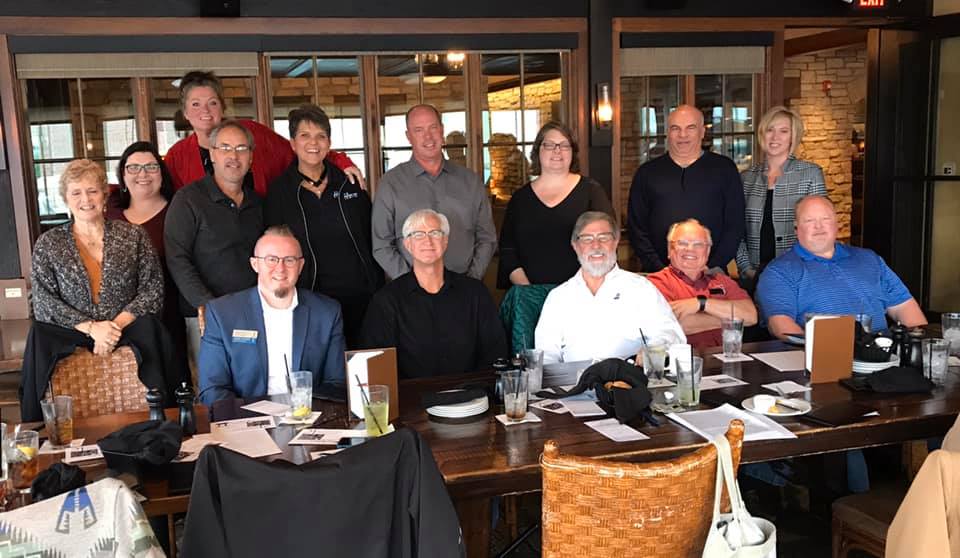 The 100, Inc. is a North Dakota Non-Profit Corporation, doing business as The Executives' Club of Fargo-Moorhead. ND Secretary of State ID# 40, 719, 700
---
– Are you President, CEO, Owner, Founder, Partner, Executive Director or other senior leadership position of your organization?
– Have you carefully read and appreciate our CORE VALUES?
---
Our Membership capacity is limited, with an annual roster of 150 contributing Members.
The business world is constantly changing, meaning we generally have a few available seats – please, join us!
We have guidelines for acceptance, not requirements. Each individual application is reviewed, applicants history and community-involvement are considered, a one-on-one coffee meeting may be requested and, often times, applications will go to our Leadership Council for recommendation and approval. "Personal Memberships" may also be considered for retired executives and/or exceptional individuals, business and community leaders not necessarily meeting all of the guidelines.
Membership includes…
Individual directory listing at our site

Daily private Facebook group discussion
Weekly email newsletter The Weekly
Weekly invitation to wednesdays 12to1 lunch

Monthly roundtable invitation

Quarterly social invitation
Exclusive Member Connect program
Unlimited opportunity for business & personal growth
Zero obligations or attendance requirements
100% initiative engagement
Guaranteed value equal to engagement
Access to our private clubhouse, Grindstone
As Founder, I am personally committed to the professional success and personal fulfillment of our Members and available to them 24 hours per day, 365 days per year.
My contribution to this organization is a deep network of friendships and associations with many of the area's best business leaders and my desire to make those connections to you and your organization.
Please schedule a visit. Use my Calendar to find a time for us to visit. Let's talk about your projects and who you need to meet to move each of them forward.
Thank you.
Kurt McSparron | 701-541-1073 call or text anytime | kurt@the100.work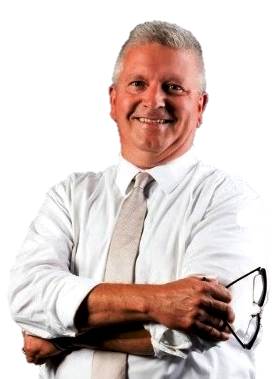 Or, we invite you to apply for Membership!