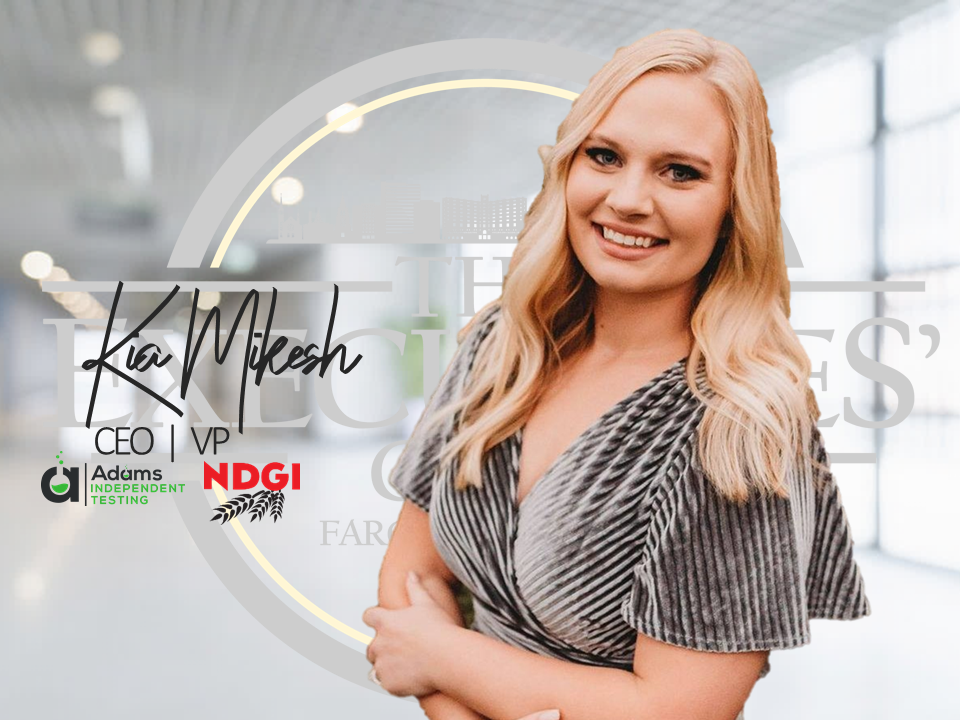 "I had been involved in various organizations, but always felt a void. I found this organization checked every box I was missing from other organizations! Being able to directly talk to others about high-level business ideas or problems is highly-valuable." – Kia Mikesh, CEO, Adams Independent Testing, Vice-President, NDGI, Member since 2018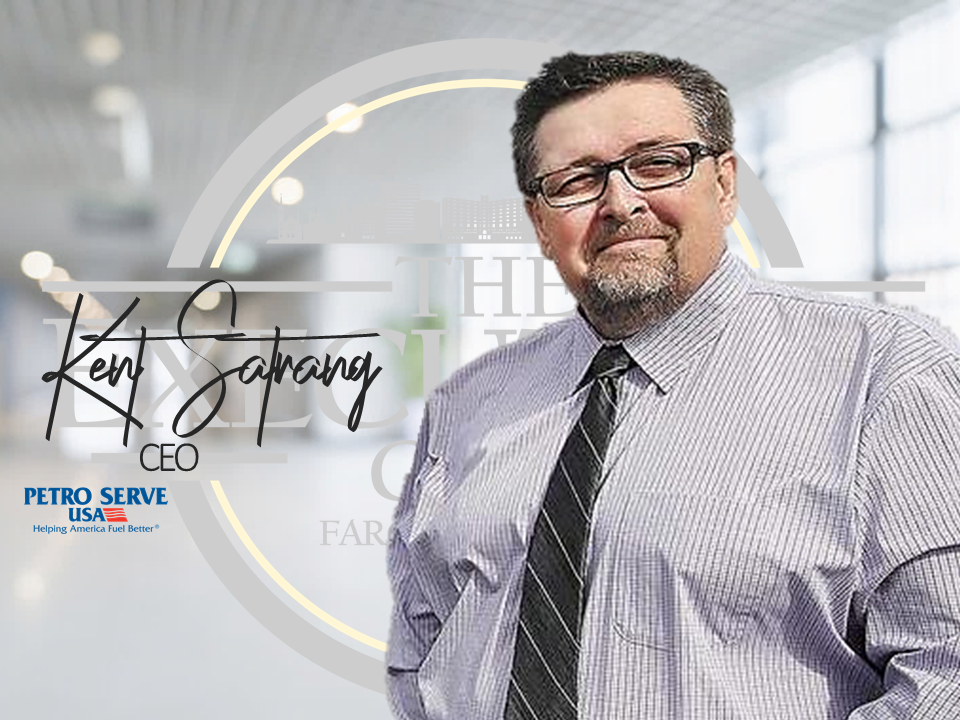 "I'm thankful for Kurt and the Club. His passion to help business people grow their businesses and more importantly their personal growth is unique. Passion is a powerful pill to take every morning, especially when you mix it with purpose." – Kent Satrang, CEO, PetroServe USA. Founding Member since 2015
Welcome to The Club.
A Member-driven initiative, where business and community leaders

 

share

ideas,

explore

opportunities and

engage in trusted inner-circle discussions. Designed exclusively for Presidents, CEOs, Founders and serial entrepreneurs, (the key decision-makers), the Club is focused on candid conversations, honest feedback, direct insights, and real stories of failure and success. we talk about leadership…unfiltered.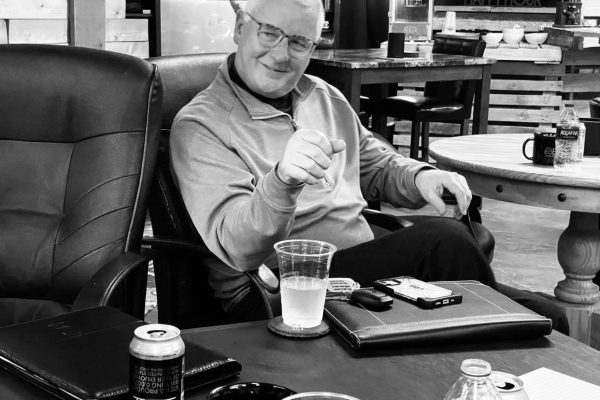 Ron Fuhrman, Founder, Liberty Business Systems, Inc., Member since 2015. GOLD Sponsor
OUR MISSION

is to bring business leaders together for extraordinary conversations.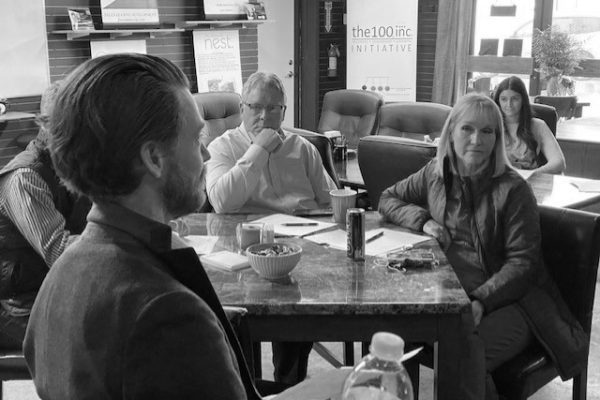 Tom Stadum, Founder, Fjell Capital, Member since 2020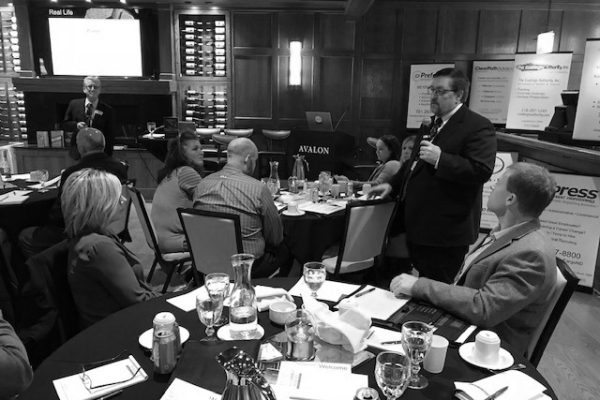 Kent Satrang, CEO, Petro Serve USA, Member since 2015
OUR PURPOSE

is to connect people to people, connect people to projects, and help leaders lead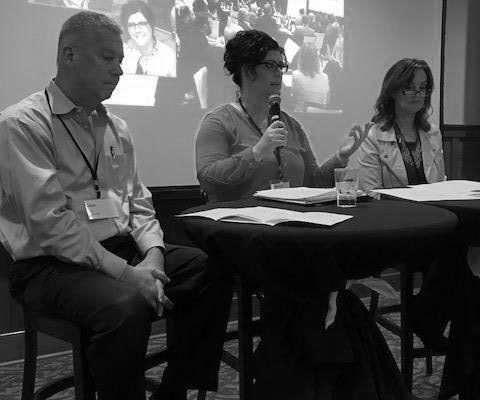 Dave Ekman, Rachael Boyer, Robin Nelson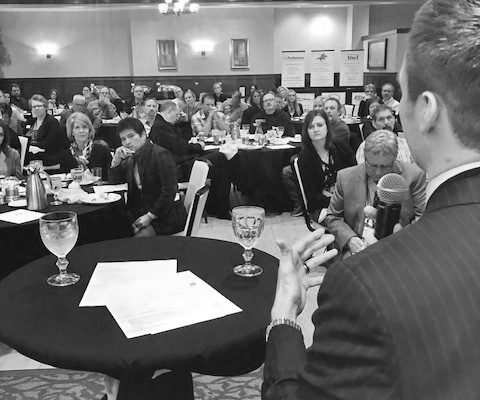 Andrew Abernathey, CEO and Chairman, Abernathey Holdings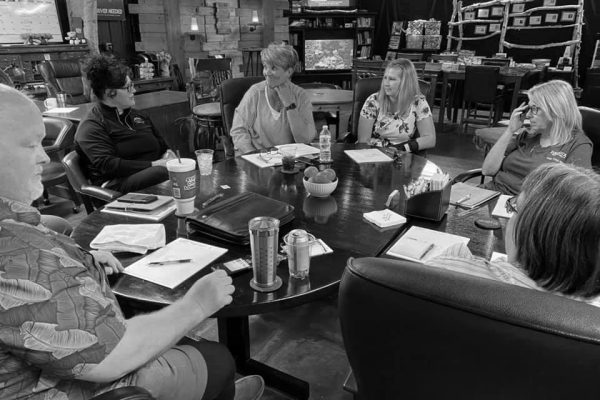 our UNDER 10 Roundtable Series hosted at Grindstone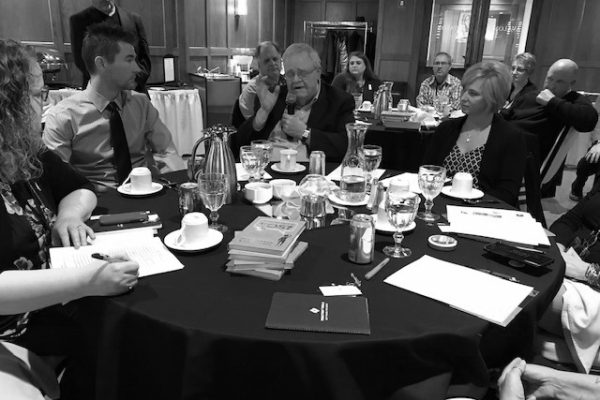 Mike Warner, Co-Founder, Pedigree Technologies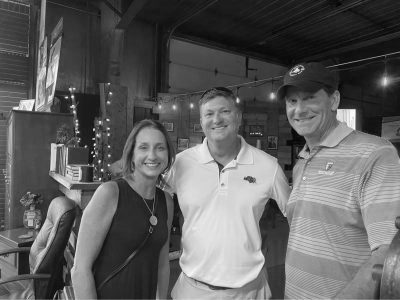 Andrea Hochhalter, Don Hochhalter  Jim Buus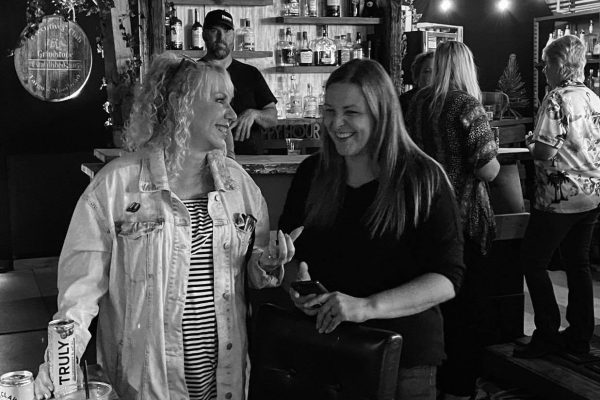 Cindy Cole-Softing and Cassie Temple
Club Founder, Kurt McSparron