Home to The Executives' Club of Fargo-Moorhead
"Life is a grindstone. Whether it grinds us down or polishes us up, depends on us."
our Executives' Clubhouse.
private events center.
strategies, insights and ideas center.
Grindstone Book Exchange.
Morning Mentors meeting site.
3 O'Clocks at The Clubhouse site.
Business Succession & Transition Series site.
Member Connect headquarters and Kurt's office.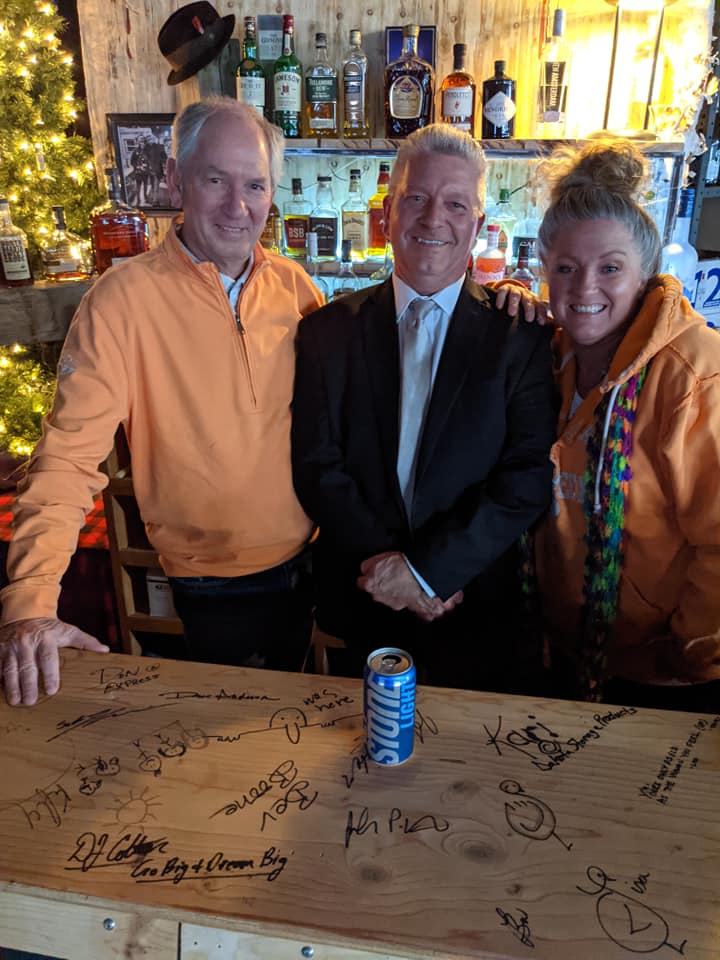 Bob Sinner, Kurt McSparron & Lisa Bortnem-Wiser
Grindstone is available to Members, for breakfast, lunch or happy hour meetings, presentations and private business events. Contact Kurt for details and availability kurt@the100.work or (701) 541-1073
seating for 50+, strong wi-fi, 2 lg whiteboards, 60″ monitor, 55″ Roku TV, full bar and staff available to Members of The Executives' Club.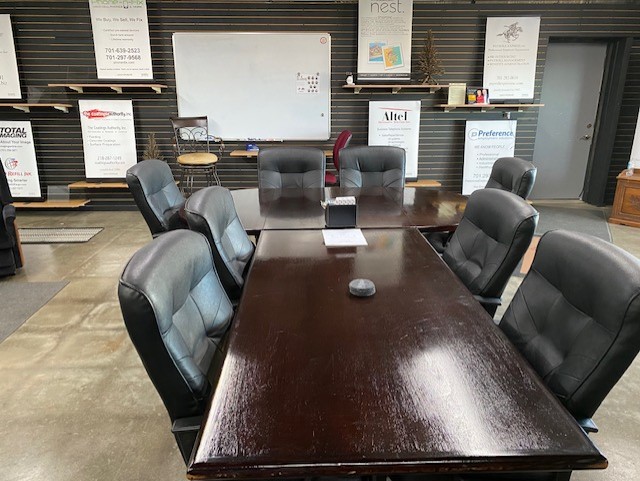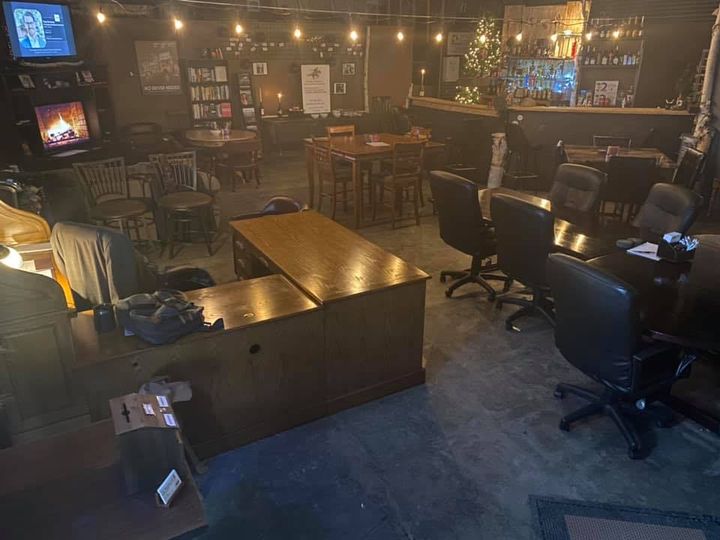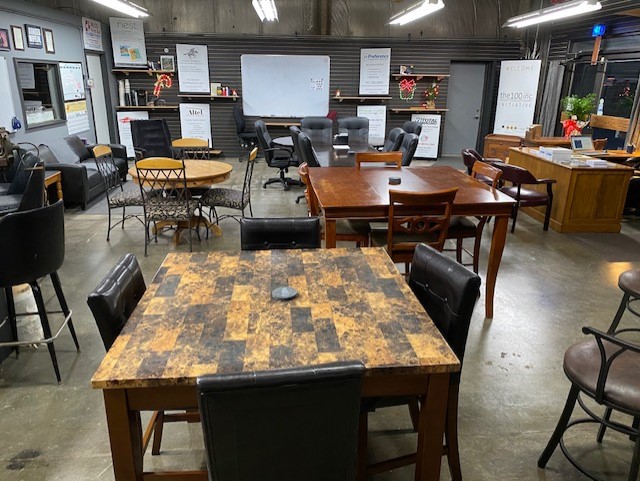 Clubhousewarming Flannel Party – 11/20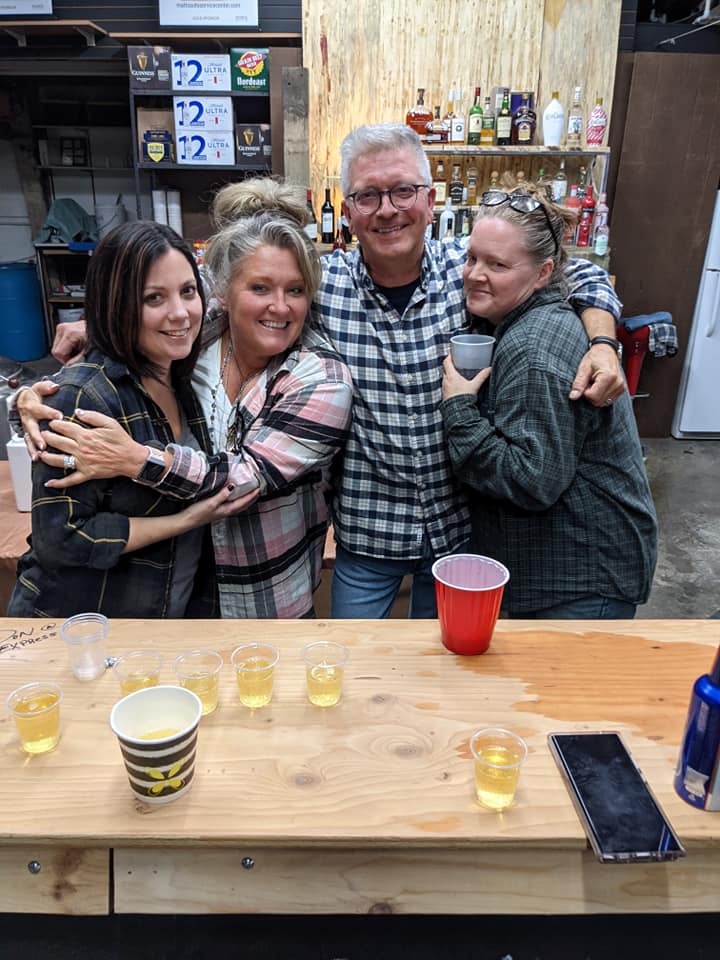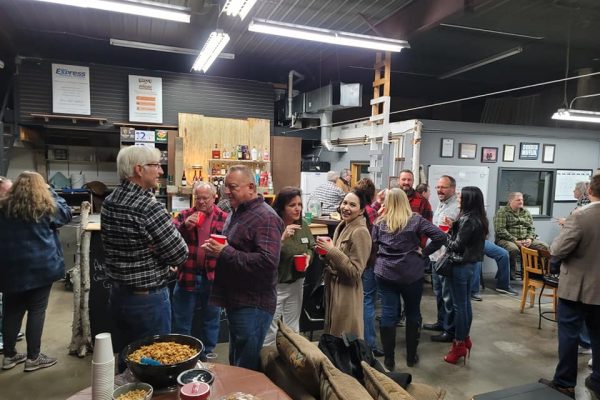 Christmas at the Clubhouse – 12/20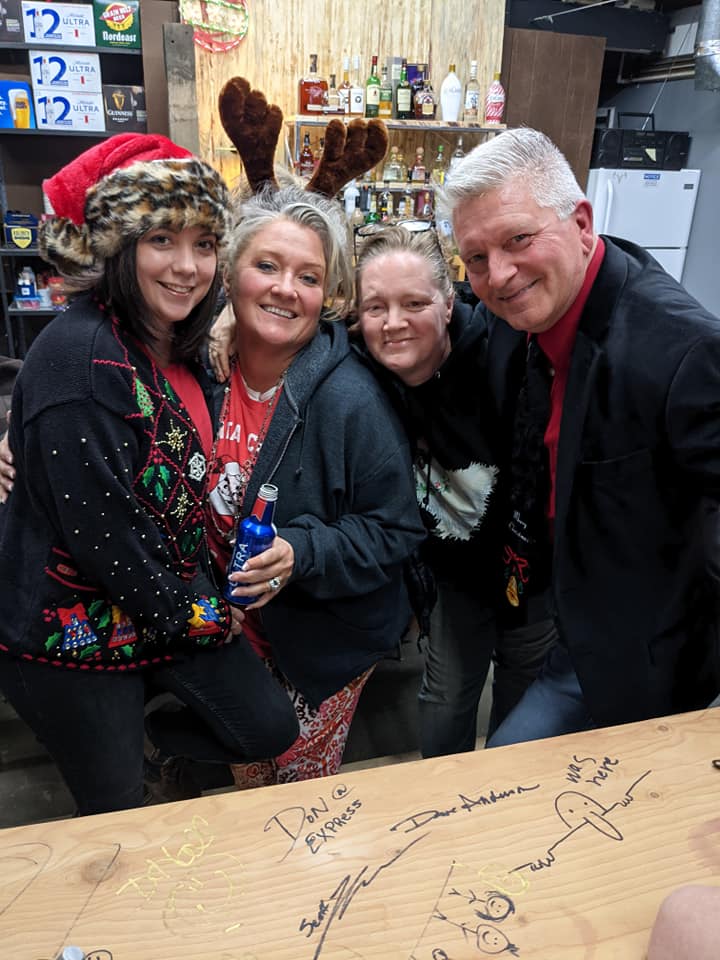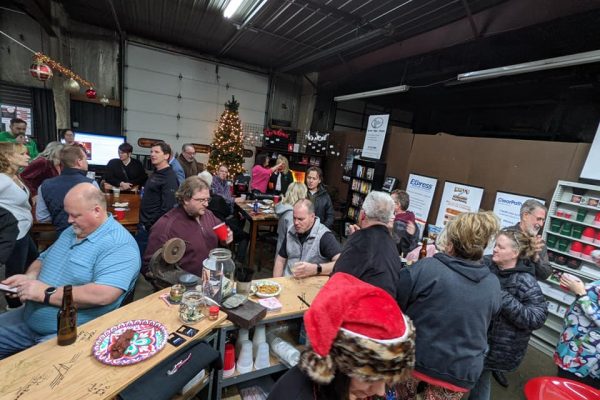 Darcy's Super Happy!…Hour – 01/21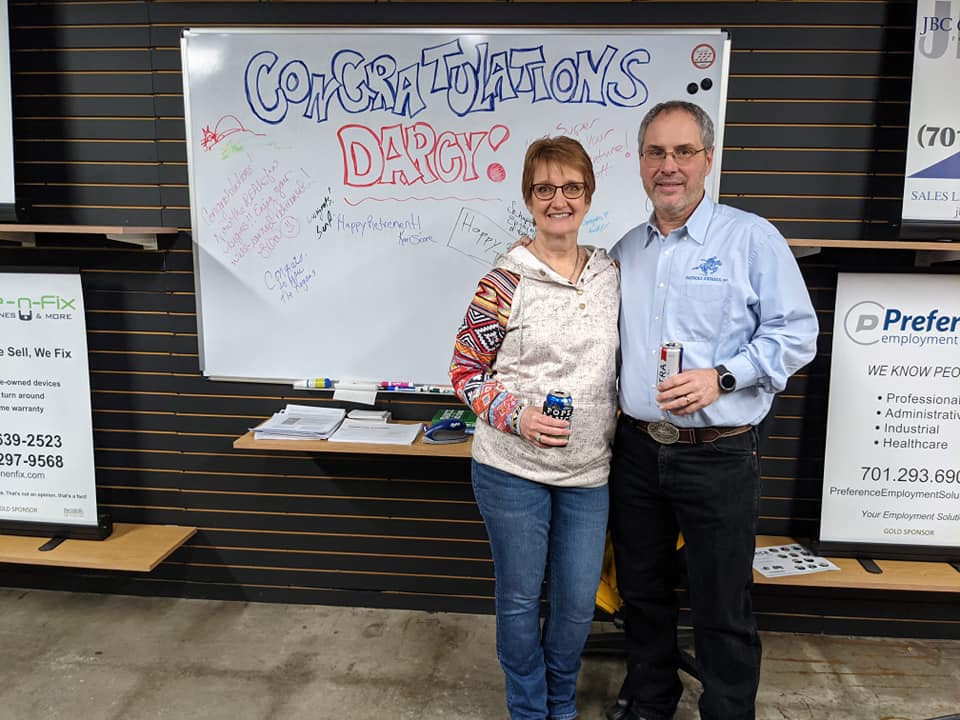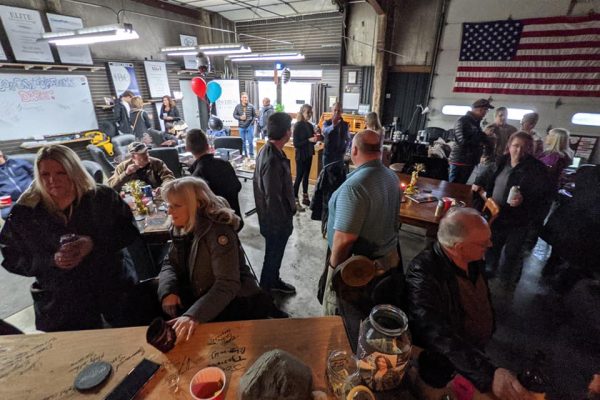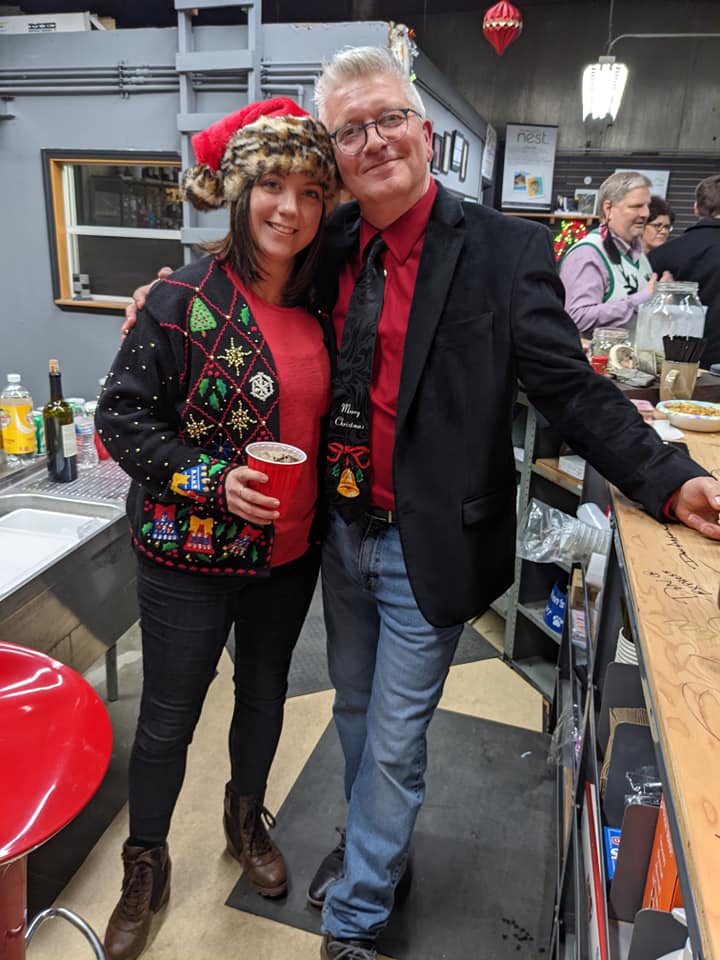 Kelsey & Kurt, your bartenders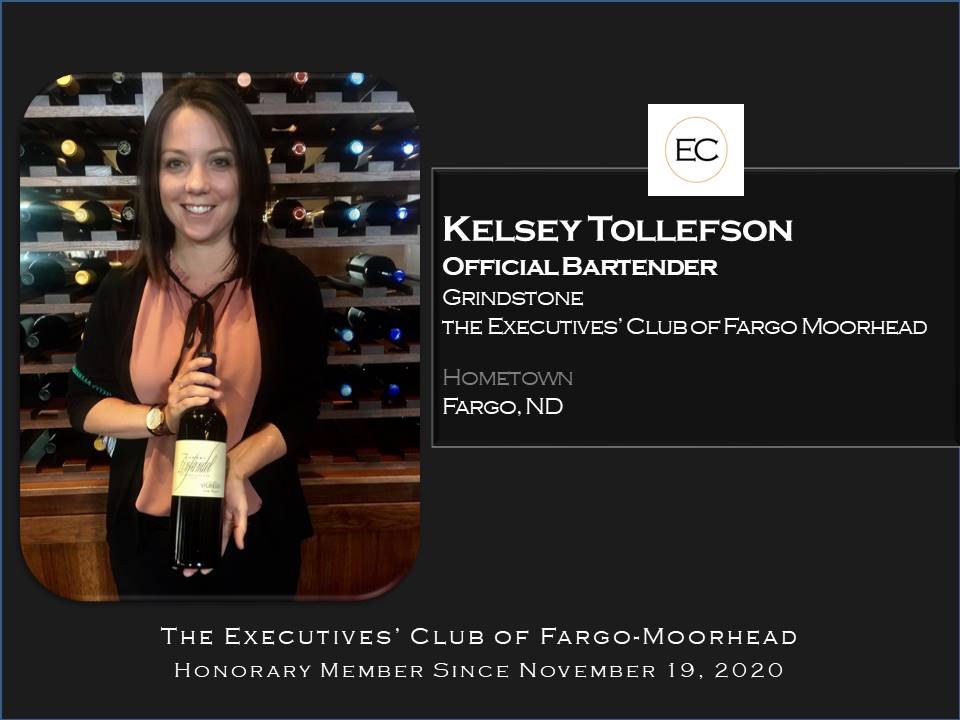 See you at The Clubhouse!