For centuries, our greatest thinkers, cutting-edge innovators, entrepreneurs and successful business leaders have shared a common trait
…they journal on a regular basis.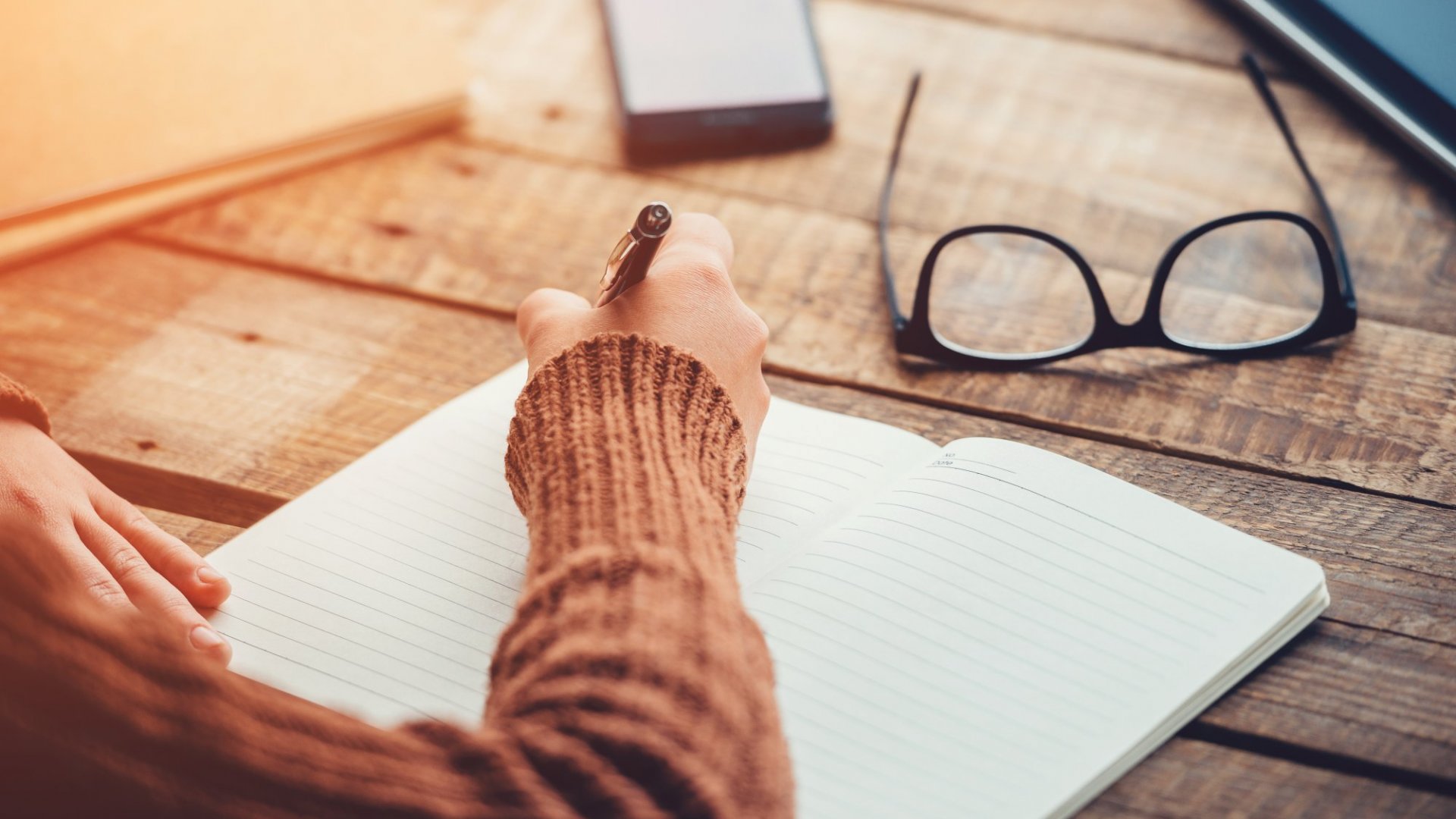 They document their successes, make note of their most-significant failures, lay out their strategies, and, keep a list of their next big ideas.
The Members of The Executives' Club of Fargo-Moorhead invite you to join us
for a candid conversation with 20 of our region's top business leaders and decision-makers, as they share their real-life stories, professional experiences and personal insights.
We open up the journals.