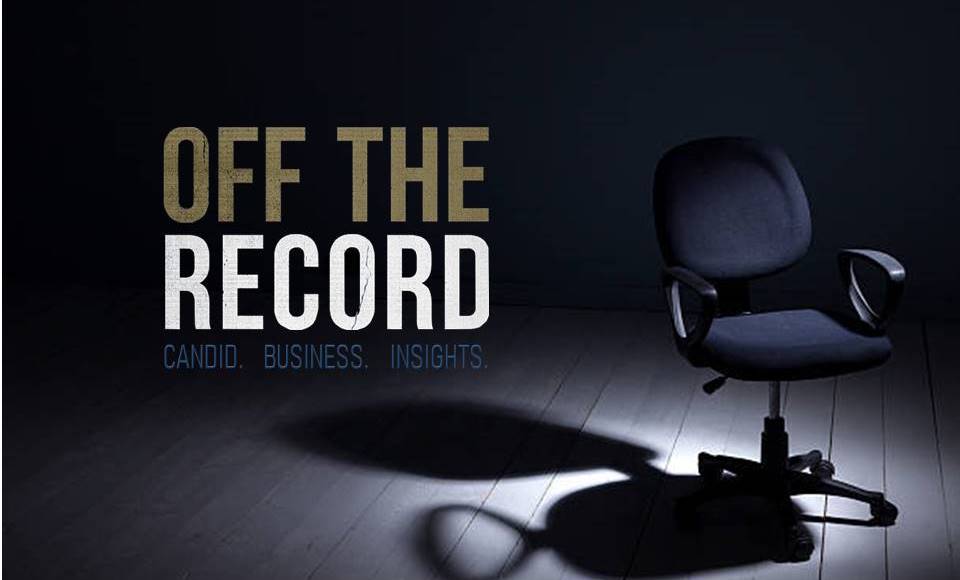 This group mentorship series hosted by The Executives' Club of Fargo-Moorhead puts area business leaders "in-the-hot-seat" for 60-minutes of candid business insight and wisdom.
As leaders, we have countless experiences and interactions throughout our careers, but it's not the experiences that give us wisdom, it's…
how we react in the moment

how often we reflect on the situation

how much we learn from each mistake or success

how effectively we use that information to grow as individuals
This series takes place monthly in the privacy of our clubhouse, Grindstone, with the understanding that the lessons and insights go with you, but the conversation stays there.
2023 SCHEDULE
Tuesdays, 6:30 to 8:00pm
Tuesday, January 24

Tuesday, February 21

Tuesday, March 21
Tuesday, April 18

Tuesday, May 23

Tuesday, June 20
Tuesday, July 18

Tuesday, August 22

Tuesday, September 19
Tuesday, October 24

Tuesday, November 21

Tuesday, December 19
This series, in particular, implores our Members to apply each of our organization's core values for each Off The Record meeting's success…
Be upfront

Get to know each other

Learn by teaching

Create big moments

Live intentionally
How do we have more candid, effective conversations?
Have the courage to be candid.

Honor the other person by being vulnerable. 

Don't be afraid to address "the elephant in the room".

Clarify. Ask people, "What are the facts? "What don't you know?" and "And what would you do next?"

Say, "I don't know" when you don't. Don't pretend.

Respect others' experiences and consider their perspectives.

Ask for feedback from others, and actually LISTEN.

Care personally, but c

hallenge directly.