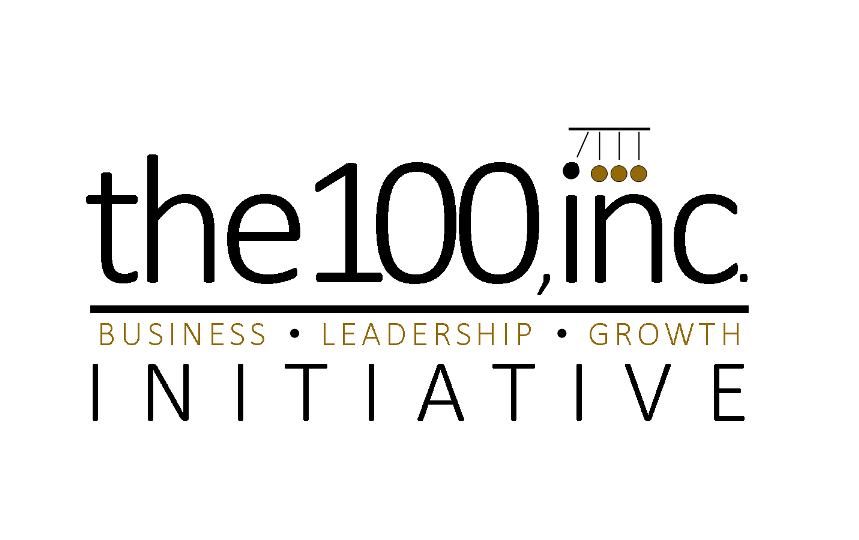 With 200 local leaders,
this becomes much more
than a business group…
 it becomes a
 key component
of your business plan.
"Building professional relationships
and networks is the fundamental basis
of my business practice."
↓ listed below by enrollment date
Biographical Info
Kristi Larkin – Fargo born and raised, Kristi attended NDSU where she received her degree in Apparel & Textiles with a minor in Business. She worked at Laurie's during college from 1990-1994. After college she worked at Dayton's as an assistant buyer, then moved over to Sonnie's as an assistant manager. She took a break from retail and worked in outside sales, but later returned to to Laurie's to take over as owner in 2010.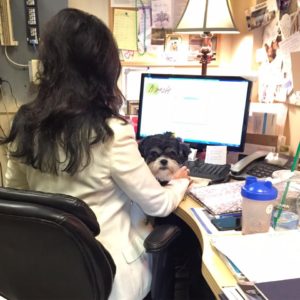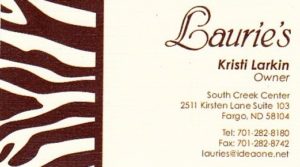 Categories:
Member | the100,inc.