CLICK the MEMBER'S NAME to open their full profile
Notes

Welcome to Dakota Storage Products. Our mission is to provide top quality warehouse and material handling products at competitive prices coupled with expert knowledge and friendly service. Our goal is 100% customer satisfaction!
From pallet rack, storage rack, cantilever rack and other warehouse racking systems to safety ladders, lift tables, pallet jacks and material handling products of all kinds Dakota Storage Products can provide nearly everything for your warehouse. We also handle all the equipment and accessories for your loading dock. If your warehouse needs it, we can supply it! Please stop by and visit us-easy access from both I-94 and I-29! We are located just one mile east of the Red River Valley Fairgrounds in the Westgo Square Building.
You can trust us to be consistent and trustworthy when you work with Dakota Storage Products. Since we are family owned, we take pride in our work. Expect us to give you our full attention all the way through the process of planning, ordering, and installing your pallet racking and storage equipment.
We supply pallet racking and storage equipment for many industries including manufacturing, farms, warehouses, food suppliers, and retail stores.
Dakota Storage Products' story began in 1989 when Merlyn Nelson opened the business in Westgo Square in West Fargo to help meet the needs of companies and small businesses throughout the region.
Merlyn retired in 2008, and his daughter Kari took over the operations with the help of her family.
In over 25 years, Dakota Storage Products has grown and is now reaching out to companies all over the upper Midwest. http://dakotastorageproducts.com/about/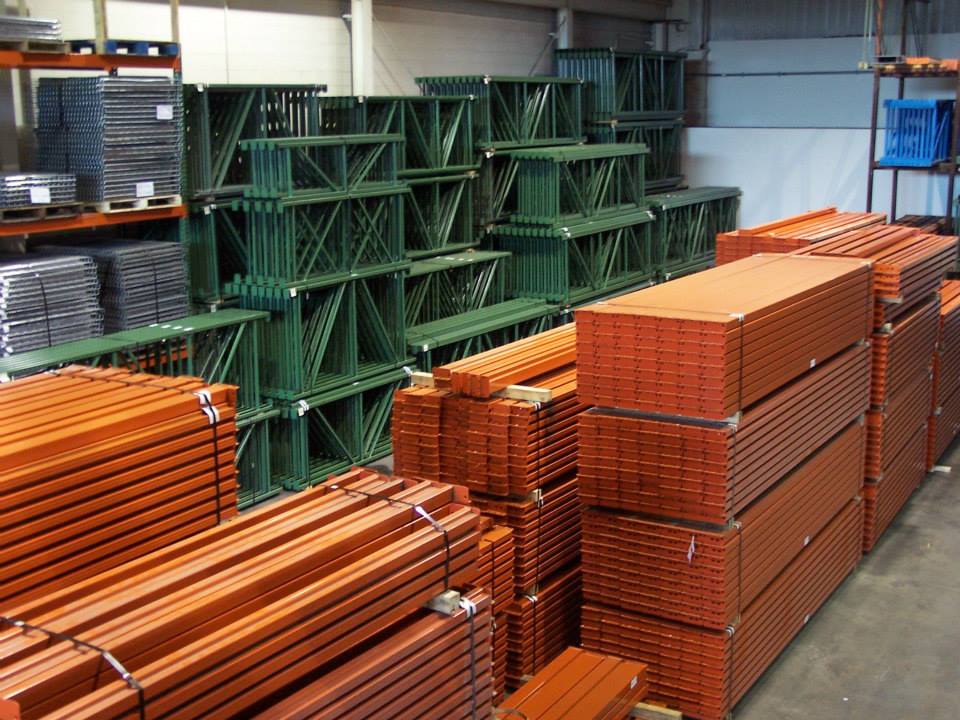 ---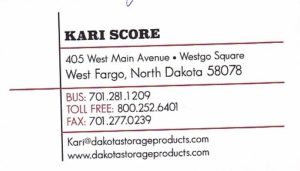 Categories:
active Member,
Executive Events attendee,
Executive Events panelist/speaker/sponsor