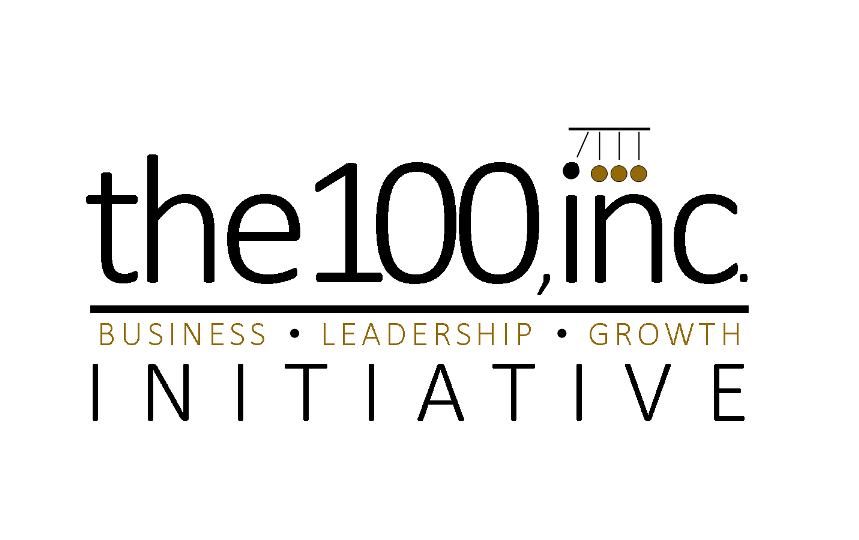 With 200 local leaders,
this becomes much more
than a business group…
 it becomes a
 key component
of your business plan.
"Building professional relationships
and networks is the fundamental basis
of my business practice."
↓ listed below by enrollment date
Biographical Info

At Radiant, we don't build homes for everyone. We expertly design and build your home. We don't have a set of stock floor plans to choose from, and we don't reuse plans from our past. We take your style, your ideas, and your dreams, and mold them on paper, not missing the fine details that matter most, until your future home is truly unique to you.  Watching your home lift off the paper and built on your favorite setting is a priceless experience. We work tirelessly to make the experience second to none. Whether you're looking to build a legacy at the lake, or in the city, we look forward to being a part of that journey. Your home will be uniquely yours, designed by an architect, and built with integrity and craftsmanship that will last a lifetime.
---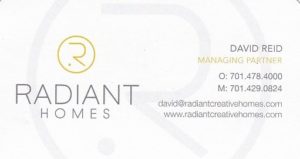 Categories:
Member | the100,inc.