Three key things EVERY business leader should have, to ensure the long-term success of their organization…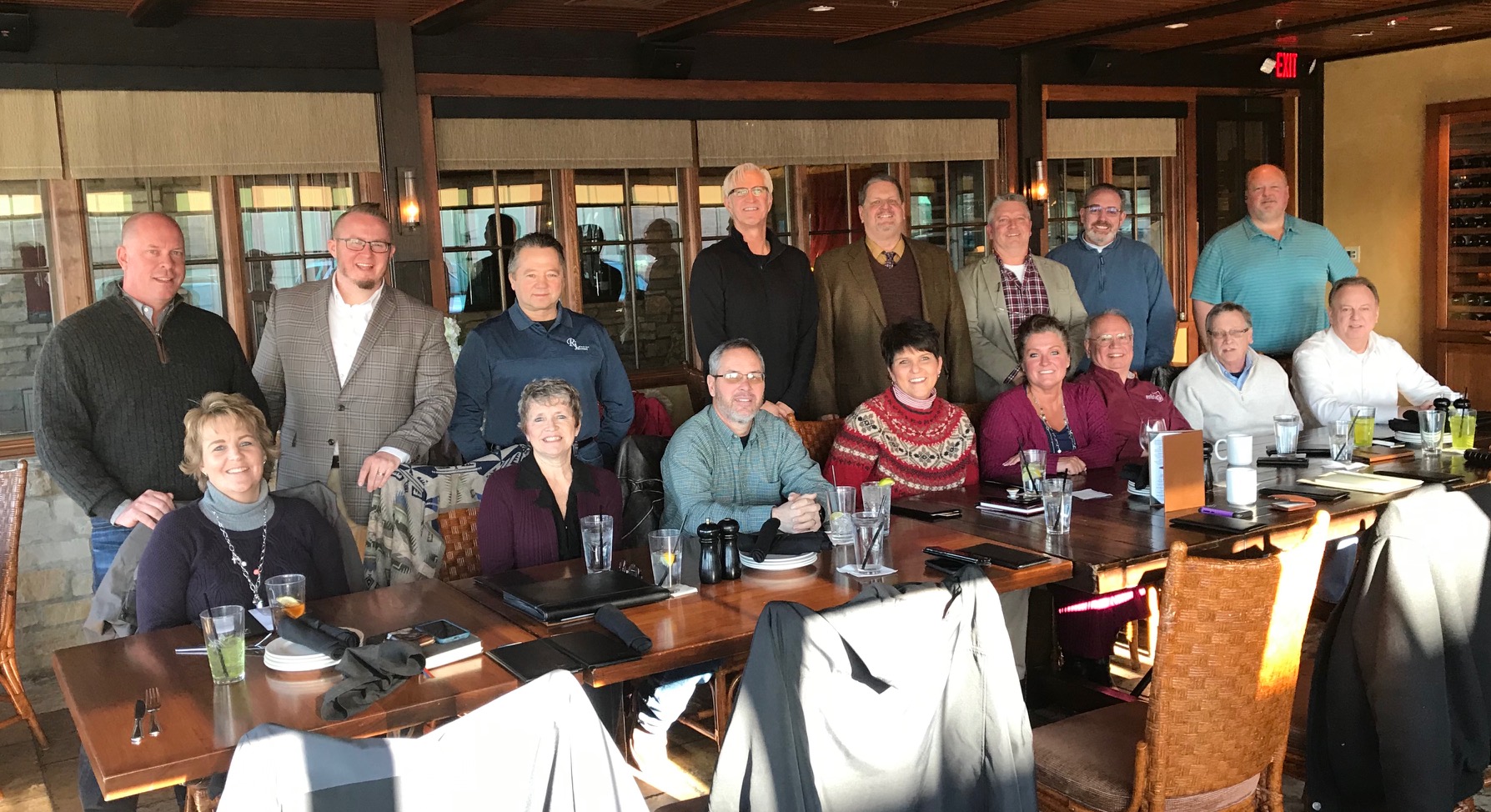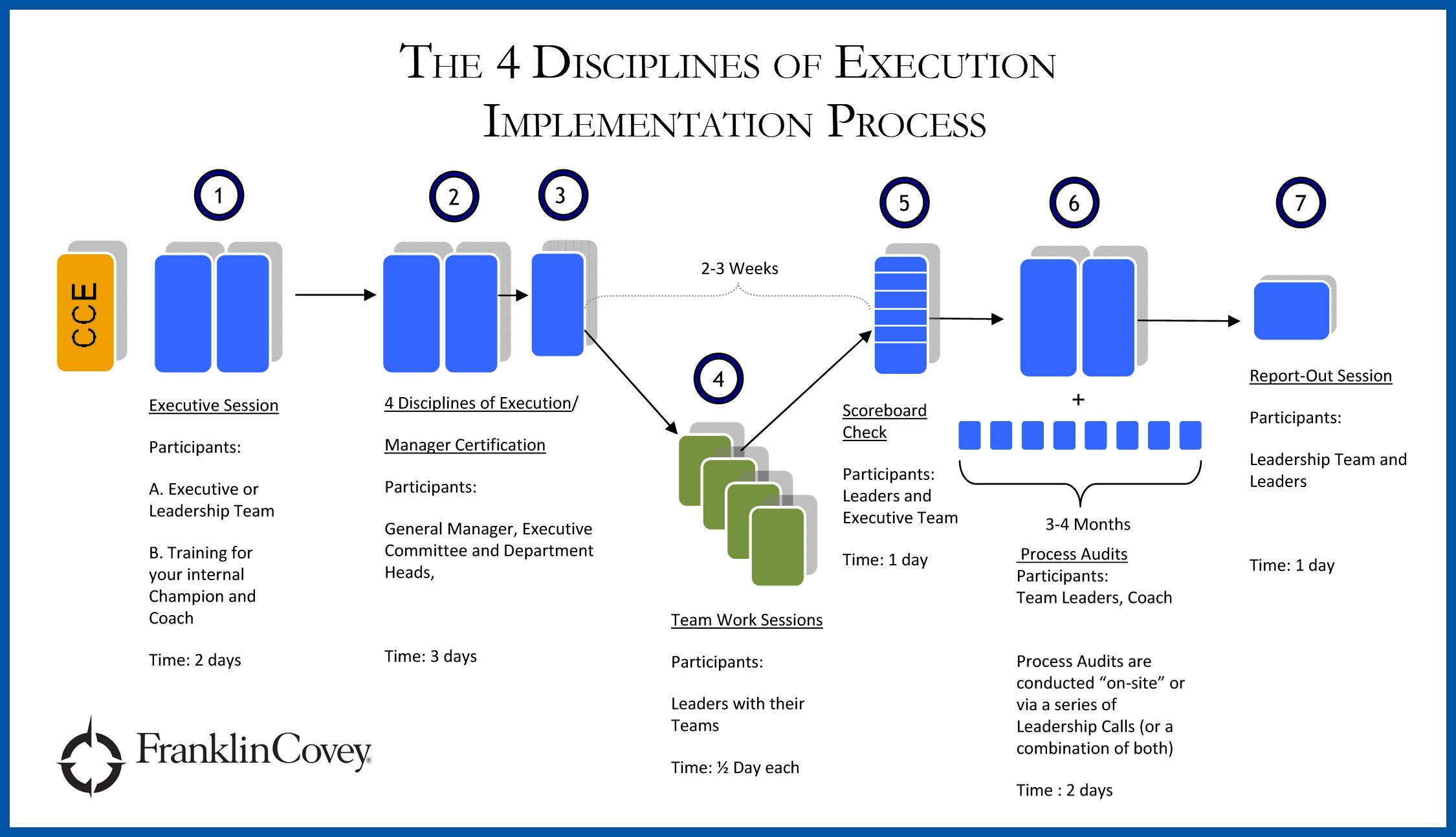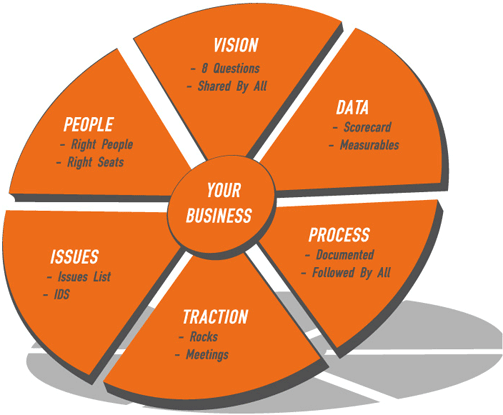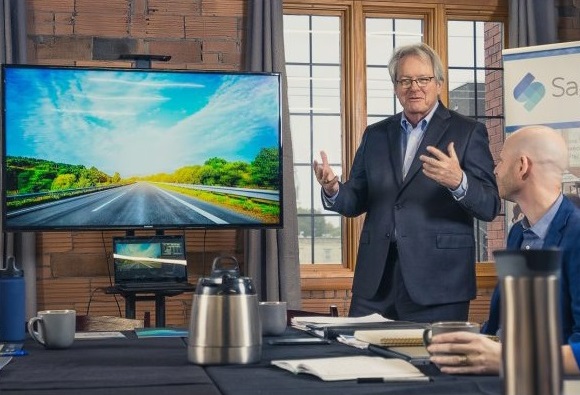 This page is intended to help you select all three.
March 14, 2019 – we're just launching this page and project. Please check back regularly for updates, added content and expanded resources.
If you have suggestions, please email kurt@the100.work
*Indicates an active Member of the100,inc.
LOCAL BUSINESS COACHES, TRAINERS and CONSULTANTS
---
Allegro Group | 
Kara Jorvig
Big Blue Couch® Coaching, LLC | 
Mandy Anderson, Raychel Perman
Executive Management Systems | 
Mel Nelson
Hatch Coaching | 
Eric Hatch
Ian Carlstrom Consulting | 
Ian Carlstrom
Inner Spark Business and Personal Coaching | 
Saree Reveling
Strengths Advantage | 
Jennifer Schillinger
Upstream Growth Consultants, LLC | 
Troy White