What are the 3 Keys to Business Success?
It certainly depends on who you ask. If you Google search "3 keys to business success", you'll literally come up with 147,000,000 results.
But, we believe, if you start with 3 general rules, the rest of the recommendations will follow. Those 3 general rules for business success are…
1. find a trusted group of local executives that you can talk to
2. choose 1 operating system and commit to the process
3. trust a coach, consultant or mentor to help guide you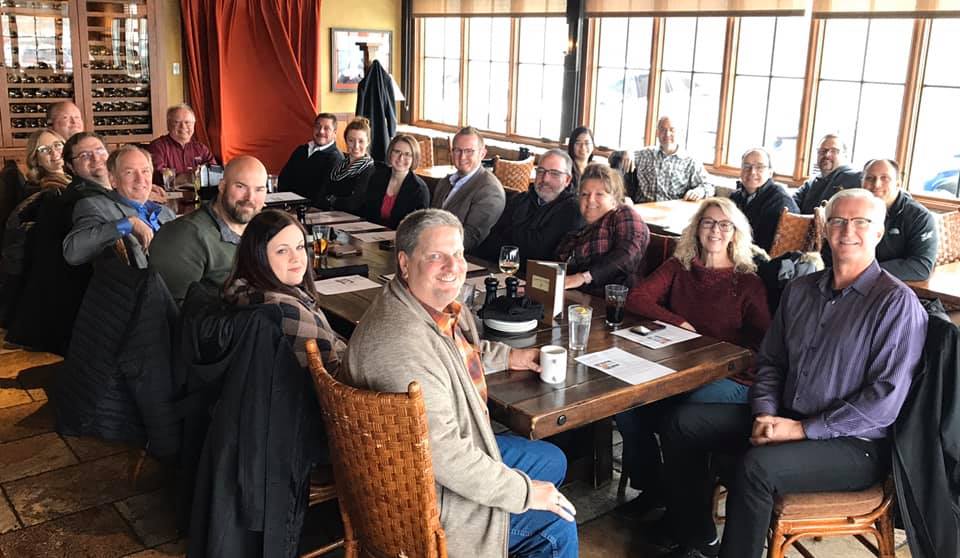 1: Find a group,
Successful business leaders have a trusted inner-circle with whom they can safely share ideas, best practices and daily leadership challenges. Find a group of colleagues, outside of your organization, that you can rely on to help you navigate the pitfalls, avoid the roadblocks and also, share their success secrets!
2: Choose a system,
Successful businesses operate with a crystal clear vision that is shared by everyone. That means choosing 1 operating system of tools and processes that ensure a high-level of trust, communication and accountability. The are many, but choose one that you're comfortable with and that you can commit to.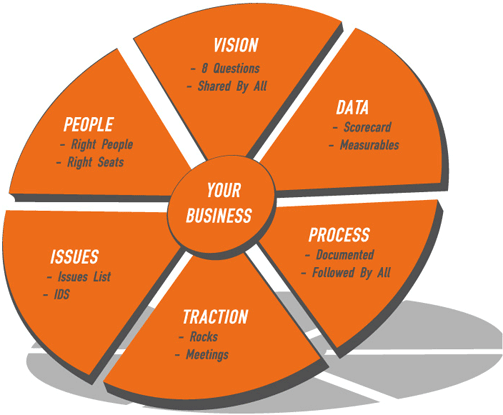 and 3: Trust a coach
Your business coach does not necessarily need to be a $5k/month paid professional…maybe you or your organization are not ready for that yet. But every owner or CEO must have 1 person, (again, outside of your organization) with whom you can share EVERYthing. Your coach is going to assist and guide you with day-to-day operations, professional development and even, (and often times most importantly) personal growth.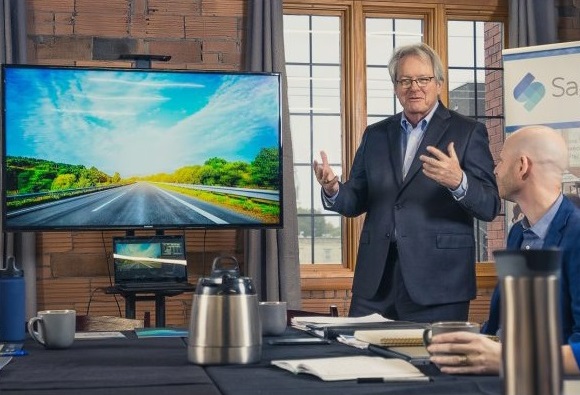 This coach, consultant, mentor, is your lifeline and you must be comfortable being uncomfortable with them.
LOCAL BUSINESS COACHES, TRAINERS and CONSULTANTS
---
Allegro Group | 
Kara Jorvig
Big Blue Couch® Coaching, LLC | 
Mandy Anderson, Raychel Perman
Executive Management Systems | 
Mel Nelson
Hatch Coaching | 
Eric Hatch
Ian Carlstrom Consulting | 
Ian Carlstrom
Inner Spark Business and Personal Coaching | 
Saree Reveling
Strengths Advantage | 
Jennifer Schillinger
Upstream Growth Consultants, LLC | 
Troy White