As a Member of The Executives' Club, you can…
Join the Members-only discussion at The Executives' Club of Fargo-Moorhead private Facebook group
Post business and leadership development related issues for discussion in the group
Ask the Members business and leadership related questions in the group
Attend Members-only Off-Site meetings
Host an Off-Site meeting 
Request a Member-to-Member personal e-mail introduction
Schedule 1-on-1 private meetings with Members
Schedule casual 1-on-1 meetings with Kurt, the100,inc. Founder
Schedule in-depth 2.60.10 Meetings with Kurt calendly.com/kurt100
Follow the100,inc. public Facebook page
Promote your organization at our public Facebook page
Promote business community events at our public Facebook page
Follow our company page at Linked In
Refer friends and colleagues for Membership consideration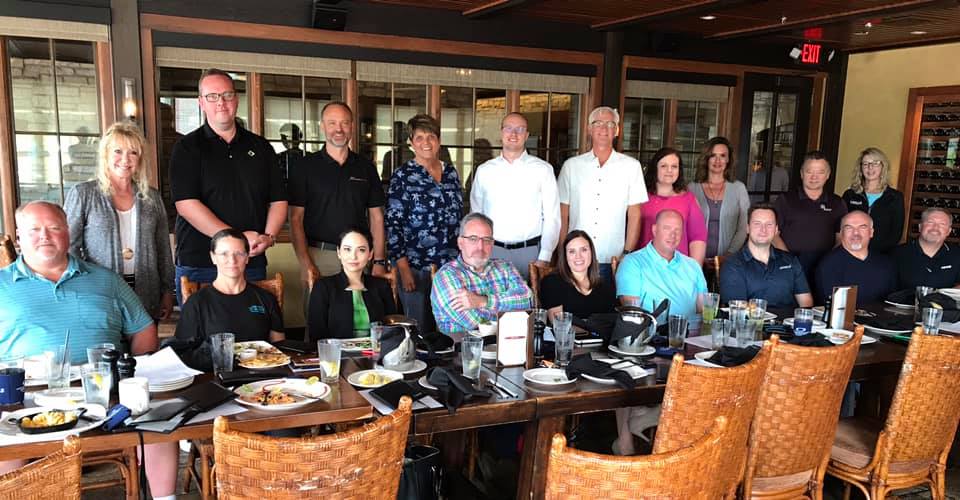 Attend a casual, private lunch wednesdays 12to1 at Porter Creek Hardwood Grill
Suggest weekly topics for discussion
Request to facilitate the weekly lunch discussion
Share your story and insight as the featured guest at "A Conversation With _" periodic lunch theme
Make a business presentation with Q/A follow-up to our Members
Promote your business events, open houses, projects, etc.
Distribute business promotional items to lunch attendees
Meet 10-20 influential, local Executives each week!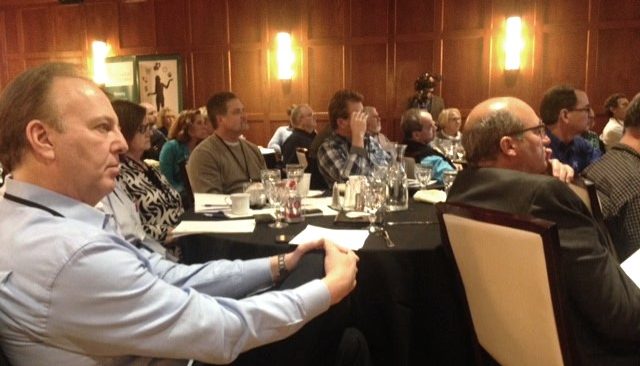 Attend our private Monthly Executive Roundtable
Bring a guest as a prospective Member
Host a monthly roundtable at your business
Deliver the 10-minute opening Executive Insight segment
Take advantage of the collective wisdom during the Real Business Solutions segment
Meet 25-50 of the area's best Executives each month!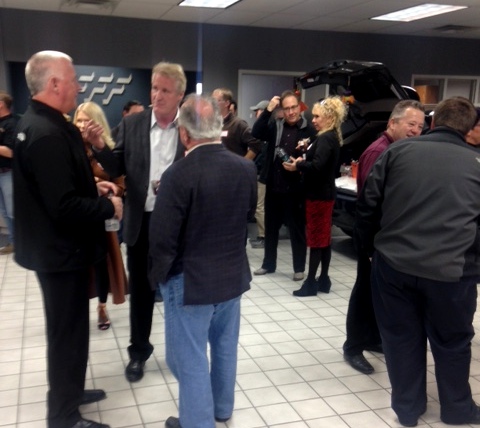 Attend private Executive Socials at Member businesses
Host a social at your location
Bring your key personnel to network with Members
Bring a guest as a prospective Member
Meet 50-100 fun-loving local Executives each quarter!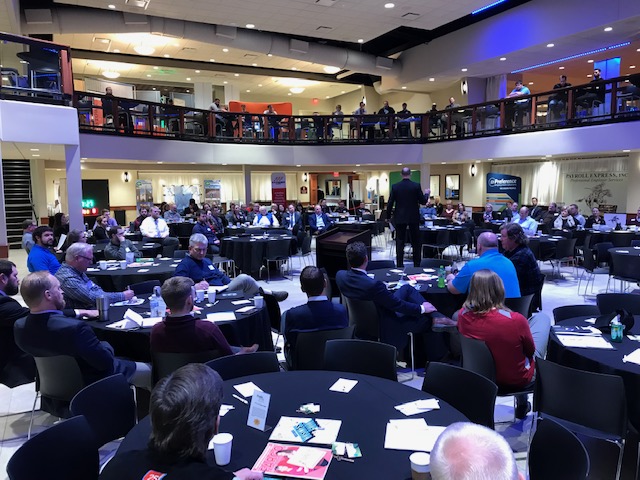 Attend the Executive Expo each January
Invite area executives and entrepreneurs to attend
Sign up to be a speaker
Reserve an Exhibitor Booth for your organization
Suggest an executive theme for upcoming Expos
Be a part of the Expo planning committee
Meet 200-400 area Executives!

Suggest collaborative projects for community involvement
Consider a seat on The Executives' Club Leadership Council
Suggest ideas to add value to The Executives' Club
Reach out to engage other Members
Reach out to introduce yourself to other Members
Reach out to promote your organization to other Members
Reach out to collaborate on projects or ventures with other Members
Recommend local or national personalities to book for special events
Help to create and sponsor a special event

Remember this project is an initiative!