"A leader's potential is determined by those closest to them."
The 21 Irrefutable Laws of Leadership: #11, The Law of the Inner Circle
The Executives' Club of Fargo-Moorhead is fortunate to benefit from the leadership and involvement of several of our community's most-influential business leaders.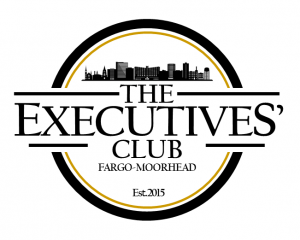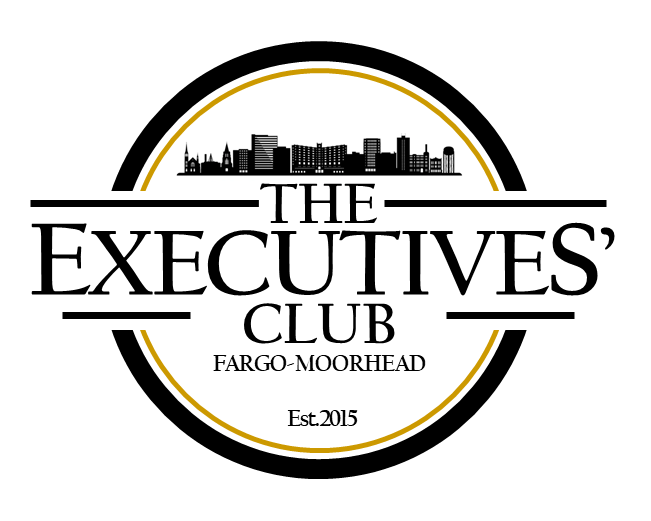 Our Executives' Club Leadership Team consists of:
PLATINUM Members (2)    GOLD Sponsors (19)   Leadership Council (9)   Vision Team (5)   LEGACY Members (1)

PLATINUM Members have made a generous contribution of $5,000 to our organization in exchange for LIFETIME Membership to The Club, plus significant donations to Grindstone – THANK YOU.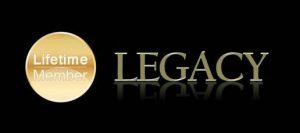 LEGACY Members have been selected by our Club's Founder to receive LIFETIME Membership to the organization, for their contributions, either to our Club, to our community, or both – THANK YOU.