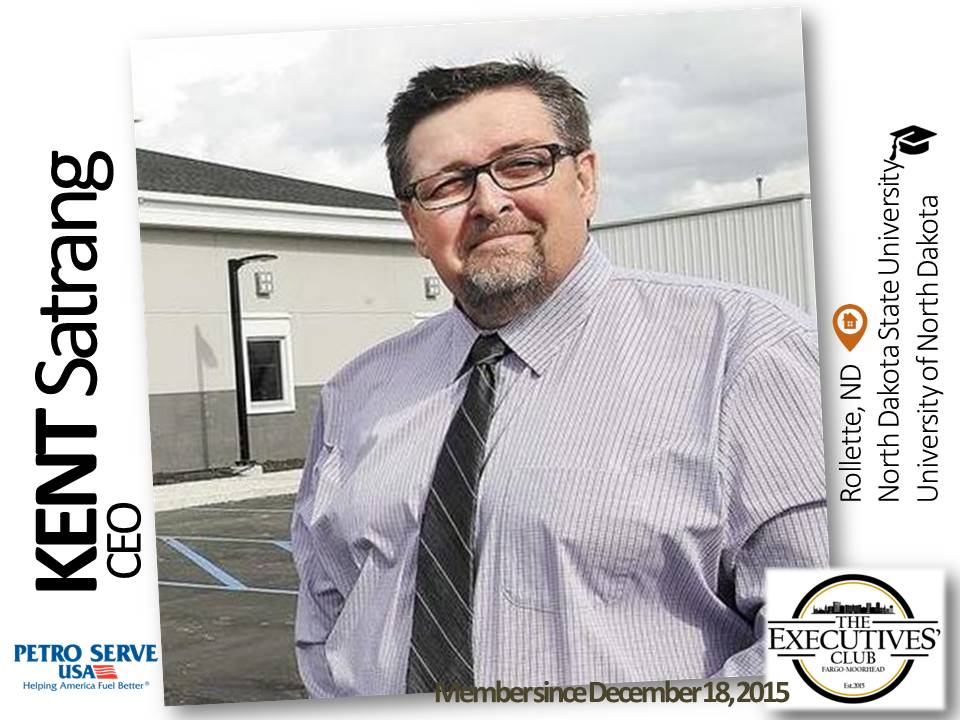 "I am thankful for Kurt and The Executives' Club. His passion to help business people grow their businesses and more importantly their personal growth is unique. Passion is a powerful pill to take every morning, especially when you mix it with purpose."
– Kent Satrang, CEO
PetroServe USA
"I had been involved in various organizations, but always felt a void. After talking to Kurt, I found this organization checked every box I was missing from other organizations! Being able to directly talk to others about high-level business ideas or problems is highly-valuable."
– Kia Mikesh, CEO,VP
Adams Independent Testing | NDGI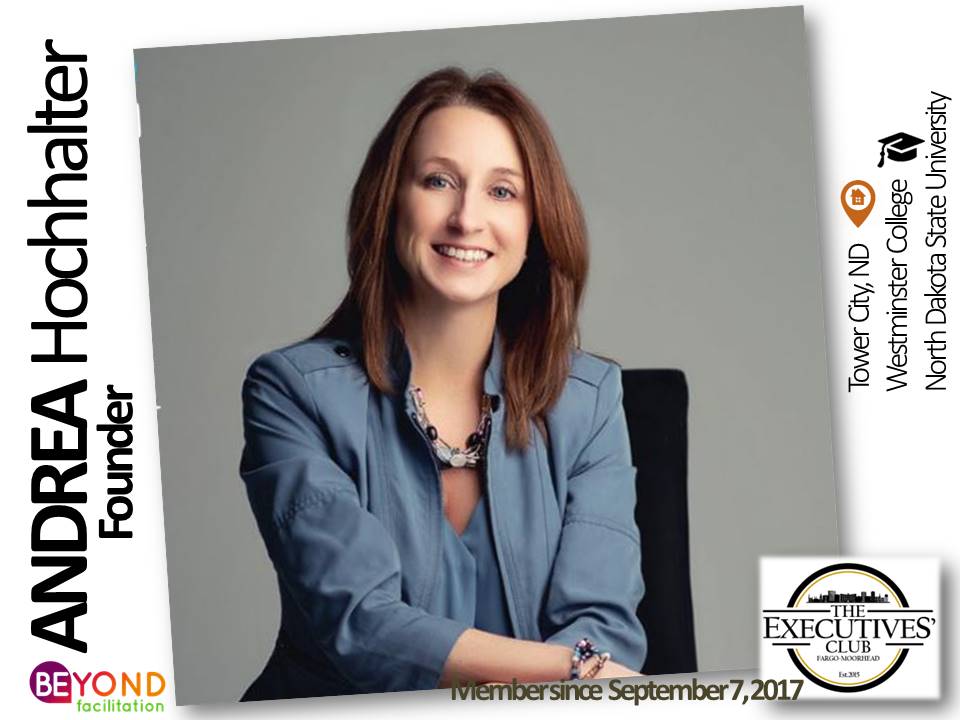 "Love the Club, for the emphasis on bringing executives together for the purpose of growing ourselves, businesses, resources and relationships! Most-beneficial network I've ever participated in!"
– Andrea Hochhalter, Founder
Beyond Facilitation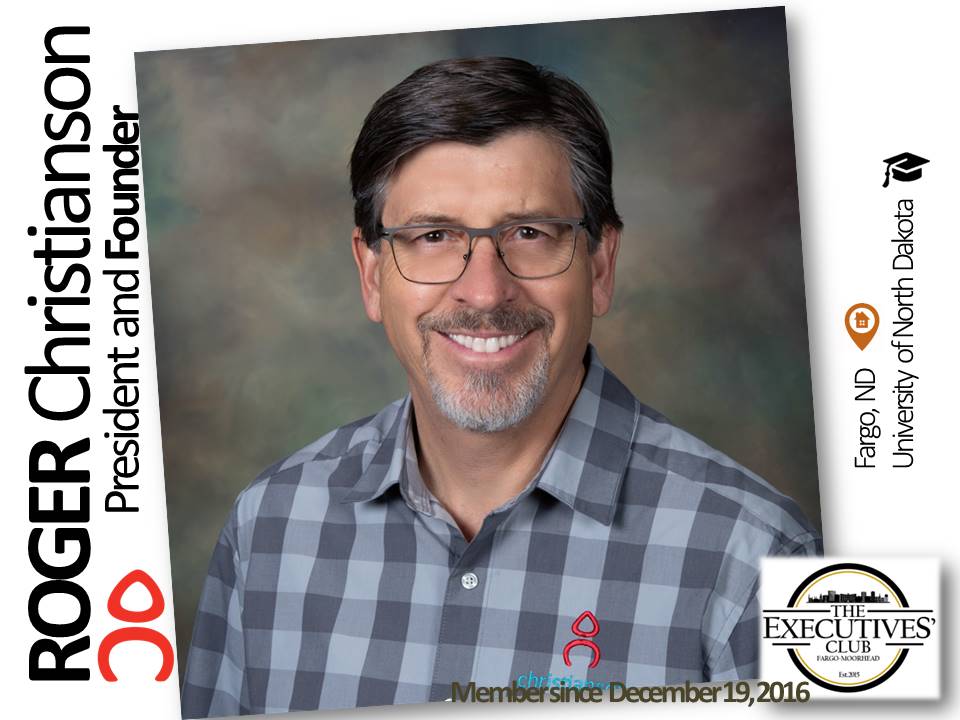 "This is one group that can relate and connect in the C level. Every time I leave an event I wonder why I don't attend more of them. Besides I really enjoy Kurt and his creative ways to market and get 'er done! You're quite an entrepreneur."
– Roger Christianson, President
Christianson's Business Furniture, Inc.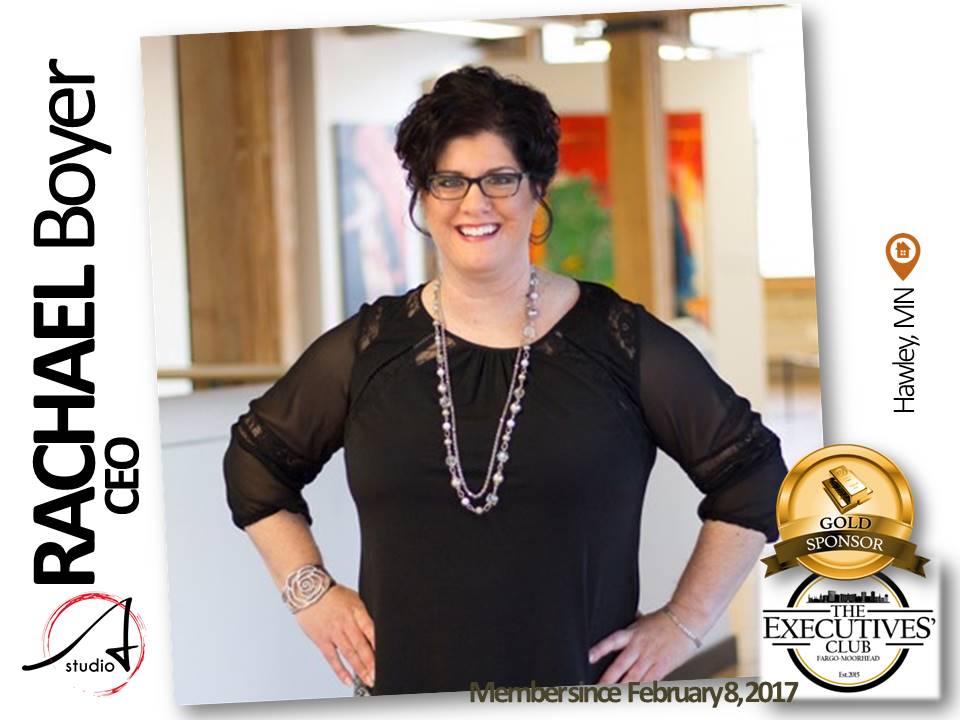 "Membership in The Club has been transformational for our companies this past year. The networking, collaboration, partnership, and growth opportunities have exceeded my expectations and I continue to be amazed by the variety of educational and training opportunities that are made available not only to the members of the100,inc. but also to our community business leaders. As leaders and businesses, our intention is to serve the community and each other, and that's exactly what the100,inc. has provided – a place of alignment and trust."
– Rachael Boyer, CEO
The Authority Companies, Inc.