"A leader's potential is determined by those closest to them"
The 21 Irrefutable Laws of Leadership:
#11 The Law of the Inner Circle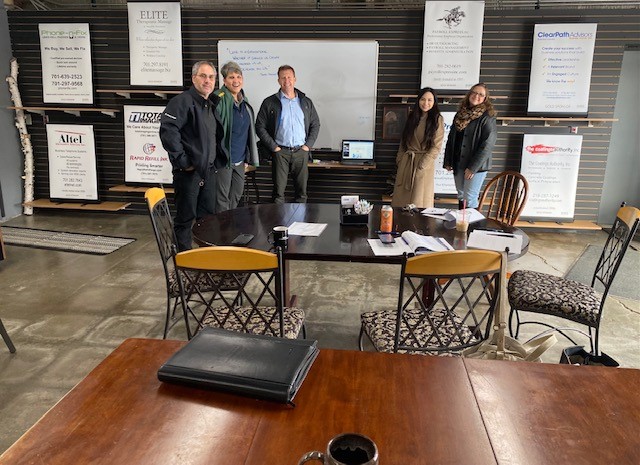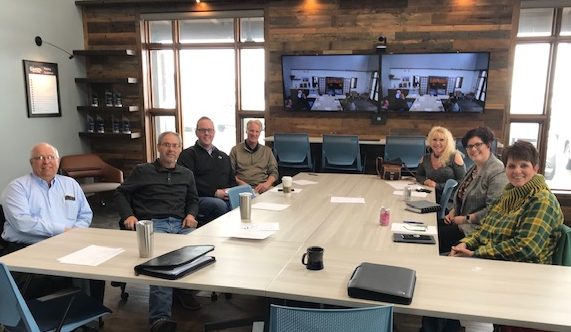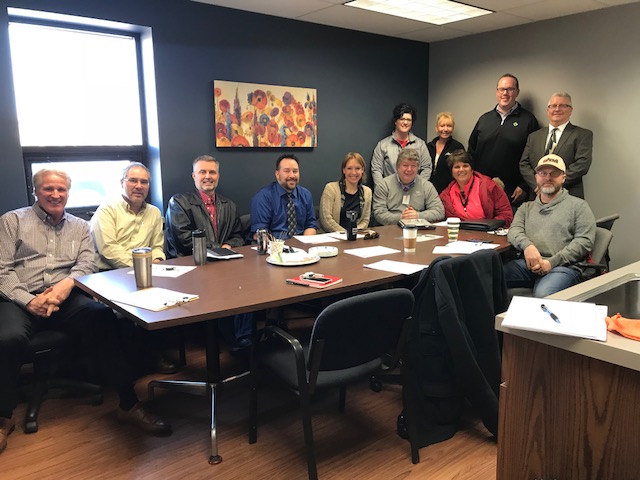 The Executives' Club of Fargo-Moorhead is fortunate to benefit from the leadership and involvement of several of our community's most-influential business leaders and organizations.
Our Leadership Council, GOLD Sponsors and Vision Team are each comprised of local executives from top companies headquartered in the Fargo-Moorhead area.
Leadership Council: 9 Members
GOLD Sponsors: 16 Member Organizations
Vision Team: 5 Members
22 Members make up our entire Leadership Team, with some Members engaging in more than 1 leadership category
We are grateful for the insight, experience and leadership that each of them bring to the table. Thank You
Vision Team
---
Susan Hozak
Todd Fuchs
Lisa Bortnem-Wiser
Kurt McSparron
David Nelson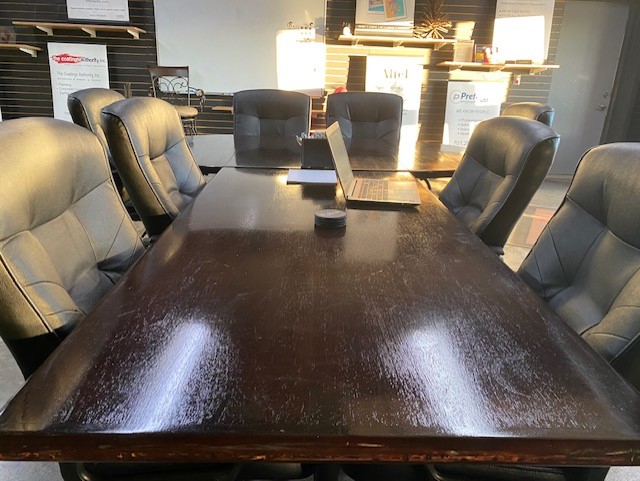 Leadership Council
---
Susan Hozak
Todd Fuchs
Lisa Bortnem-Wiser
Kurt McSparron
David Dietz
Jodee Bock
Josh Christy
Matt Lachowitzer
Todd Fisher
GOLD Sponsor Organizations
---
Midwest Nest Magazine | Susan Hozak
JBC Commercial Real Estate | Jim Buus
FF Fisher Sales & Leasing | Todd Fisher
Preference Employment Solutions | David Dietz
Phone-n-Fix | Miranda Burfeind
Altel, Inc | Cindy Cole
The Home Authority, Inc | Rachael Boyer
Custom Graphics, Inc | Zach Paxton
Rapid Refill Ink | Bill Erickson
Matt's Automotive Service Centers | Matt Lachowitzer
Anne Carlsen Center | Tim Eissinger
Express Employment Professionals | Don Arvidson
ClearPath Advisors | Michael Johnson
Midwest Radio Fargo-Moorhead | Dan Cash
Elite Therapeutic Massage & Health Partners | Shelle Hagen
Avalon Events Center | Joe Gudding
GOLD Sponsor Organizations
Past Advisory Board Members – Thank you!
Barry Dresser, President, ArtCo Promotional Products
Ole P Rygg, President, Corporate Elements
Mark Giddings, President/CEO, Giddings and Associates
Debby Jaeger, Owner, The UPS Stores 6740, 5998
Cindy Cole, President, Altel, Inc.
Dayna Del Val, President/CEO, The Arts Partnership
Jim Buus, President, JBC Commercial Real Estate
Harlan Goerger, President, Ask HG dba CEO Solutions
Guy Nelson, President, Anvil Design & Manufacturing
Cami Lee, President, Compliance Safety Services