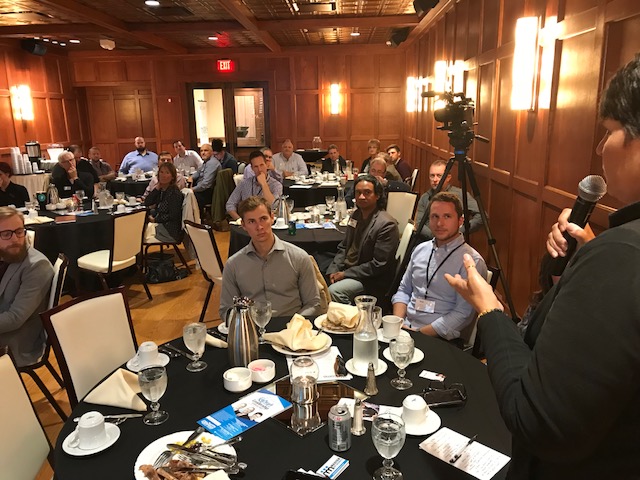 3 Keys to business success: Have a group. Have a system. Have a coach.
Successful business leaders have a trusted inner-circle with whom they can safely share ideas, best practices and daily leadership challenges.
Find a group of colleagues, outside of your organization, that you can rely on to help you navigate the pitfalls, avoid the roadblocks and also, share their success secrets!
The Fargo-Moorhead area has an incredible lineup of business organizations, both locally-owned and nationally or internationally-affiliated. Here are some of our favorite groups that we recommend!
Number 2 is HAVE A SYSTEM
Successful businesses operate with a crystal clear vision that is shared by everyone. That means choosing 1 operating system of tools and processes that ensure a high-level of trust, communication and accountability. The are many, but choose one that you're comfortable with and that you can commit to.
Number 3 is HAVE A COACH
Your business coach does not necessarily need to be a $5k/month paid professional…maybe you or your organization are not ready for that yet. But every owner or CEO must have 1 person, (again, outside of your organization) with whom you can share EVERYthing. Your coach is going to assist and guide you with day-to-day operations, professional development and even, (and often times most importantly) personal growth.
Meet the Coaches and Consultant Members of The Executives' Club