"It's not how early you wake up, or how late you stay up. It's what you're doing with your time when you are up"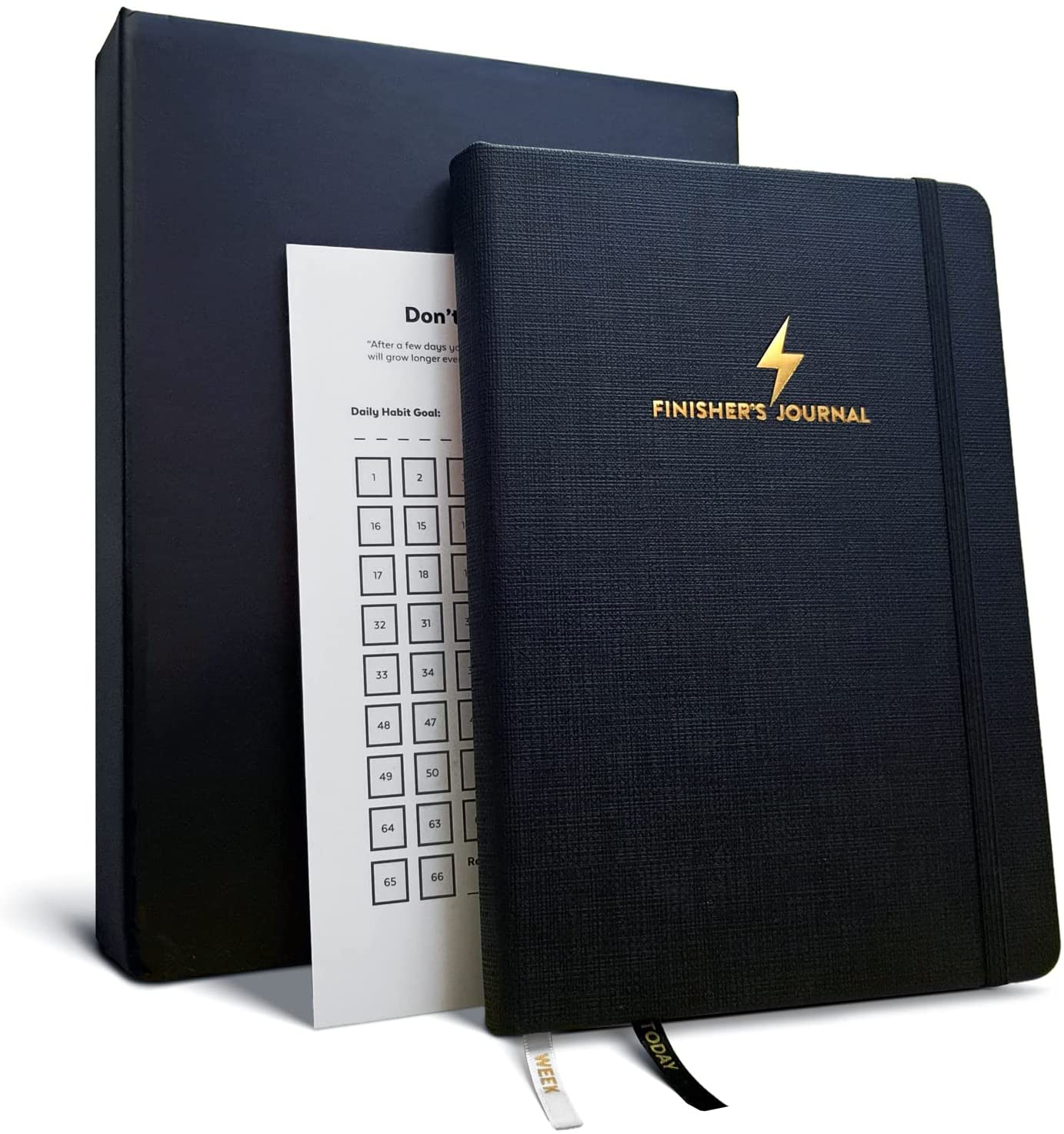 The goal of every entrepreneur is to get more done in less time.
Our FINISHER'S WORKSHOP is specifically designed for busy, high-performing, goal-oriented executives. It simplifies the project management process with solutions to cut distractions, end procrastination and chart your progress every day, so you can finish what needs to be done.
One quarter. One project. Next quarter. Next project.
90 days is short enough to keep you motivated and focused on your goal and long enough to deliver tangible results. History proves that a quarterly plan allows you to make short-term goals that help drive your long-term goals, while giving you a sense of ongoing progress and achievement.
Set ONE specific goal for the upcoming quarter

Create a plan that allows you to achieve that ONE goal

Break it down into monthly and weekly targets

Break those down into achievable action steps that you can take each day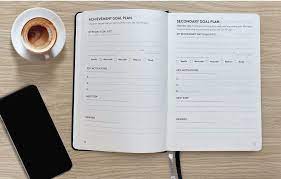 Dwight D. Eisenhower put it well; "PLANS ARE WORTHLESS, BUT PLANNING IS EVERYTHING." His point was that plans are instantly out of date, but the knowledge and skills gained by exploring scenarios, options and contingencies help people anticipate and react to events as they unfold. Annual planning is important, but with our rapidly changing environment, quarterly planning facilitates better, more-focused thinking and the opportunity for more frequent resource adjustments.
The Executives' Club will have Finisher's Journals available for our Members. Each journal is brilliantly designed to drive you to successfully complete ONE growth project over ONE 90-day quarter.
Through The Club, you will:
SURROUND yourself with encouraging, like-minded individuals
UTILIZE resources to assist with individual tasks related to your goal
SEEK accountability partners to help keep you focused and on target
CELEBRATE small wins with other participating Members along the way!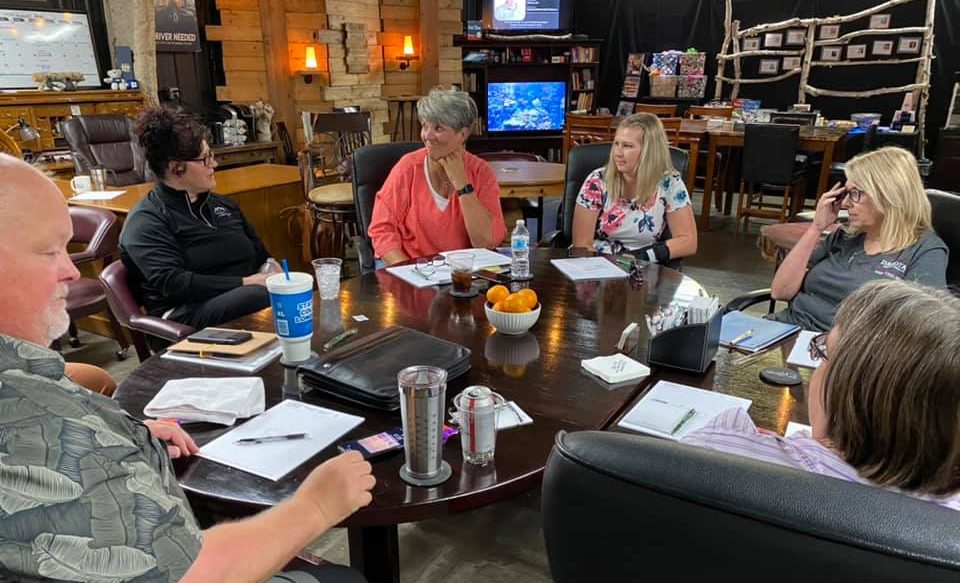 HOW IT WORKS:
Each of our Signature Program events [Group Mentorship, Business Succession, EOS Roundtable, Under10 Roundtable, and CEO Stand-Up] are followed by a 30-60 minute Finisher's Workshop*, where you can share your progress, challenges, resources and encouragement with other participating Members.
*You needn't attend the prior event to attend the post-meeting workshop.
Rather than clog our private Facebook group with yet another series, we're taking this ongoing project to a LinkedIn group https://www.linkedin.com/groups/9184224/

Please request to join this Finisher's Workshop group at LinkedIn to participate in conversations and share your success.
EACH Finisher's Journal is $34.99 through FinishersSecrets.com.
The Executives' Club will be purchasing in bulk, at a reduced price for our Members.
Each quarter you commit to participating, you will receive:
1 Finisher's Journal

Access to our LinkedIn discussion group Finisher's Workshop

Entry to any or all of our Finisher's Workshop meetings
MEMBER COST:
$0 per quarter for EXECUTIVE LEVEL Members on our $100/month auto-dues program

Josh Christy, Cassie Temple, Lisa Bortnem-Wiser, Stu Stockmoe

$20 per quarter for PLATINUM LIFETIME Executives' Club Members

Matt Lachowitzer, Beverly Boone

$25 per quarter for GOLD SPONSOR Executives' Club Members

Ron Fuhrman, Todd Fisher, Zach Paxton, Scott Thuen, David Dietz, Jim Buus, Cindy Cole, Tim Eissinger, Rachael Boyer, Don Arvidson, Bill Erickson, Michael Johnson, Sylvia Lunski, Dan Cash, Sandra Vigen, Shelle Hagen, Miranda Burfeind, Sarah Koustrup, Susan Hozak

$50 per quarter for BUSINESS LEADERS LEVEL Members ($1/day or $365/year contribution)

all other Members and key personnel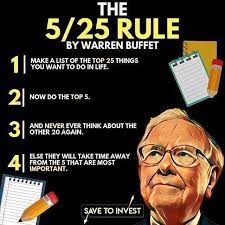 To help you choose each of your 90-day goals, we'll refer to Warren Buffet's 5/25 Rule:
Focus on ONLY your top 5 goals, and get them done first, before worrying about anything else.
And finding your top 5 goals is as easy as following these 3-steps:
Write out a list of your top 25 career or life goals. These can be short-term (like improving revenue, growing your social media, etc) or long-term (building a business, a personal brand, etc).
Be ruthless. Decide on your five most important goals out of these 25 by circling the top 5 items. Choose goals based on their perceived value, meaning, relevance, results, or urgency.
Take your remaining 20 and eliminate them. Don't put your lower 20 in the calendar, don't save them for a rainy day, and don't even let them keep living on the page – cross them out. Forget they ever existed!
It can be tough to let go of our dreams and aspirations, but if they don't meet the criteria above – perceived value, relevance, results, or urgency – then it's time to say goodbye.
Now all you need to do is execute on your top 5 by taking massive action.
Once you have your top 5, you'll need a plan and a system to reach those goals.
Then, select the first one you'll achieve and enroll in our Finisher's Workshop!
Get your plan and system ready in only 5 minutes per day, with the Finisher's Journal, trusted by over 20,000 entrepreneurs worldwide.
"IF YOU DON'T PRIORITIZE YOUR LIFE, SOMEONE ELSE WILL." – Warren Buffet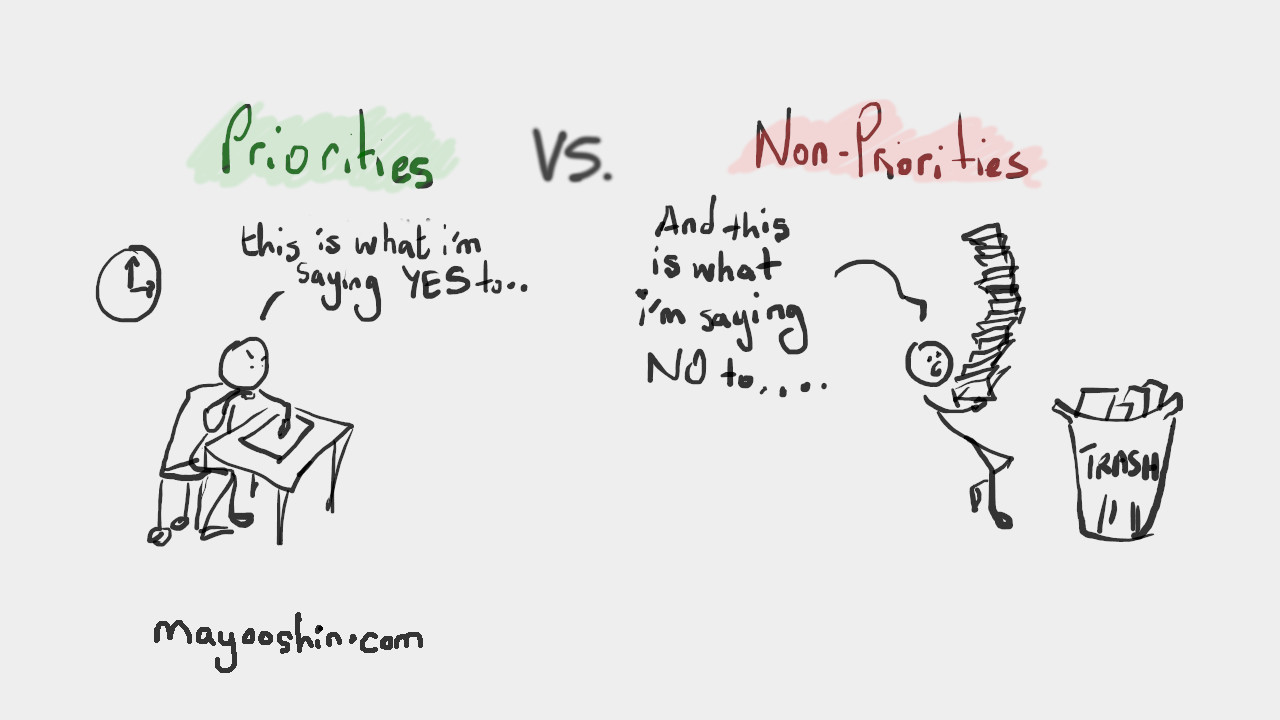 TO REGISTER, ask to join our Finisher's Workshop LinkedIn group https://www.linkedin.com/groups/9184224/
and we will invoice you for ONE 90-day Finisher's Workshop based on your Executives' Club of Fargo-Moorhead Membership level.
To upgrade your Membership level, email kurt@the100.work to discuss options and availability,
AND IF YOU HAVE ANY QUESTIONS.