The Executives' Club of Fargo-Moorhead Signature Programs are a series of specifically designed meetings, each with unique opportunity and intrinsic value for business leaders.
Individual programs are driven by collaborative efforts and commitment of our Members. These "Drivers" arrange the dates, schedule presenters, topics and, with assistance from other Members as "Contributors", develop and nurture these Signature Programs:
Into each meeting, we strive to incorporate each of our Executives' Club core values:
Be Upfront

Get To Know Each Other

Learn By Teaching

Create Big Moments

Live Intentionally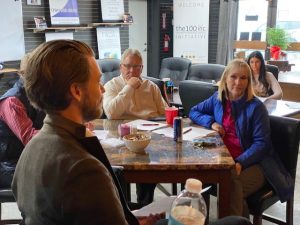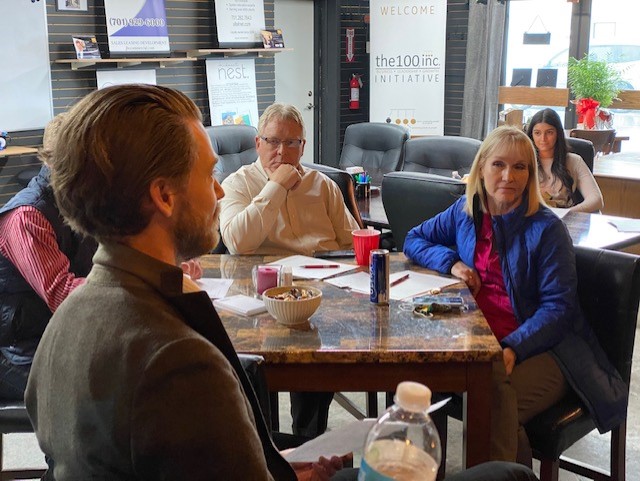 Wednesdays 12to1
Weekly since 2016 at Porter Creek Hardwood Grill, Fargo. Every Wednesday, 12:00 to 1:00pm

A balanced mix of business, leadership & personal growth topics

Average attendance is around 20 Members per week

Member cost $0 (each Member buys their own lunch)

DRIVER: All Members of The Club are encouraged to help drive the Wednesdays 12to1 Program by leading discussions, giving presentations and suggesting topics. email kurt@the100.work or visit the page for upcoming available dates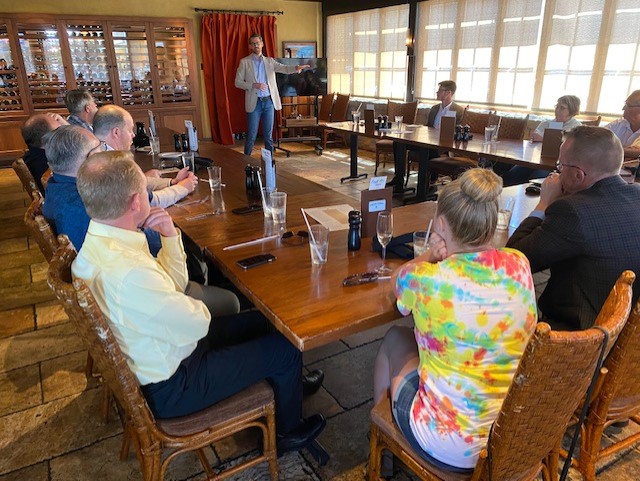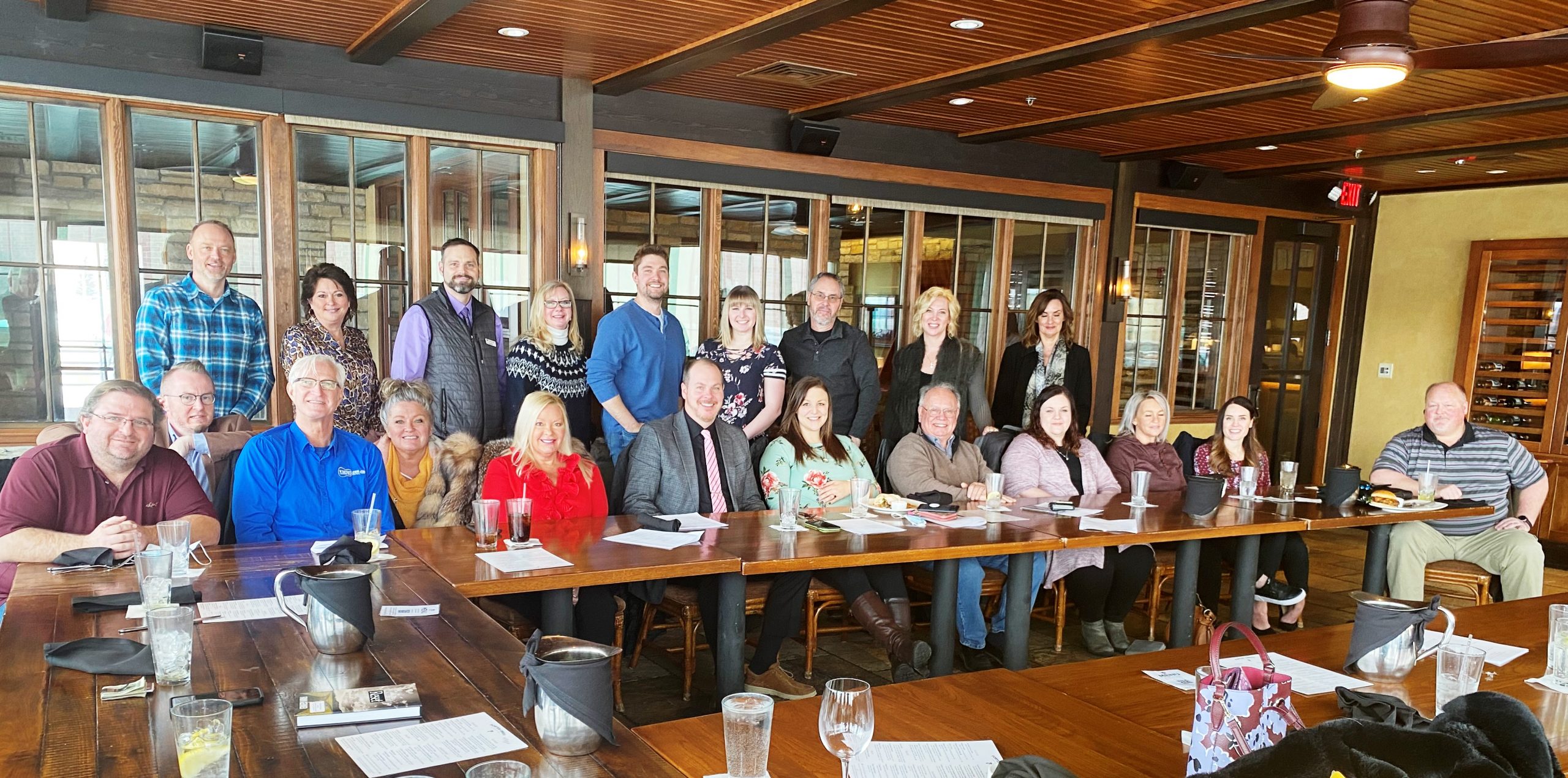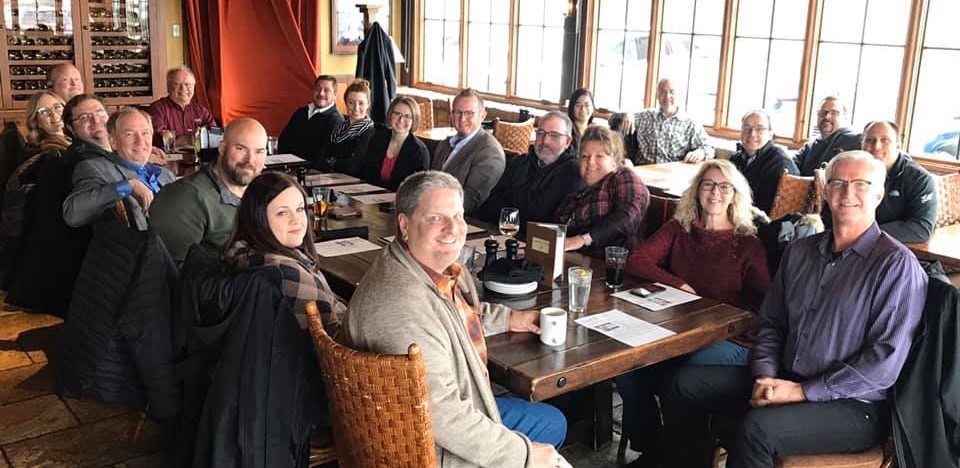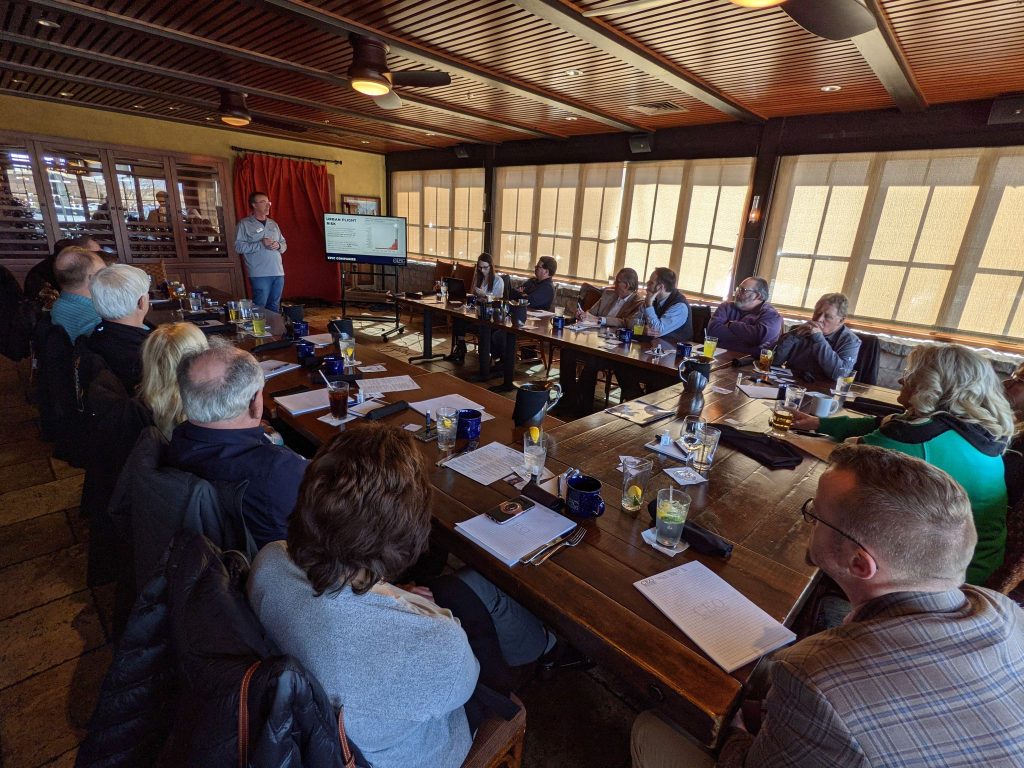 Business Succession & Transition Series
Held 4 to 6x/year at Grindstone

Led by exit strategy and succession planning experts and/or

Members willing to share their company experiences

Members $0 | non-Members $50

Driven by Art Rosenberg,

Sunbelt Business Advisors

and Tom Stadum,

Fjell Capital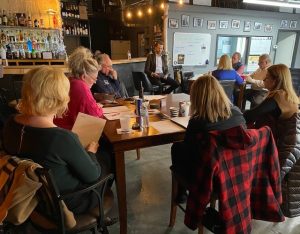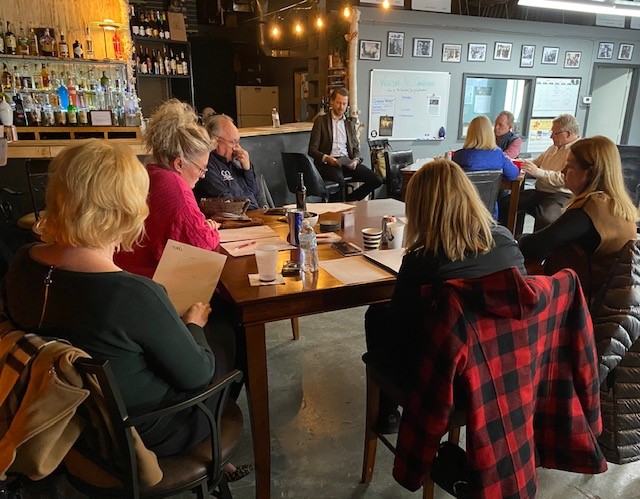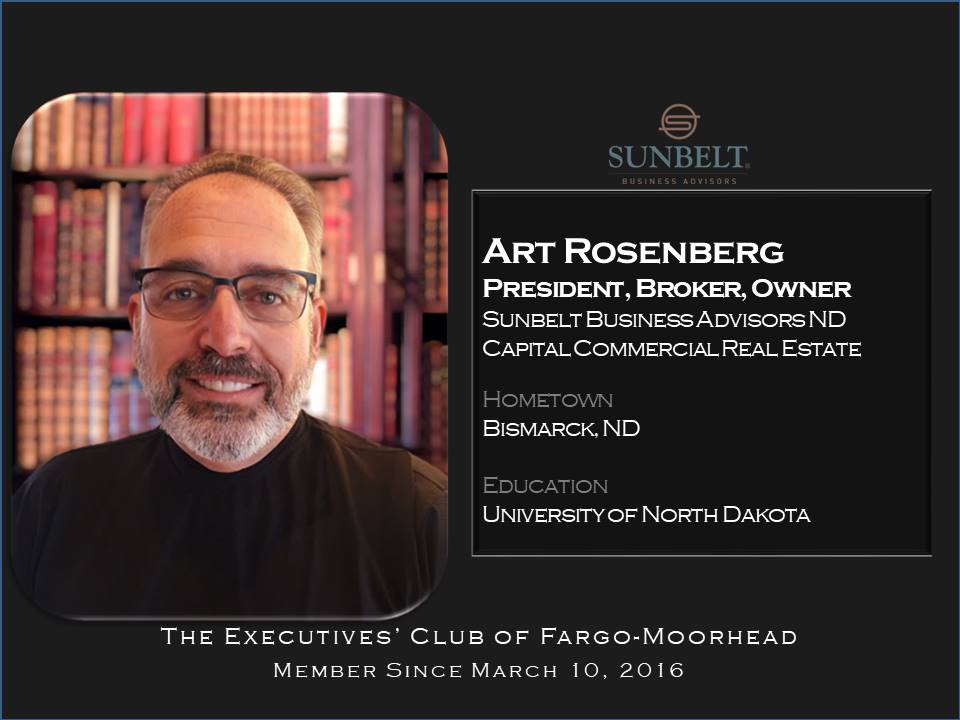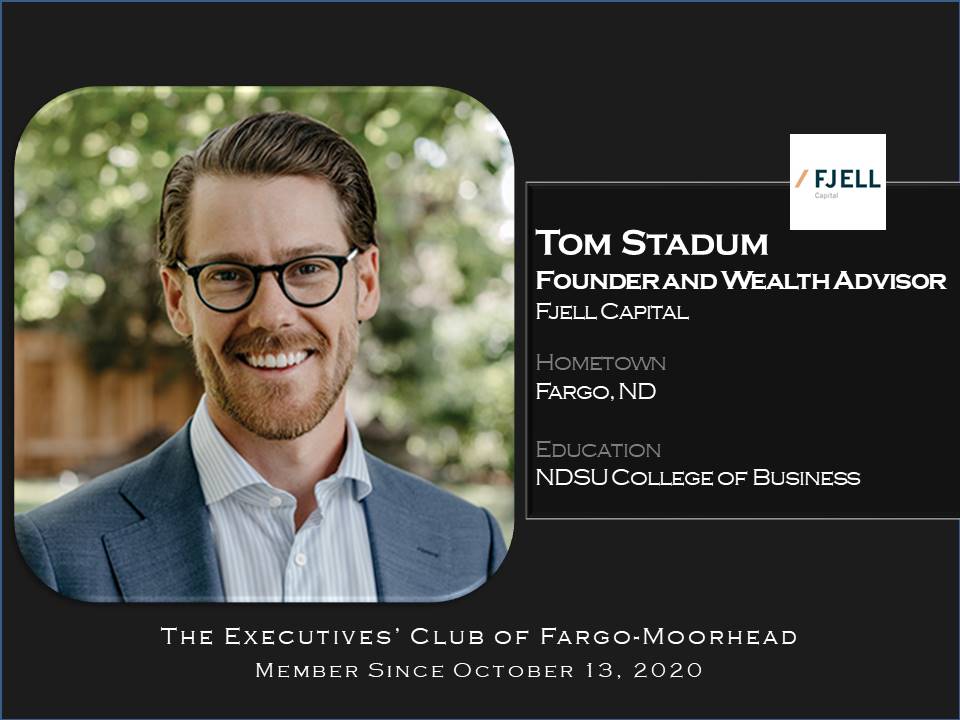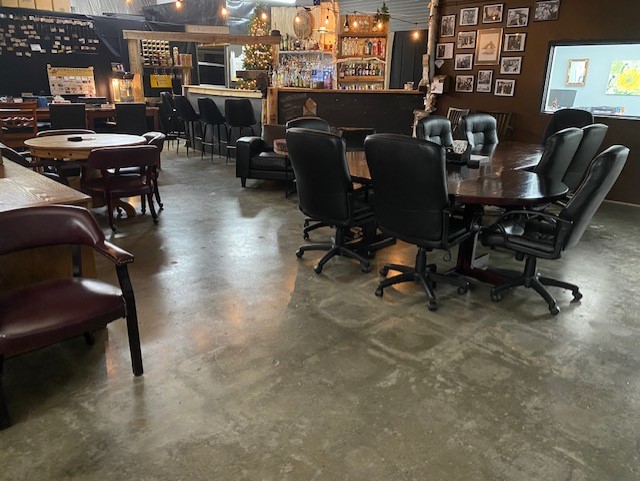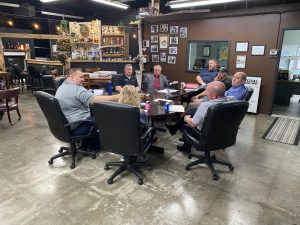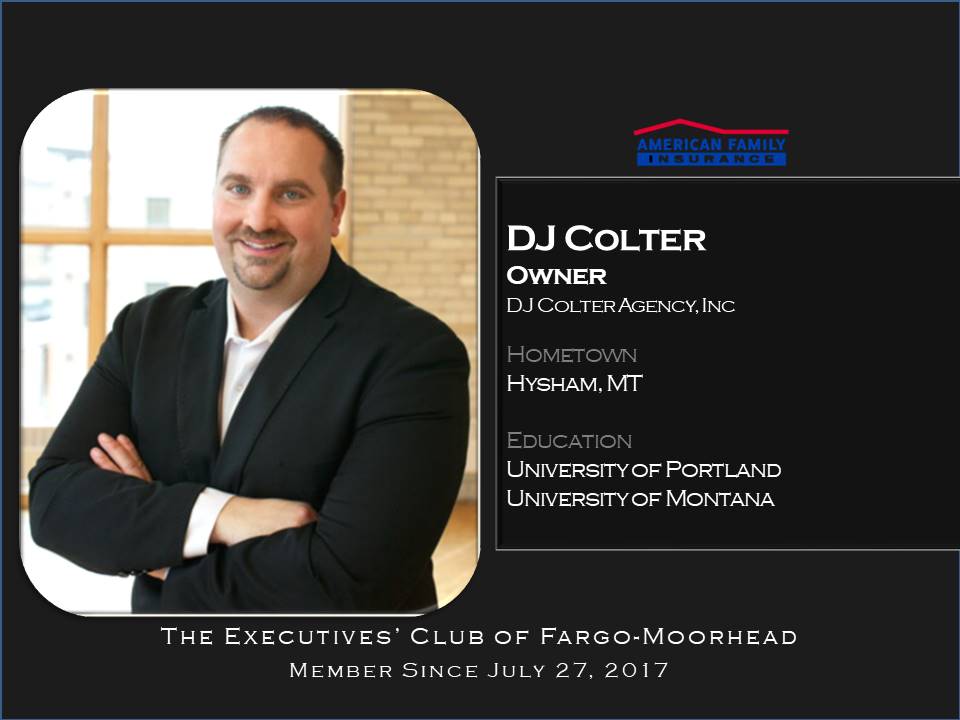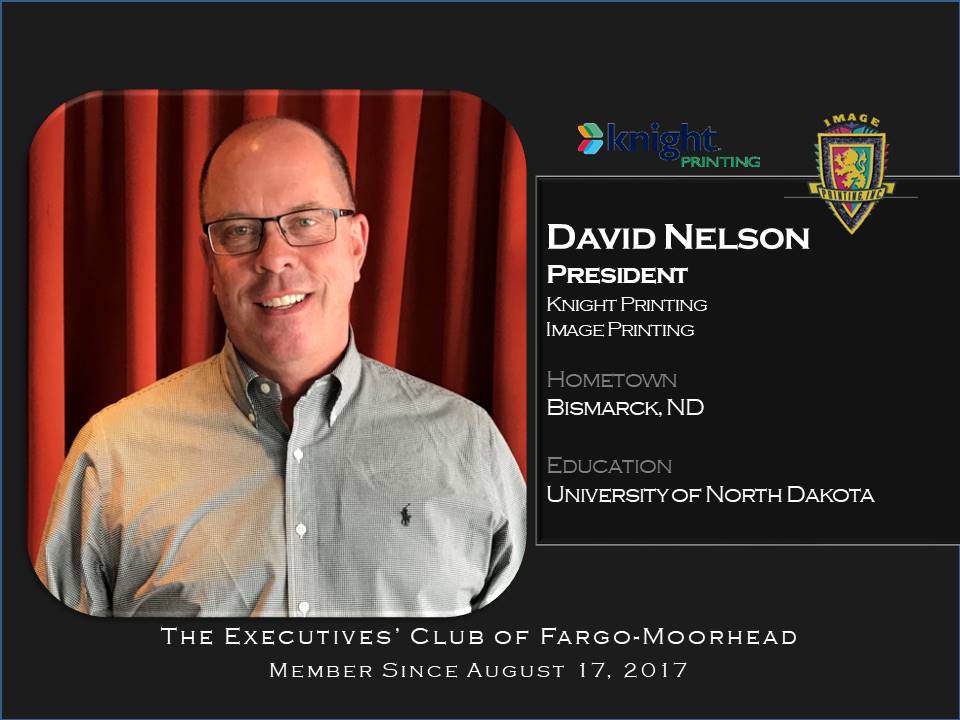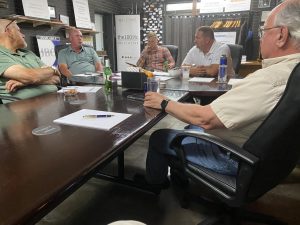 Under 10 Roundtable
Held every other month at our Clubhouse, Grindstone

For smaller companies (<10 FTEs) to discuss issues & challenges, as well as to share resources

Member cost $0 ($20 donations to the bar-fund are appreciated)

DRIVER: Miranda Burfeind, Owner of Phone-n-Fix | email  miranda@phonenfix.com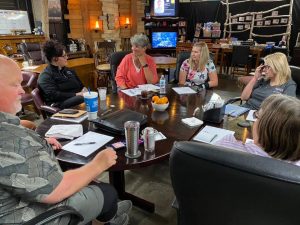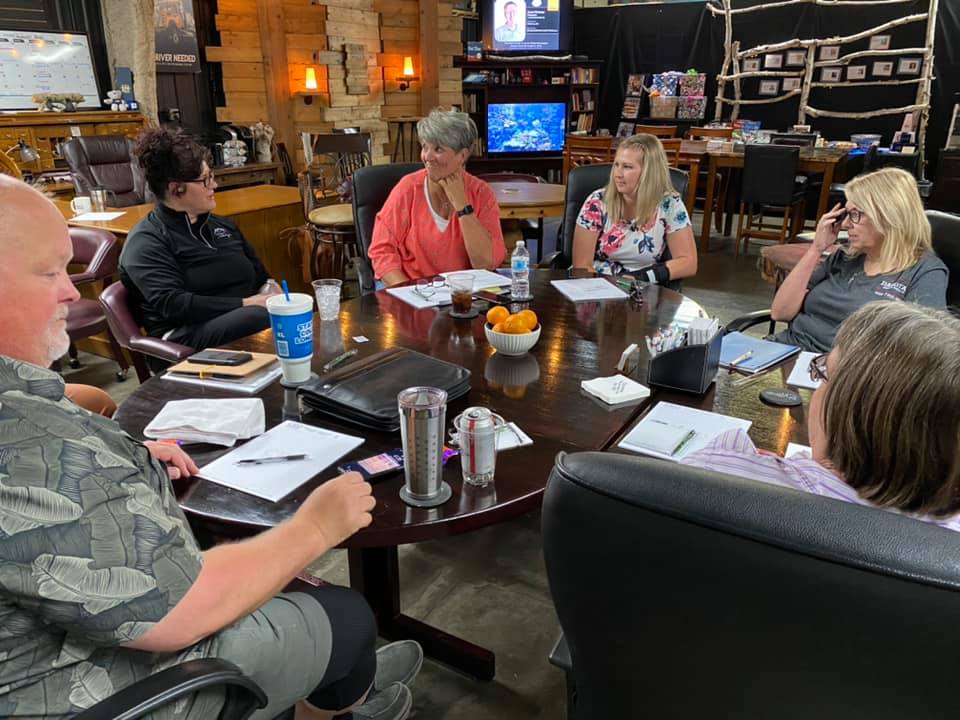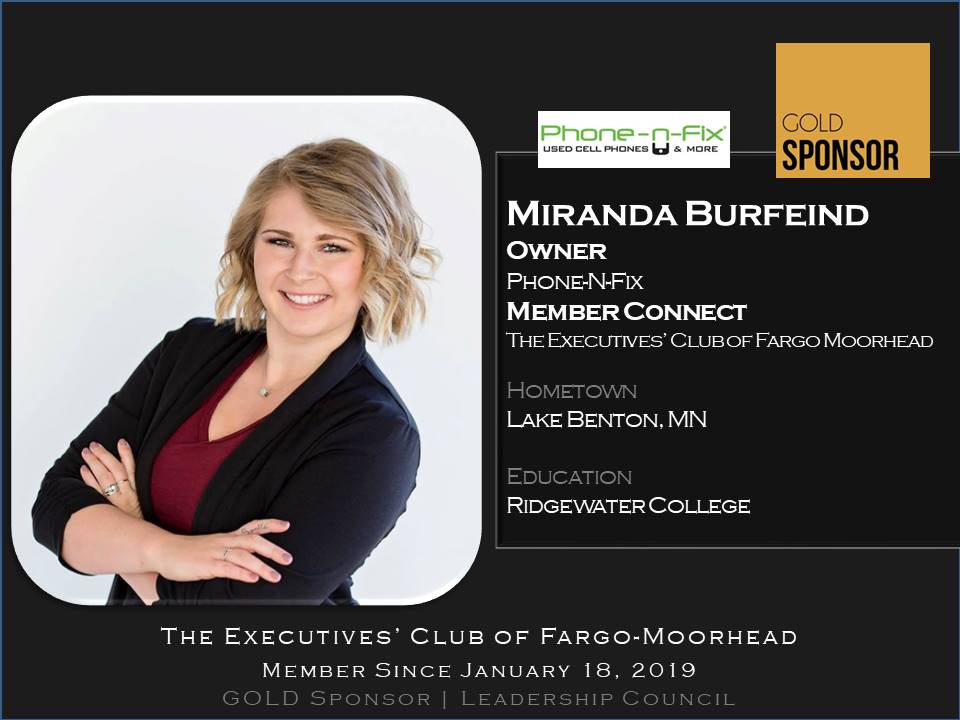 Executive Group Mentorship
To begin January 2022, bi-monthly at Grindstone

Designed to share the collective wisdom of our senior executives

Additionally, to develop and assist our emerging business leaders

A unique opportunity for critical feedback with peers

Member cost $0 ($20 donations to the bar-fund are appreciated)

DRIVEN BY: Jason Orloske, Bridge The Gap Consulting, LLC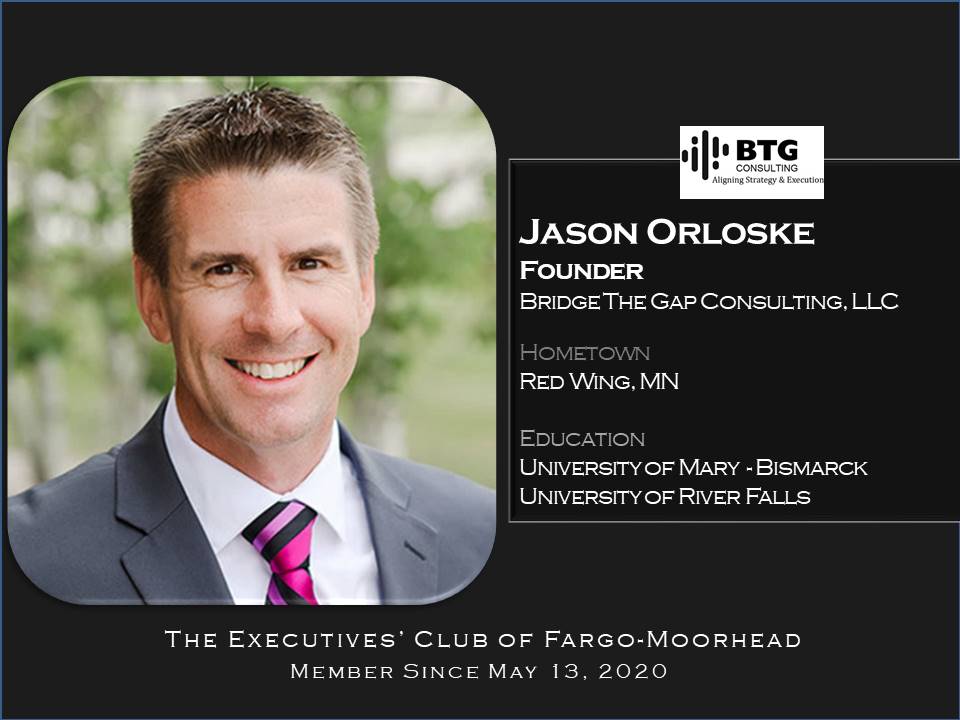 3 O'Clocks at The Clubhouse
Held every week, 3:00 to 6:00pm at our Clubhouse, Grindstone

Fridays, October thru April; Wednesdays, May thru September 

For all Members, spouses and key personnel to attend

Member businesses can Sponsor one week for just a $100 donation

Bar-stock and door prize donations are also encouraged

Free drinks, popcorn, appetizers and fun! Tips are very much appreciated

Grindstone: where decision-makers don't have to!

DRIVER: Lisa Bortnem-Wiser, Chief Happy Hour Officer, Owner (retired) of Mid-States Wireless, Inc. | email  lisab@midstateswireless.com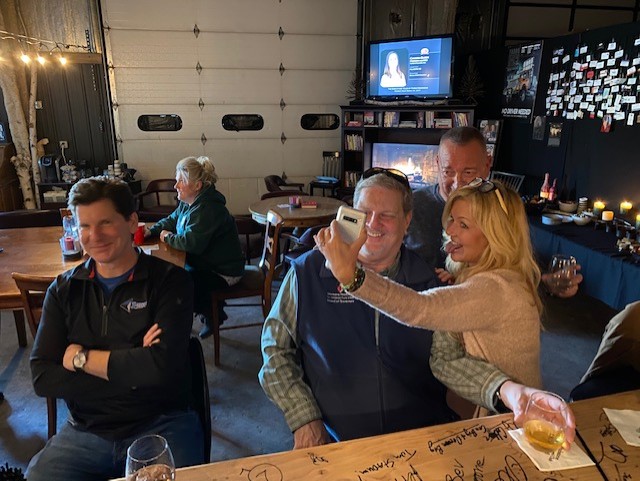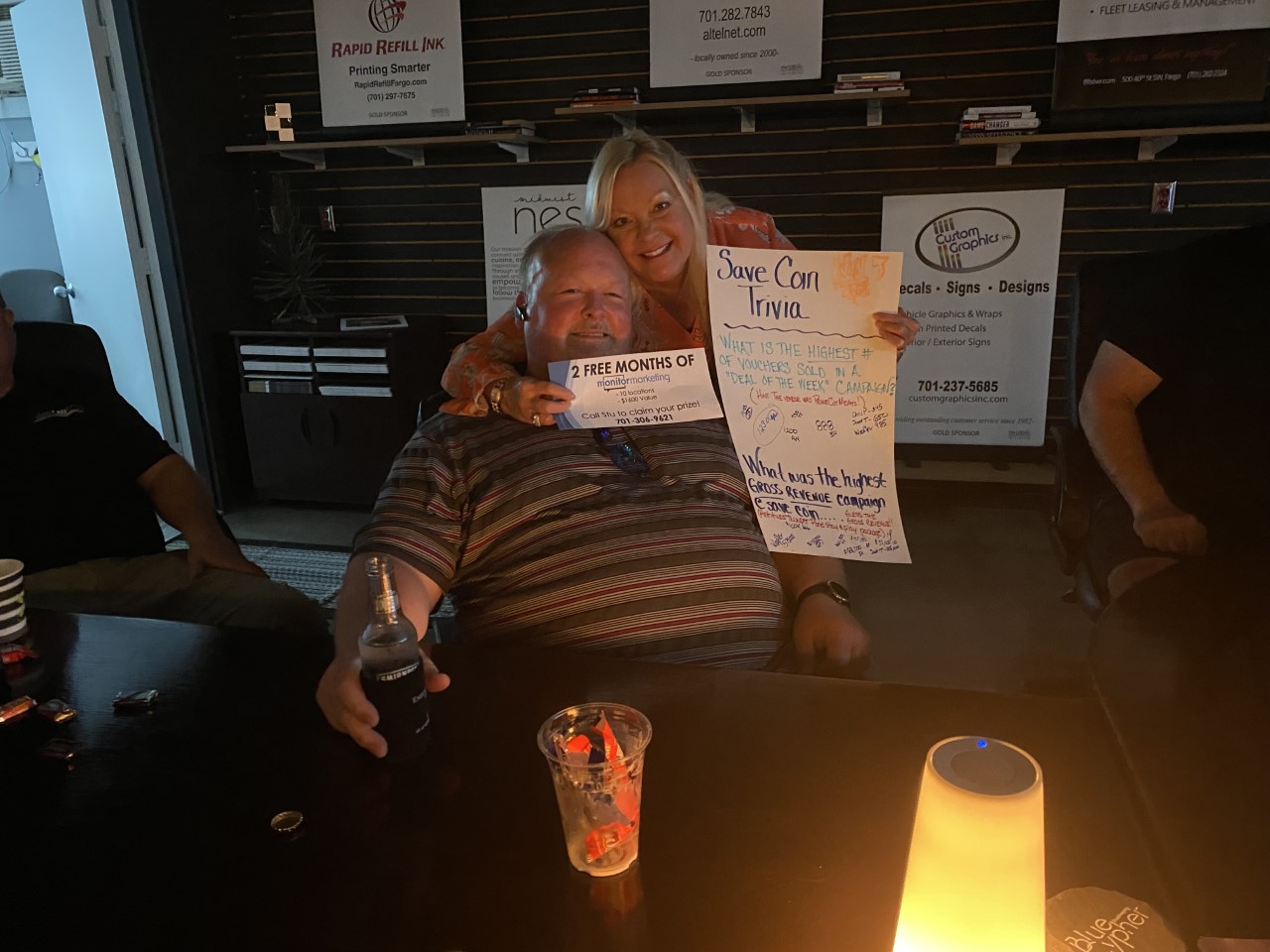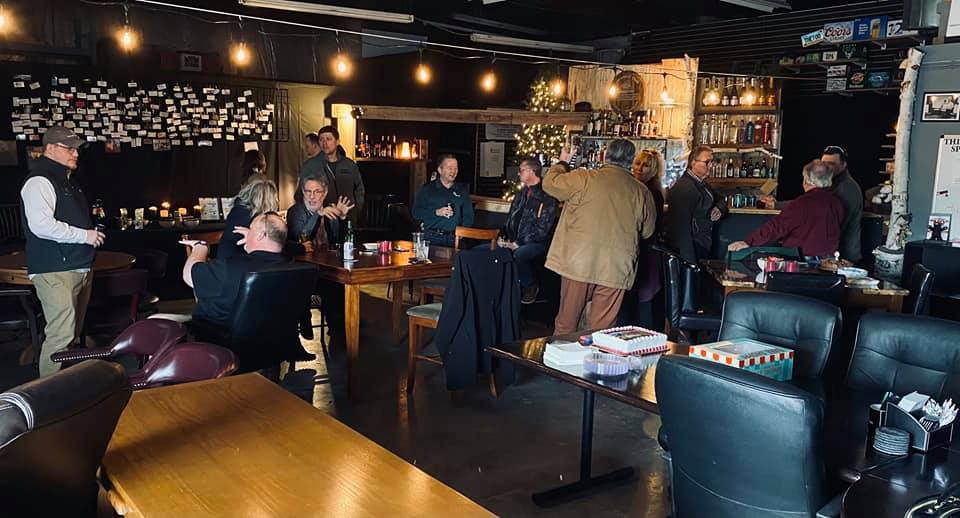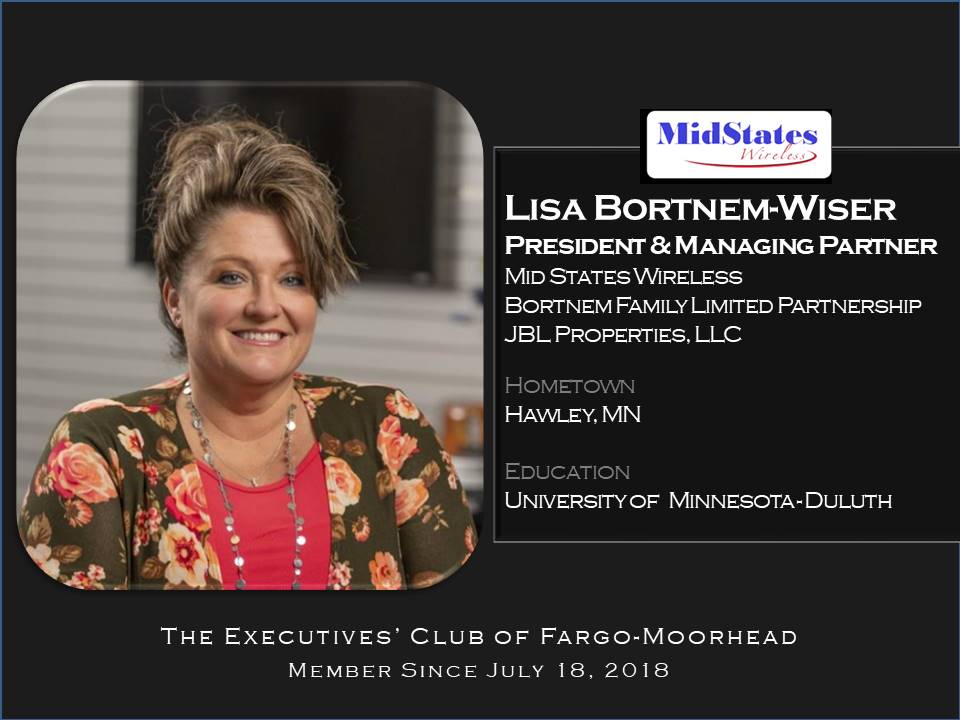 All Executives' Club of Fargo-Moorhead events are listed at our Private Facebook Group, as well as our weekly newsletter, The Inner Circle.
DRIVERS are expected to:
Assist in scheduling event dates and times

Assist in selecting program-related topics of discussion

Assist in arranging presenters and collaborators

Assist in promoting events to our Membership

Deliver opening remarks and introductions
CONTRIBUTORS are encouraged to:
Commit to contributing insight and ideas to the program

Make reasonable effort to attend regularly

Assist with engagement and perhaps lead one event

Make an effort to invite other Members or non-Members