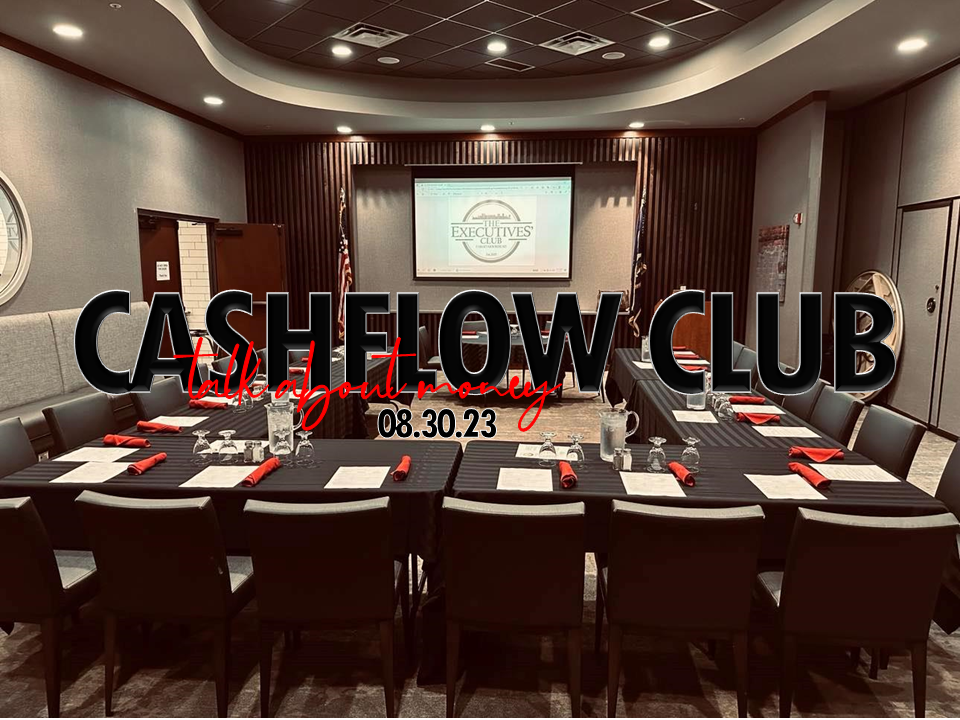 CASHFLOW CLUB
13
13 people viewed this event.
Cashflow Club is also open forum, for discussing everything related to money.
√ How to make it.
√ Where to find it.
√ How to invest it.
√ How to make it work for you.
√ How to keep it.
Bring your questions and experience related to residual income, passive income, investing, leasing, inventory, depreciation, paying yourself, etc.
Join the cashflow conversation!