Sit with a group of business owners long enough and the question "What happens to it when you're done?" or "What's your exit strategy?" will inevitably be on the table.
Whether you plan to sell to an outside buyer, an inside buyer, pass to a family member or plan a liquidation, strategic planning is key to getting the most-value for your company and a successful exit.
Our Business Succession & Transition Series is held on the 3rd Tuesday, every other month, at our Clubhouse, and is led by planning and exit strategists, financial experts and/or Owners/CEOs at some stage of their own business transition.
Tom Stadum of Fjell Capital discusses this series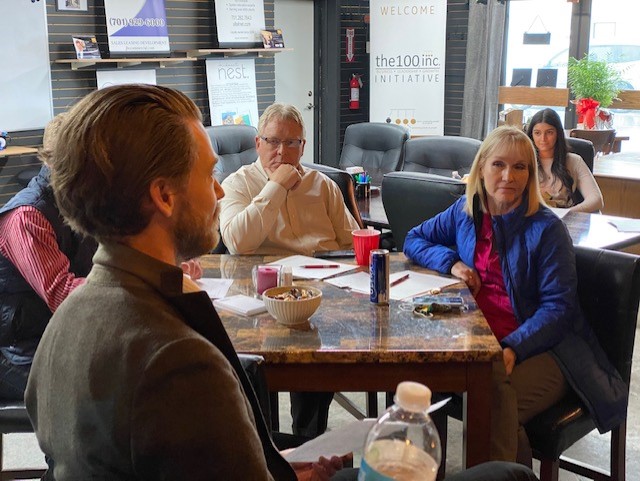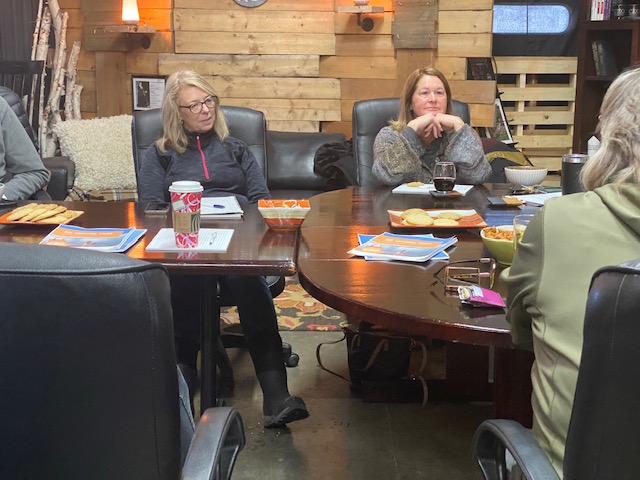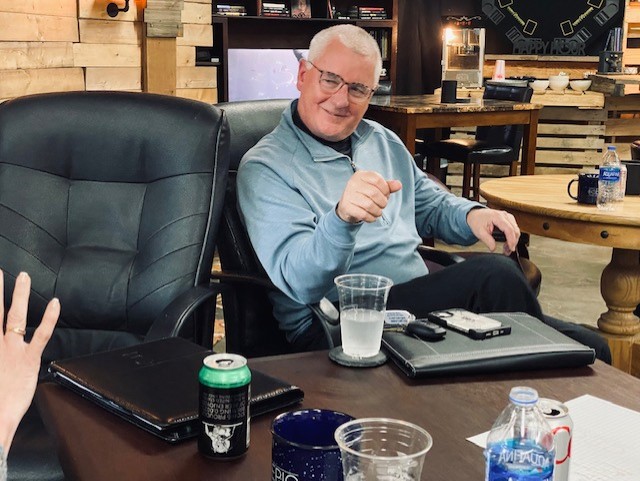 This program is being driven by Executives' Club Member Tom Stadum, Founder of Fjell Capital. Thank you for leading these critical discussions.
To engage in this series, contact: