In the fall of 1727 Benjamin Franklin and a group of friends founded the Junto Club also known as the Leather Apron Club. The 12 members were tradesmen and artisans who met Friday evenings to discuss issues of morals, politics or natural philosophy.
Members of the Junto club were avid readers and intellectuals involved in their individual improvement and that of society.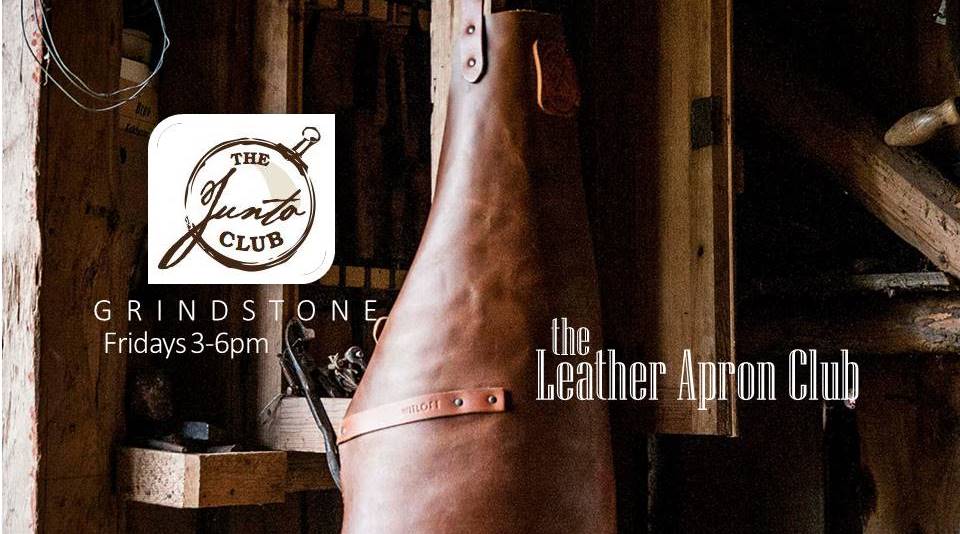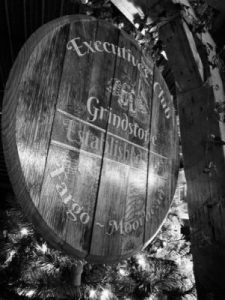 Members of The Executives' Club of Fargo-Moorhead meet each Friday afternoon, in much the same spirit, to discuss business and opportunities, resolve issues and challenges, relax, have some fun and celebrate success!
the Junto a.k.a. The Leather Apron Club
Fridays 3:00 – 6:00pm
Grindstone
Members, key personnel + invited guests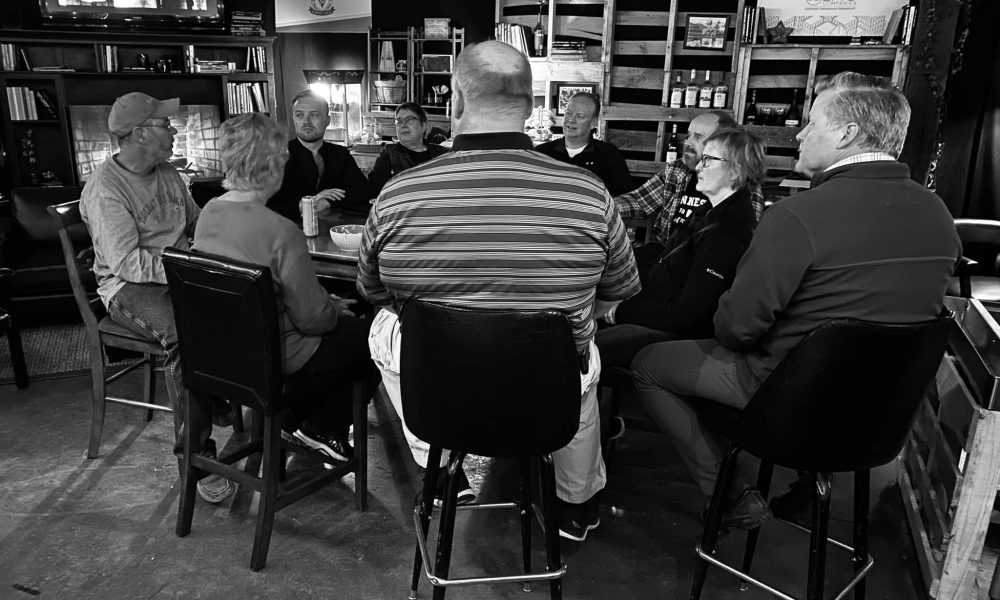 On occasion, Grindstone is just for fun and we put business aside for a few hours!
Our Members also have the opportunity to Sponsor each week's Leather Apron Club (or just a fun happy hour to get to know each other) for a $100 cash or equivalent donation. Sponsorship includes the event promoted in your name, signature drinks and activities promoting you and your organization.
Lisa Bortnem-Wiser, our Chief Happy Hour Officer, takes great pride in creating fun events, networking opportunities and valuable promotion for you and your company!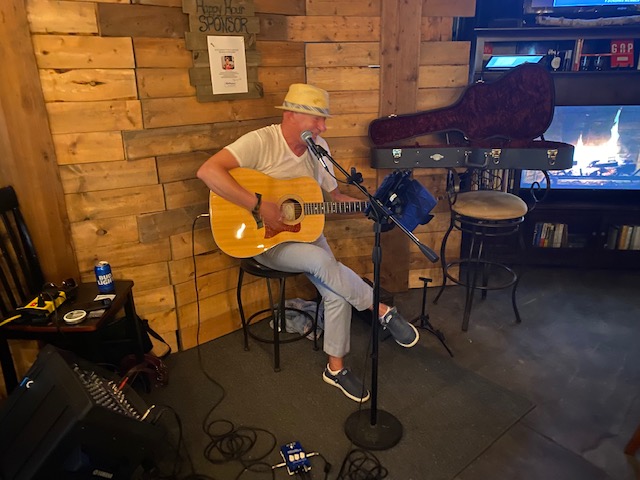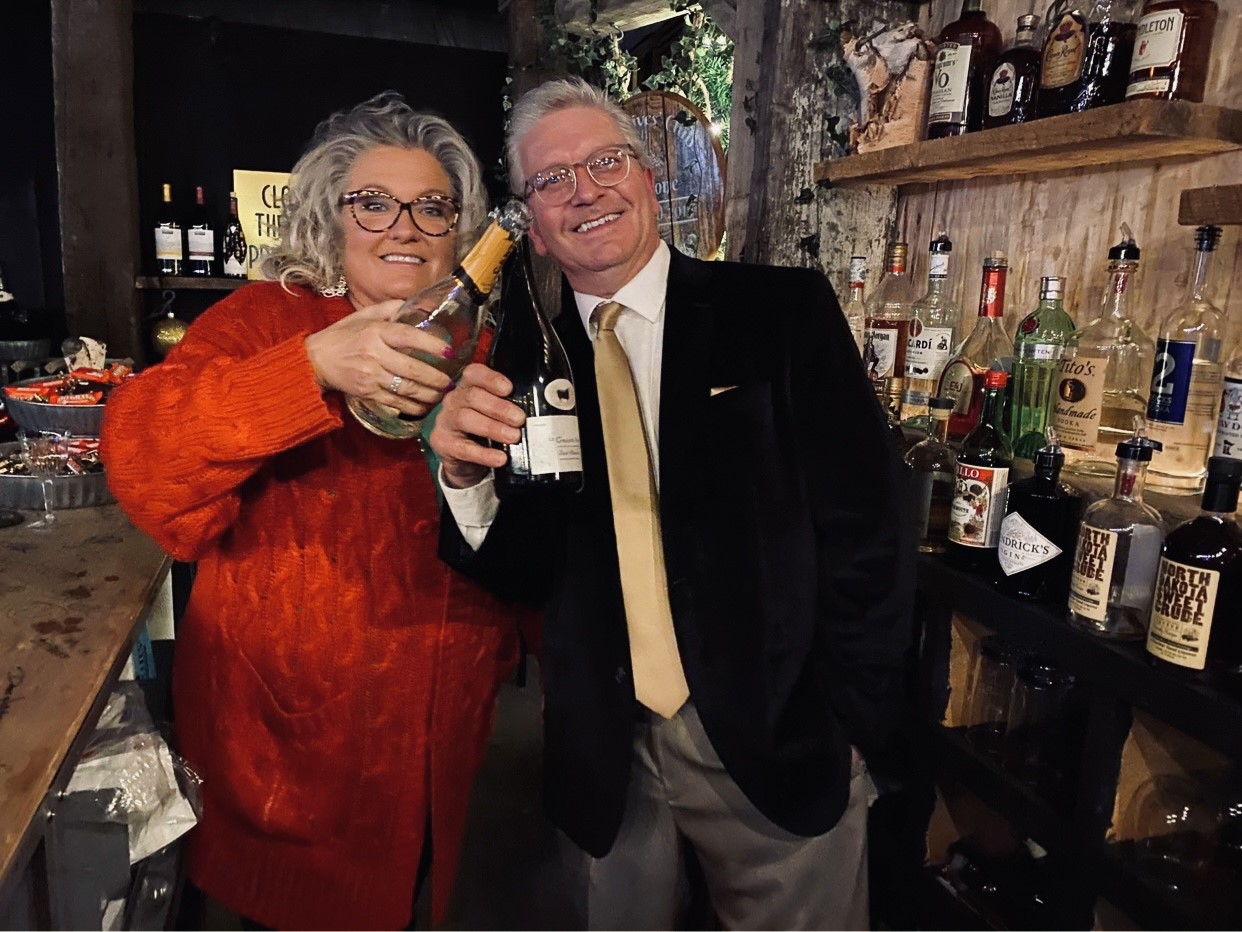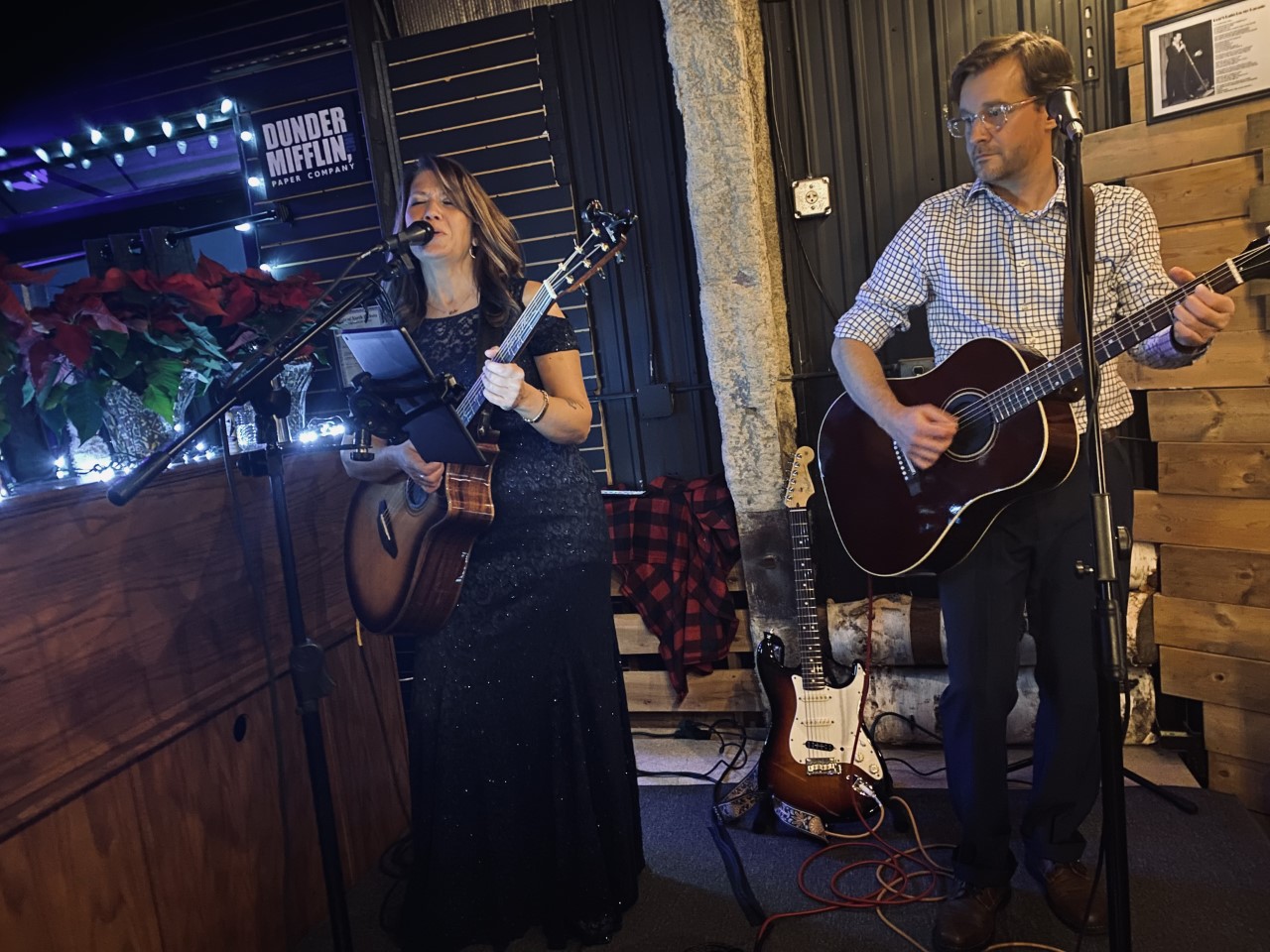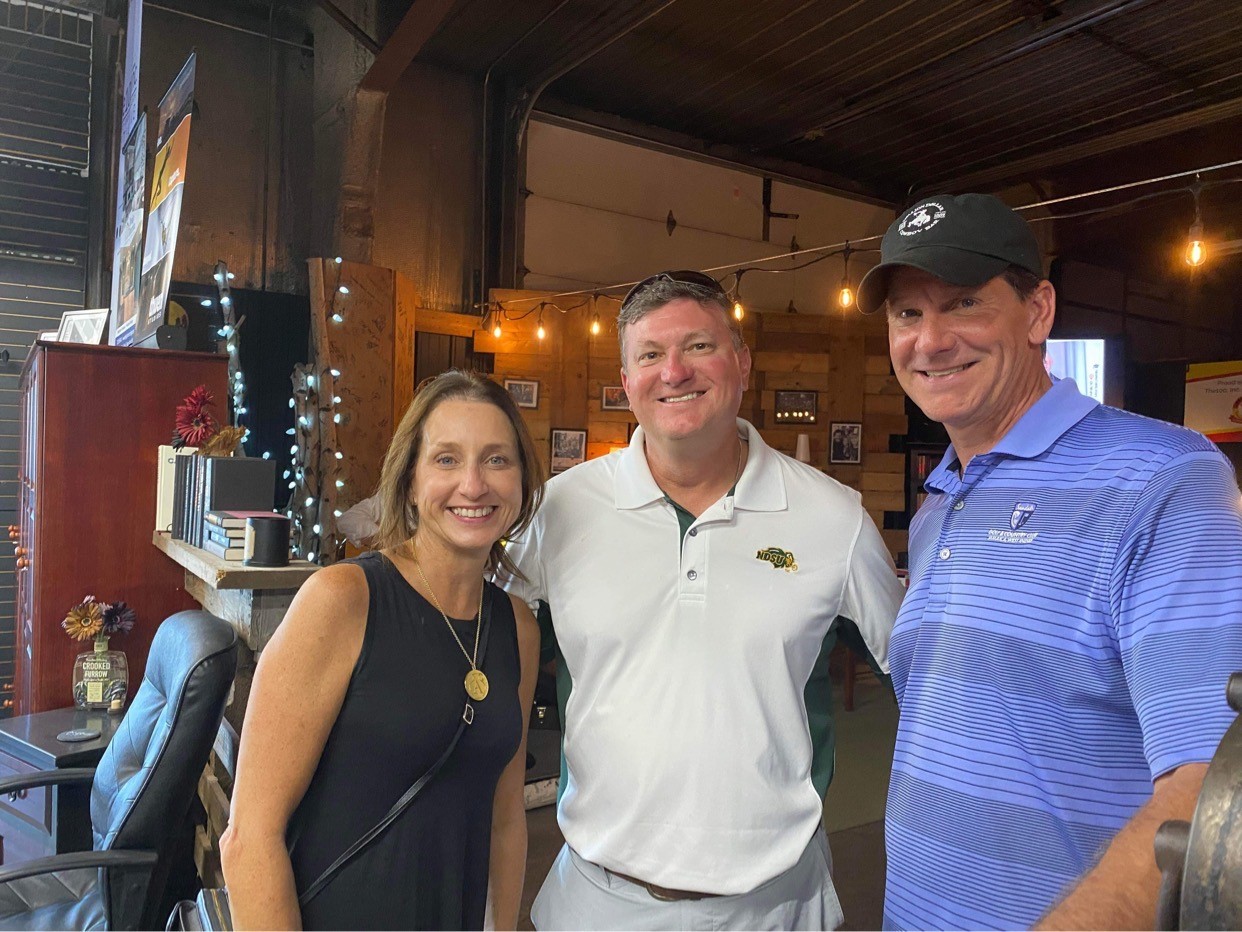 "Life is a grindstone, whether it grinds you down or polishes you up, depends on what you're made of".