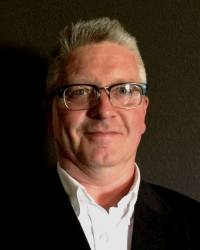 We're all busy running our businesses and there are, literally, 1000s of apps, books, websites, programs and experts intended to help us do that.
Every month at our Executive Events Series discussions, our panelists and attendees share tools and tips that they're using to save them time and/or money.
This page is designed to highlight some of those tools and create a "resource hub" for all small business owners and executives.
Thanks and feel free to contact me if you want help implementing any of these recommended tools, tips and tactics!
Kurt | kurt@the100.work | 701.541.1073 cell