Once monthly, the Members of the100,inc. host "the Makers Lunch"
(private)
Once monthly, Members and guests have the opportunity to attend a 90-minute luncheon to…
bring current business issues to the table

leverage the knowledge and experience of their peers

discuss projects underway or upcoming

discuss opportunities for collaboration

announce business-related events

connect on purposeful level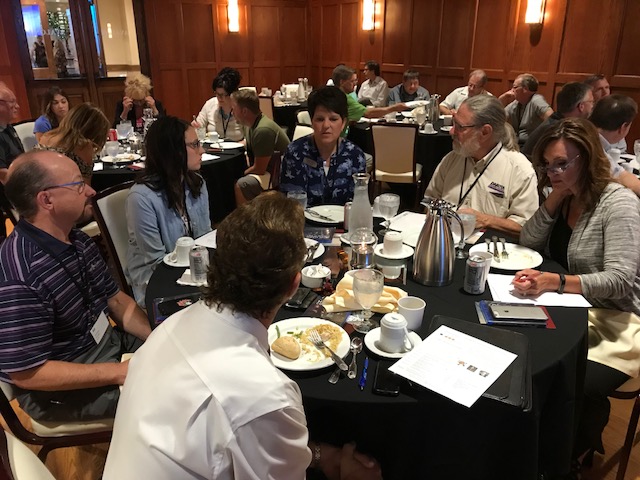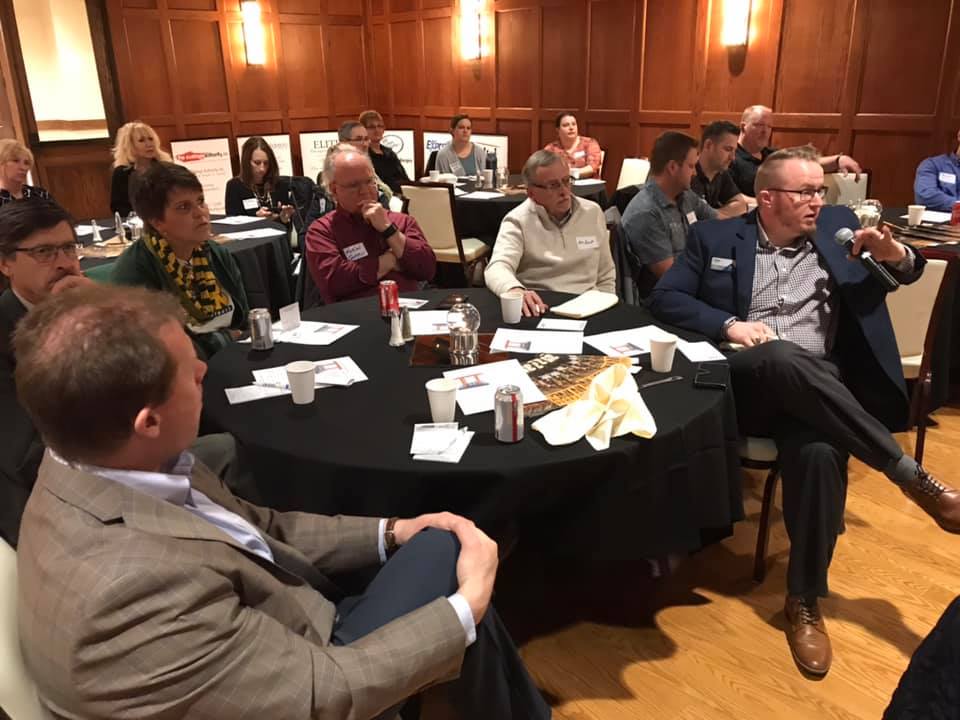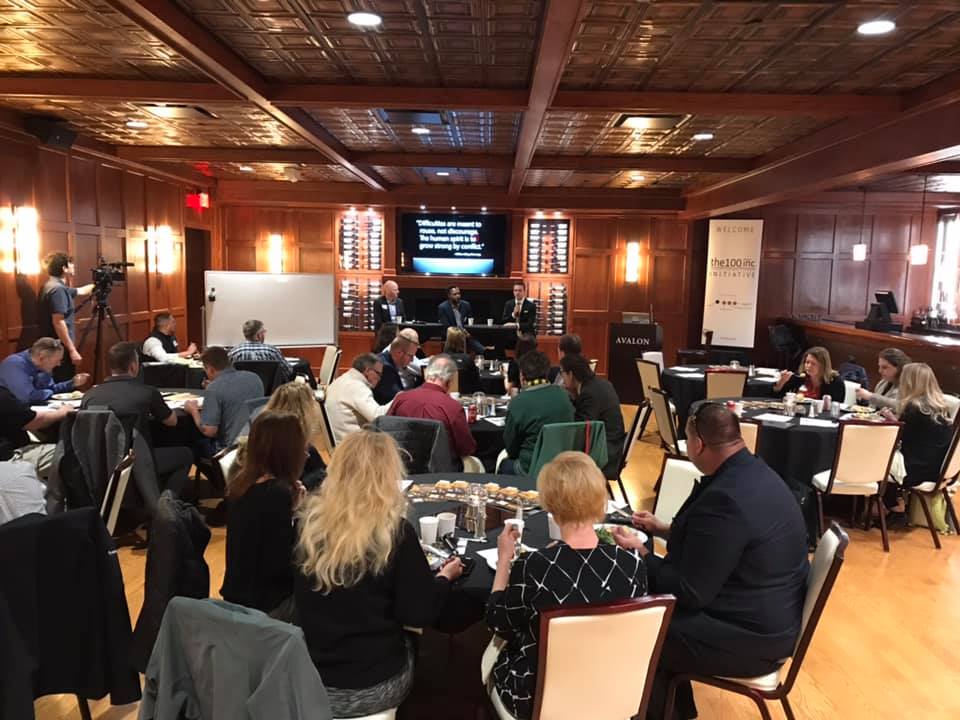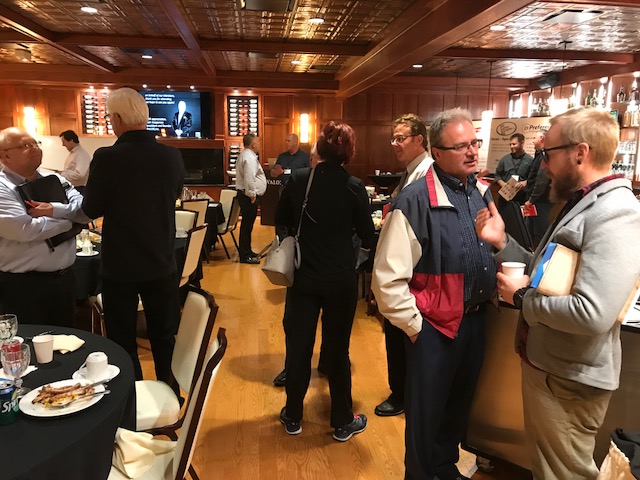 This is a Members Only luncheon, however, Members are encouraged to bring key personnel and guests.
join us for lunch in the Roosevelt Room at Avalon Events Center for an unscripted, candid conversation with your colleagues and peers.
WHEN: Dates and times will be announced in our weekly update email + our Facebook group
WHERE: Avalon Events Center's Roosevelt Room | limited to 80 attendees
WHO: Members of the100,inc. + key personnel + special guests
COST: $25/person – Members + guests (includes buffet lunch)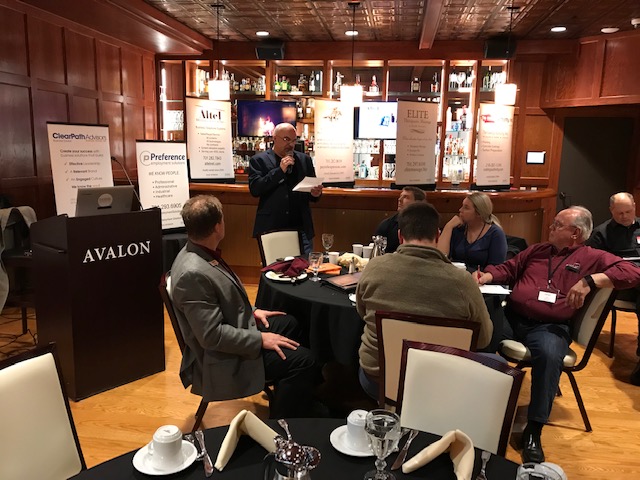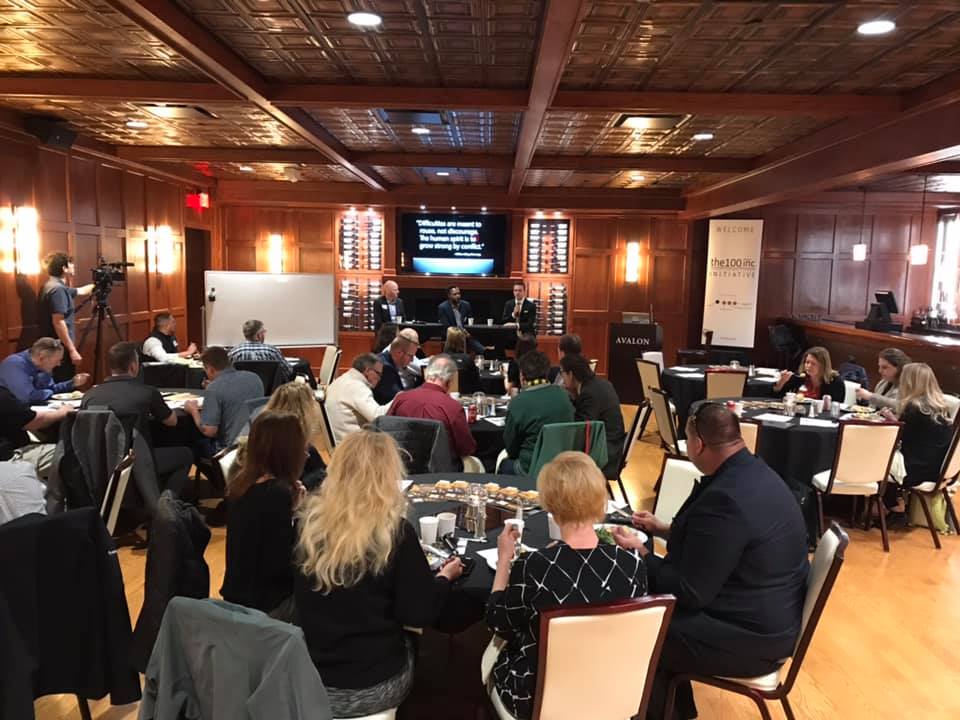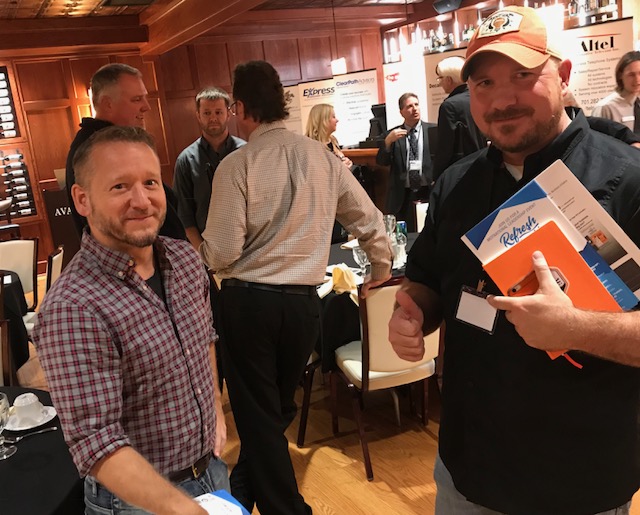 "We have held just over 30 corporate lunches and conferences at the Avalon Events Center over the past 3 years and I can confidently say they have each gone effortlessly and without a hitch.
From a hosting standpoint, every minutiae – from A/V requirements to linen options – is confirmed beforehand and consistently delivered exactly as requested. From an attendee standpoint, we go nothing bu rave reviews and glowing remarks from our 100s of executive guests.
The menu from Kim, the executive chef, is comparable to any 5-star restaurant in the region!
As an organization, we weigh subject matter and marketing ideas for our ongoing events, but the choice of venue in Fargo Moorhead is NEVER in question. It has always been and will continue to be the Avalon Events Center and cannot thank them enough for their impeccable service."
– Kurt McSparron