Through unscripted, candid conversations, the 11 Dirty Words Executive Series is focused on leadership development, business and personal growth.
It is intended solely for small business owners and key personnel, executives and serial entrepreneurs. There are no sales-pitches or products for sale at these events…just lunch and conversation with FM-area peers and colleagues.
You're invited to join us!
WHEN: the 3rd Wednesday of each month, Feb.-Dec. 2019
WHERE: Avalon Events Center's Roosevelt Room (capacity 80)
WHO: Small business owners, executives and entrepreneurs
COST: $50 individual (includes buffet lunch) $30 Members of the100,inc.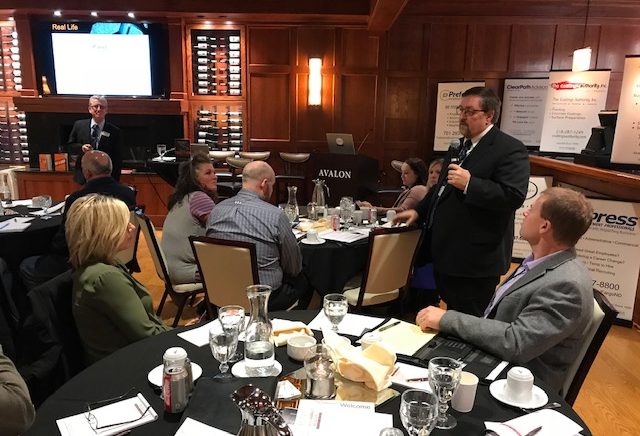 FORMAT: One word is the topic of each month's open-forum discussion, ie Conflict; Debt; Significance, etc.
11:30  Doors open. Buffet lunch with open seating. 
12:00  Hear 10-minute TED-style talks from 3 local business leaders. The speakers are given no direction and no insight…just the word-of-the-month.
12:30  We open the floor to a lively 30-minute roundtable discussion. Elaborate on the previous talks or lend your own experience and insight.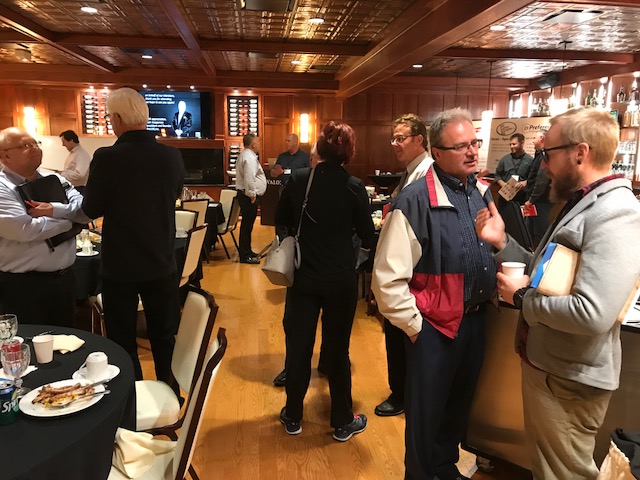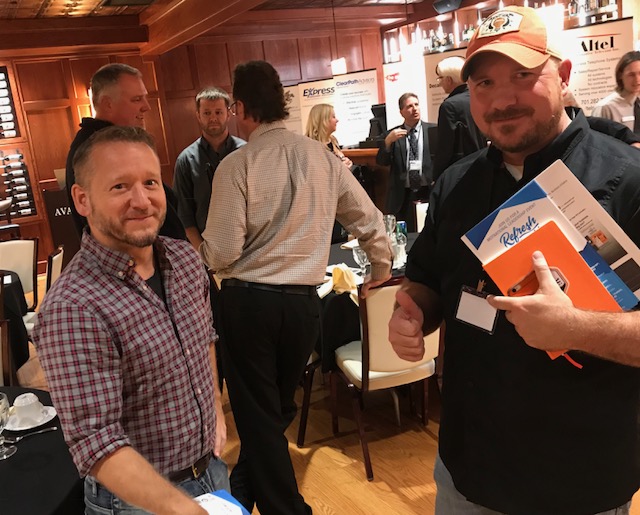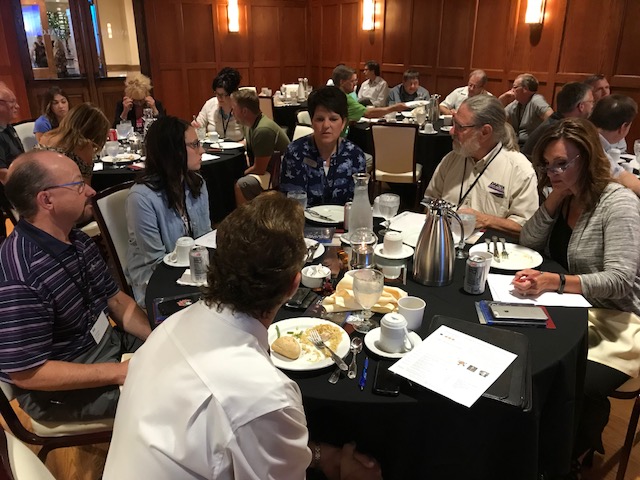 Delivering 10-minute executive insights on "Profit" in February, will be:
---
Mark Giddings, CPA, Founder and CEO | 
Giddings and Associates, Ltd
---
Robin Nelson, CEO | Boys and Girls Club of the RRV
---
Neil Blanchard, Founder and CEO | 
Profit Pros
"We have held just over 30 corporate lunches and conferences at the Avalon Events Center over the past 3 years and I can confidently say they have each gone effortlessly and without a hitch.
From a hosting standpoint, every minutiae – from A/V requirements to linen options – is confirmed beforehand and consistently delivered exactly as requested. From an attendee standpoint, we go nothing bu rave reviews and glowing remarks from our 100s of executive guests.
The menu from Kim, the executive chef, is comparable to any 5-star restaurant in the region!
As an organization, we weigh subject matter and marketing ideas for our ongoing events, but the choice of venue in Fargo Moorhead is NEVER in question. It has always been and will continue to be the Avalon Events Center and cannot thank them enough for their impeccable service."
– Kurt McSparron