Biographical Info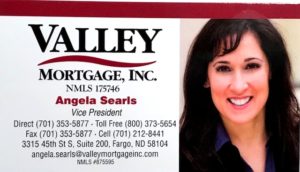 http://valleymortgageinc.com/process.php?option=com_team
Angela started her career at Bank of America Mortgage in 1996 after graduating from the University of Minnesota, Carlson School of Management with a Bachelor of Science in Business.  She has excelled in the customer service and sales industry ever since.  Angela recently received her XINNIX Certified Originator (XCO) designation which is a prestigious professional accomplishment held by less than ½ of 1% of all mortgage professionals.  She is highly trained and excited to become your mortgage banker.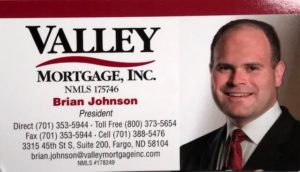 Brian has been originating mortgages for fifteen years helping clients achieve the dream of homeownership. Brian is truly passionate about his profession, and the result is that nearly 100% of his business is by referral.
Your home is one of the largest financial commitments that you will make during your life, and many people view that as meaning just another monthly payment. Brian can help you realize that your home is truly a valuable financial tool, and will help you achieve the dreams and plans you envision for your future.
You only think about home financing a few times during your life ~ we think about it every single day. It's your home and your future. It's our profession and our passion. We're ready to work for your best interest.
Categories:
Financial,
Real Estate | Development