Biographical Info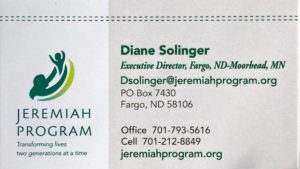 Jeremiah Program offers one of the nation's most successful strategies for transforming families from poverty to prosperity two generations at a time. Jeremiah prepares determined single mothers to excel in the workforce, readies their children to succeed in school, and reduces generational dependence on public assistance.
Jeremiah's proven, holistic approach begins with establishing a supportive community for determined single mothers to pursue a career-track, college education. Through a combination of quality early childhood education, a safe and affordable place to live, and empowerment and life skills training, families find stability and a path out of poverty.
https://jeremiahprogram.org/about-us/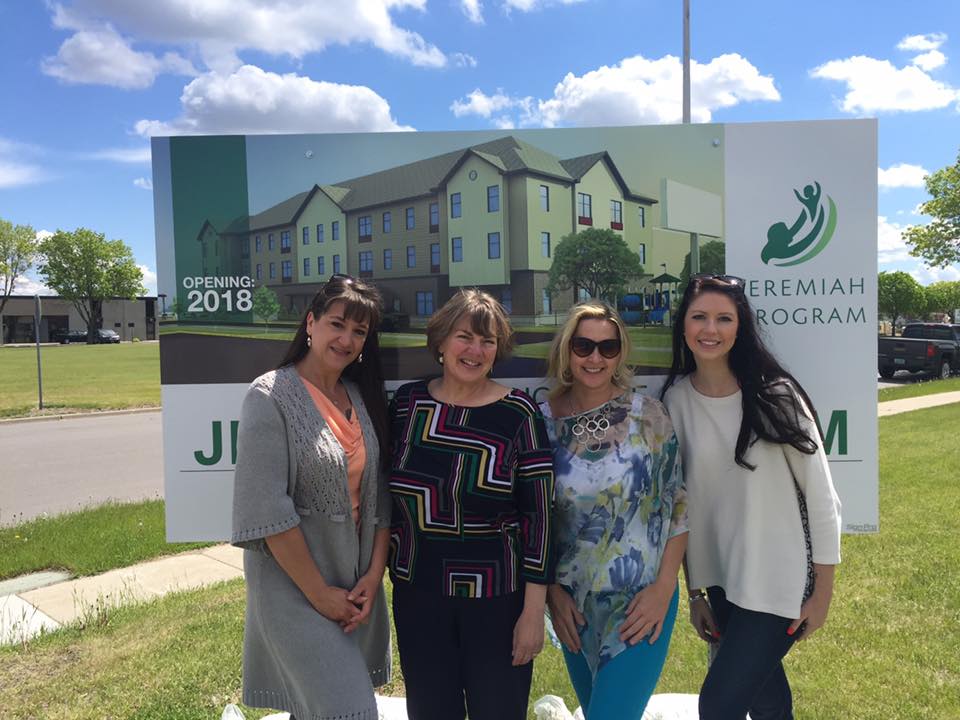 Our new campus at 3104 Fiechtner Drive South in Fargo will offer 20 affordable apartments, an on-site child development center, ample community space for empowerment and life skills classes, and spaces for residents and volunteers to gather, share a meal, study and socialize.
Categories:
Health | Wellness,
Non-Profit