Hiring a business coach, trainer or speaker is as individual an experience as buying a car.
True, it's a decision based on features, performance and price, but also (and perhaps, mostly) it's a decision based on personal preferences and a personality connection.
For the same reason that many of the best car dealers in Fargo are located in the SW corner of Main Avenue and I-29, many of the best business coaches and leadership trainers in Fargo-Moorhead are Members of the100,inc.
"Who's the best business coach?" The answer, is the one that gets the best results for YOU and YOUR company!
---
12 Benefits of Hiring a Business Coach
1

|  To create an actionable strategic plan for growth and increased profits
2

|  To help you define key objectives and a clear vision for your business
3

|  To provide the accountability and support that will propel your success
4

|  To create systems that produce consistent and predictable results
5

|  To spend more time as the business owner and less time as the business operator
6

|  To have an objective opinion from an experienced and trusted advisor
7

|  To help you stay on track, prioritize and better manage your time
8

|  To create a team you can count on and one that believes in your vision
9

|  To relieve the bottleneck in your production, which impedes output
10

|  To improve internal communication, ensuring everyone understands
11

|  To improve efficiency, productivity and customer satisfaction
12

|  To encourage you to reach beyond what is familiar and comfortable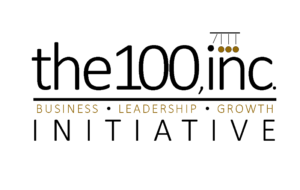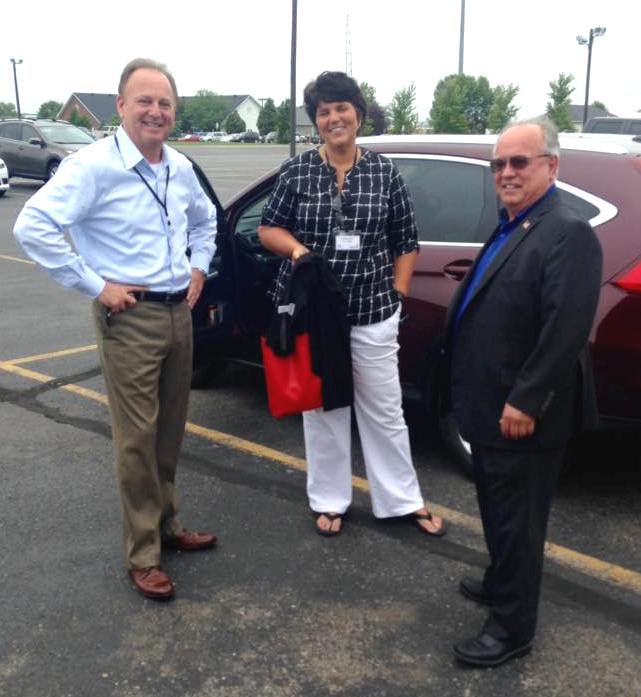 Brian | Jodee | Harlan
Biographical Info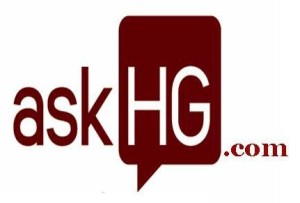 Harlan was born and raised farming in southern Richland County of ND. He raised 250 head of hogs at age 13, loaded hundreds of trucks with 60lb seed bags and was told by school counselors that he wasn't smart enough and should stick to mechanics or labor. With that, he acquired a mechanics degree, advanced welding, accounting and art degrees from Wahpeton Science. After some stints in the work world, he took over the family seed business and managed to grow it 400% in just 3 years, including a commodity export branch.
His wife passed suddenly at age 29, leaving him with 3 kids in tow as he started a 20 year stint with Dale Carnegie Training as a regional manager, instructor and instructor trainer. After training 1000s of salespeople, managers and leaders, he pursued other ventures, taking an industrial sales and service company up 400% in 3 years and being considered an expert in the field.
Loving cars and speed, he opened a Street Rod business and built and brokered collector cars all over the world through this thing called the internet. The 9-11 incident cost him a small fortune as it killed the business.
He now runs CEO Solutions group in both Minneapolis and Fargo and coaches fast-growing companies to greater success.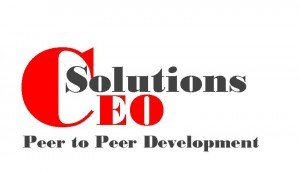 ---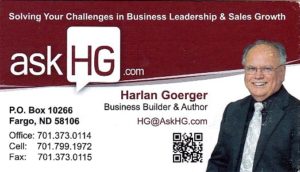 Categories:
Business Coaching,
Member | the100,inc.
Brady leads BNG's overall company direction, spending most of his time, negotiating contracts and new partnerships. Brady makes sure that the many departments of BNG are all working together in the same direction to achieve the company's goals. He has taken proactive steps in recent years to stop micromanaging and to give more control to department heads. Having very skilled individuals in each division of the company has been crucial to the companies recent growth. Brady now leads from a higher view and leaves more of the smaller, but important details, to his trusted team members.
– Brady Nash, CEO of BNG Team was honored to be featured in the list of Prairie Business' 40 under 40.
– BNG Holdings Inc. was awarded the #2 fastest growing company in North Dakota by Inc. Magazine. We were also awarded the honor of #1769 on the same Inc. 5000 list of fastest-growing private companies in America.
– Silicon Valley list of 50 Best Companies to Watch in 2016, BNG Team is referenced as an up and coming provider of business solutions in the SMB world.
Member since 12.7.2015 | thank you Brady!
Brady Nash | CEO
Welcome to the Business Connection Project!
This site is dedicated to sharing the stories, experiences, challenges, and lessons learned by entrepreneurs in the Red River Valley area.
Through interviews, blog posts, and podcasts, I hope to give area business owners and entrepreneurs an opportunity to tell their peers about themselves and increase the connection and support between members of the business community.
So join in! Post your thoughts and comments, engage in discussion, make new connections, help others, and maybe even learn something new. Who knows… your business might really benefit!
I'm looking forward to the conversation we all have together here on this site.
– Weston Henry, Owner