Hiring a business coach, trainer or speaker is as individual an experience as buying a car.
True, it's a decision based on features, performance and price, but also (and perhaps, mostly) it's a decision based on personal preferences and a personality connection.
For the same reason that many of the best car dealers in Fargo are located in the SW corner of Main Avenue and I-29, many of the best business coaches and leadership trainers in Fargo-Moorhead are Members of the100,inc.
"Who's the best business coach?" The answer, is the one that gets the best results for YOU and YOUR company!
---
12 Benefits of Hiring a Business Coach
1

|  To create an actionable strategic plan for growth and increased profits
2

|  To help you define key objectives and a clear vision for your business
3

|  To provide the accountability and support that will propel your success
4

|  To create systems that produce consistent and predictable results
5

|  To spend more time as the business owner and less time as the business operator
6

|  To have an objective opinion from an experienced and trusted advisor
7

|  To help you stay on track, prioritize and better manage your time
8

|  To create a team you can count on and one that believes in your vision
9

|  To relieve the bottleneck in your production, which impedes output
10

|  To improve internal communication, ensuring everyone understands
11

|  To improve efficiency, productivity and customer satisfaction
12

|  To encourage you to reach beyond what is familiar and comfortable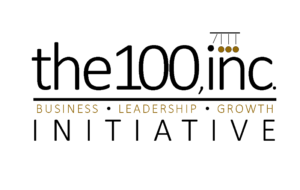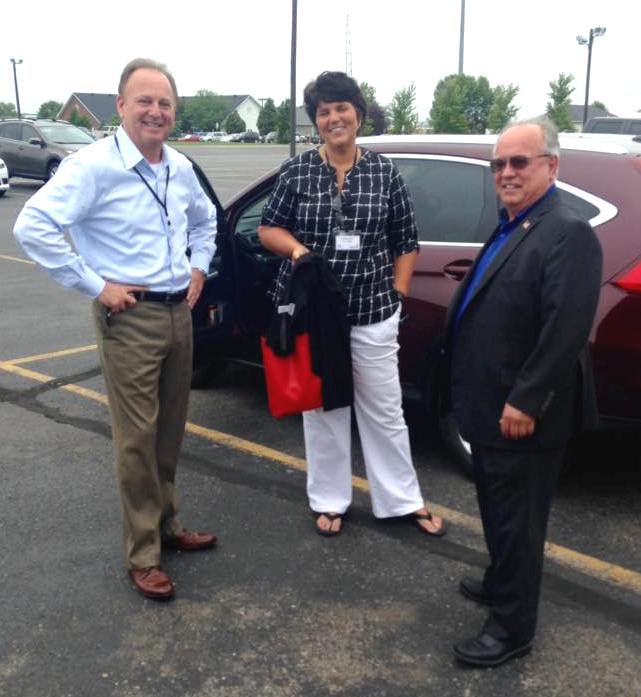 Brian | Jodee | Harlan
Biographical Info
Focused on Helping You in Your Business
Barry Gish, Certified EOS Implementer and owner of Traction Planning, is a proven professional in helping Leadership Teams get what they want from their organization for more than three decades.
Barry has a unique ability to understand the challenges of leadership and management and is well-acquainted with what it takes to run an organization. He has held positions with IBM and RSM McGladrey at a national level, as well as various regional firms. He has served as President and COO, Vice President of Planning and Development, Vice President of Development, Consulting Manager, and Sales Representative with industry-leading companies.
Barry has been adviser and facilitator to numerous Leadership Teams in construction, manufacturing, distribution, retail, and service firms, as well as non-profit entities including colleges, tribal, and religious.
With every client, the goal is simple: to help Leadership Teams reduce frustrations, gain control, and get better results by mastering The Six Key Components™ of The EOS Process™, get what they want from their organization, and become a stronger more effective entity.
Barry is driven to excellence, committed to the highest integrity, and focused on measurable outcomes for each client. His customer relationships, built on his sound counsel and personal commitment to helping them meet their goals, has earned him their lasting trust and friendship. Barry has two married daughters, seven grandchildren and lives in Fargo, ND with his wife of 44 years.
Categories:
Business Coaching,
Member | the100,inc.
Brady leads BNG's overall company direction, spending most of his time, negotiating contracts and new partnerships. Brady makes sure that the many departments of BNG are all working together in the same direction to achieve the company's goals. He has taken proactive steps in recent years to stop micromanaging and to give more control to department heads. Having very skilled individuals in each division of the company has been crucial to the companies recent growth. Brady now leads from a higher view and leaves more of the smaller, but important details, to his trusted team members.
– Brady Nash, CEO of BNG Team was honored to be featured in the list of Prairie Business' 40 under 40.
– BNG Holdings Inc. was awarded the #2 fastest growing company in North Dakota by Inc. Magazine. We were also awarded the honor of #1769 on the same Inc. 5000 list of fastest-growing private companies in America.
– Silicon Valley list of 50 Best Companies to Watch in 2016, BNG Team is referenced as an up and coming provider of business solutions in the SMB world.
Member since 12.7.2015 | thank you Brady!
Brady Nash | CEO
Welcome to the Business Connection Project!
This site is dedicated to sharing the stories, experiences, challenges, and lessons learned by entrepreneurs in the Red River Valley area.
Through interviews, blog posts, and podcasts, I hope to give area business owners and entrepreneurs an opportunity to tell their peers about themselves and increase the connection and support between members of the business community.
So join in! Post your thoughts and comments, engage in discussion, make new connections, help others, and maybe even learn something new. Who knows… your business might really benefit!
I'm looking forward to the conversation we all have together here on this site.
– Weston Henry, Owner