Biographical Info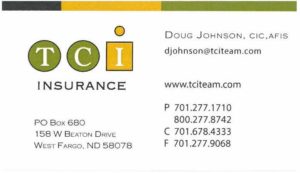 Doug Johnson, CIC, AFIS, is a crop insurance sales advisor with close to 20 years of selling experience. He has extensive knowledge of the agriculture industry, evidenced by his term on the John Deere Advisory Group whose members were described as "experienced, committed and thought-leading John Deere crop insurance agents to provide guidance on market strategies." Doug has even been acknowledged by an FSA representative for his grasp of the industry, stating, "there are not many folks in crop insurance that have your 'inside baseball' knowledge."
Doug lives in West Fargo with his wife and four children. He enjoys spending time with his family, singing, golfing, motorcycling, and time at the lake. 
About TCI Insurance
TCI Insurance is a full-service, locally owned independent insurance agency that has been providing clients protection since 1985. In mid-90s, TCI opened an office in the growing city of West Fargo, ND with a handful of employees. Over the next 10 years, two different West Fargo office locations served as TCI's headquarters until building a new office in 2004 to accommodate the growing business.
Today, TCI Insurance has 14 employees dedicated to providing best-in-class service and continues to serve its clients from our West Fargo headquarters, along with a satellite office in Wimbledon, North Dakota.
With a long history of providing insurance coverage and loss prevention solutions to the region, our mission is a simple one: to protect our customers' assets. We strive to provide excellent service and exceed our customers' expectations.
As an independent agent, our long-standing relationships with major insurance carriers enable us to offer a wide variety of insurance solutions and risk management services tailored to meet your unique needs.
TCI is currently licensed in the States of North Dakota, Minnesota, South Dakota, and Arizona.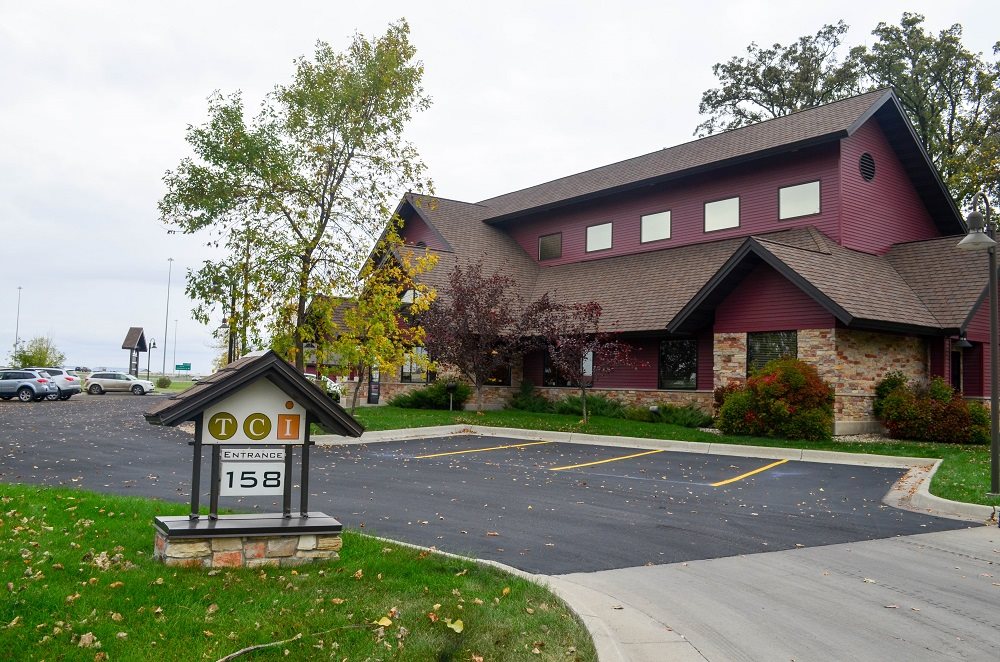 Categories:
Ag Services,
Business Services,
Consulting,
Insurance | Benefits