join the conversation daily, from your desk...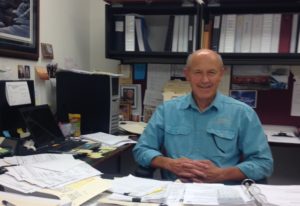 attend our weekly Wednesday lunches...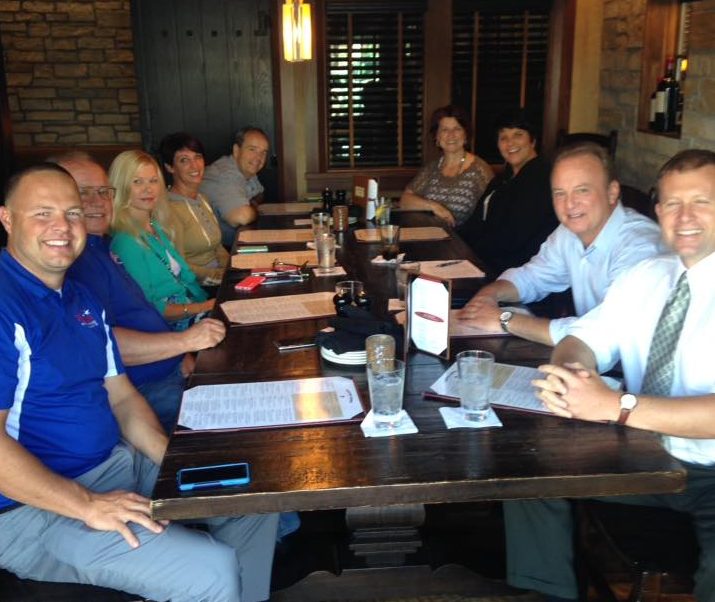 participate in our monthly Executive Events...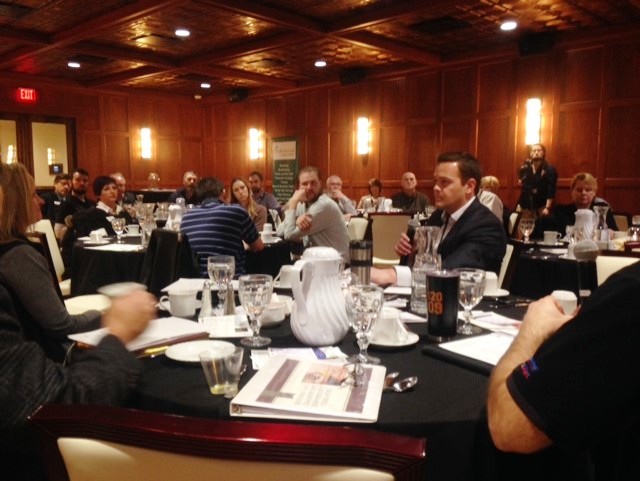 but always make our quarterly Member Socials!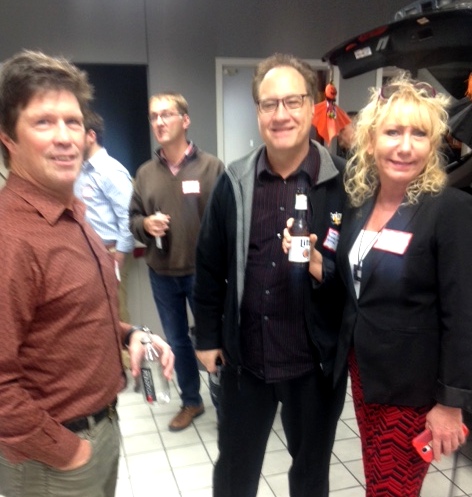 Thank you for taking a look at our business initiative!
the100, inc. is more than a business group, it'll become part of your business plan!
Do you...
own and operate a privately-held business?

live and operate within 75 miles of the F-M area?

have a reputation for integrity and fair business practice?

enjoy meeting and talking with fellow business owners?

have a willingness to grow your business, but no time to commit to required meetings?

have a desire for leadership development, but want to learn at your own pace, without pressure or obligation to "bring something to the table"?

want to have casual lunches and/or happy hour drinks with some of the area's best entrepreneurs and most-experienced job-creators?
a seat in the100, inc. might be for you!
no minimum or maximum business size
We currently have Members with business from...

0 employees up to nearly 1000 employees
home-based operations up to multiple interstate and/or international locations
10s of 1000s in gross revenues to multi-millions in net profits
Relatively, as owners, we all face the same issues and challenges. At the100, inc., we find common ground that helps us each to grow and succeed. 
Apply today for Membership. No obligation.
No payment necessary. You will not be billed until your Membership has been approved. If you decide not to join, we can simply cancel your invoice. No problem. - Kurt McSparron, founder
annual Membership = $1/day
in·i·ti·a·tive  [iˈniSH(ē)ədiv]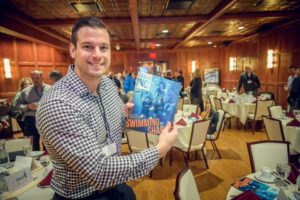 NOUN:
1. the ability to assess and initiate things independently   
synonyms: 

self-motivation · resourcefulness · inventiveness
2. the power or opportunity to act or take charge before others do:
3. an act or strategy intended to resolve a difficulty or improve a situation; a fresh approach to something  
synonyms: 

plan · scheme · strategy · stratagem · measure
4. (the initiative) 

a

procedure

by

which

a

specified

number

of 

voters

may

propose

a 

statute,

constitutional

amendment,

or 

ordinance,

and

compel

a 

popular

vote

on

its

adoption.
ADJECTIVE:
5. of

or

relating

to

formal

admission

or

acceptance

into

a

club

or 

other 

group
6. serving

to

set

in

motion

or

initiate;

introductory;

beginning:
1) high-level networking
weekly lunches at Member-owned restaurants
quarterly Executive Events at the Avalon
quarterly Member Socials at Member businesses
Member to Member introductions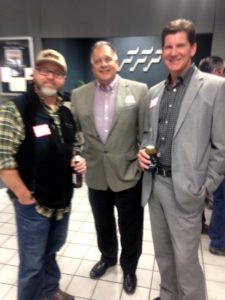 2) leadership development
Meet the Fargo-area's best business owners, executives, serial entrepreneurs and community leaders
discuss best practices
share solutions
develop ideas
create collaborations
4) business stability or traction
achieving or maintaining well-managed, sustained growth
no downsizing or unwilling closures by Members
getting the right people in the right seats
implementing proven processes
5) increased profits/reduced costs
additional revenue through sales to Members
decreased costs through savings from Members
discovering hidden profits
saving time
avoiding the "rabbit-holes" from others' experiences
6) owner wellness = company wellness
attitude
communication
focus
inspiration
7) have some fun!
we celebrate success
share experiences
we learn from and sometimes, laugh at mistakes
the top 10 initiative actions
"How do I get the most value from my Membership in the100?"
"Kurt, what are other Members doing to get their return on investment?"
simply clicking "like" puts your name in front of other Members.
Also, post your own promotions, events or business questions. Remember, only our Members can see our private page. If you're not on Facebook, give me a call and let me help you get started.
2) contact me everyday, for introductions, ideas or solutions
Those introductions lead to interaction with other Members.
Having a situation?...let me know if i can help (or find someone who can).
(obviously, the more that you're in the front of my mind, the more that i'm promoting you to the other Members)
3) make time for our weekly Wednesday lunch. 12-1pm
usually 5-10 Members show up each week and we casually get to know each other. Locations are updated on our Calendar page and on Facebook.
4) make time for our monthly executive events
Each quarter, we will host a 3hr "Best Practices" breakfast event at the Avalon, a 2hr specific topic luncheon at the Avalon (both events open to the entire F-M business community) and a 2hr Members-only social event (just for fun).
5) be a panelist/featured speaker at our executive events
The panelists are always our Members. You get a free opportunity to promote yourself, your business and give back to the group. I am looking for panelists and topics for our 2017 line-up.
6) Host a Member Social at your business
7) Host a 5-10 Member presentation event
8) Host an Open House at your business
9) reach out to our Members for consultations
10) share ideas and suggestions to grow our project
So far, we have had Members form partnerships, collaborate on projects, secure large accounts, as well as save time and money by taking advantage of this network!
I'm trying everyday to put out a buffet of the best businesses and owners in the area...but you have to come up and grab your plate!
As project founder and director of the100, i'm given the humble distinction of meeting many of our areas best CEOs, Presidents and business owners on a daily basis. From the most successful, long-standing businesses, to the struggling, striving and growing ventures, I'm available for each of our Members, to...
answer everyday questions
make time-saving referrals
make valuable introductions
illustrate common challenges
develop profitable ideas
and discover practical solutions to their business issues
...through our experienced network of owners and serial entrepreneurs.  As Members of the100, you have, essentially, hired me for 1 year as a "go-to" resource and a business support officer, to add more time to your schedule and more profit to your bottom line!
THANK YOU...sincerely to each you and keep the ideas coming!
Kurt McSparron, founder
"We hear so much about the greed of business. Well, frankly, I'd like to hear a little more about the courage, generosity, and creativity of business.
I'd like to hear it pointed out that entrepreneurs don't have guaranteed annual incomes. Before they can turn a profit, they must anticipate and deliver what consumers want. They must risk their money with investments.
The truth is, before entrepreneurs can take, they must give. And business begins with giving.
Wouldn't it be nice to hear a little more about the forgotten heroes of America ‐‐ those who create most of our new jobs, like the owners of stores down the street; the faithfuls who support our churches, synagogues, schools, and communities; the brave men and women everywhere who produce our goods, feed a hungry world, and keep our families warm while they invest in the future to build a better America?
That's where miracles are made, not in Washington, D.C."
President Ronald Reagan
June 22, 1983
"Time and money spent in helping others to do more for themselves, is far better than mere giving." - Henry Ford
Application does not guarantee approval.
Possible reasons for Membership denial:
currently no available seats or other applications ahead of you

an abundance of Members in your industry

"blocked" by a competitor Member

disapproval from the Advisory Board

business does not meet criteria requirements