join the conversation daily, from your desk...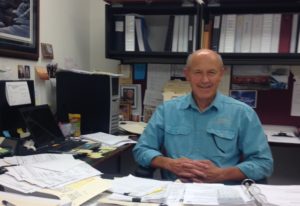 attend our weekly Wednesday lunches...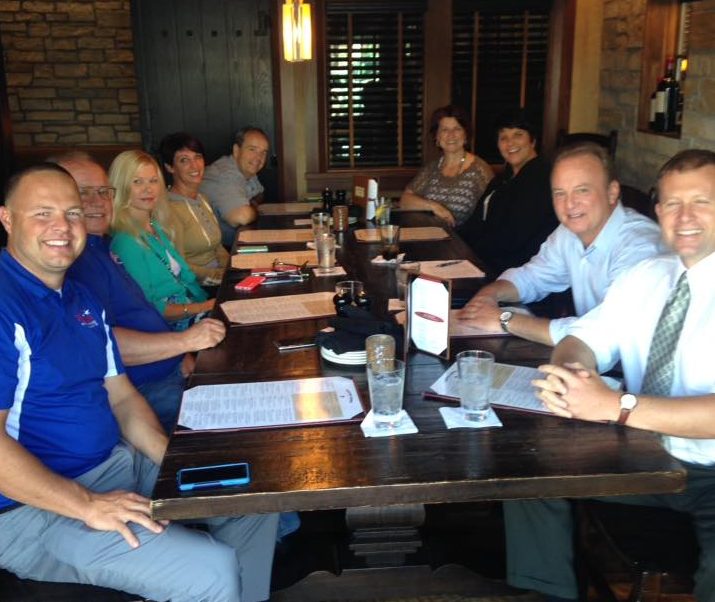 participate in our monthly Executive Events...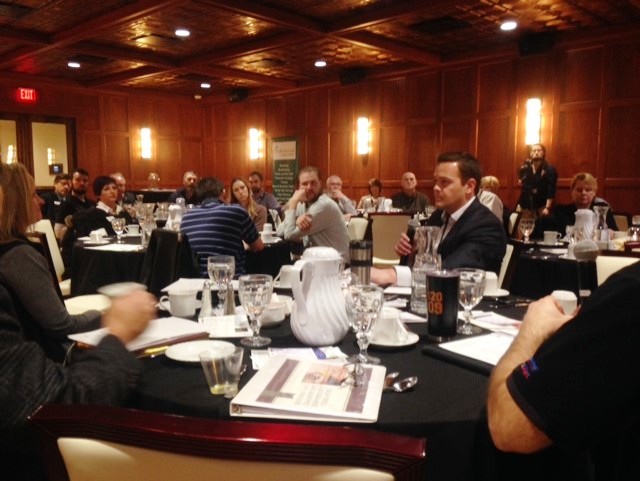 but always make our quarterly Member Socials!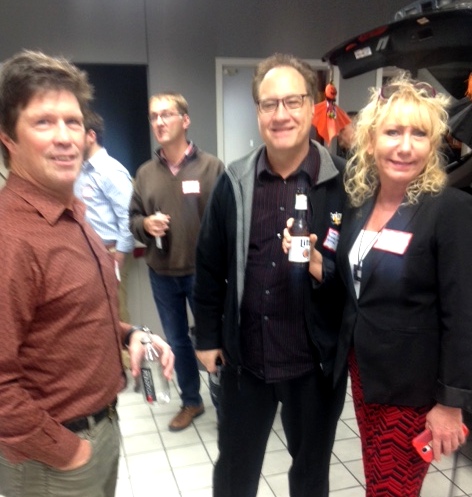 Thank you for taking a look at our business initiative!
the100, inc. is more than a business group, it'll become part of your business plan!
Do you...
own and operate a privately-held business?

live and operate within 75 miles of the F-M area?

have a reputation for integrity and fair business practice?

enjoy meeting and talking with fellow business owners?

have a willingness to grow your business, but no time to commit to required meetings?

have a desire for leadership development, but want to learn at your own pace, without pressure or obligation to "bring something to the table"?

want to have casual lunches and/or happy hour drinks with some of the area's best entrepreneurs and most-experienced job-creators?
a seat in the100, inc. might be for you!
no minimum or maximum business size
We currently have Members with business from...

0 employees up to nearly 1000 employees
home-based operations up to multiple interstate and/or international locations
10s of 1000s in gross revenues to multi-millions in net profits
Relatively, as owners, we all face the same issues and challenges. At the100, inc., we find common ground that helps us each to grow and succeed. 
Apply today for Membership. No obligation.
No payment necessary. You will not be billed until your Membership has been approved. If you decide not to join, we can simply cancel your invoice. No problem. - Kurt McSparron, founder
annual Membership = $1/day
"We hear so much about the greed of business. Well, frankly, I'd like to hear a little more about the courage, generosity, and creativity of business.
I'd like to hear it pointed out that entrepreneurs don't have guaranteed annual incomes. Before they can turn a profit, they must anticipate and deliver what consumers want. They must risk their money with investments.
The truth is, before entrepreneurs can take, they must give. And business begins with giving.
Wouldn't it be nice to hear a little more about the forgotten heroes of America ‐‐ those who create most of our new jobs, like the owners of stores down the street; the faithfuls who support our churches, synagogues, schools, and communities; the brave men and women everywhere who produce our goods, feed a hungry world, and keep our families warm while they invest in the future to build a better America?
That's where miracles are made, not in Washington, D.C."
President Ronald Reagan
June 22, 1983
"Time and money spent in helping others to do more for themselves, is far better than mere giving." - Henry Ford
Application does not guarantee approval.
Possible reasons for Membership denial:
currently no available seats or other applications ahead of you
an abundance of Members in your industry
"blocked" by a competitor Member
disapproval from the Advisory Board
business does not meet criteria requirements