Miranda and Carl Burfeind
701-297-9568
Hometown:
Miranda-Lake Benton, MN

Carl-Sioux Falls, SD
Current City: Kindred, ND
Education:
Miranda – Associates Degree in Wireless Communications

Carl – HS Diploma
"I paid $32,000 to be able to do the exact same thing that Carl spent $0 on….grr!!!!"
Member since January 18, 2019
Owners | Phone-n-Fix
Business purchased March 7, 2017
West Acres Mall 
"We have the largest selection of certified pre-owned phones in the area, and we also carry the highest quality replacement parts available. We are a husband wife team that actually seems to work pretty well together :)"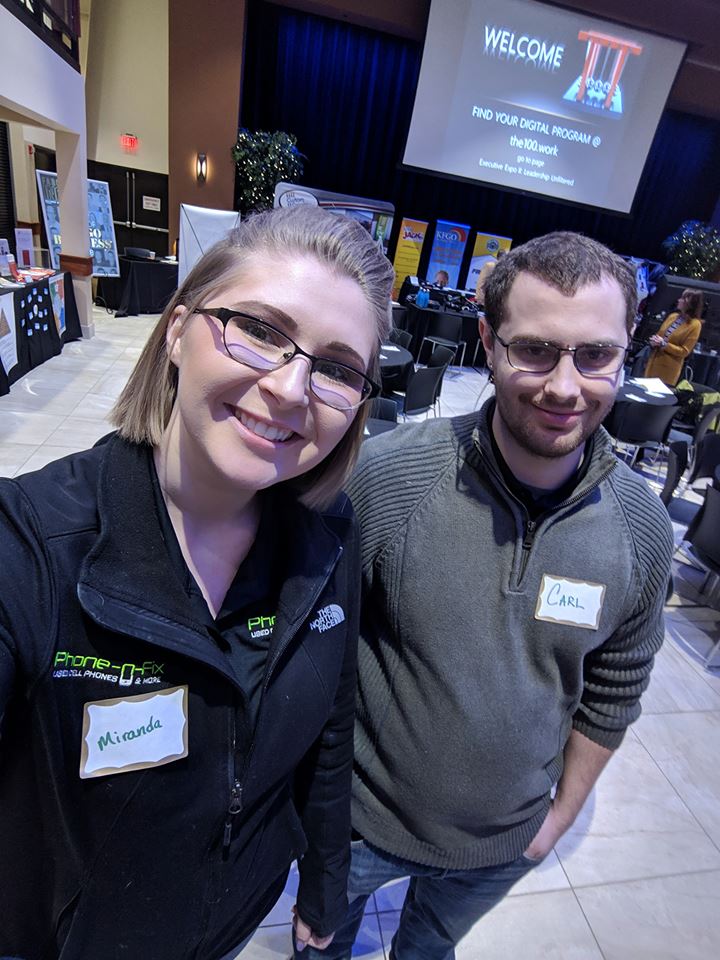 Business goal? To build a self sustaining business that will continuously add value to the community
Personal goal? Build our empire and retire by age 45
Your motivation to do what you do? Making a better life for me and my family. AND! To help educate the public with their options within the cell phone industry
People who've influenced you? Steve Michael, TJ Barthman, Luan Phan, Sean and Carolyn Thurman
A favorite business quote? Don't get too down on your bad days, and don't get too high on your good days. -Steve Michael : Grind in your 20s, build in your 30s, and retire in your 40s. 
Volunteer work? I am a part of the power of 100 initiative. We are a group of women that get together every quarter to donate $100 each to a local charity (average donation of $13k total).
Something people may not know about you? If its electronic and its broken, between the two of us, we can fix it!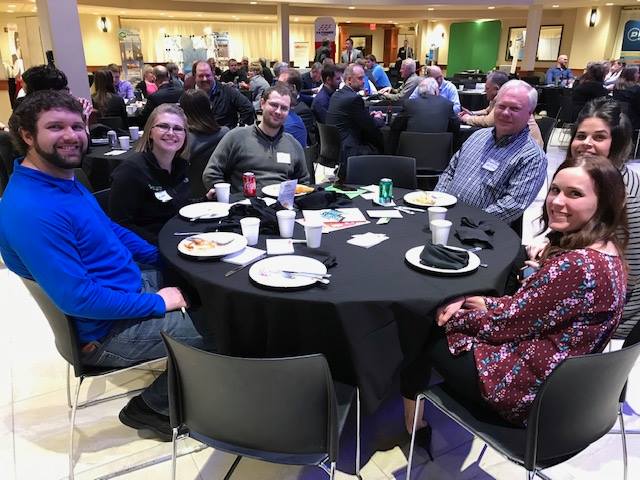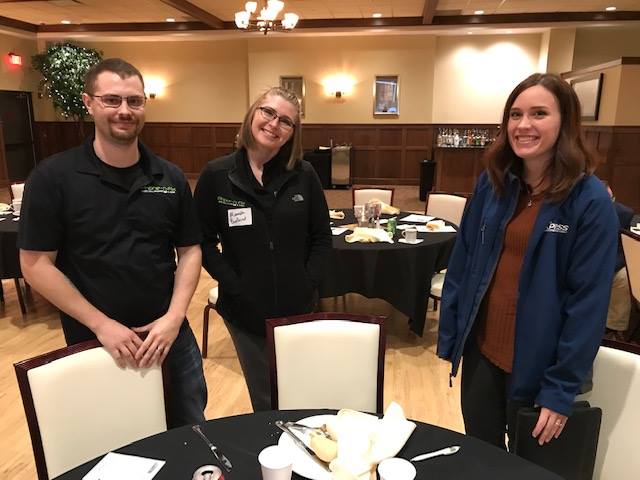 We (Carl and Miranda) moved to the area in May of 2015. We have since created a name for ourselves and our business has grown exponentially. We started with our first location in the West Acres Mall and have recently added our first brick and mortar location on 13th avenue. Our expertise in the electronics industry is backed by 24 years (between the two of us) of experience fixing anything and everything electronic. Award winning soldering, certified repair training, and extensive knowledge of the industry are among the many things that we can bring to the company. The ever-growing mobile phone industry spiked our interest, and we took the plunge!
Phone-n-Fix has become Fargo-Moorhead's premium cell phone retail and repair destination. We carry the largest inventory of certified pre-owned devices in the area. Every phone we purchase must meet industry A standards and pass our extensive functionality test. Since this is an ever-changing industry, our staff is continuously learning the latest troubleshooting and repairing techniques to ensure our clients receive the highest quality service available.
Our vision is to have the largest selection of used phones in Fargo-Moorhead, provide the fastest turnaround for repairs, and deliver the best communication and education to customer.