CLICK the BUSINESS NAME to view full profile
Biographical Info
Key Personnel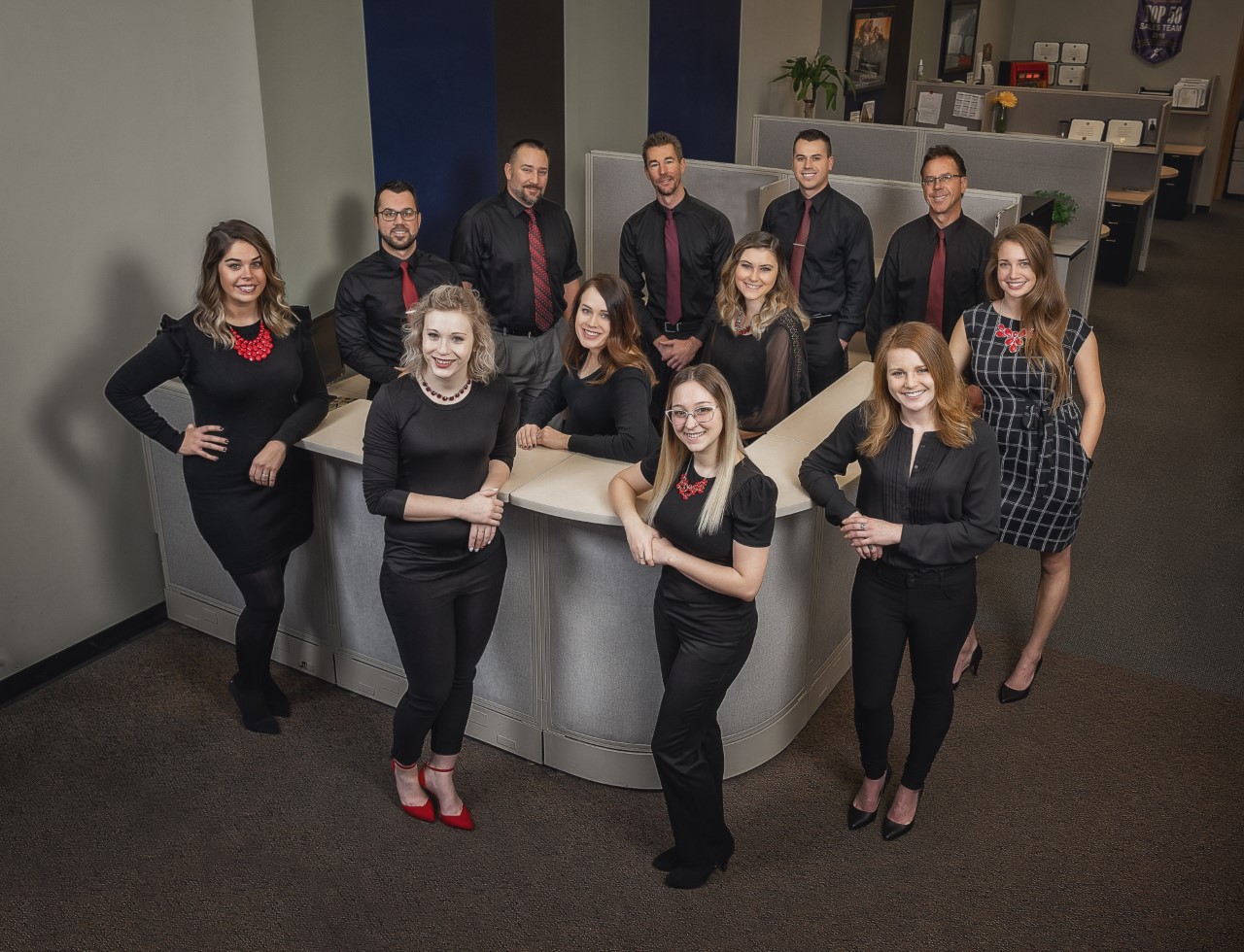 About Us
Express Employment Professionals of Fargo, ND is a leading staffing provider helping job seekers find work with a wide variety of local businesses. Through our resources and our Fargo, ND team we are able to provide workforce solutions and an excellent level of service to our client companies.
We live in and work in this community and have a vested interest in its success. In addition to our staffing services, our team is actively involved with a wide variety of causes and organizations that help strengthen our beautiful city. Our motto is "Respecting people, impacting business" because we help great people find great jobs with great companies!
Express Employment Professionals puts people to work in all types of long-term careers: Professional, Light Industrial, and Administrative opportunities. We also have solutions for flexible staffing options and temporary services.
Call us today to learn more!
Express Employment Professionals
1100 19th Ave N., Suite R1
Fargo, ND 58102
701-297-8800
jobs.fargond@expresspros.com