CLICK the BUSINESS NAME to view full profile
Biographical Info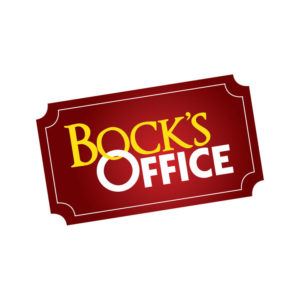 Jodee Bock is a dynamic business communicator who encourages people to practice riskful thinking as opposed to merely wishful thinking. By encouraging them to think beyond their reasons, she leaves audiences with new insights, along with ideas for turning their knowledge into action.
Jodee is the founder of Bock's Office Transformational Consulting and has over 15 years of experience in the areas of corporate communication, media relations, executive coaching, and training and development. She holds certifications in Life Purpose and Career Coaching, Job Relations Training (JRT), Bob Proctor's Life Success Consulting®, and Accelerated Innovation Training and Coaching from SolutionPeople in Chicago.
The author of Own Your Story: The Invitation, The 100% Factor: Living Your Capacity and co-author of Inviting Dialogue: Inspiring Stories About the Power of the Master Mind and Don't Miss Your Boat: Living Your Life With Purpose in the Real World, Jodee is also a highly sought after keynote speaker, workshop facilitator, and business consultant. She has spoken at events all over the United States and designed and delivered customized workshops and seminars for dozens of clients.
Book Jodee to Speak at Your Next Event or contact her for a Free Consultation today.
---