"Building professional relationships
and networks is the fundamental basis
of my business practice."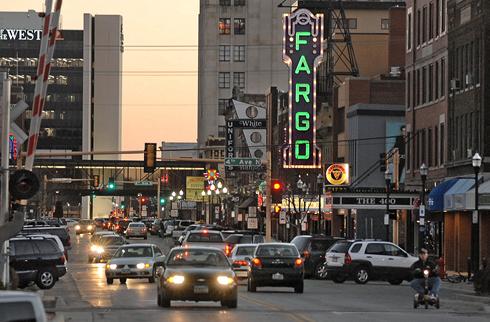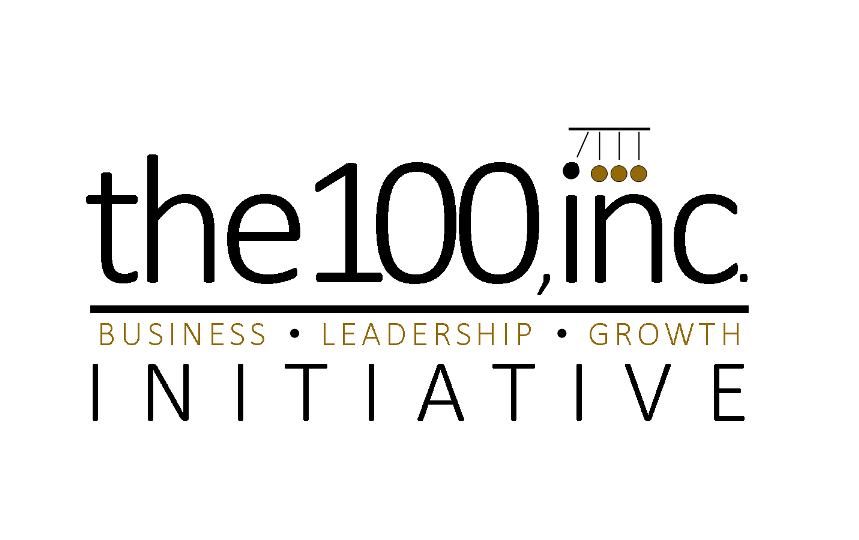 Biographical Info
Helping you achieve a Healthy Mind …  Teresa is an inspirational speaker, mindset coach and author.  She works one-on-one, in small groups, teams, and with any size audience. Great results are achieved when she gets to work with teams on an ongoing basis; monthly accountability plus group dynamics create huge strides forward. She is a certified coach and speaker with The 7 Mindsets. This allows her to share the principles that lead to happiness, meaning, success and fulfillment.
Teresa brings passion, optimism and integrity into her work. Her life experiences have paved the way for her to positively impact her clients. She's had over 25 years in the business world, with several years in human resources. What she loved most about human resources was the opportunity to provide others with encouragement and support and this is now what she brings to her clients. She is an engaging and interactive facilitator who brings practical application to ideas and dreams.
Categories:
Business Coaching,
Member | the100,inc.
from August 14, 2015…Day 1
Wes Henry | True IT 

Barry Dresser | ArtCo Promotional Products     

Josh Christy | Codelation

Don Grande | Grande Frisk & Thompson                      

Dean Vollmer | Priority Payment Systems                   

Ron Fuhrman | Liberty Business Systems                     

Doug Johnson | TCI Insurance     

Wayne Bradley | Bradley Business Advisors, LLC    

Paul Hannaher | Hannaher's Workplace Interiors         

Deb Asp  |  Nelco First Aid, Inc   

Ben Meland | Enclave Companies   

Neil Blanchard | Profit Pros       

Guy Nelson | Anvil Design and Manufacturing               

Todd Fisher | FF Fisher Sales and Leasing  

Mark Giddings | Giddings and Associates, Ltd  

Jeremiah Johnson | Showcase Floors   

Jim Kasper | AMG, Inc  

Jon Kungel | Custom Cinema and Sound                 

Tom Kading | Precision Ventures    

Nolen Bertsch | Nelson Window Company    

Harlan Goerger | Ask HG 

Patrick Emerson | Emerson Therapeutic Massage

Rick Berg | AdShark Digital Marketing                           

Jorin Johnson | Superior Insurance       

Brad Jacobson | Western Banks                  

Steve Koep | Fargo Snow          

Bob Gibb | Robert Gibb and Sons, Inc.

Kristi Larkin | Laurie's         

Vince Wuebker | HotSpring Spas and Pool Tables2 

Kevin Johnson | Gateway Building Systems                  

Scott Thuen | Thuen Studios             

Jim Buus | Goldmark Commercial Real Estate   

Mike Graham | Magnum Electric

Ben Koppelman | Vision Construction   

Brian Meyer | A1 Moving Company    

Kelly Blilie | Best Plumbing      

Debra Jaeger | The UPS Stores   

Jason Gehrig | Custom Truck and Auto Shine     

Dan Altenbernd  |  H2M           

Tim Landis | L2 Contracting      

David Reid | Radiant Homes       

Larry O'Brien | O'Brien Seed Co  

Cindy Tyo | Travel Travel       

Jim Heyer | Heyer Engineering   

Jon Lowry | Lowry Engineering     

Brady Nash | BNG Team    

Dan Parker | Any Lab Test Now   

Kent Satrang | PetroServe USA    

Tom Poole  | Avalon Events Center

Dave Anderson | Dakota Monument




---

January 1, 2016 – official launch date

---

Mike Dragosavich | Spotlight Media       

Marcus Benoit | Steamatic of the Red River Valley

Tracy Green | Green Team Realty    

Matt Lachowitzer | Matt's Automotive Service Center  

Shawn Weyer | Weyer-for-Hire      

Kari Score | Dakota Storage Products                    

Art Rosenberg | Sunbelt Business Brokers                    

Chris Kennelly | Kennelly Business Law    

Brandon Pittenger | FM Title Company  

Brook Lyter | Fargo Party Ride                                   

Stu Stockmoe | SaveCoin | Monitor Marketing  

Jodee Bock | Bock's Office | Master Networks

Mason Orth | Chiro Health and Rehab  

Kim Bjoralt | Human Resource Mgmt Group 

Mark J Lindquist | Mark J Lindquist Enterprises  

Ross Almlie | FutureBright   

Brian Rinke | Success Energetics  

Russell J Schell | RJ Energy Solutions 

Mike Clevenger | Electric Vehicles Unlimited    

Kathey Llewellyn | My Professional Concierge  

Josh Gilleland | Griswold Home Care 

Nick Horob | Harvest Profit    

Cameron Wischer | Wischer Aviation   

Randy Klassen | RDK Enterprises  

Neal Johnson | Johnson & Sons Farm   

Perry Peyerl | The Computer Place     

Richard Cossette | TRS Industries    

Terry Loomis | KQLX Radio 

Ken Storm | K& T Irrigation  

Greg Gebeke | Gebeke Brothers Farm  

Ryan Ottis | Ottis Farms 

Rick Harpestad | SRS Commodities  

Renae McArthur | McArthur Tile 

Ned Halilovic | Ambassador Cleaning   

Bob Sinner | SB&B Foods, Inc 

Jim Howe | Howe Seed Farm  

Barry Maring | Sonmar Companies    

David Chapman | DJ Chapman Law  

Roger Christianson | Christiansons

Mike Meagher | Sagency




---

     

January 1, 2017 – 1st Anniversary

---

Judy Gartner | Gartner Financial Network 

Allen Ralson | Allen Ralston Marketing                 

Kelly Wentz | Group Benefits Services                 

Chad Guttormson | Premier Lawn and Snow Removal 

Jeff Thomas | Cornerstone Banks 

Rob Burke | Yarn

Tom Shorma | WCCO Belting 

Paul Highness | Pro Resources

Steve Tweten | NoKota Packers

Dan Norwood | Norwood Sales

Mike Brevik | Cyberdogz 

Tim Beaton | FM Area Foundation

David Hunstad | Moorhead Business Association

Steve M Dusek | Dakota CDC

Paul Smith ND | Small Business Development Center

Heather Johnson | BBB of ND/MN

Mike Sundquist | Fiebiger, Swanson, West & Co.

Jesse Faul | Red E

Steve M Scheel | Scheels 

Alex Warner | Pedigree Technologies

Dayna Del Val | The Arts Partnership

Edd Goerger | Heartland Insurance

Deb Balzer-Plageman | University of Mary

Diana Bietelsbacher | ND Soybean Council

Darren Rogness | Braaten Cabinets

Kari Bucholz | Haley's Hope

Anthony Molzahn | Project Phoenix

Mike Troje | Midwest Construction Group

Dan Hicks Home | Design Supply

DJ Colter | DJ Colter Agency

Amber Metz | Lake Agassiz Development Group

Ryan Keel | College Smart 

Chris Lange | Northland Truss

Andrew Abernathy | Ritaway Investment Group

Barry Gish | Traction Planning

Chuck Hoge | NDSU Research and Technology Park

Matt Magness | MN Small Business Dev. Center

Teresa Lewis | Get Inspired

Dave Nelson | Knight Printing

Andy Draeger | Meridian Seeds

Robin Nelson | Boys and Girls Club of the RRV

Bill Erickson | Rapid Refill

Andrea Hochhalter | Beyond Facilitation

Kristi Ulrich | Face It Together Fargo Moorhead

Paul Bougie | House of Bouge Creative Services

David Hamilton  | FM Opera Company

Russ Richards | Rebuilding Together FM

Diane Solinger | Jeremiah Program FM

Andy Rodgers | Personal

Stacie Loegering | Emergency Food Pantry

Brenda Warren | Bonanzaville

Angie Searls | Valley Mortgage, Inc.

Patrick Kirby | Do Good Better Consulting

Melissa Rademacher | Downtown Comm. Partnership

Jani Skala – SKA DI Enterprises, LLC

Brandi Youngmark – Brandi Youngmark Interior Design

Jarrod Nyland – The Auto Spa

Michael Comstock – Comstock Construction

Jared Ferguson – NDDHS / Vocational Rehab