200 executives behind some of
the area's most respected companies.
listing by Member's last name: A to Z
Biographical Info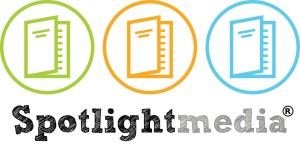 Mike is the Founder/CEO of Spotlight Media.  Spotlight Media is the company behind Fargo Monthly Magazine, Bison Illustrated, Design and Living Magazine, Stride, and Fargo Inc.  Mike bootstrapped the company and started as the only employee.  Now six years later the company has 20 full time employees, award winning magazines and has grown financially by at least 40 percent every year.  Mike is originally from Chicago and found his way to Fargo to play football for NDSU.  His love for the community and NDSU have been the driving force behind his success and he can't wait to see how he can continue to collaborate with Fargo-Moorhead in the future. Mike is currently implementing Traction.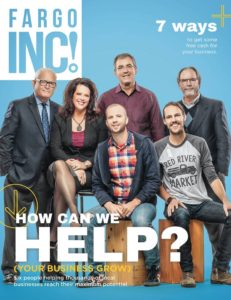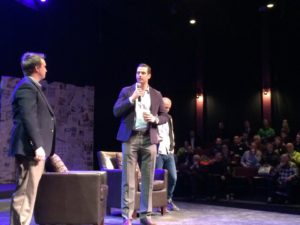 ---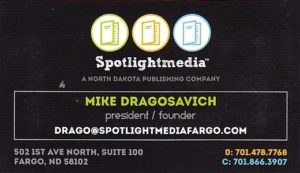 Categories:
Business Services,
Marketing