Biographical Info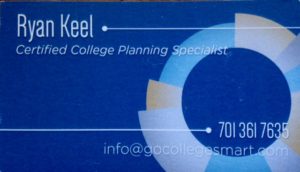 The average four-year cost for an in-state university is currently $96,000 and $188,000 for a private college!
With absurdly high and ever-increasing college costs and average graduation rates of almost six years (per child), like most parents, you're probably concerned about paying for college without going broke or taking on significant student loan debt.
Will you need to sacrifice your retirement savings outlook in order to help educate your children?
Categories:
Member | the100,inc.