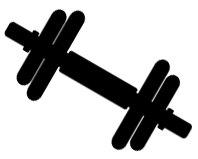 Sponsor Members go above and beyond by donating time and/or  services to promote and assist with our Executive Events!
Thank you to Mike Dragosavich | Member70 | and his team at Fargo Inc! Business Magazine for the monthly promotion of our Executive Events Series!
Thank you to Rob Burke | Member 9 | and his team at Yarn! Rob joined the100, inc in Jan '17 and began videotaping our Executive Events in Feb '17. 
Thank you to Kathey Llewellyn | Member 88 | and her team (especially Lisa Gigler) at MPC Fargo.com for staffing the reception table at all of our Executive Events and assisting the hosts of our Member Socials!

Gold Members have promised a 10-year commitment and made a significant investment to the growth of the100, inc.
Payroll Services
Benefits Administration
Employee Management
Regulatory Compliance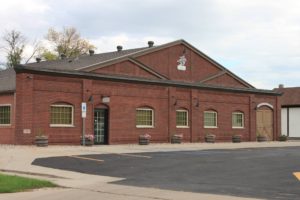 301 Sheyenne Street   West Fargo, ND
Member 7 | since 9.3.15 | Thank you Darcy & Todd!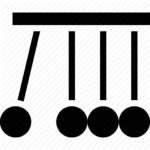 Associate Members are local non-profits and other business organizations working with the100, inc. to build our community!
701.234.0756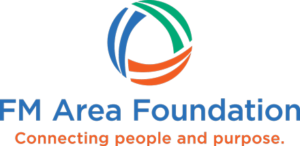 Timothy J. Beaton, JD | Executive Dir.  
Greg Diehl | Development Officer 
218.284.4643

David Hunstad | Executive Director
Member since 5.1.2017 | MBA Events 
701.293.8892

Steve M. Dusek | President/CEO
Member since 5.1.2017 | Newsletter 
Paul Smith | ND Regional Director
since 5.2.2017
701.738.0628
Heather Johnson | Business Outreach Coordinator
800.288.MARY
Deb Balzer-Plagemann | Asst Director