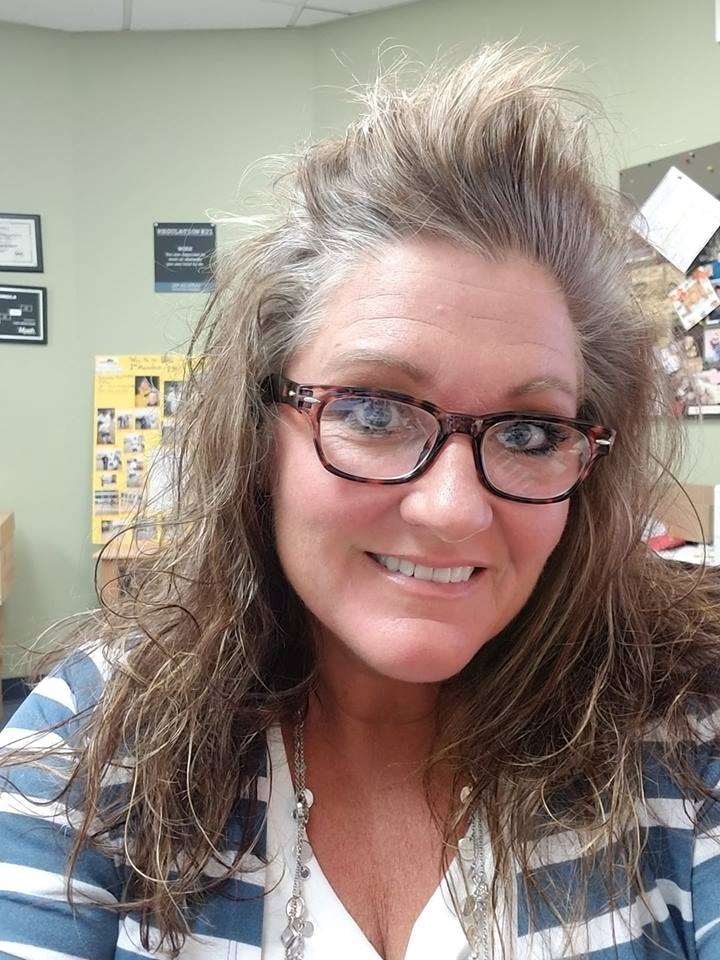 Lisa Bortnem-Wiser
701-241-6791 office
701-219-0404 cell
Hometown: Hawley, MN
Member since July 18, 2018
The Executives' Club of Fargo-Moorhead Leadership Council Member 2019-2022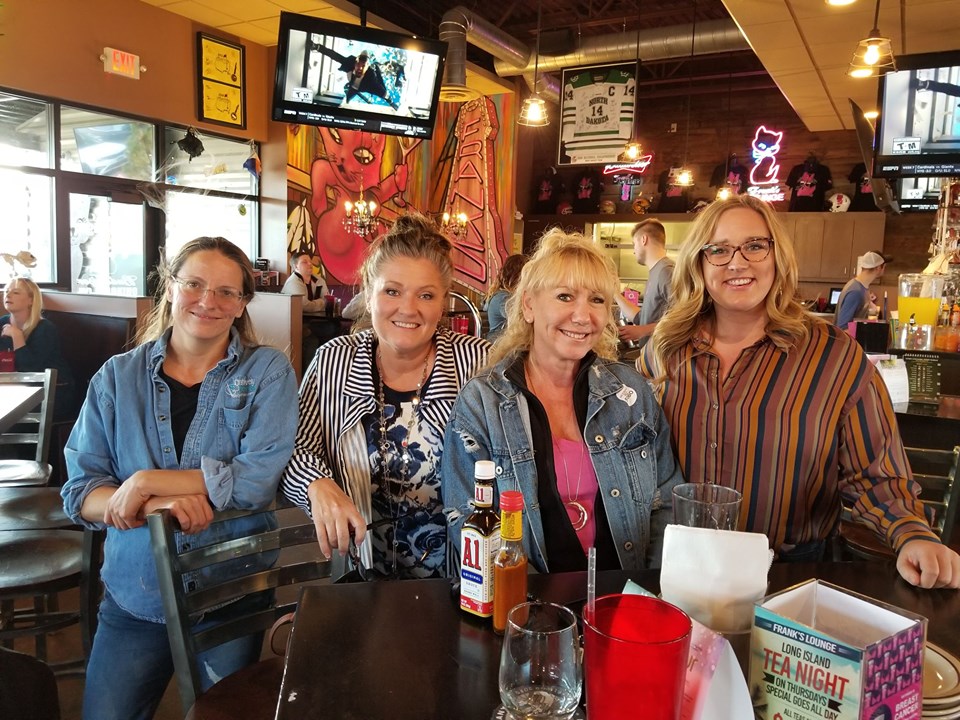 10 Questions with Lisa | 11.16.2019
Where did you grow up and where did you learn what you know?
I grew up in Hawley, MN and I learned what I know from my education (Electronics Engineering), my father (Entrepreneur and electronics genius) and my previous experience as a communications engineer for BNSF (the largest private communications system in the US)
If I were applying for your job, how would you describe it to me?
HA!!!!! I really don't do much actual work, I advise, coach, plan, promote, and worry (so everyone else doesn't have to)
What characteristics or qualities would you look for in your replacement?
Time Management, Organization, Adaptability, Multi-Tasker, Public Speaker/Relations, High level financial understanding, Honest and have unimpeachable integrity.
What's the best advice you've gotten or the best advice you'd give to our business leader Members?
Gotten: Listen more, decide when "enough is enough" Given: Who knows???
What do you like to do when you're not working?
Spend time at the Lake with family and friends, enjoy my grandchildren, golf, travel, care for my mom, spend time with my dog!!
Tell us about your company…
When was MidStates Wireless founded?
1946, Began as Elder's Radio and repaired household radios when parts were hard to find during the war. We're coming up on our 75th anniversary (2021) and people say I don't look a day over 70!!
How many employees and locations?
We have 2 locations, Fargo and Minot, we have 18 employees
Describe your purpose?
We solve customers' communications problems through technical excellence.
Where do you see your organization in 10 years?
Statewide (as much as we're interested in) and a much wider/deeper coverage of Minot and W ND.
And, how can we, as colleagues, help you get there?
Remember we're creative, we've solved problems from straight up coverage issues to unique solutions to replace the ongoing expense of remote connectivity. When you hear a business talk about efficiency / connectivity / location services / etc … remember to think of Mid States.
What's your "secret sauce"? What sets you apart from your competition?
Our people, they're the best trained in the industry and when it comes to communications they've seen it all!
What are you working on today?
2 VERY large projects, the Cass County Public Safety upgrade and SRN2020 (ND Statewide Radio Network ). These projects will be all encompassing for the next 18 months.