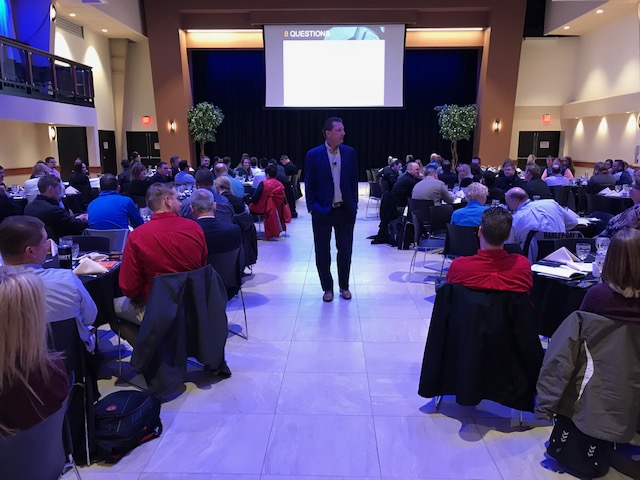 12:00 Doors open
1:00 Session I – 6 speakers
2:00 break
2:30 Session II – 6 speakers
3:30 break
4:00 Session III – 6 speakers
5:00 Dinner
6:00 Happy Hour
7:00 Session IV – 2 speakers
8:00 Close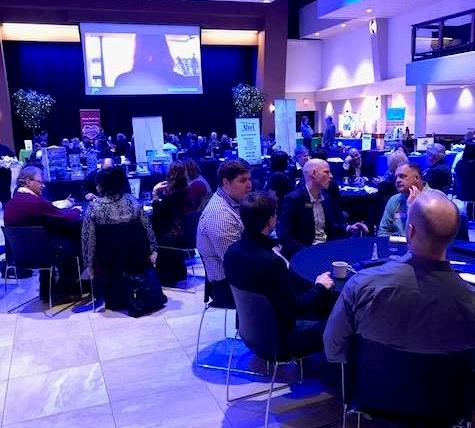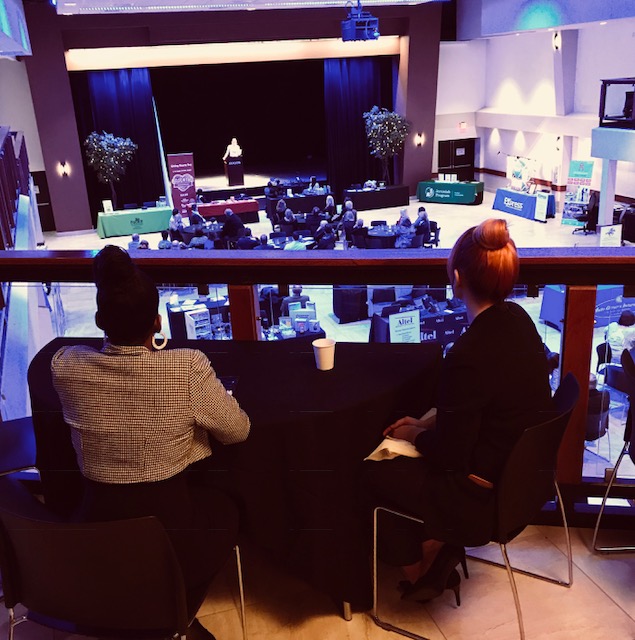 20 CANDID "TED-style"  TALKS from AREA BUSINESS LEADERS

75 LOCAL BUSINESSES and ORGANIZATIONS on DISPLAY

4 INSIGHTFUL and POWERFUL SESSIONS

1 INCREDIBLE and NOT-TO-BE-MISSED 2019 KICK-OFF EVENT!
unfiltered   
[ˌənˈfiltərd]
adj
1. 

not

 

having

 

been

 

toned

 

down, 

censored,

 or 

edited
2. reality-based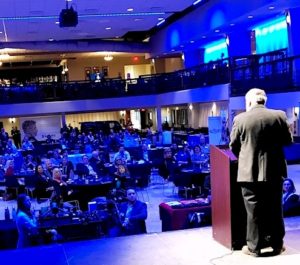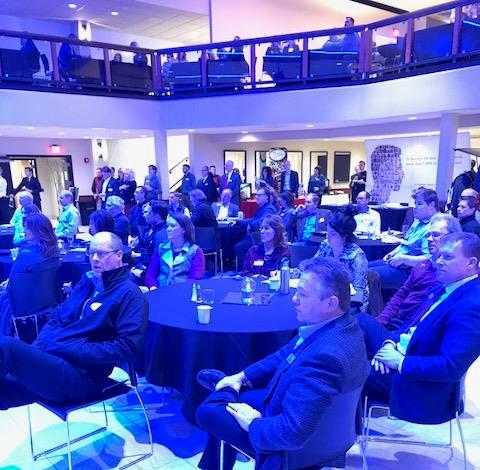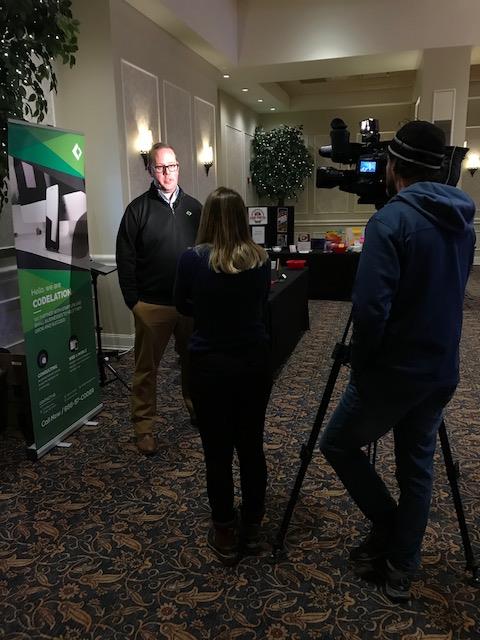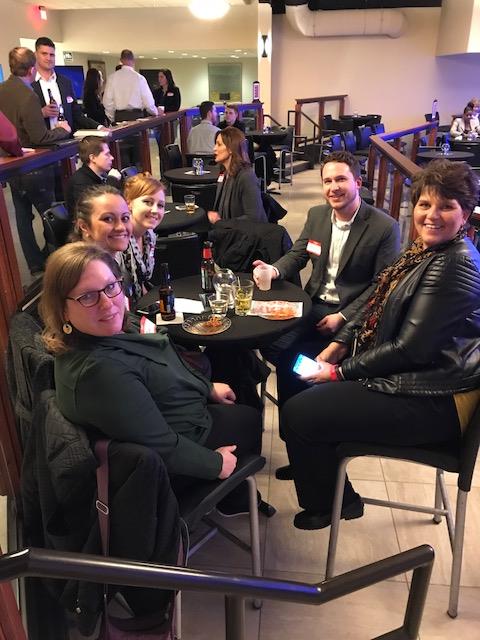 ALL FARGO-AREA BUSINESS OWNERS, CEOs, EXECUTIVES and ENTREPRENEURS
are invited to join us at the spectacular Avalon Events Center for one afternoon of leadership development, business connections and good times!
FULL-DAY single admission   12-8pm   $100
FULL-DAY 2+ persons     12-8pm  $75/person
EVENING SESSION only  6-8pm  $50/person
EXECUTIVE EXPO II: Leadership Unfiltered is hosted and organized by the Members of the100,inc. and open to everyone as a "thank you" to our customers, our colleagues and our entire FM business community!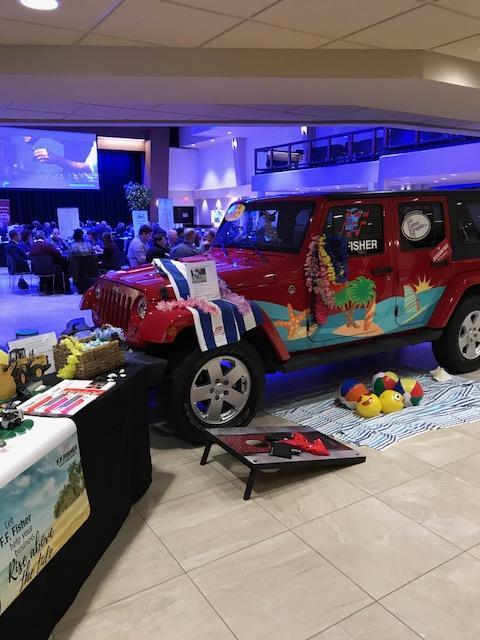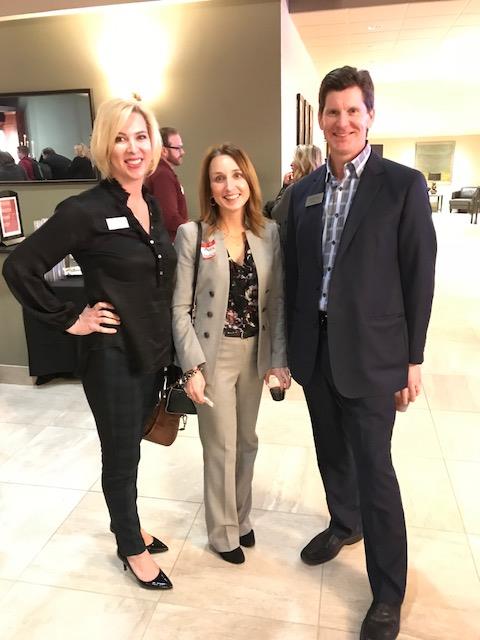 2525 9th Ave South   Fargo, ND

check-in at the north entrance
Talk with the owners of 75 local business and organizations on display throughout the Millenium Ballroom, The Loft and The Mezzanine.
Everything that you need to run your organization will be on hand!
participating vendors listed at the bottom of the page
Millenium Ballroom | 60 minutes
1:20 | Speaker 3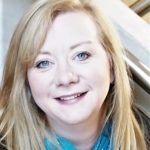 Heather Aal
Business Development
topic
"A Rose By Any Other Name…": Ramifications of a Misnomer
---
1:30 | Speaker 4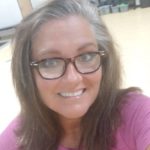 Lisa Bortnem-Wiser
President
topic
What Women Want: Fitting In, Standing Out and the Unintended Consequences of the #METOO Movement
---
1:50 | Speaker 6

Mike Warner
Serial Entrepreneur
topic
Diversifying the ND Economy
---
Millenium Ballroom | 60 minutes
Millenium Ballroom | 60 minutes
5:00 Dinner
6:00 Happy Hour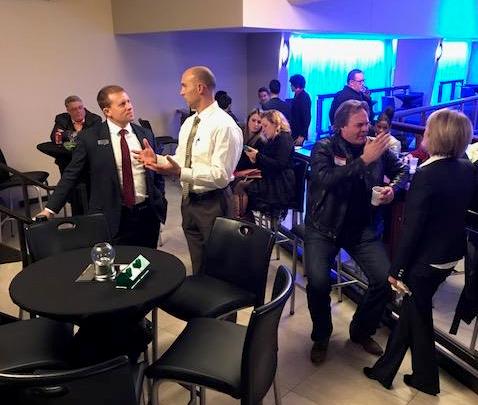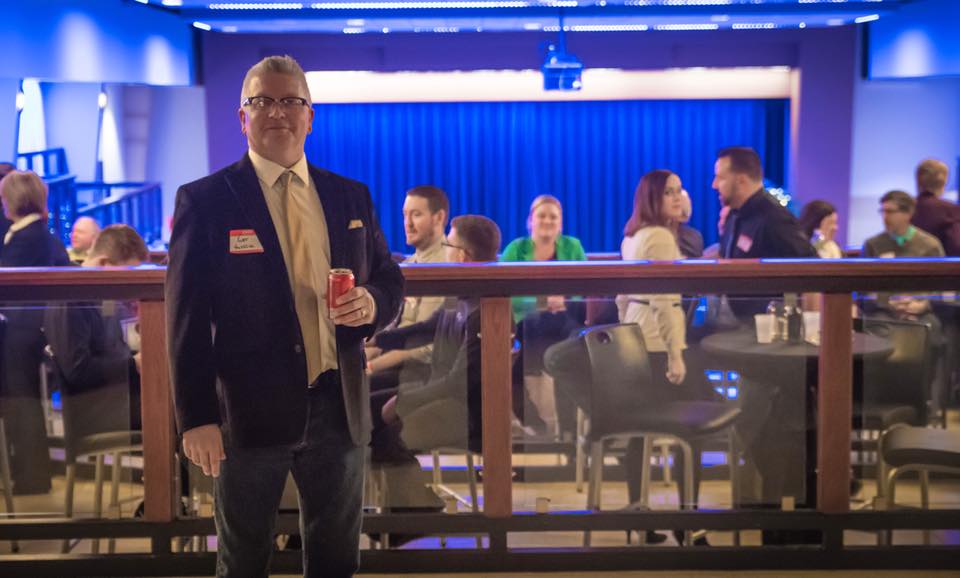 7:00 | Speaker 19

Jim Buus
President
topic
Seeking Significance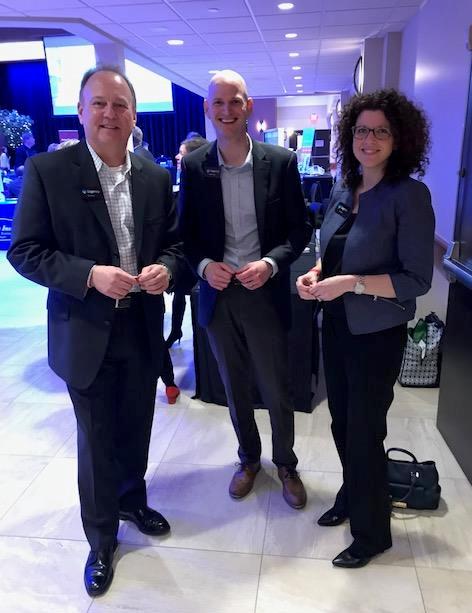 For information,
contact Kurt McSparron,
founder at the100,inc.
701.541.1073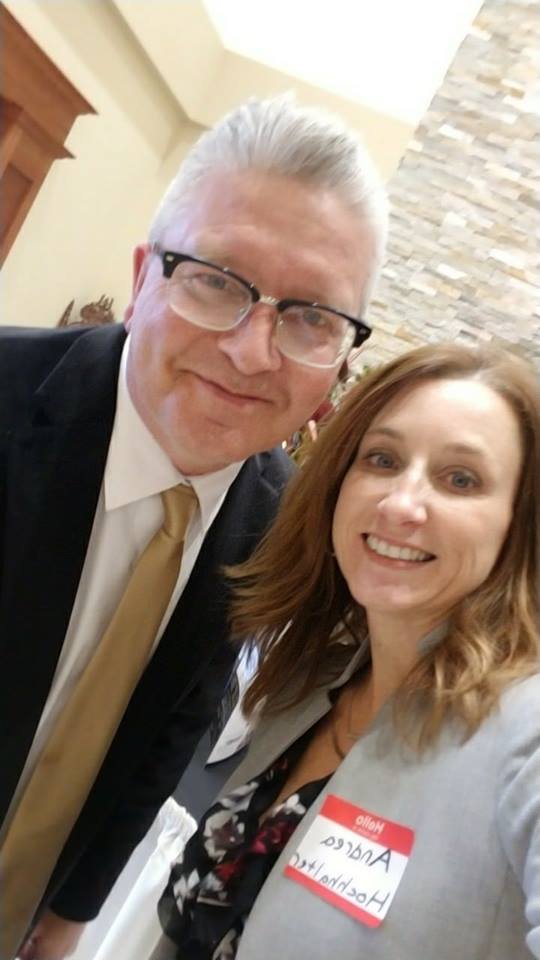 REGISTERED BUSINESS DISPLAYS
Millenium Ballroom business displays
Speakers in bold
Altel – Alternative Telecom, Inc | Cindy Cole
Preference Employment Solutions | David Dietz

Payroll Express, Inc. | Darcy Pope-Fuchs + Todd Fuchs

ClearPath Advisors | Michael Johnson

Elite Therapeutic Massage | Shelle Hagen

Anne Carlsen Center | Tim Eissinger

Midwest Radio Fargo Moorhead  | Dan Cash

Fargo INC! | Mike Dragosavich

Knight Printing | Dave Nelson

Yarn Productions | Rob Burke

Be More Colorful | Matthew Chaussee

Codelation | Josh Christy

Monitor Marketing | Stu Stockmoe

Bock's Office Transformational Consulting | Jodee Bock

Corporate Elements | Ole P Rygg

True IT | Wes Henry

ArtCo Promotional Products | Barry Dresser

Dakota Business Lending | Steve Dusek

Profit Pros | Neil Blanchard

Superior Insurance | Jorin Johnson

Lake Agassiz Development Group | Amber Metz

CEO Solutions | Harlan Goerger

Nelco First Aid | Deb Asp

ChiroHealth & Rehab | Dr. Mason Orth

Mama Ducks Cleaning Service | Sandra Vigen

Custom Graphics, Inc. | Zach Paxton

The Home Authority | Rachael Boyer

Express Pros | Don Arvidson

FF Fisher Sales & Leasing | Todd Fisher

FF Fisher Sales & Leasing | Todd Fisher
The Loft business displays | Art + Business
open

open

open

open

open

open

open

open

open

open

open

open

open

open

open

open

open

open

open

open

open

open

open

open

open

open

open

open
Artists of all aspects are welcome to display in this area!
contact Kurt at kurt@the1oo.work if interested
The Mezzanine business displays
59.
60.
61.
62.
63.
64.
65.
66. University of Mary | Deb Balzer-Plagemann
67. Arvig Media | 
68. Emergency Food Pantry | Stacie Loegering
69. Do Good Better Consulting | Patrick Kirby
70. RetzFlex Health Management | Dan Retzlaff
71.
72.
73.
74.
75.
We are now taking reservations for vendor booths for Executive Expo II.
Booths are available to privately-help for-profit businesses and locally-operated non-profit organizations, including business organizations and educational institutions.
---
TO RESERVE YOUR SPACE…
email Kurt@the100.work or call (701) 541.1073 – Kurt
with your booth number preference and you'll be invoiced electronically