the100,inc. is fortunate to benefit from the leadership and involvement of several of our region's most-influential business leaders and organizations.
Our Leadership Council is comprised of Owners and CEOs from top companies headquartered in Fargo-Moorhead.
11 Members make up the100,inc. Leadership Council, together with 17 GOLD Sponsor Members and organizations, comprise the entire 100,inc. Leadership Team. Thank you!
An extra "Thank You" to those Members and their organizations appearing on both lists, the Leadership Council and Gold Sponsorship!
the100,inc. Leadership Council
term: Aug 1, 2019 to Aug 1, 2022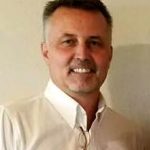 Barry Dresser
President
ArtCo Promotional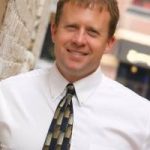 David Dietz
President/CEO
Preference Employment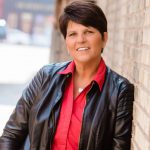 Jodee Bock
Founder
Bock's Office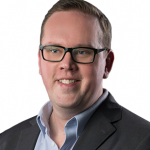 Josh Christy
Founder/CEO
Codelation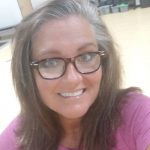 Lisa Bortnem-Wiser
President
Bortnem Family Partnership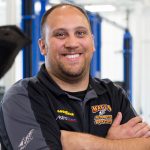 Matt Lachowitzer
Founder/CEO
Matt's Automotive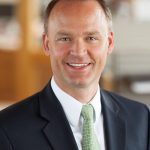 Ole P. Rygg
Owner/Founder
Corporate Elements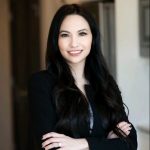 Susan Hozak-Cardinal
Publisher/Owner
Midwest Nest Magazine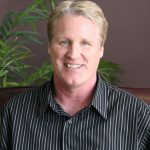 Todd Fisher
President
FF Fisher Leasing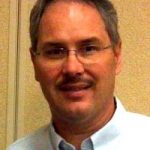 Todd Fuchs
Vice President
Payroll Express, Inc.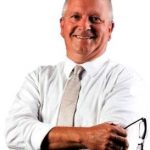 Kurt McSparron
Founder
The 1oo, Inc.
the purpose of the Leadership Council is:
to review and maintain the Mission, Vision, impact and overall direction of our organization
to help develop and implement programs/opportunities for added-value and engagement
to assist with ideas and strategies for weekly, monthly and annual events
to help maintain capacity Membership (140), plus an influential wait list
to assist with community awareness and collaborative opportunities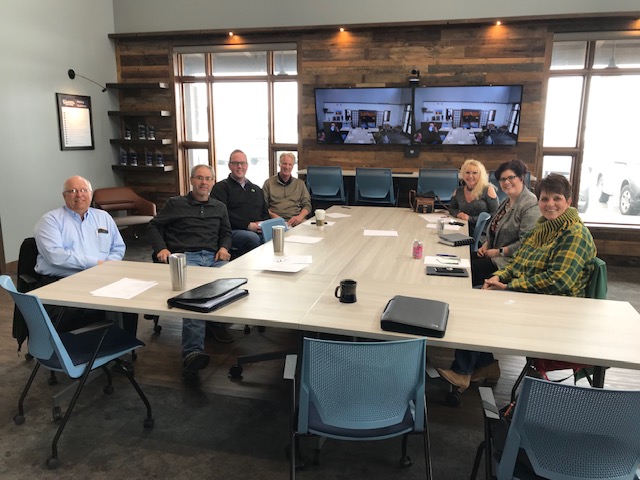 Past Advisory Board Members – Thank you!
Mark Giddings, President/CEO, Giddings and Associates
Debby Jaeger, Owner, The UPS Stores 6740, 5998
Cindy Cole, President, Altel, Inc.
Dayna Del Val, President/CEO, The Arts Partnership
Jim Buus, President, Goldmark Commercial Real Estate
Harlan Goerger, President, Ask HG dba CEO Solutions
Guy Nelson, President, Anvil Design & Manufacturing
Cami Lee, President, Compliance Safety Services
the100,inc. Gold Sponsor Members and Organizations