this page is dedicated to "the things you may not know" about the incredible Members of the100,inc.!
this page is updated weekly with news, events and interesting information about our Members, their businesses and things they are doing to impact our great community!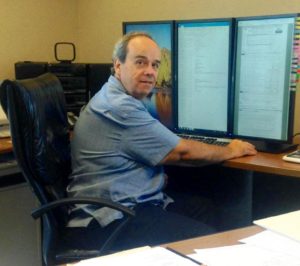 Mark Giddings, Certified Public Accountant, is founder and CEO of Giddings and Associates, but also owns 2 Jackson Hewitt Tax Services offices in Fargo.
Mark once led a team to teach a course in Russia entitled "Farm Financial Management in the Free Market Society." He has been a guest speaker at many conferences and conventions for professional groups such as the North Dakota Bar Association, the North Dakota Society of Public Accountants, the Red River Estate Planning Council, the Independent Association of Jackson Hewitt Franchisees, the National Exchange Club and the National Society of Accountants for Cooperatives.
---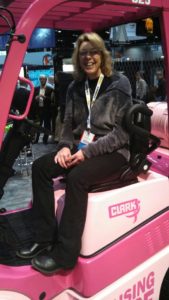 Dakota Storage Products prides itself on selling only products made in the U.S.A. Most of our product line comes from North Carolina, Nebraska, Texas, California, Florida, Wisconsin and Minnesota.
We've recently updated and redesigned our website.
visit Dakota Storage Products or stop in at 405 West Main Avenue in West Fargo (Westgo Square), Mon. – Fri. 8:00 to 5:00
---
Wes has a unique passion for small business, entrepreneurship and the American Dream! Wes conducts interviews with area business leaders, including several Members of the100,inc. for his personal website…
Connecting 

entrepreneurs and business owners in the Red River Valley
---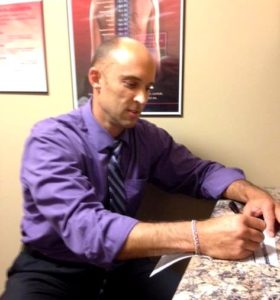 August 2017 | Dr. Orth, along with partners Dr. Kameron Peters and Dr. Ben Whitten, have recently cut ties with the HealthSource franchise and renamed the independent practice ChiroHealth & Rehab.
The office is still located at 3175 Sienna Drive South in Fargo, just off 32nd Ave. CONGRATULATIONS!
---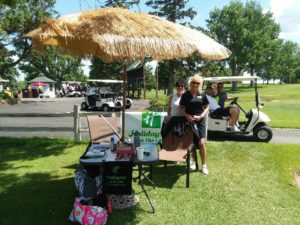 Cindy started Alternative Telecom (Altel) in Moorhead in 2000, but is also a partner in the Holiday Inn on the Lake in Detroit Lakes, Minnesota.
Altel focuses on all aspects of business, small, medium, and large. We have been providing telephone systems over the years to a wide variety of businesses. Altel has become the vendor of choice for numerous cities, school districts, hospitals, and hotels. dentists, & government agency's, Atel's reputation for excellence is based on its history of performance and the ability to provide simple solutions for complex communication needs.
---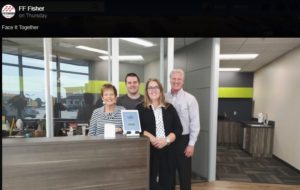 Did you know F.F. Fisher specializes in commercial leasing?  We lease everything from computers, phone systems, and software to construction equipment and everything in between. We can even lease wall systems for your new/growing business.  We can lease office furniture, the phone and computer systems, copiers, and company vehicles, and roll the payments into one convenient monthly payment.
If you need it to do business,
chances are, we lease it!
---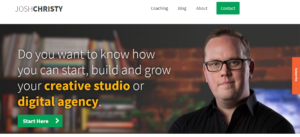 Josh consults with small business owners and entrepreneurs to help them avoid the common mistakes that can cripple a start-up business.
This site is the lessons learned from 8 years of starting, building and growing a small digital agency in the great city of Fargo, ND.
---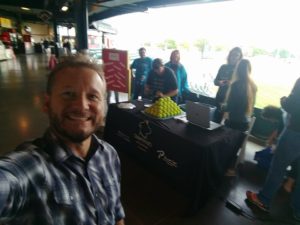 Besides founding and operating CollegeSmart, Ryan is also the Community Outreach Coordinator at Diamond in the Ruff Pet Rescue. 100% volunteer driven and dedicated to the sheltering, fostering, and re-homing of homeless and unwanted animals.
---
much, much more to come…soon!