Home to The Executives' Club of Fargo-Moorhead
"Life is a grindstone. Whether it grinds us down or polishes us up, depends on us."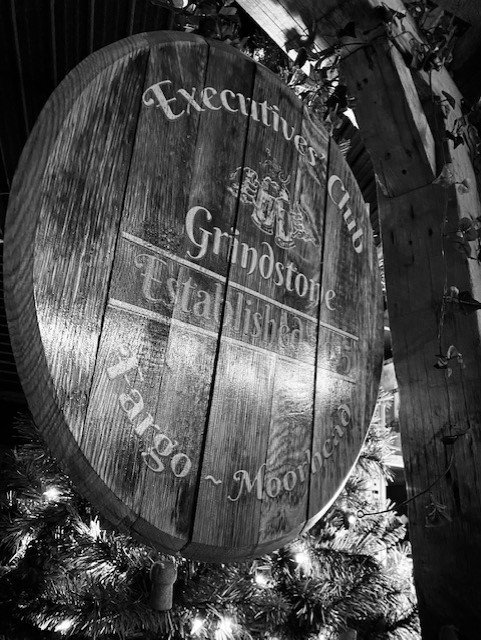 … Sometimes you want to go
where everybody knows your name
and they're always glad you came.
You want to be where you can see
our troubles are all the same.
You want to go where everybody knows your name.
– Cheers!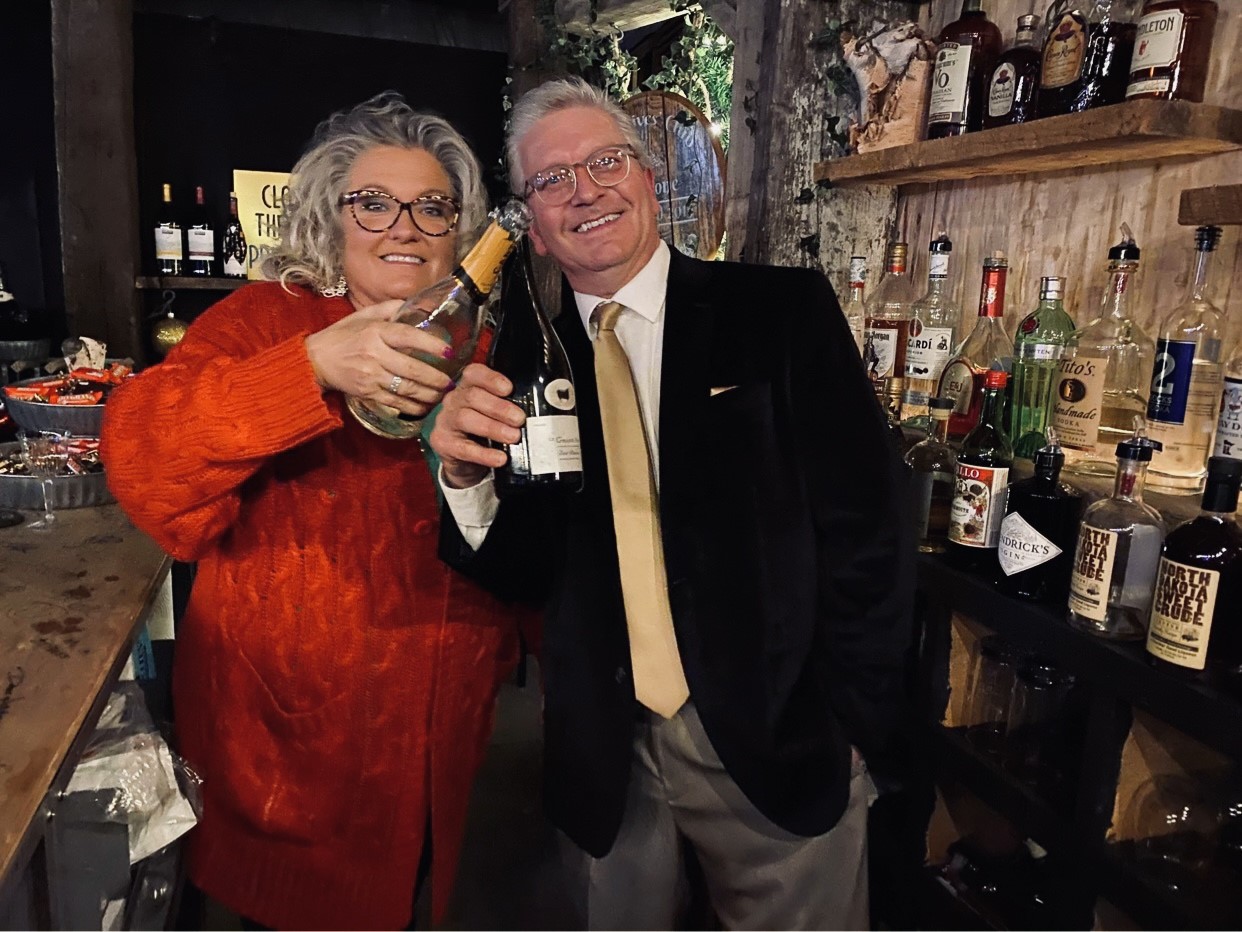 Grindstone is our Members' clubhouse and events center.
A private getaway "where decision-makers don't have to". 
A non-descript, hidden bunker, where our Members can unwind, but Grindstone is also host to most of our Signature Programs series of events: Business Succession & Transition; EOS Roundtable: the Under 10 Roundtable and our Executive Group Mentorship series.
Grindstone is an ideal place for strategy sessions and confidentially brainstorming new ideas.
The clubhouse is also host to our quarterly Member socials and weekly 3 o'clocks at the Clubhouse events.
Grindstone is available for Members to rent, for breakfast, lunch or happy hour meetings, presentations and private business events. Contact Kurt for details and availability kurt@the100.work or (701) 541-1073
seating for 50+, strong wi-fi, 60″ monitor, 55″ Roku TV, 2 lg whiteboards, full bar and staff available to Members of The Executives' Club.