Home to The Executives' Club of Fargo-Moorhead
"Life is a grindstone. Whether it grinds us down or polishes us up, depends on us."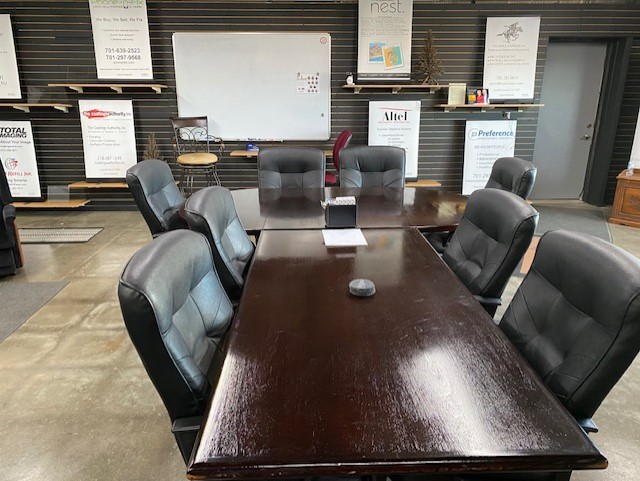 our Clubhouse.
private events center.
strategy and idea center.
Grindstone Book Exchange.
Morning Mentors meeting site.
Member Connect HQ and Kurt's office.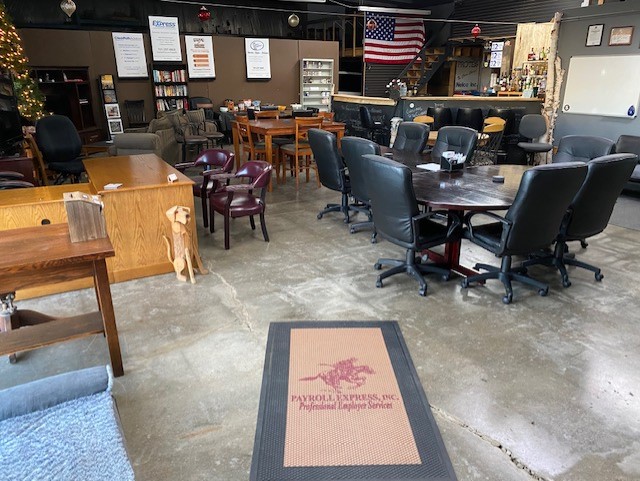 Grindstone is available to Members, for breakfast, lunch or happy hour meetings, presentations and private business events. Contact Kurt for details and availability kurt@the100.work or (701) 541-1073
seating for 50+, strong wi-fi, 2 lg whiteboards, 60″ monitor, 55″ Roku TV, full bar and staff available to Members of The Executives' Club.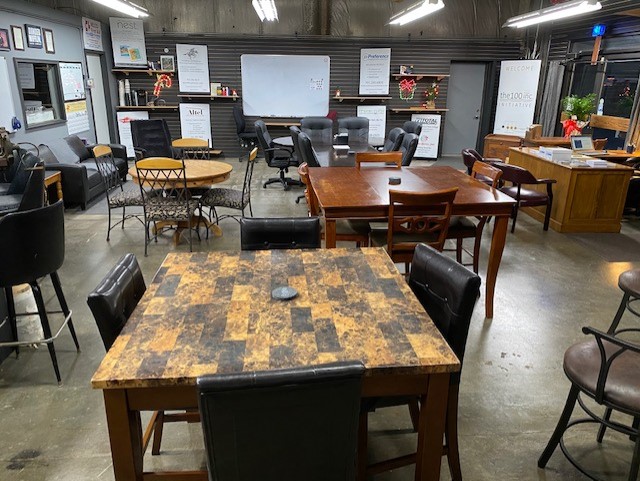 Clubhousewarming Flannel Party – 11/20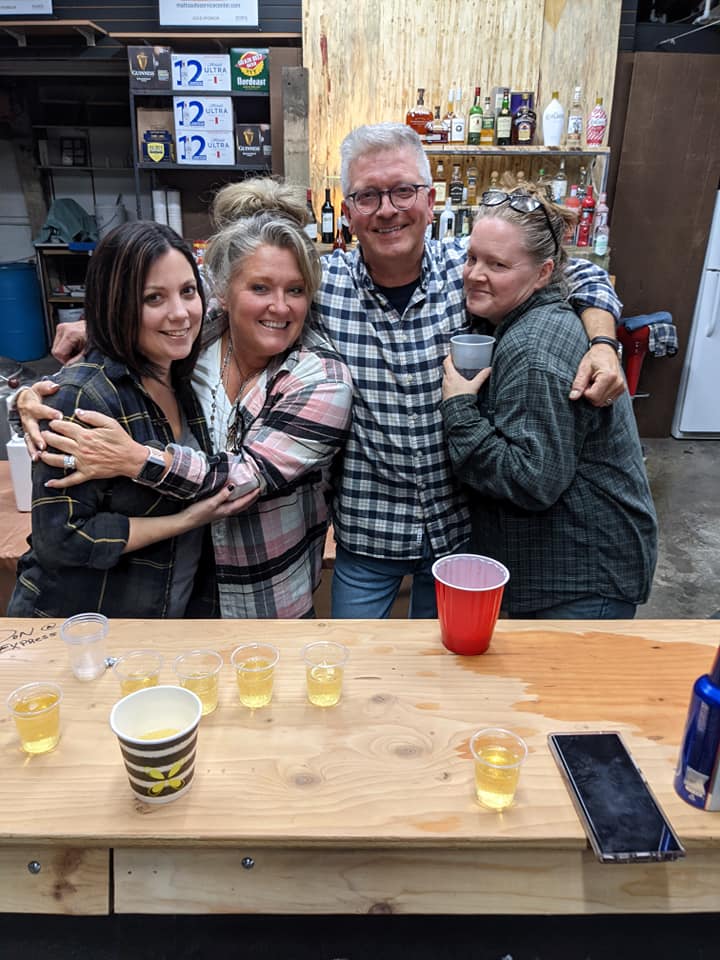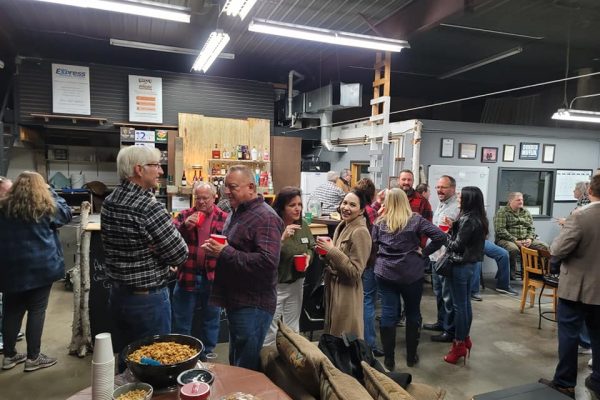 Christmas at the Clubhouse – 12/20