Our UNDER 10 Roundtable Series focuses on issues, challenges and best practices for our Owners running organizations with fewer than 10 full-time employees. Those Members should attend, but also Members whose companies used to be under 10 employees, to share their growing pains and experiences. Also, Members with organizations that provide services to those smaller companies. In short, everyone should attend.
UNDER 10 Roundtable meetings and workshops are held every other month, on the 1st Monday, at Grindstone.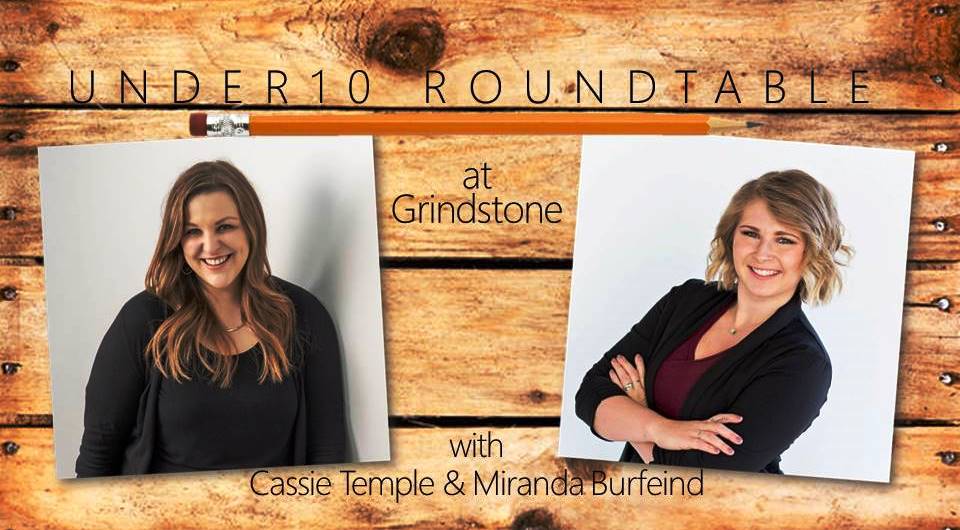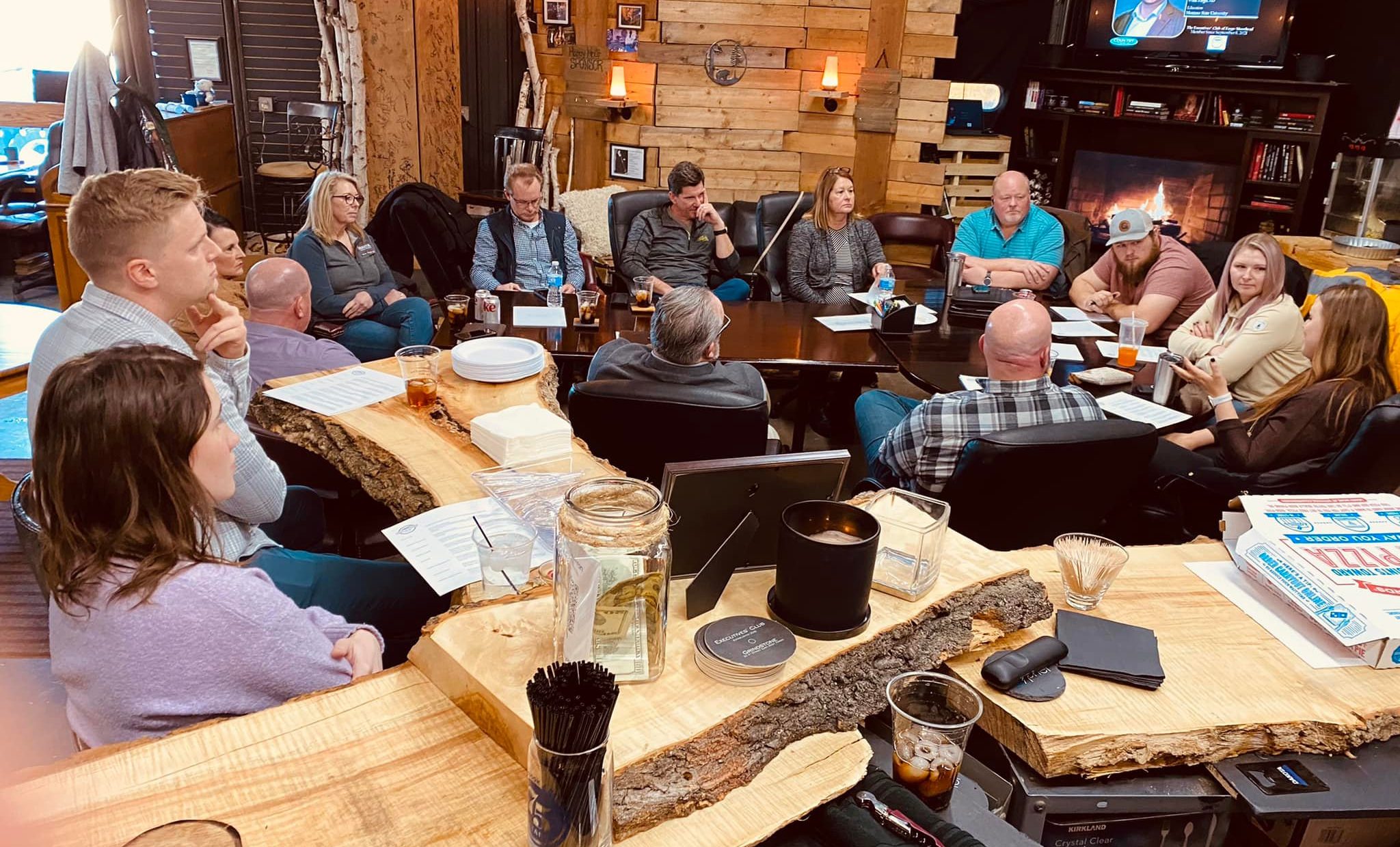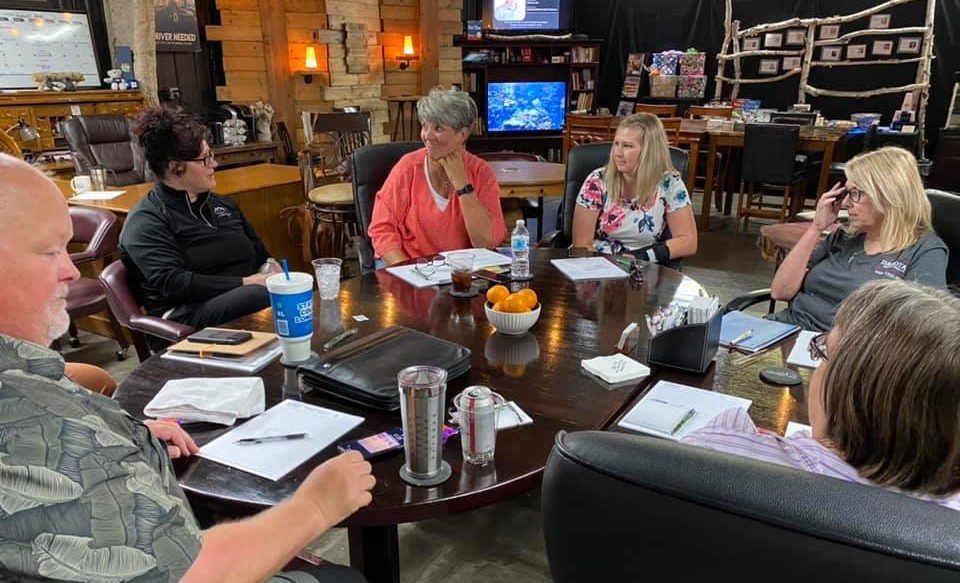 This Signature Program is being driven by Miranda Burfeind, Owner of Phone-n-Fix, Partner at Replay Games; Partner at Rollin' With My Homies, and Cassie Temple, Owner at Beyond Marketing; Consultant at OnPoint Insurance.
We THANK YOU both!
Miranda talks about the UNDER 10 Series…