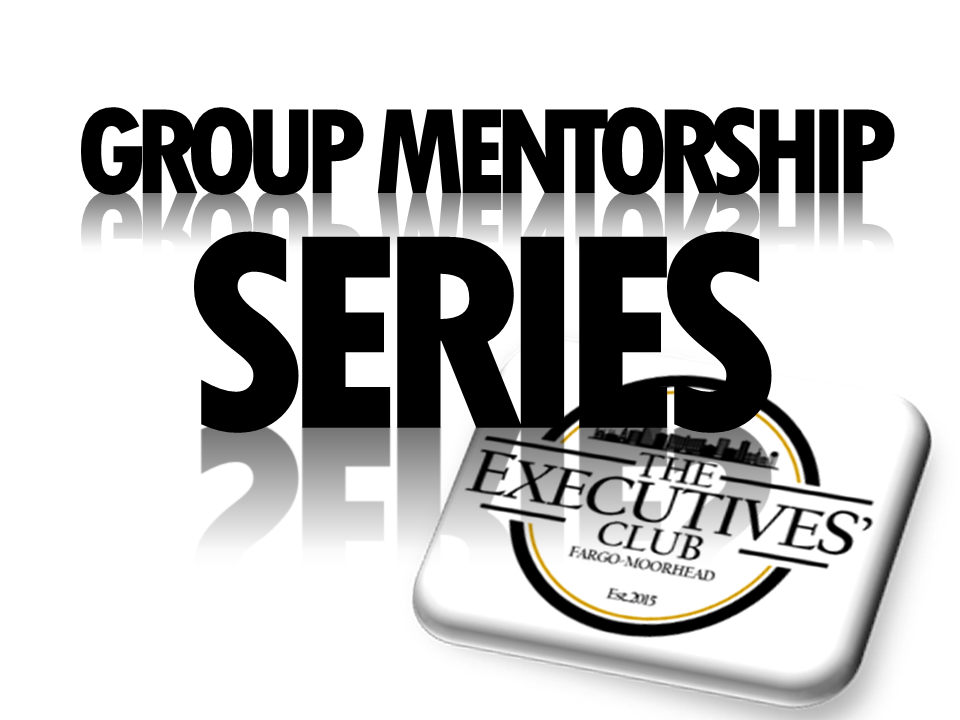 Our Group Mentorship Series takes place on the 2nd Tuesday each month, 5:30 to 7:00pm at Grindstone.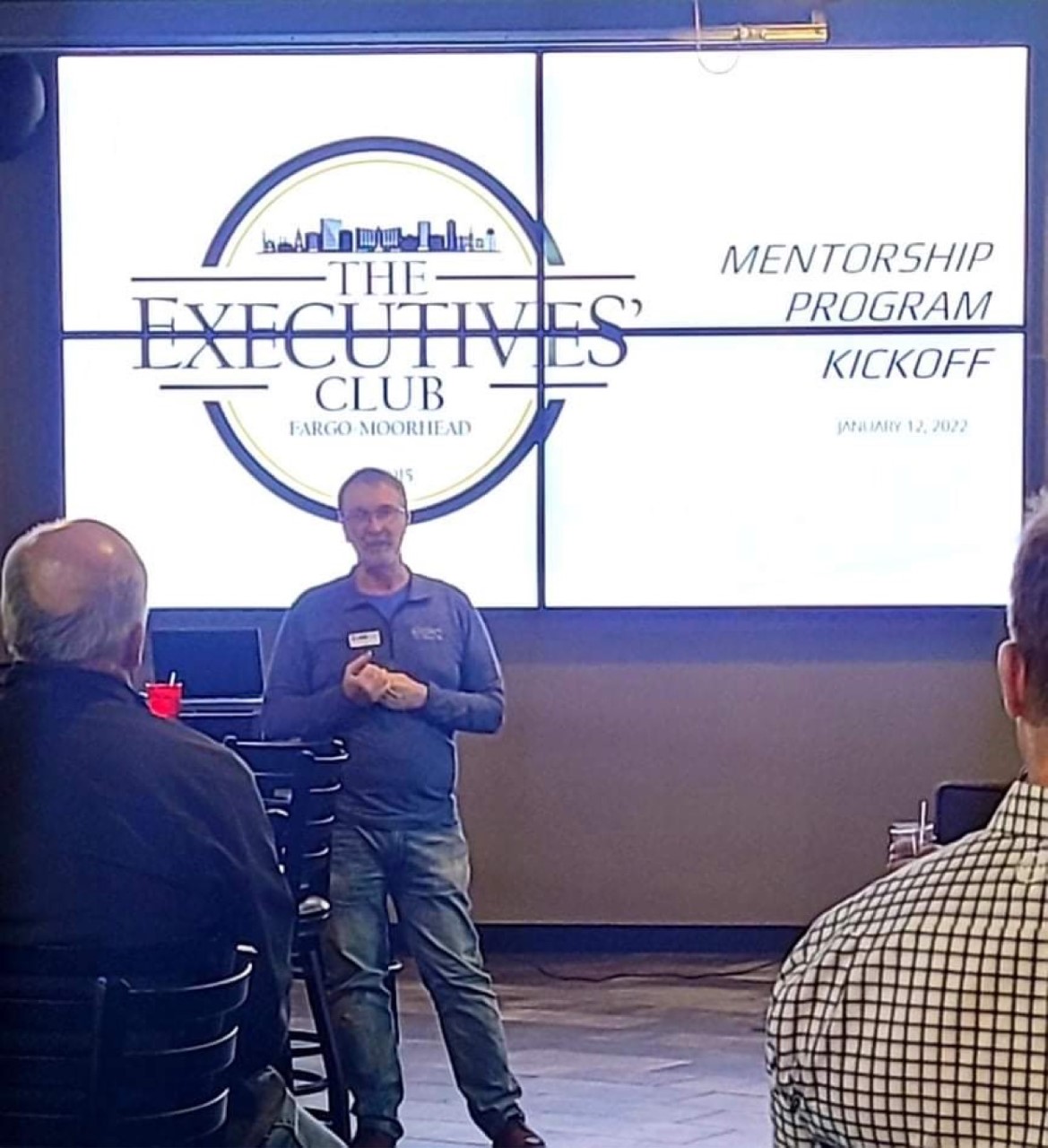 The Executive Group Mentorship Series is the final of our Signature Progams to be developed and we hope it proves to be the most-valuable to our Members. 
This program is being driven by Jason Orloske, Founder of Bridge The Gap Consulting and is scheduled to kick-off in January, 2022.
Jason is a transformational business leader with over 20 years' experience helping companies bridge the gap between organizational strategy and operational excellence through effective project portfolio management.
"As servant leader, I excel at building innovative and dynamic teams that deliver business value. I have a passion for creating a vision and purpose for team members so combined talents drive results." – Jason