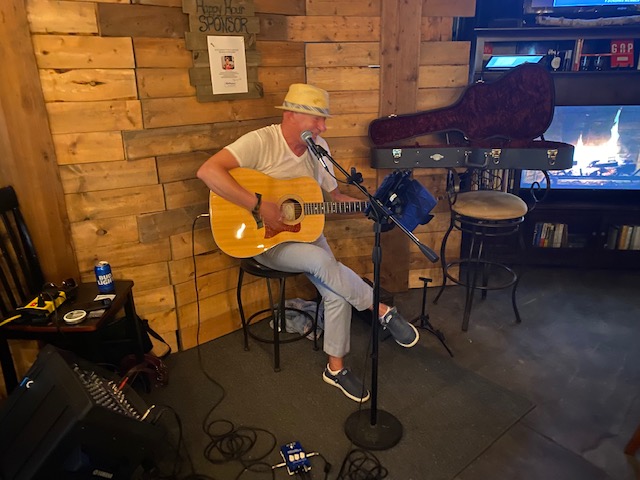 ~ Private event. Executives' Club Members + invited guests ~
3 o'clocks at The Clubhouse is an opportunity for our Members to get together and unwind each week!
~ Wednesdays, April thru September ~
~ Fridays, October thru March ~
~ 3:00 to 6:00 pm ~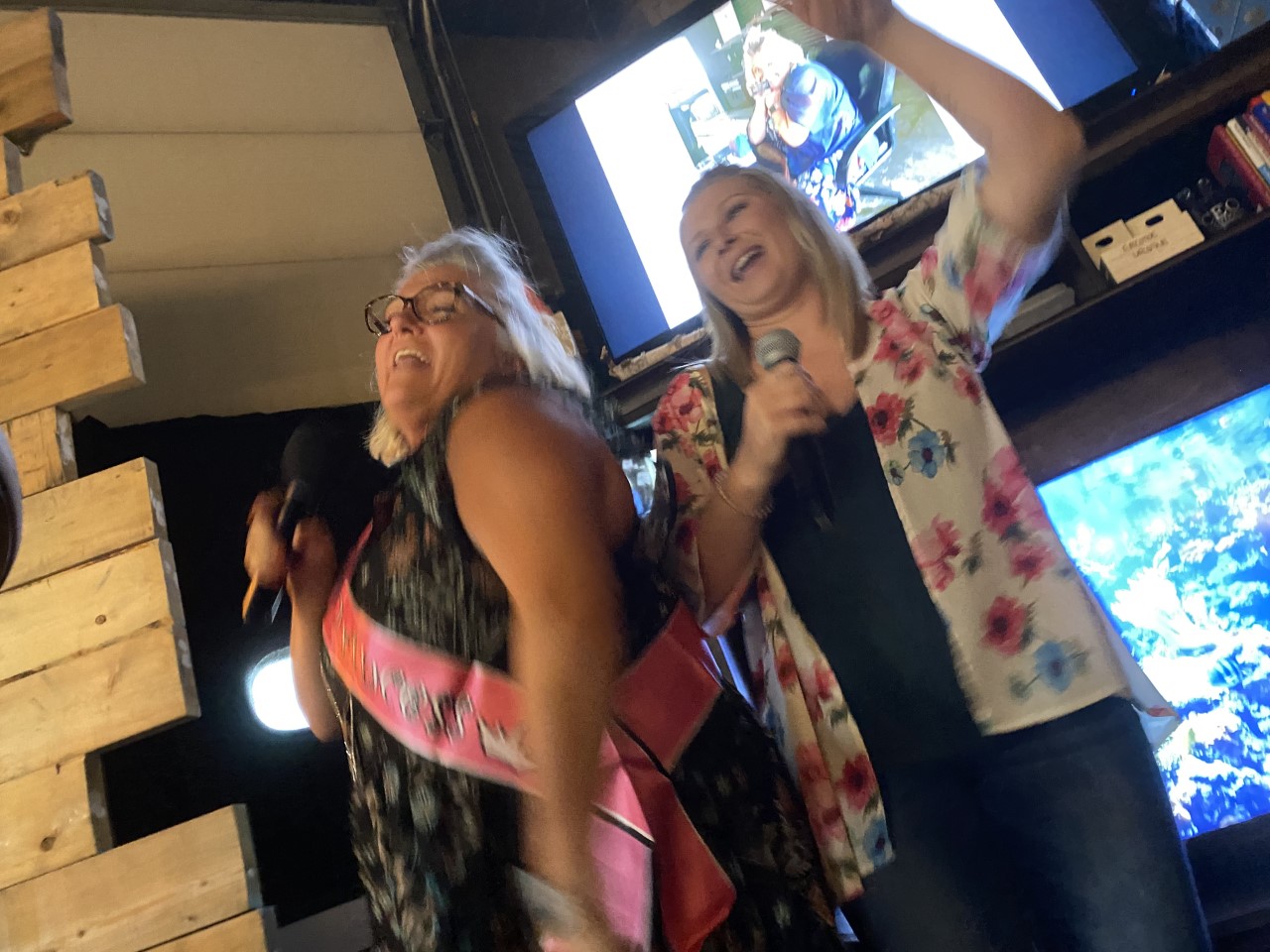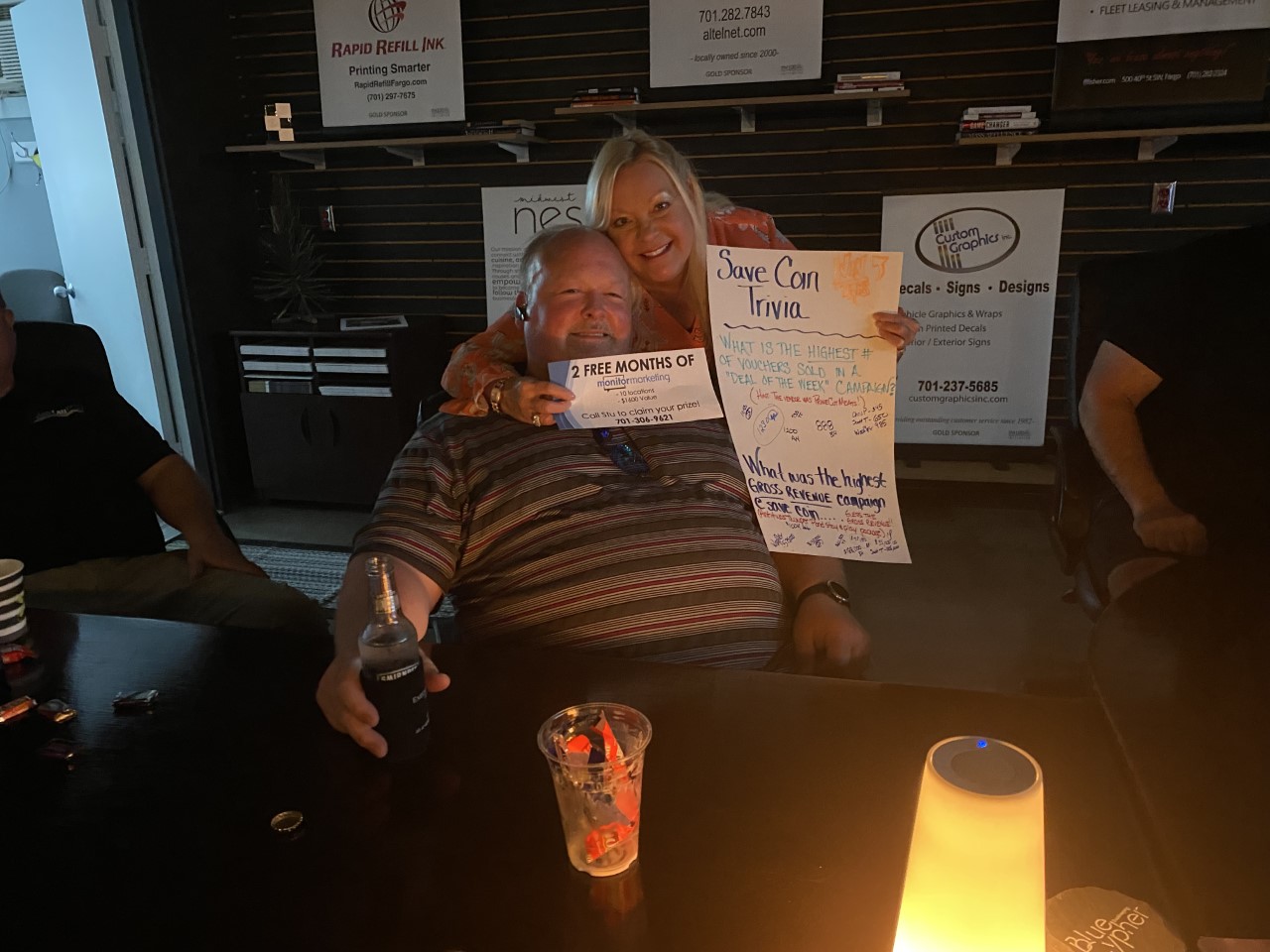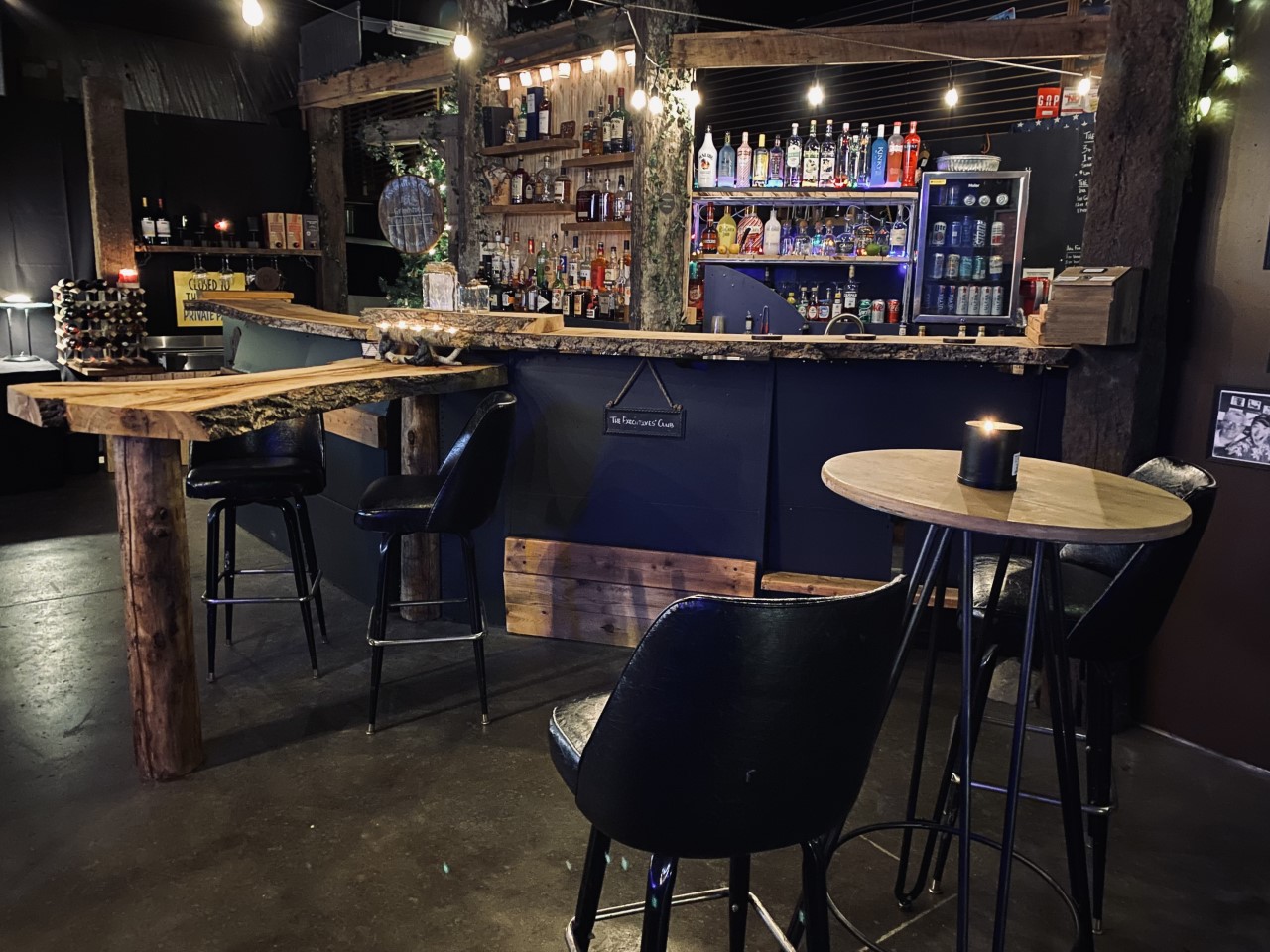 Members have the opportunity to Sponsor each week's happy hour for a $100 cash or equivalent donation. Sponsorship includes the event promoted as (Your Company or Your Name) 3 o'clocks at The Clubhouse, signage and recognition during the event, a signature drink and fun games or trivia built around promoting your organization!
Lisa Bortnem-Wiser, our Chief Happy Hour Officer, takes great pride in creating fun events, networking opportunities and valuable promotion for you and your company!