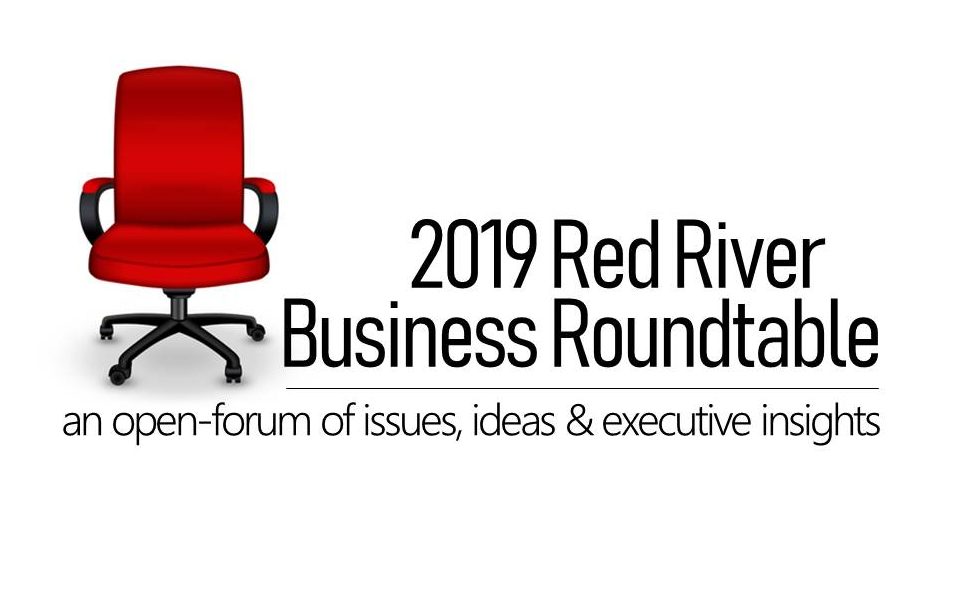 Thursday, September 12
7:55 am to 1:00 pm
Avalon Events Center
Millenium Ballroom
2525 9th Ave South   Fargo
$55 per person, inc. coffee + buffet lunch
"There are 2 types of best practices…those we learn from others and those we learn the hard way."
Join dozens of the region's seasoned and emerging business leaders for a first-of-its'-kind candid discussion of top-level business issues, innovative ideas and executive insights, moderated by the area's best business coaches.
Gain the collective wisdom and multiple perspectives on business and operational issues
Learn to avoid mistakes, pitfalls and roadblocks from legacy business owners
Exchange new and innovative management ideas, solutions and strategies in an open-forum setting
Gain valuable information, insight and knowledge from other experienced CEOs
Network with others at your level
Share best practices by learning from others who have "been there, done that"
Who should attend?
Private business owners, senior executives, CEOs and Executive Directors with something to teach others, as well as some things yet to learn themselves!
because…"Successful leaders are lifelong learners." – John Maxwell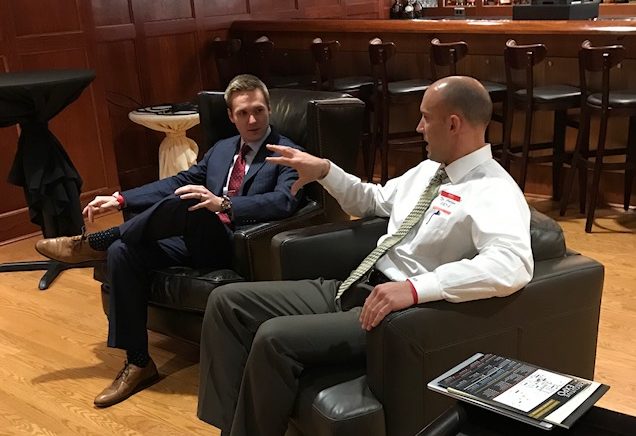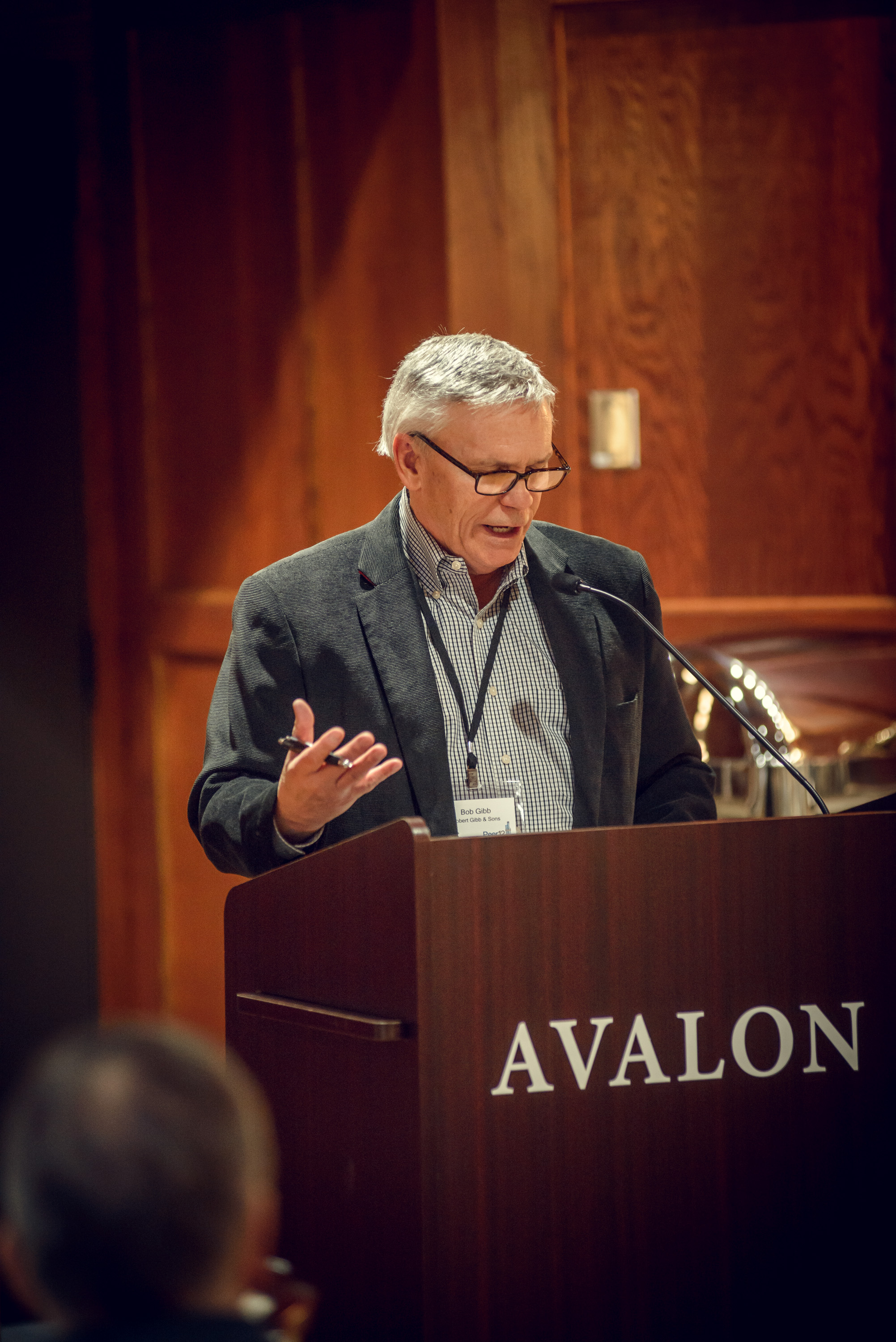 June 5, 2019 | Check in often for updates! We will be adding names of our Legendary insight speakers, the participating business coaches and sponsors. Attendees will be listed at the Eventbrite page. For information or to participate, contact Kurt at 701-541-1073 or kurt@the100.work
SCHEDULE
7:30 Doors open

7:55 Welcome | Kurt McSparron, Founder The100,Inc.
8:00 Legendary insight
8:05 Coach's Challenge with Ole Rygg, President Corporate Elements

8:10  audience Q/A | Running Effective Meetings

8:20 Legendary insight

8:25 Coach's Challenge

8:30 audience Q/A | The Fine Art of Delegation

8:40 Legendary insight

8:45 Coach's Challenge

8:50 audience Q/A | Conducting Performance Reviews




---

9:00 Legendary insight 
9:05 Coach's Challenge with Michael Johnson, CEO ClearPath Advisors

9:10 audience Q/A | Motivational Compensation Strategies

9:20 Legendary insight

9:25 Coach's Challenge

9:30 audience Q/A | Key Decision Making

9:40 Legendary insight
9:45 Coach's Challenge with Jodee Bock, Founder Bock's Office

9:50 audience Q/A | Communicating Your Vision




---

10:00 BREAK
10:20 Legendary insight

10:25 Coach's Challenge

10:30 audience Q/A | Continuous Innovation

10:40 Legendary insight

10:45 Coach's Challenge

10:50 audience Q/A | Developing Influence




---

11:00 Legendary insight

11:05 Coach's Challenge

11:10 audience Q/A | Goal Setting

11:20 Legendary insight

11:25 Coach's Challenge

11:30 audience Q/A | Succession Planning




---

11:45 Lunch




---

12:15 table discussion

12:30 key takeaway per table

1:00 wrap up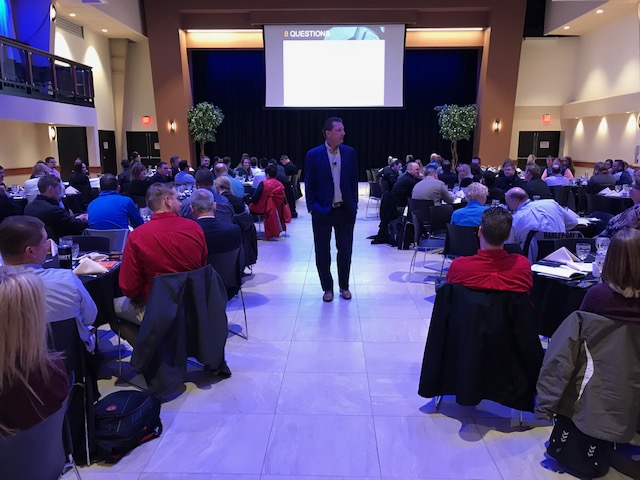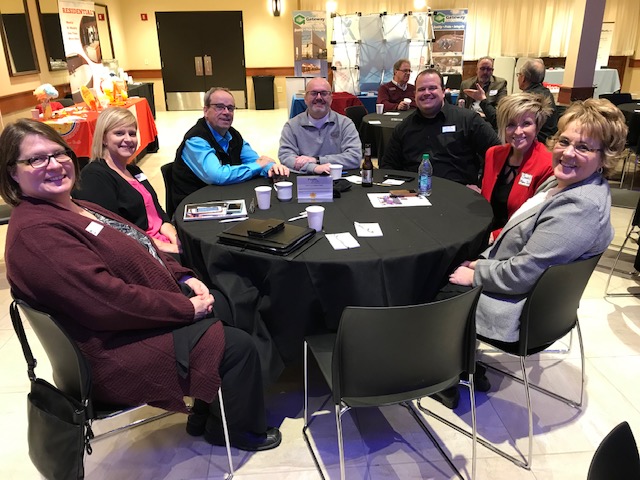 Later on in the day…
join us at FF Fisher Sales and Leasing (500 40th Ave South) for a fun Executive Happy Hour and Social, 4:00 to 8:00 pm!