(private: Members only + key personnel and invited guests)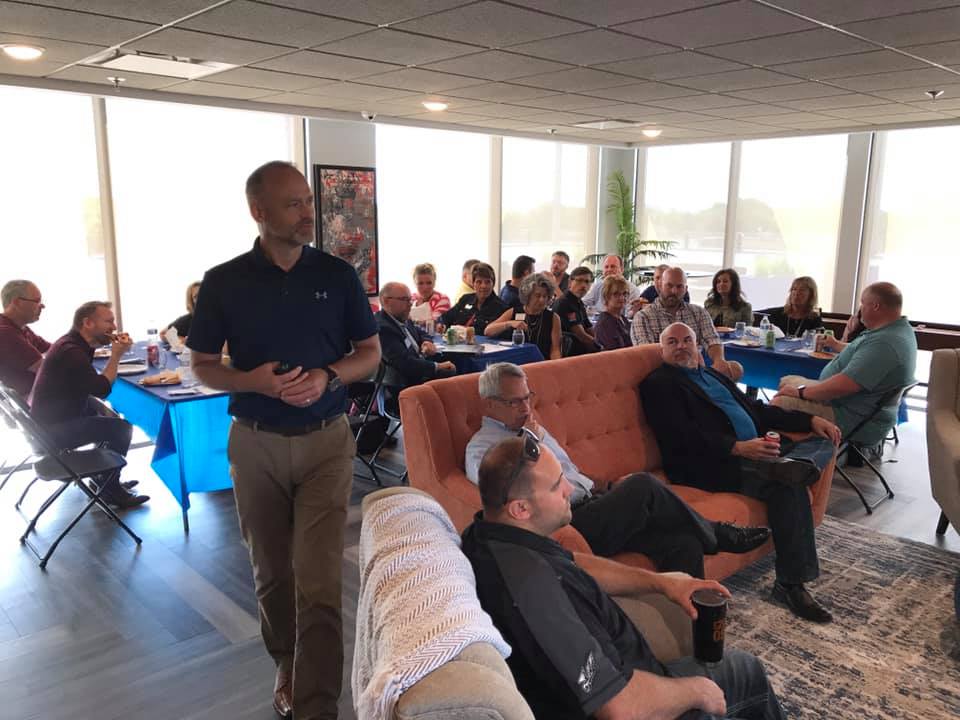 Each month, Members and key personnel have the opportunity to attend a 90-minute "enhanced version" of our wednesdays 12to1 lunches. This monthly version is more focused and more intentional.
These Roundtables provide…
executive insight from our Members

real business solutions

a safe place to bring your current business issues up for discussion

a chance to leverage the knowledge and experience of your peers

an opportunity to discuss your current projects or upcoming ventures

a casual setting to connect with colleagues on a more-purposeful level

a C-level group to challenge and inspire you!
WHEN: Dates and times listed below, in our weekly update + our Facebook group events page
WHERE: locations will alternate from local venues to Member businesses
WHO: Members of the100,inc. + key personnel + special guests
COST: $20/person includes lunch + materials
REGISTER: at Eventbrite.com, our Facebook group or call Kurt w/questions 701-541-1073
Best Practices Happy Hour Roundtable
Onboarding and Awareness 2020
Beer. Wine. Appetizers!
Tuesday, December 17, 2019
4:00 to 5:30pm
Preference Employment Solutions
2605 42nd St S, Fargo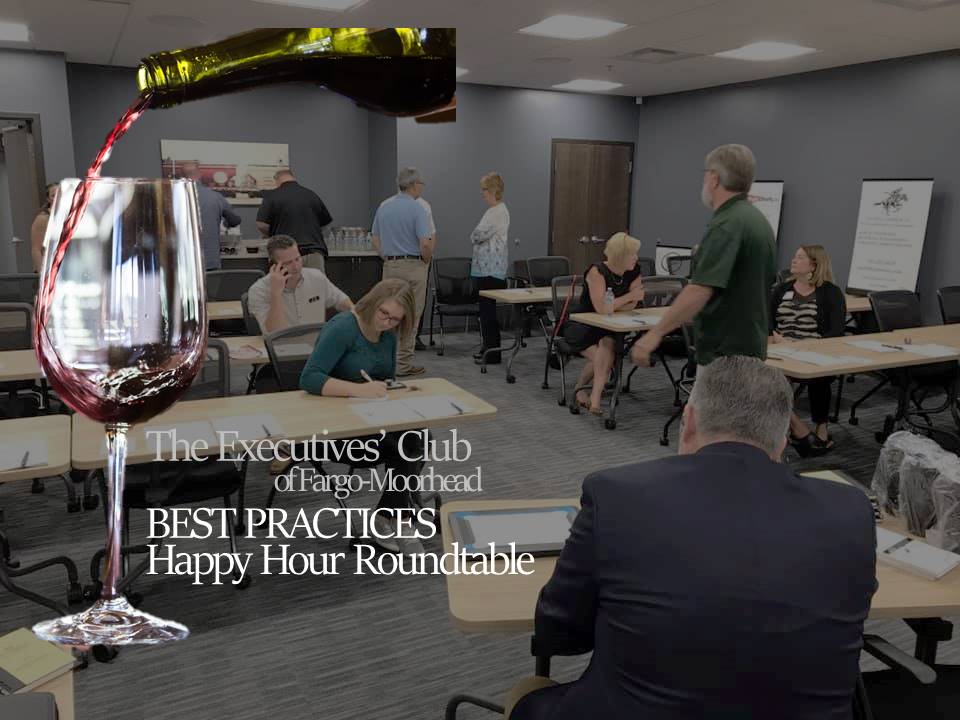 HOST: Robin Nelson, CEO
Boys & Girls Club/Youth Commission
Executive Insight: How Recapturing Your Youth Can Help You Succeed in Business and in Life
LOCATION: Boys & Girls Club of the Red River Valley
2500 18th St S, Fargo
Country Financial
4166 31st Ave S, Fargo
Janelle Albrecht, Owner/Agent
Country Financial
topic: Is Your Message Being Received?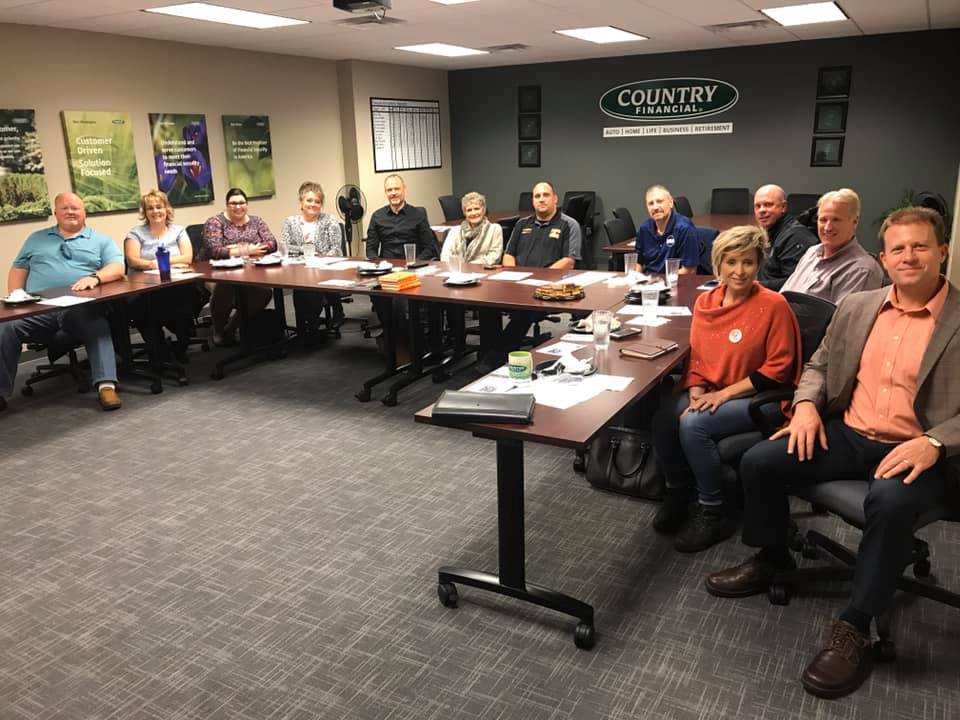 Preference Employment Solutions
2605 42nd St S, Fargo
Art Rosenberg, Sunbelt Business Business Brokers of North Dakota
A Crash Course in Buying or Selling a Business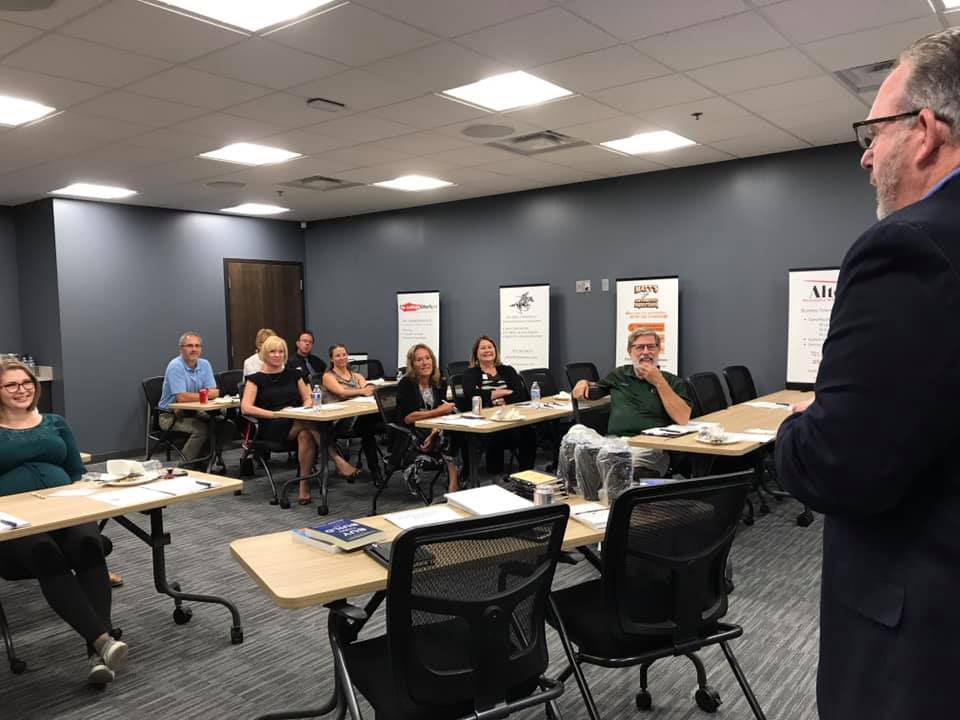 ---
NDSU Research & Technology Park
1810 NDSU Research Circle N, Fargo
Don Arvidson | Express Employment Professionals
topic: Empathy in Our World Today is Fading….
Make it your mission to UNDERSTAND and SHARE the feelings of another. Put into play the discussed Methods/Techniques/Real Life Examples and go home armed for success in better understanding your Employees and Customers!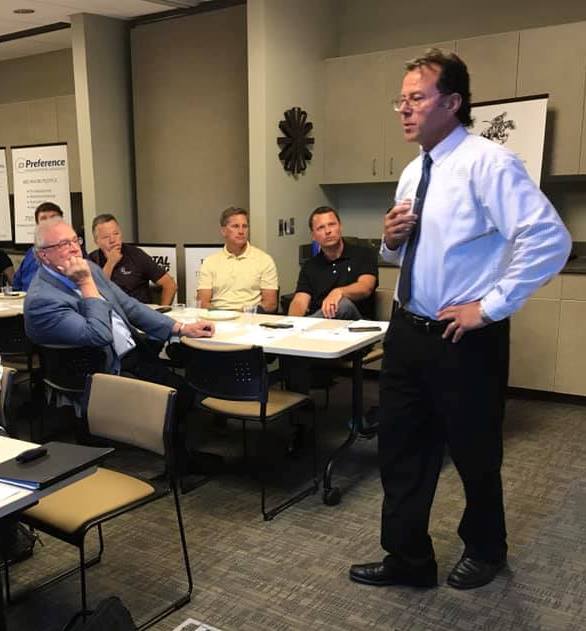 Pioneer Place | host: EPIC Companies
300 Sheyenne St, West Fargo
Ole P. Rygg | Corporate Elements
topic: Significance – Helping your business thrive by refocusing on what is truly important
When everything is important, nothing is.
This interactive session will challenge you to take a step back and reconsider your current focus, priorities, behavior and leadership.
---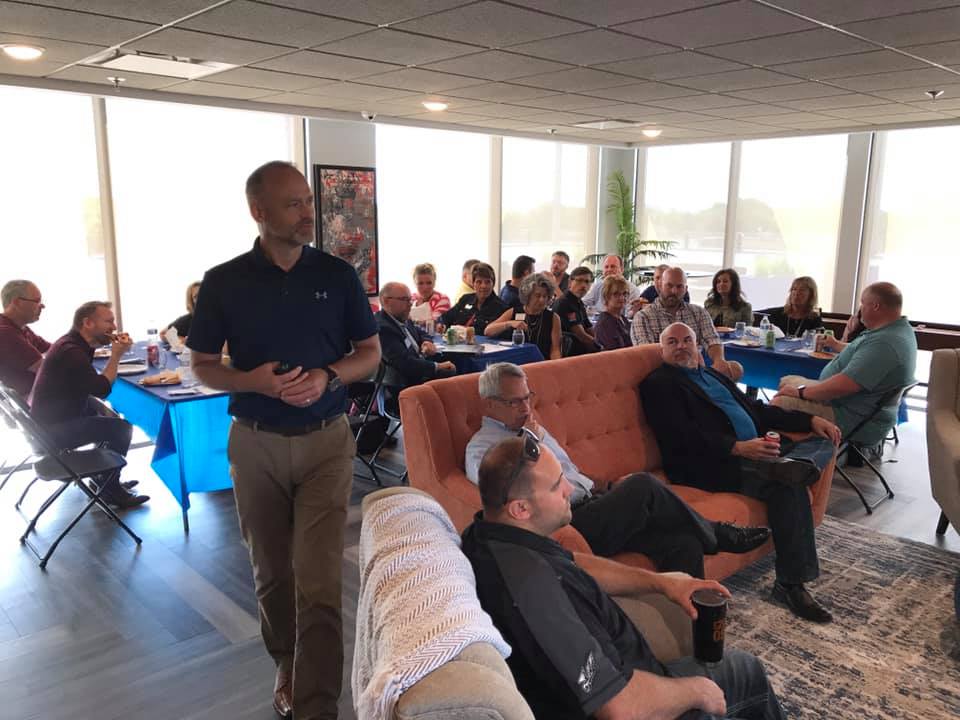 "There is a genuine desire to help and a bond of trust that is undeniable."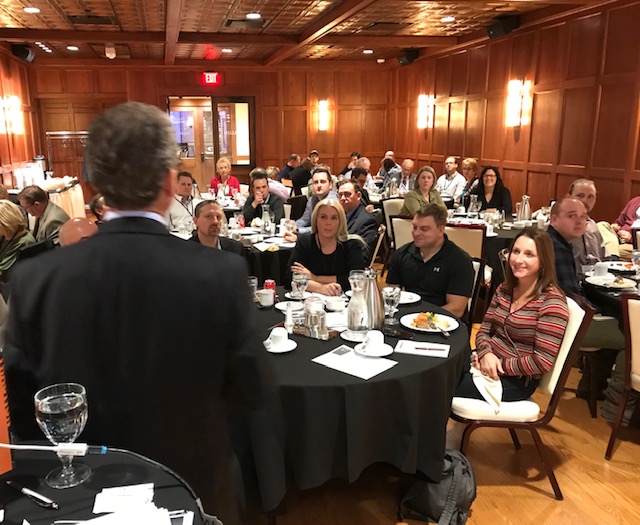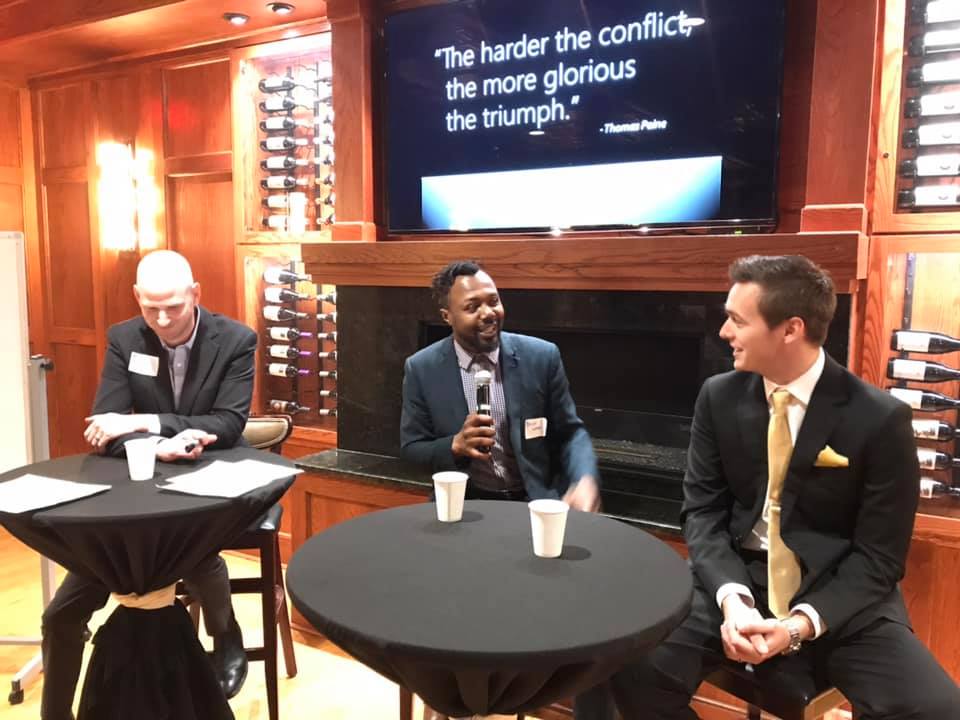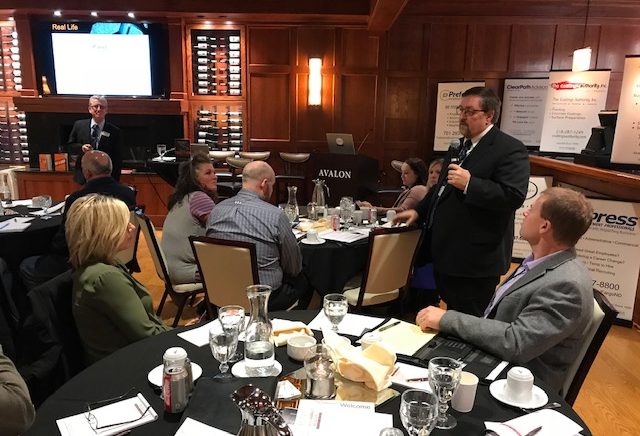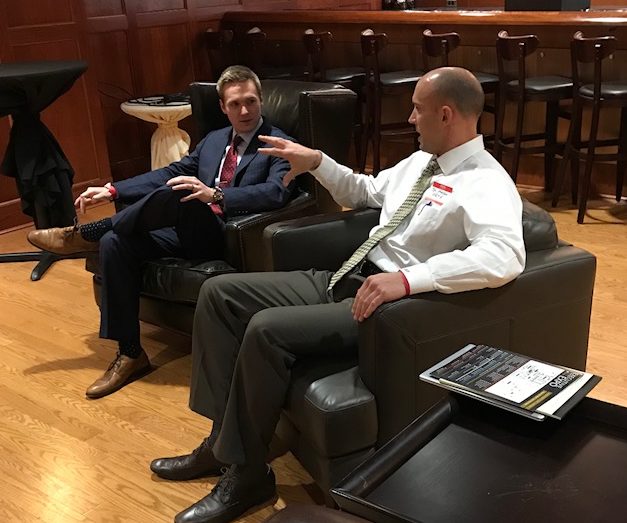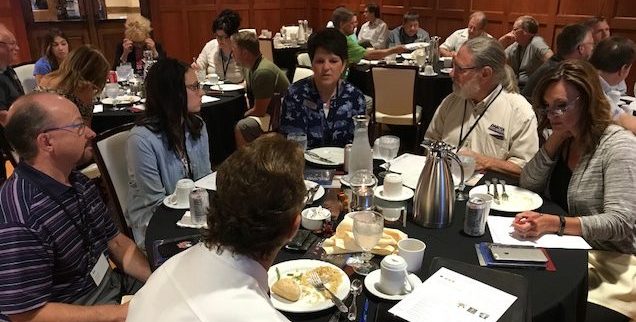 "The exchange of ideas and insights is invigorating!"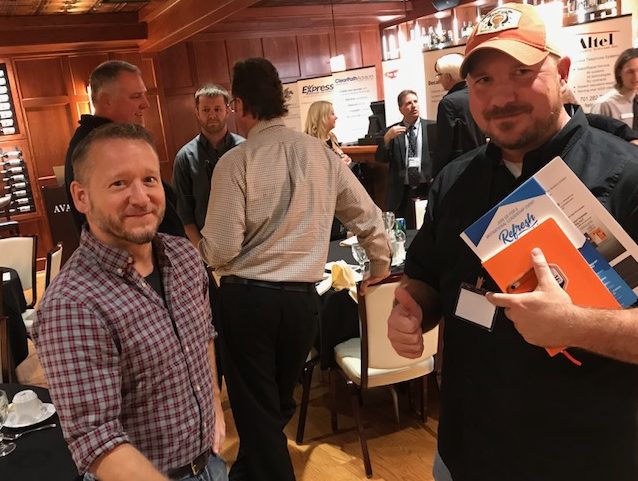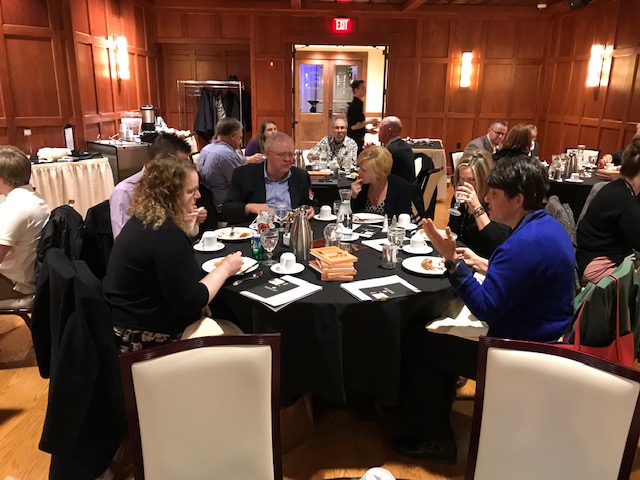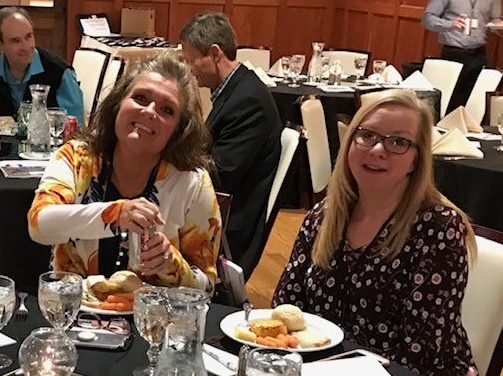 2018 Lunch Series videos
Feb 21 | The Role of CEO
Mar 21 | Compensation Strategies
Apr 18 | Rethink Brainstorming
May 16 | Creating a Point of Difference
Jun 20 | Culture vs Strategy
Jul 18 | Collective Wisdom
Aug 15 | The Power of a Clarity Break
Sep 19 | Building at C-Level
Oct 17 | Right Person. Right Seat.
Nov 21 | Exit Strategy
Dec 19 | Executive Roundtable
2017 Lunch Series videos
Feb 15 | The ABCs of ESOPs
Mar 15 | Defining and Tracking Your KPIs
May 17 | Board Development
Jun 14 | Traction: Intro and Overview
Aug 16 | Cash Flow Crisis
Sep 13 | Extreme Leadership
Nov 15 | CYA: 100 Actions to Protect Your Business and Yourself
Dec 13 | Execution: Turning Your Organization into a Goal-Crushing Machine
2016 Breakfast/Lunch Series videos
Apr 13 | CEOs Roundtable
May 18 | Marketing Strategies
Jun
Jul 20 | Technology Discussion click here
Aug 17 | HR Discussion click here
Sep 21 | Leasing Strategies
Oct 19 | Business + Politics
Nov 16 | Investment Outlook click here
Dec 7 | CEO Wellness click here