all premium Members of the100,inc. receive…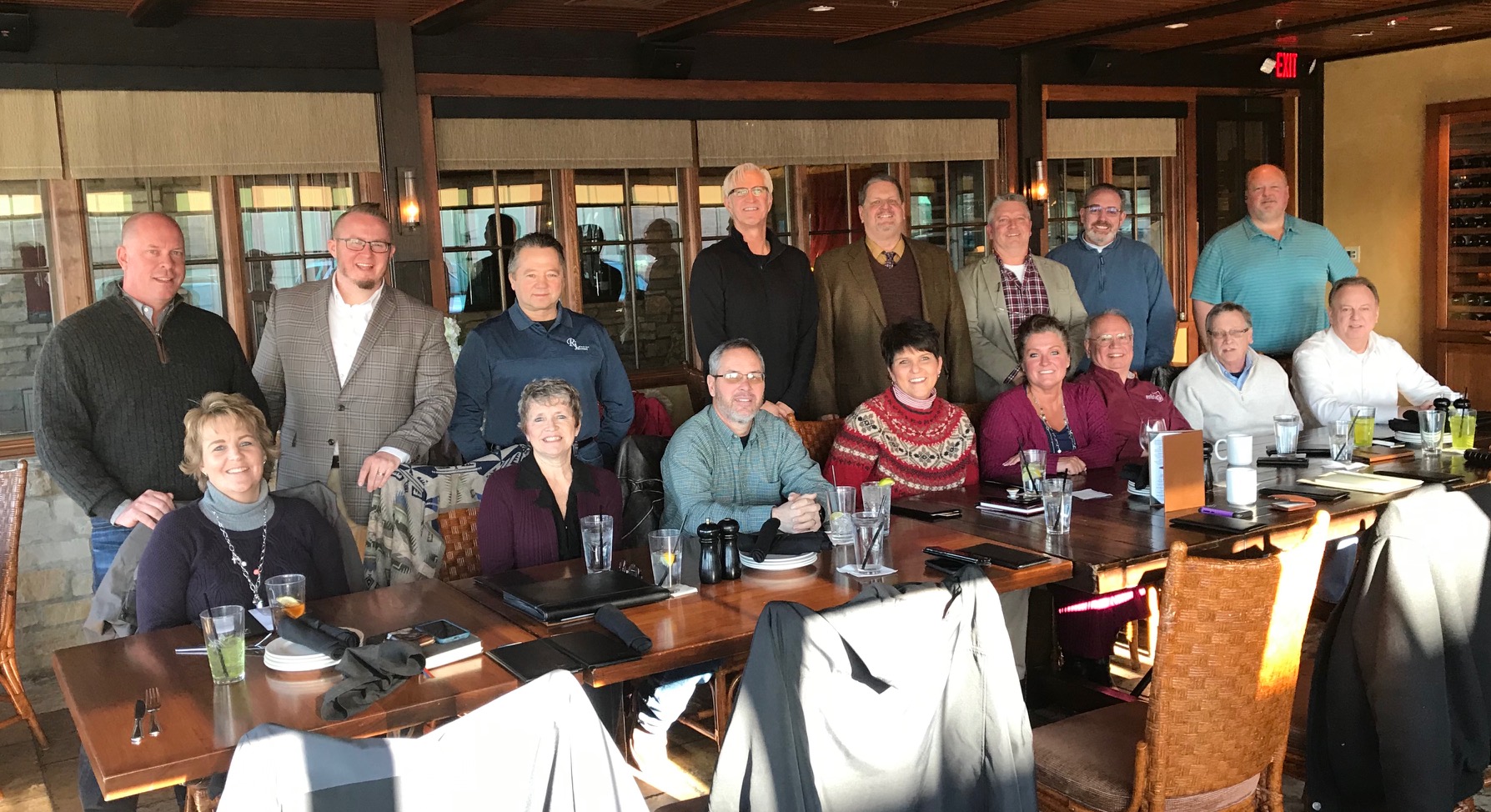 discounted tickets to hosted monthly executive events

discounted tickets to the annual Executive Expo

invitation to quarterly private Member socials

invitation to join our closed Facebook group

invitation to weekly Wednesday lunches

sponsorship and promotional opportunities

24/7 Membership liaison

business connections, projects + ideas
GOLD Sponsors

receive additional exclusive privileges and recognition

as an "initiative", all Members have the same opportunities, but more-active, engaged Members receive preferential treatment plus additional considerations!
plus, enjoy discounts and offers on business products and services 
exclusively for our Members, exclusively from our Members
> 50% off the setup of a customized game to turn your organization's leads into customers!
Brian Larry, Founder and CEO
Hey business owners, do you have a good social following but want to drive more engagement?
Check out our lead generation games.
Through a simple setup process, we can drive more engagement with your existing customer base that already knows and follows you.
For a limited time, ConnectLabs is offering a 50% off our setup of the game for the100, inc. Members only, contact me for more information.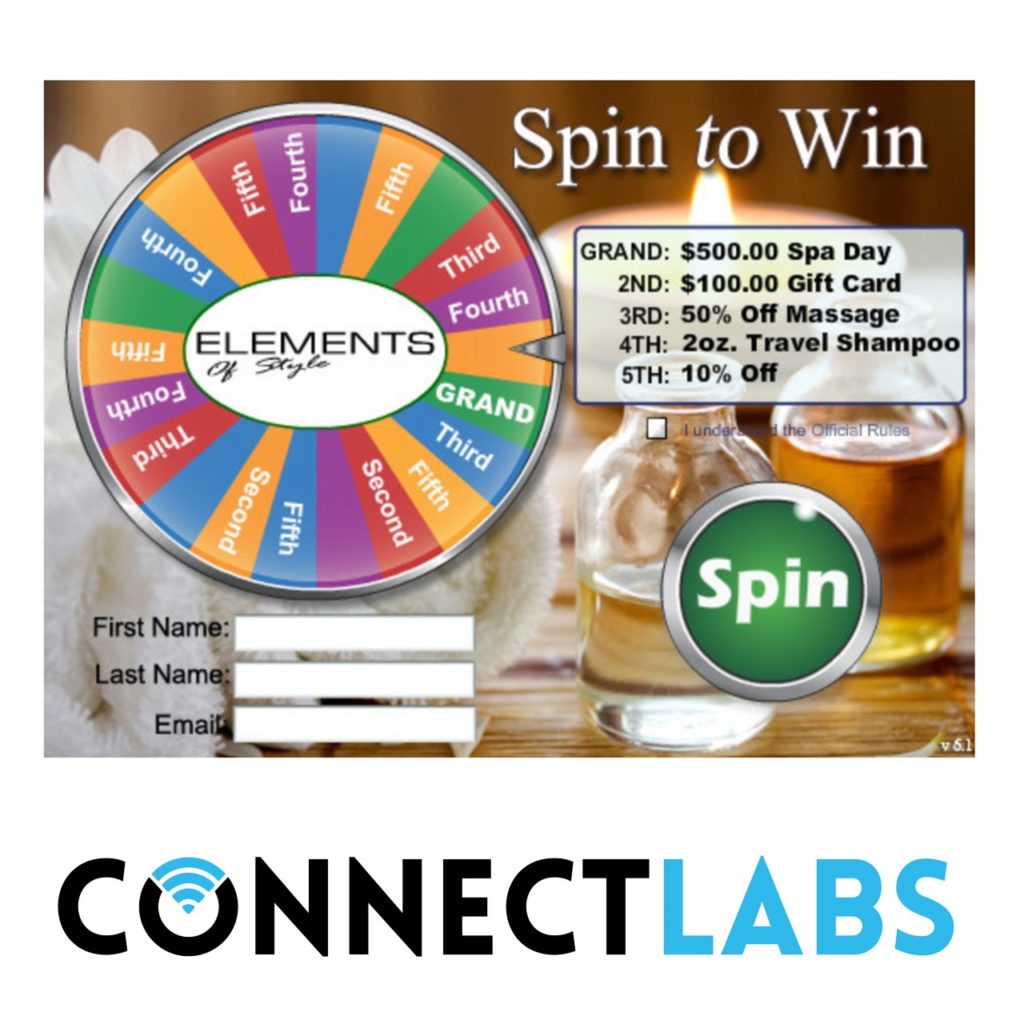 additional Member Benefits will be featured soon and throughout 2019!
Members Only – to provide an exclusive offer or limited promotion to our Members, contact Kurt at (701) 541-1073 or kurt@the100.work