is simply…
2 people
60 minutes
10 courses of action
Strategies
Ideas
Resources
Experience
I'm here to help. Your Membership in the100,inc. provides you a whenever-you-need executive assistant, private business strategist, resource and network connector, personal sounding board and confidant. Sometimes you simply need an outside perspective or a fresh set of eyes. Let's get together and spend 60 minutes purposefully identifying potential courses of action for you, your organization or a specific project!
– Thank you!
Kurt
Let's sit down and…

develop a strategy

launch a project or idea

bring together a collaboration of Members or non-Members

vet an idea before you commit to it

consider and review additional outside consultants

make warm introductions within or outside of our Membership

consider outsourcing professional departments or timely processes

discover unknown areas of expertise of other Members

find ways to move your organization to the next level

review internal, external and online performance

get you out of an executive rut
Simple, automated scheduling
From the Calendly selector…
select the "Members Only | 2.60.10 SIRE meeting"

select a day that fits your schedule

select a preferred time of day

Calendly will automatically add to my calendar

I will send you a confirmation email
if you'd prefer to meet somewhere other than your office, you'll be asked to enter a location. I'm open to meeting anywhere in Fargo-Moorhead.
If the Calendly links don't appear on your mobile device, visit my scheduling page directly https://calendly.com/kurt100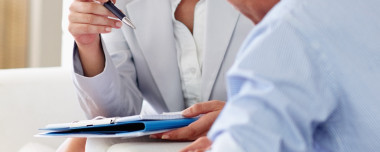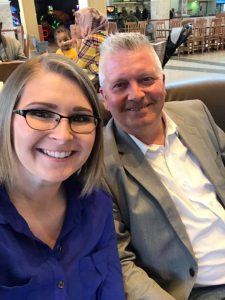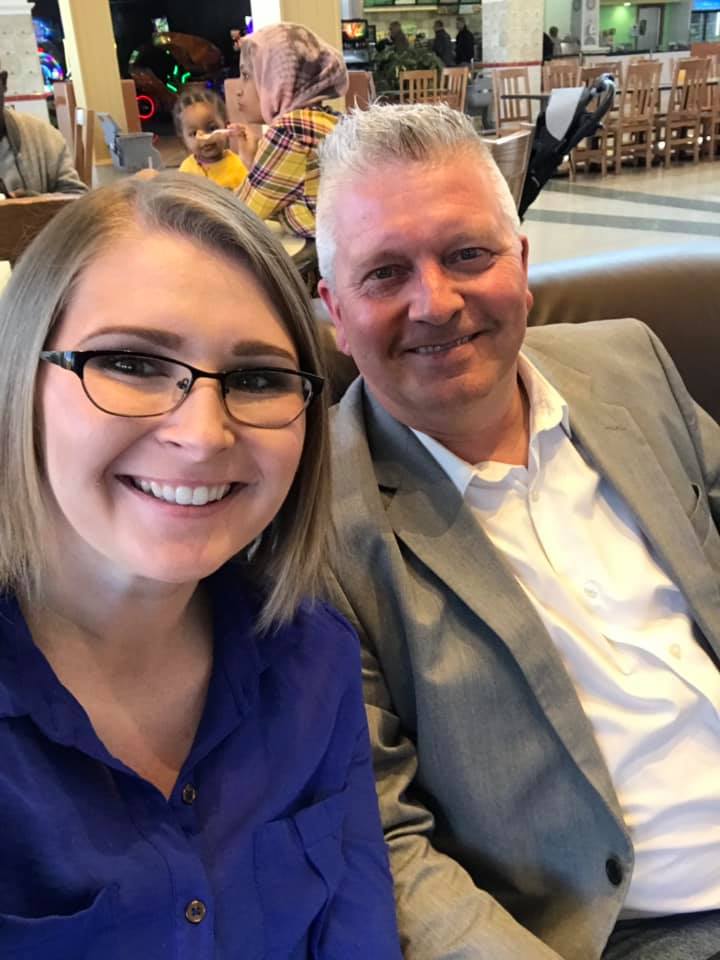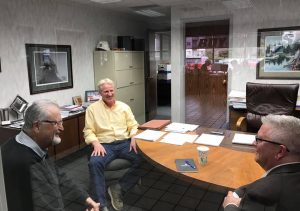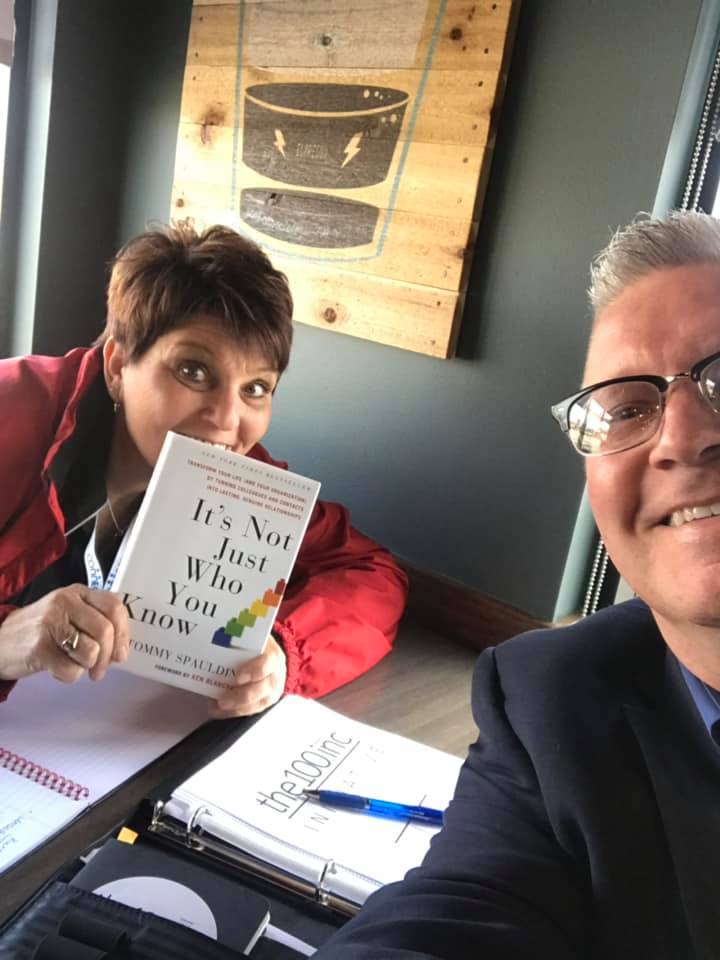 The bottom line is, I certainly don't have all of the answers, but I'll bet that the collective wisdom of our Membership does!
Let's sit down and find out…confidentially.
"You can do what I cannot do.  I can do what you cannot do. Together we can do great things" –  Mother Teresa